Isaiah was not the name given to him at birth. I said it before, and I'll say it again, God keeps on giving me signs for this child. But I was not prepared for the sign that came yesterday through coincidence, fate, and loving Isaiah.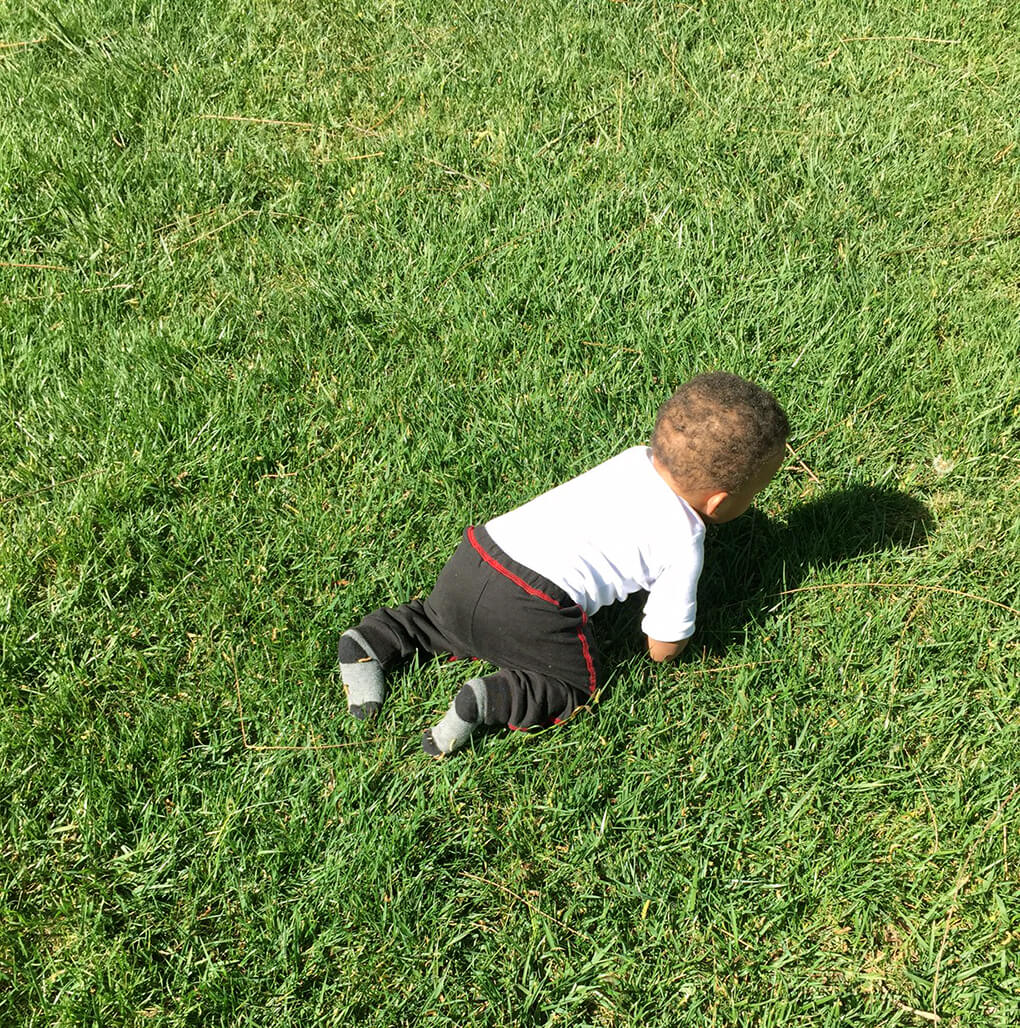 Around 2pm, Isaiah's social worker came to our house so that Ryan and I could sign the adoptions papers. I can't even believe I'm writing these words, but it's true. Just 2 months after he came home with us, we are about ready to finalize. The court date will be set soon, and today I get to tell you that Gotcha Day is likely to happen in June (July at the latest).
When I come to your home on Tuesday, I have a bag of stuff from Isaiah's foster mom to give to you.
That's what Isaiah's social worker told me last week on the phone.
I figured his foster mom had sent along clothes and maybe a toy and/or a few pictures from his life before us.
Instead, what was delivered is something that I cannot describe in words because not even my heart has still been able to process it at all.
While we waited for Ryan to get home, I opened the bag. Inside the bag was a scrapbook photo album filled with pictures from age 2 months to March when he came to live with us.
During Isaiah's time with his foster mom, a couple from their church had really taken to him. I knew about this. We knew about this. It was brought to our attention a few times, even again during the disclosure meeting. For reasons we knew back then, the couple was not able to move forward with him, but she still created this scrapbook photo album filled with pictures of Isaiah for us. The photos were only of Isaiah, and we kind of wondered what this couple looked like.
Both Ryan and I loved the scrapbook. I looked at it several times throughout the afternoon. I felt so grateful to this woman for taking so much time to put together something so valuable for us.
What happened next, though, changed me.
The Letter
Later that night, my mom wanted to see the scrapbook. (She is here visiting this week from Minnesota but had not seen it yet.) So, she and I sat down at our kitchen table. We flipped open the cover, and she said, "Oh, what's this?" I said, "I think it's just a thick piece of material to hold together the album cover photo." We looked a little closer and realized that no, in fact, in was an envelope.
I peeled the envelope off. Then, opened it up. Out popped a card, a picture, and a long letter.
"Oh my God," I said. "This is the couple."
In my head, I had envisioned an older couple, children raised and out of the house, who wanted to take Isaiah in.
But what I saw was polar opposite. The picture showed a young couple holding baby Isaiah for a family Christmas picture. Tears filled my eyes immediately, and then I started to read the words she wrote.
Her card mentioned that she had enclosed a story. In her words,
It's a story of our journey with him. I never had any intentions on sharing this story with anyone but felt impressed to share it with you.
The tears kept coming, and by this point, I wasn't sure I was ready for the story, but I sat there with my mom, took a deep breath and read it.
It began, "The little boy that changed my life, the little boy that stole my heart."
I cried while reading the entire story, and by the time I got to the end, I thought it must be over. But then it wasn't. She shared a Bible verse. It's a verse I love. After my mom read it she said, "And she has no idea his name is Isaiah."
For my thoughts are not your thoughts, neither are your ways my ways, saith the Lord. For as the heavens are higher than your ways, and my thoughts than your thoughts. Isaiah 55:8,9
I didn't even put it together because Isaiah is really all we've ever known him as, but again, that was not his birth name.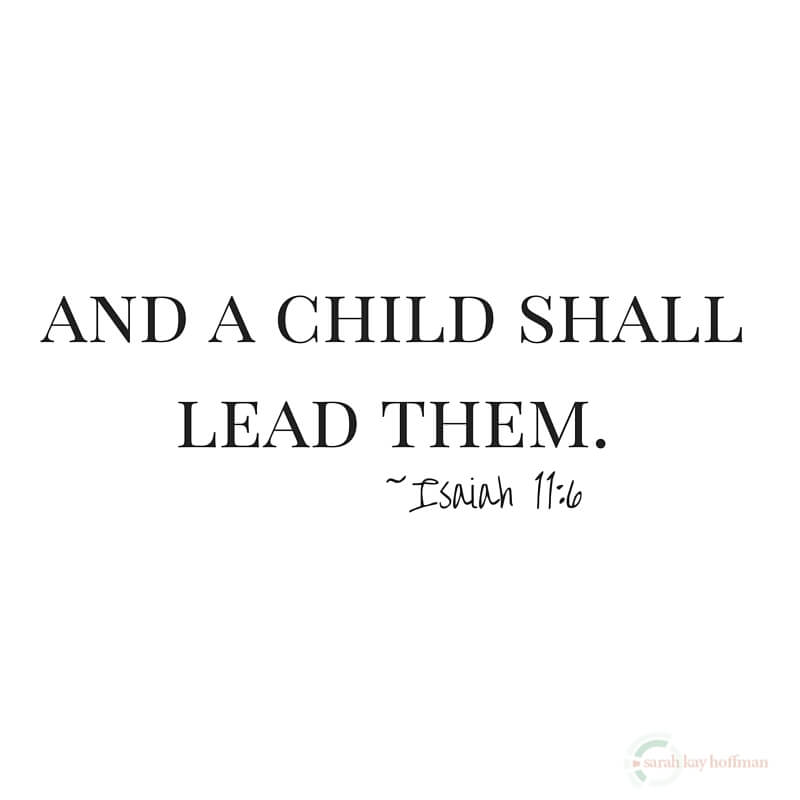 I Met a Woman
I met a woman yesterday though pictures and a story which are all too familiar, stories I could have and have in fact told.
Her heart ached when she wrote to me, my heart ached when I read her words. Our aches were for very different reasons, and yet I believe they changed both of us.
I met her yesterday, and she has no idea who I am, and that our faith in the Lord is strong and steady like the faith she and her husband carry.
On Saturday, March 5, 2016, we were waiting for our first overnight with him (which happened that Sunday) while she was saying her final goodbye to him. In her words,
March 5, 2016, was the last time we saw him. His foster mom could not tell us what changes were being made in his case, bus she hinted that it may be the last time we would see him and to prepare our hearts. I held him close, I gave him lots of kisses and sang his favorite song to him one last time. My husband and I prayed with him, for God's will to be done. I strapped him in his car seat, gave him a kiss and said, "be a good boy but come back to me…I love you."
Simultaneously, we were praying to God let us bring him home forever.
The woman I met yesterday came through God. There is no other way to explain every little thing that transpired, the hundreds of words she wrote and how everything was a mirrored reflection of Ryan and I.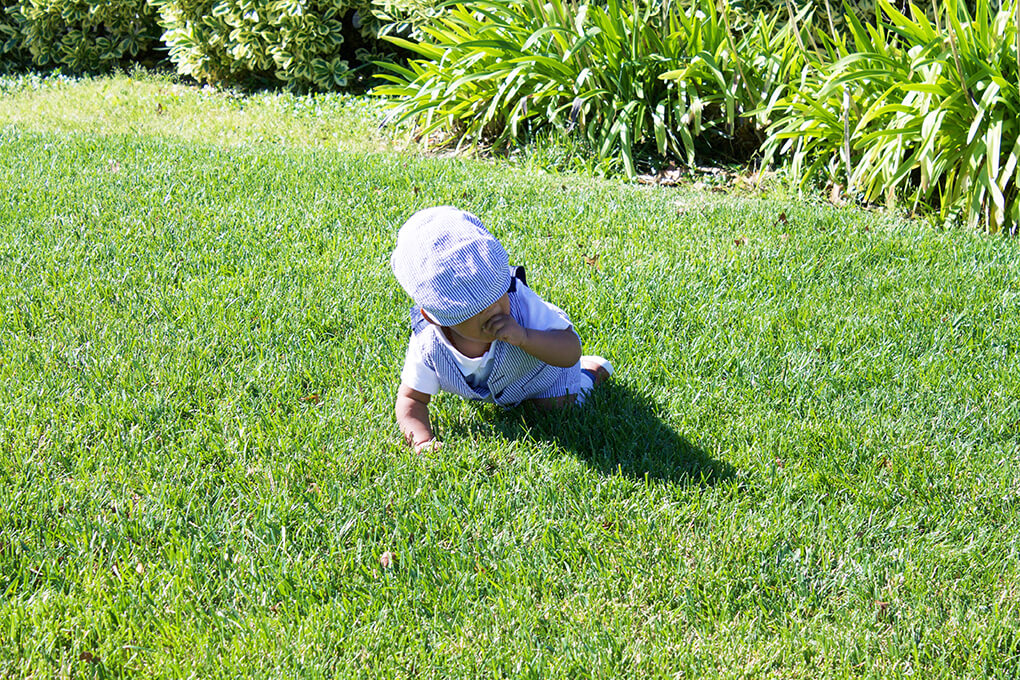 Coincidence, Fate, and Loving Isaiah
I found it so very hard to sleep last night (which I'll totally pay for today) because my mind and heart lingered on her words and the coincidence mixed with fate of it all.
God's plan is something so much bigger and greater than we can ever know or understand, and I know this for certain because I walked away changed for our lives with Isaiah moving forward, but so did she. She ended her letter,
Loving him was the best thing that has ever happened to us and what led us to adoption. God's ways are higher. His plan is perfect. My heart will safely trust in Him.
In due time, we will respond to her letter, I'll share this post with her and I'll make sure she knows how grateful we are for them and that she, too, will see that everything is beautiful in its time.
Updated in 2017: Elisabeth. Go ahead, read all about her.
Xox,
SKH
You will heal. I will help.