Y'all know how much I love Eric Church, right? I have a cowgirl hat he signed, every single one of his CD's and he's one of my top 3 male country singers of all time. He has this song called, Over When It's Over and the words have been spinning in my head for a couple weeks now.
This part just might be my favorite.
There ain't no better way,
We could make it work
It's a blank page,
When you're outta words
Yeah it's a flat line,
It's a heart attack
Yeah it's too far gone, to be shocked back
It's a one way, with nowhere to turn
It's a no brakes, baby, crash and burn
Ain't no map gonna ever bring us back
From where we are
On Friday, April 29, 2016, I realized, maybe a little too delayed, that it's simply just over when it's over.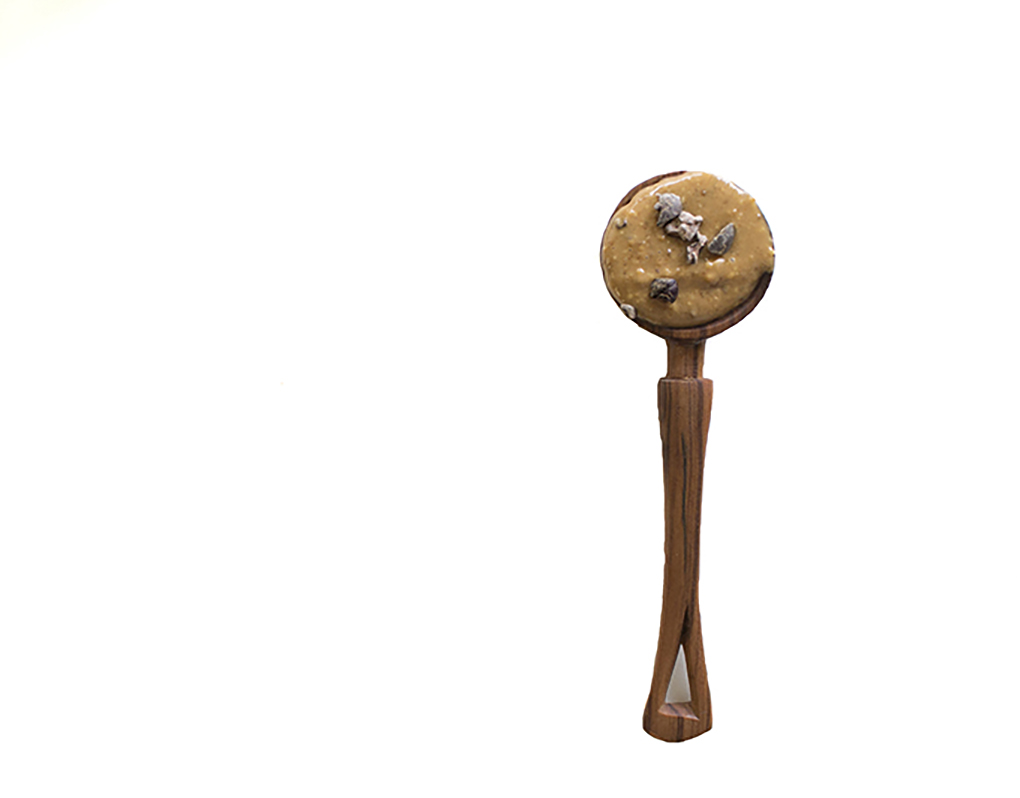 I got to my commercial kitchen that day late in the afternoon. It was the final day of A Loving Spoon nut butter production. I was there for about 3 hours and then because traffic was so horrible, I headed to Whole Foods for a dinner by myself, in peace and quiet, to reflect on the past few years of the business.
I felt proud of all that I had done, but the overwhelming feeling of relief that it was over far outweighed anything and everything else.
I recently did an interview for the Virtual Food Entrepreneur Summit and during the interview, Nicole asked me many things about using passion and knowledge to create a profitable business and also how you know when to walk away.
I discussed this concept of over when it's over with her, but Eric said it best,
It's a blank page when you're outta words.

Over When It's Over
In life, it's important to go with your gut, feel all the feels and jump in with both feet if and when the timing is right. I will never look back and say, "Nope. Should not have done that. Wish I would not have."
I will always look back and say, "No regrets."
But the time in between can and will make all the difference. I waited too long to admit that it was over, and in the process began to resent the one thing that was all mine, the baby before our babies came along and a company which was initially filled with passion and mission.
Holding on makes us strong.
Letting go makes us stronger.
In life, and in business, it's over when it's over.
Learning to make these decisions allows us to move up and on, to create space and to realize that there just might be even more out there waiting for us.
p.s. But seriously, listen to this song….

Xox,
SKH
You will heal. I will help.