I never understood the impact of, "I love you Mama," until I did. (I know, I know, I'm so profound today.)
When my friend T lived in Texas, she once told me how her heart melted the first time her daughter Lady A said, "I love you, Mama." I figured that was only because they lived in Texas that she could get her child to say, Mama vs. Mom. I have always adored that name Mama, but I never thought I'd hear it for myself….partly because I wasn't sure we'd ever have children and partly because if we did it would either be in California or Minnesota, neither of which say Mama very often.
But somehow, this is the 3rd year God has blessed me with the title Mama. And even more awesome is that somehow, on the West coast, my Samarah always says, "I love you, Mama."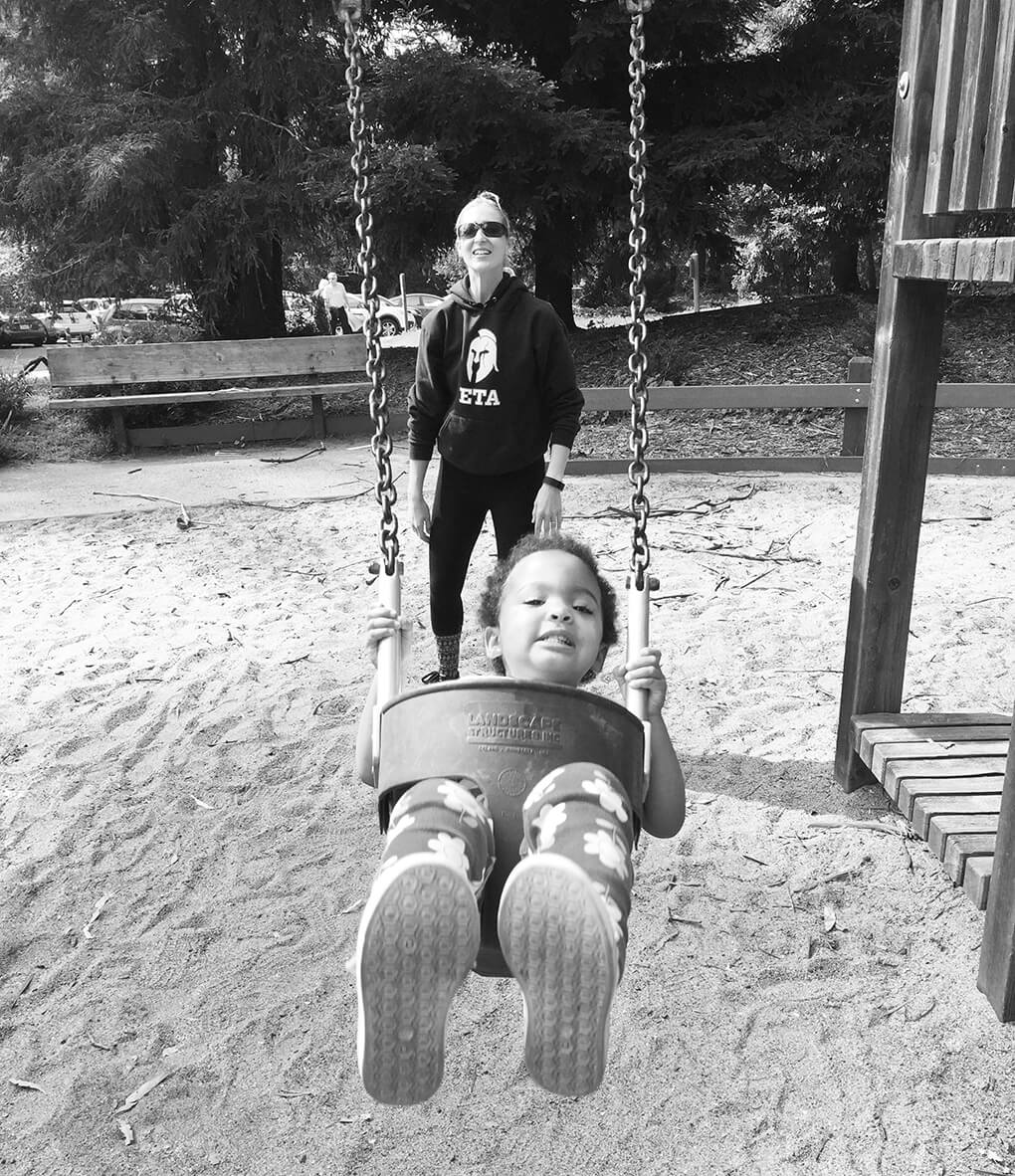 And here's what I know about this Mother's Day – the months leading up to it have felt like the hardest months of my life.
I have felt the adoption emotions sporadically, all at once and some of them rarely. Society has made me hyper-aware about how people view adoption, how it's "not even like you've brought a child into the world," and that somehow it's "different" than birthing a child.
I have felt a million butterflies and joy but sometimes also zero emotions, and if you want the truth, all the butterflies, joy and zero emotions on the very same day.
I have cried. I have laughed. I have sat in awe.
My heart has felt complete, but also like something is not right.
I have wanted to hold my babies all day and all night, and I have also wanted to run and hide in a little space where no tugging, pulling, spitting up, poppy diapers or anything else of the sort could be found.
I have felt defensive and defenseless.
I have felt ungrateful and simultaneously more gratitude to the Lord than ever before.
I have wondered about these gravel roads, and yet I have learned to embrace them even more.
I Love You Mama
But while I've mostly kept to myself these past few months, time and time again I have been taken back to a video/song/words a family member whom shall remain anonymous sent to me. It's called, I Would Die For That by Kellie Coffey.

Last year I wrote For You Without a Child This Mother's Day, and if that woman is still you this video is going to hit you hard.
I have been fixated on it because of what happens at minute 3:12 when she says,
….is to hear the words, "I love you, Mom."
I had been wrestling with these emotions on Monday night when I hopped into bed. I turned this video on via my iPad, just as Samarah came and nestled up right next to me.
Isaiah was sleeping, Samarah wanted "a cuddle time with Mama," and me?
My heart physically ached, and a tear fell.
All the adoption emotions are catching up to me, and I thought I was, and would be, invisible to them.
I am not.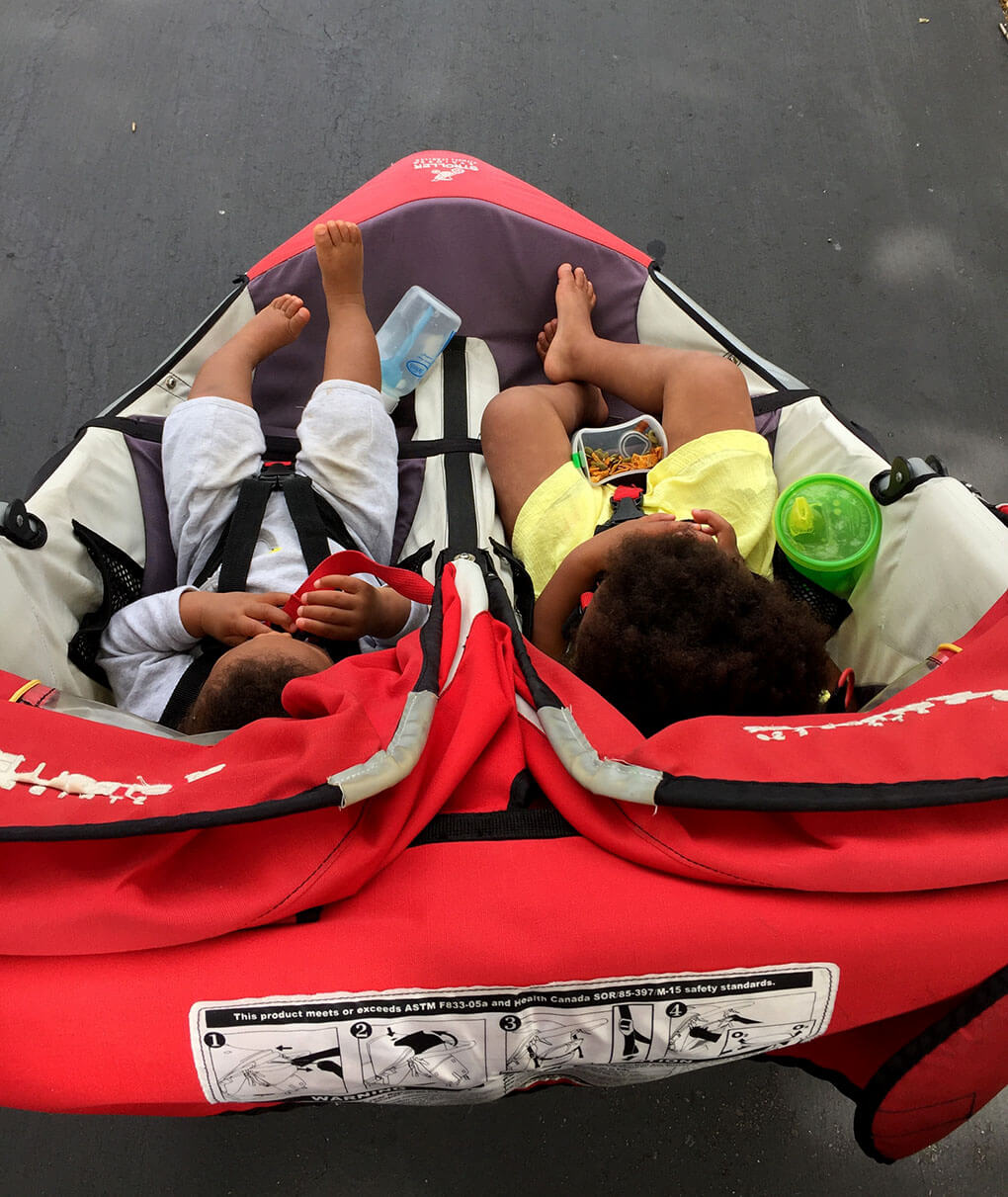 But here's the reality. Even though reality has slapped me around a bit these past few months, I really would die for the love I have found with both our children.
I have said it once, I'll say it again and I'll say it as long as I live maybe that I feel blessed by infertility.
This Mother's Day I am reminded that feeling all the emotions while still feeling complete hearing, "I love you Mama" can live under the same roof. And yes, even if you're hiding in your own little space.
Happy Mother's Day!
Xox,
SKH