This week is National Infertility Awareness Week, and I've been trying to wrap my hands around how I feel in this moment about that word, infertility. In the end, I decided that I have been blessed by infertility.
Since you have likely never heard anyone say that, please do hear me out.
According to the Mayo Clinic, HERE are the causes of infertility. I'm not sure I exactly fall under any of those causes but here's the uber-short version of why I'm infertile: I spent years abusing my body and making horrible decisions. I destroyed my hormones and ran myself ragged until my tank had nothing left in it, and most certainly nothing left to build and/or quite possibly keep a baby.
I could tell you stories upon stories of those days, all the ways I mistreated my body and the countless ways I created this perfect storm for myself, but that's not what today is about.
While I openly share these things today because I am desperate to help other girls and women not go down the same, ugly path I did, I don't dwell on the fact they "caused my infertility."
I am the first to admit that I beat myself up frequently these days because of the repercussions physically and emotionally those choices left me with, but never because they left me infertile.
Infertility is an adjective used to describe a sexually active, non-contracepting couple to achieve pregnancy in one year.
I don't want that word to define me or us.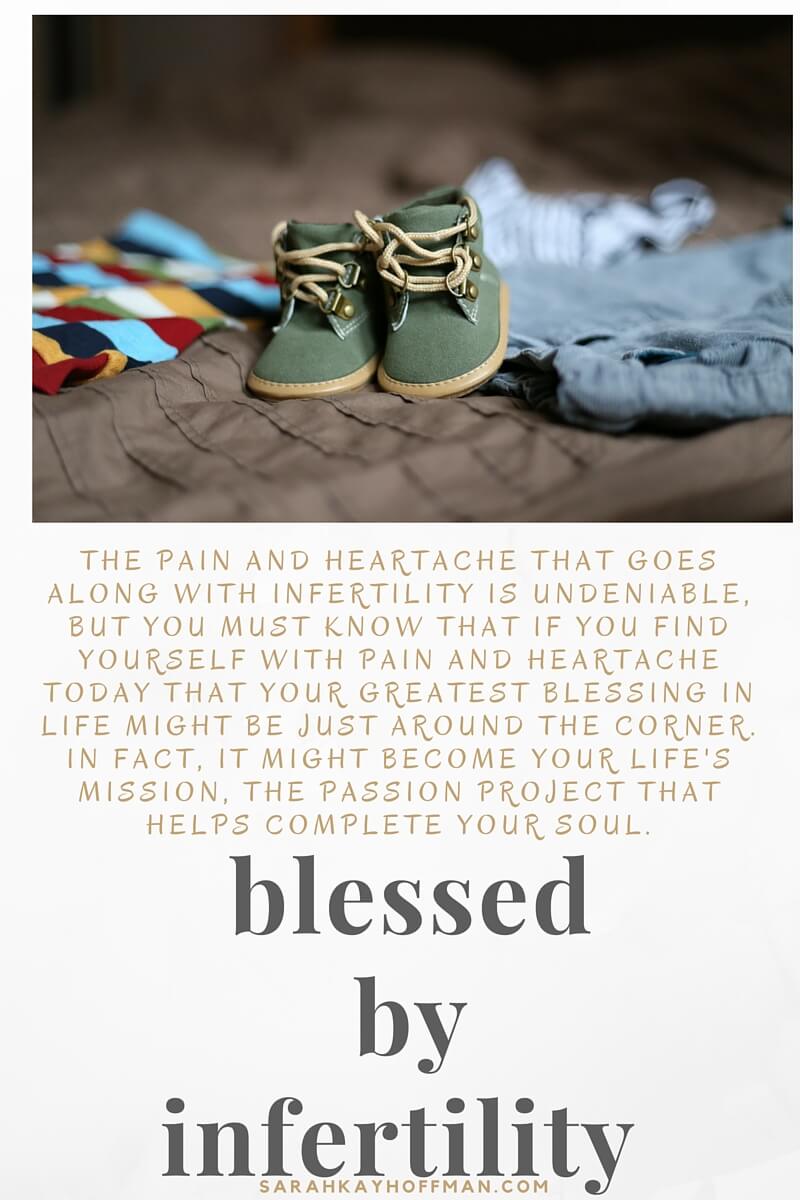 More than an Adjective
Ryan and I discussed this idea last night, the idea that one can actually be blessed by infertility.
If you read through any of my infertility posts, you will witness several accounts along our journey that display a physically and emotionally draining road. We don't pretend that the road is kind to anyone because it's not.
One pink line equals the same heavy heart, and you quickly learn that female hormones are not always pink.
Paper Christmas Angels can make even the happiest time of year feel like the loneliest.
Infertility thoughts and advice from family, friends, and even perfect strangers seems invasive and completely unnecessary.
The IVF road doesn't always yield the results they are intended to yield. And sometimes that road even ends ugly, in a hospital bed with a crushed body, mind, and soul.
Even clinging to hope when you know the end is near makes the idea of clinging to hope seem powerless.
Guys – I've written about it all, I've felt it all.
But what we learned along that road was that patience and will make all the difference.
Some people will stay defined by things they believe hold them back, sucking every last bit of life out of them. (And trust me, some days during those long few years, I wanted to stay defined by infertility so that I'd always have an "excuse" for not getting the belly bump and baby we always wanted.)
Ryan and I chose the other way. We rarely describe ourselves as infertile, and back then we instead made other plans that were ultimately God's perfect plans.
Blessed by Infertility
10-15% of couples in the United States are infertile, and while infertility should matter to all moms, I believe with my whole heart that it should define no mom, no woman.
As women, and as couples, we are more than the babies we can make and physically birth.
The pain and heartache that goes along with infertility is undeniable, but you must know that if you find yourself with pain and heartache today that your greatest blessing in life might be just around the corner. In fact, it might become your life's mission, the Passion Project that helps complete your soul.
I think Laura Story in Blessings says it perfectly,
'Cause what if Your blessings come through raindrops
What if Your healing comes through tears?
What if a thousand sleepless nights
Are what it takes to know You're near?

What if trials of this life
Are Your mercies in disguise?
I listen to this song frequently for perfect little reminders.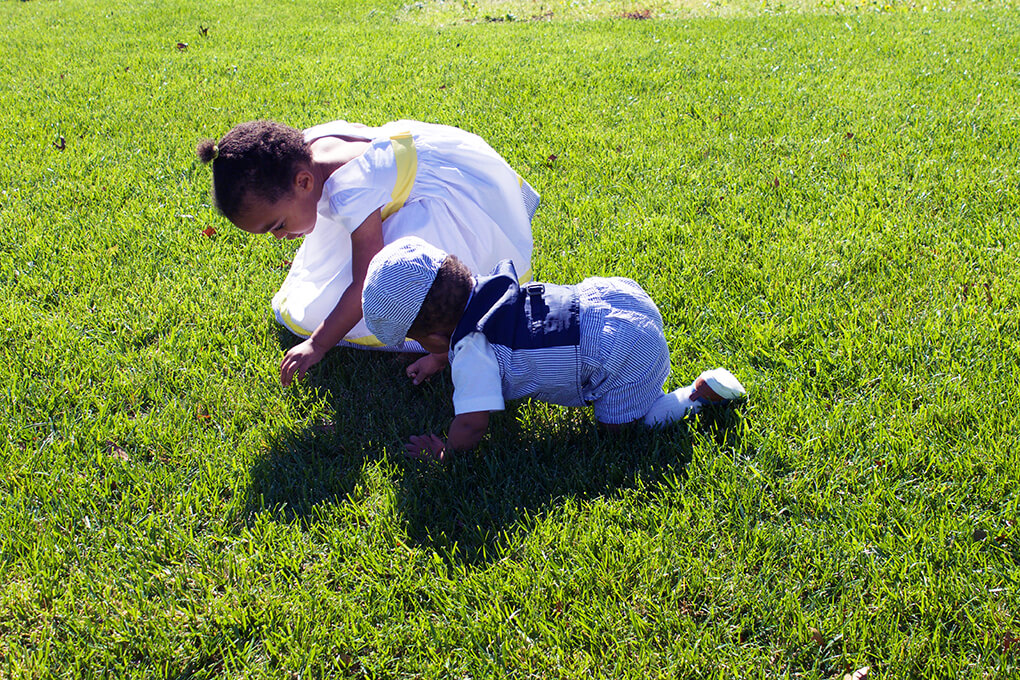 Infertility blessed us with two beautiful children that, should we choose to stop adopting, we would be perfectly happy and content with (for the record, we are not done yet!).
For Ryan and I, this is the only viewpoint there is….blessed by infertility.
Xox,
SKH
You will heal. I will help.