Seriously. Do not hire me to speak on adoption. This is my life's mission – to speak on adoption, tell my story, tell our story and hopefully inspire others to view life, children, love, and family in a whole new way.
When it comes to adoption, there are so many things I could share with you, with an audience in general when I take the stage . The things I want to speak on range from how we got here, why we chose it, how faith was at the center to that it's not as easy as deciding you want to adopt and deed is done and finally about the fact that even if you choose adoption, you can still find yourself faced with all the emotional and physical challenges any other Mother might face (but that society will and does overlook).
And yet I have to be honest with you when I say, do not hire me to speak on adoption.
The first time I told my story was at MOPS about a year ago via topic I like to call, There is No Testimony Without a Test. I wrote in a recap afterward,
With a 24 hour notice, I agreed.

I typed it out, word-for-word. I had to. I knew I'd cry.

And I did, too. I did a small intro and then I stated,

This is my story of a baby, of becoming a mother and of learning that God's plans, while oftentimes unclear, are perfect.

I paused. Crying. (Of course, I also made a joke to tell them how lame I am!)

I continued on.
Yesterday, totally impromptu I got my second shot at it. I didn't tell them, but I will tell you…..seriously, do not hire me to speak on adoption.
Here's how it played out.
The focus of our MOPS meeting was children, foster care, and adoption.
The meeting began with a video. Hank Fortener was the feature, and I appreciated so many things about him.
I love how he's an adoption advocate, how he started the non-profit AdoptTogether, and the way he was completely vulnerable. But as soon as he started talking about the premise of AdoptTogether, my mind went a million miles an hour. According to their website,
AdoptTogether.org is the world's first crowd funding site for adoption.

In the first 3 years, AdoptTogether.org has helped over 1400 families raise over $6M to cover adoption expenses and bring their children home.

79% of couples consider adoption and only 2% of them adopt. The #1 reason couples don't adopt is cost. Adoption costs an avg $35K.

The biggest barrier to the 500K children in foster care and the 19,000,000 children internationally having family is financial.

That's why AdoptTogether exists. Family is the answer.
Immediately after the video ended, two women who were sitting at my table asked me, "Does it really cost that much? Can you share with us how much you paid?"
I silently loathe this topic, but I shared with them the truth because the reality is that anyone can look up the information (since it's the government) and find out. Moments later when one of the MOPS leaders asked if I would say a little something about adoption, I knew I had something to say.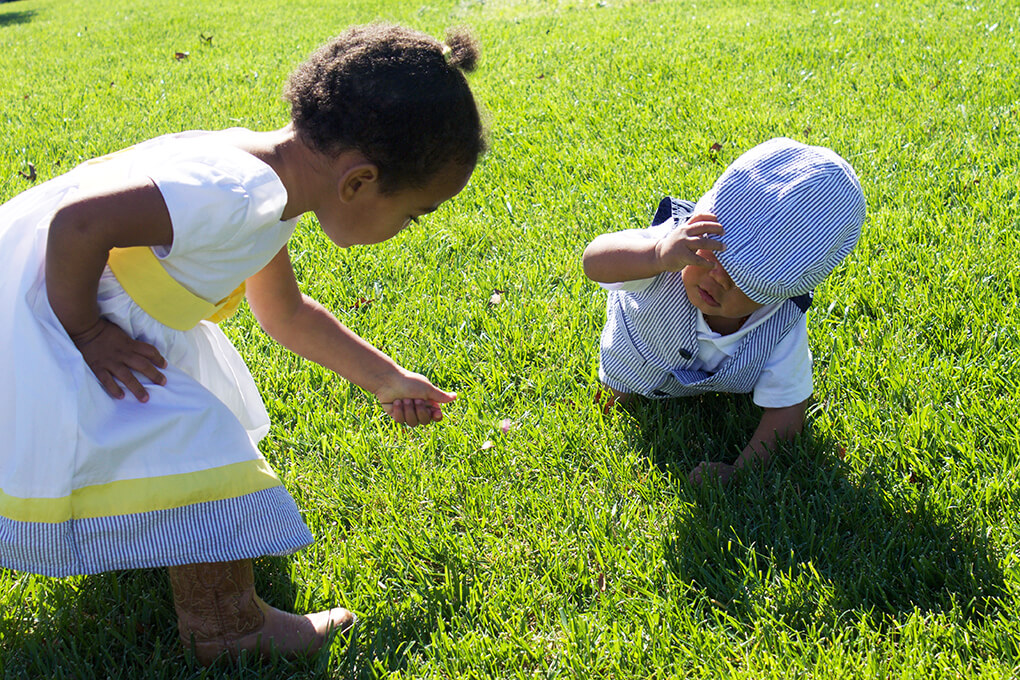 Do Not Hire Me to Speak on Adoption
Click HERE to save this post for later.
I knew I had something to say, but it was going to be strictly the business side of the adoption conversation, you know, the one where we chat honestly about the financial aspect to it. There would be zero reason for tears around this topic.
And so I talked about it. I began by telling them how there is no right way to adoption; no child deserves to be adopted more than another. And yet still, I felt compelled to share that adopting through the state of California via foster-to-adopt would not mean the need for crowdfunding or coming up with $5, $10, $20 or $50,000. In fact, adopting through the state of California via foster-to-adopt means that you will receive a check, monthly.
You are free to do whatever you want with that check. Ryan and I chose to set up little nest eggs for our children with the money, but that's not the point. The point is that if adoption is truly on your heart, but $50,000 is not in the budget, you certainly do not need to crowdfund or take out a loan to receive a beautiful blessing.
My business there was done, or so I thought.
Emotions just sort of took over me because Isaiah was staring at me from the Ergo and Samarah's little face was vivid in my mind.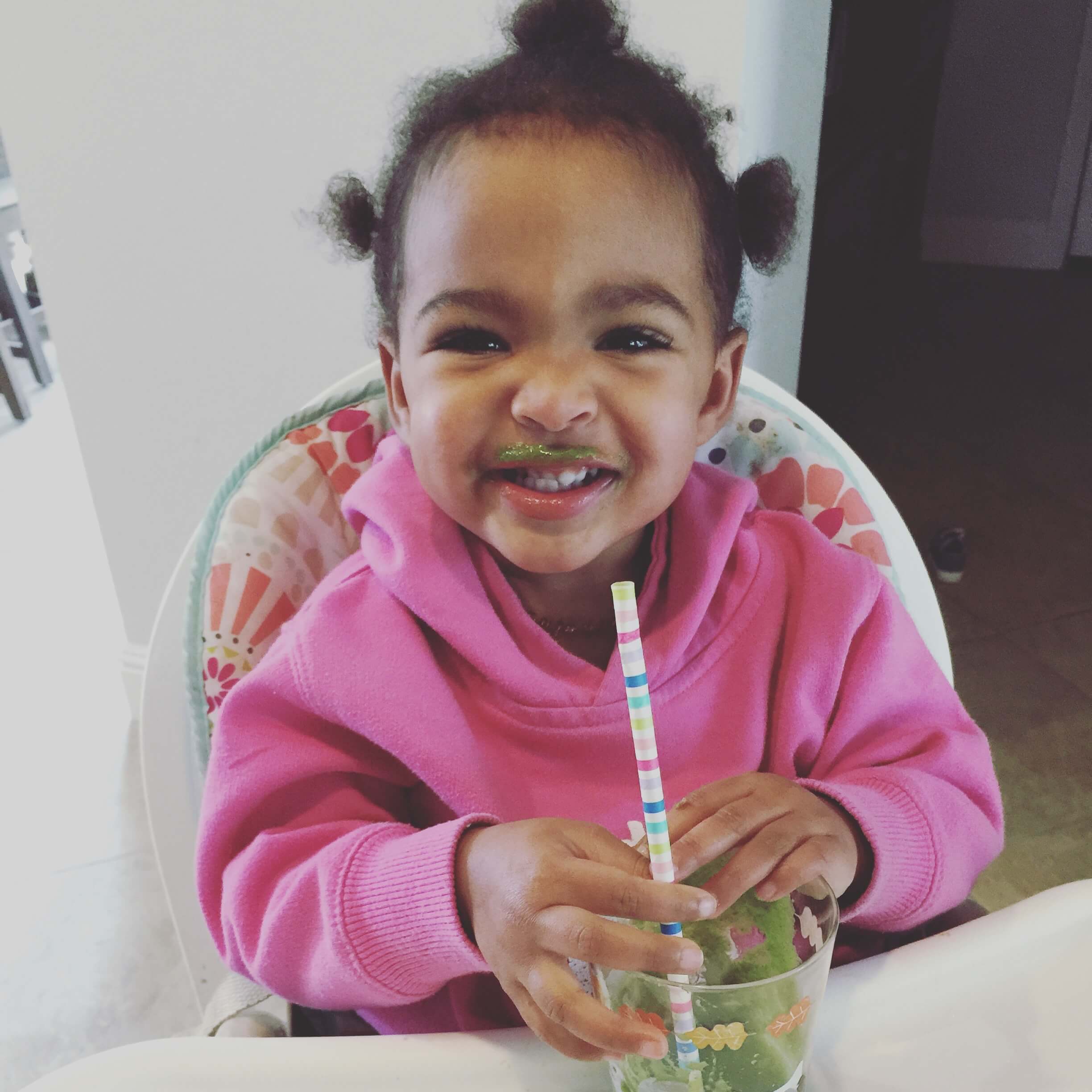 All I could think about was a huge reason people don't even take 5 seconds to consider foster-to-adoption, even if they knew it wouldn't cost a penny. Can I be real with you? The reason is the stigma that children from the system are "damaged goods," that they are all "drug babies" and abnormal children. (You remember when I talked about this via the 20/20 controversy, yes?)
And quite honestly, nothing makes my blood boil more than that, except that along with the boiling, my heart breaks a little, too, which is typically when the tears just naturally come.
I believe this is my Passion Project intersection.
I stopped talking – to cry a second. It just sort of came out, and I could not help it.
I finished talking as simply as I could, pouring my soul for how amazing our babies are and how grateful I am for foster children. The system might be broken, but the children are not. They are human beings, like any other children waiting for forever families who need mommies and daddies, smiles and love.
I can tell you, and in fact, I will tell you, anything you want to know about foster-to-adoption.
But with all of it, you must know that it is my greatest passion in life, and along with the stories, journey, inspiration, hope and anything else you might be looking for, there is a very good chance that a tear or two falls no matter how many times I talk about it because adoption has changed our lives.
So unless you want anything less than real and raw, definitely do not hire me to speak on adoption.
Xox,
SKH
You will heal. I will help.