I always knew that one day I would write about a normal family, but I didn't really think it would be so early on our journey.
People say bizarre things and ask bizarre questions, and I have probably done my fair share of it in the past as well.
When our family consisted of Ryan, Samarah and I, we, of course, got bizarre questions from time-to-time, but nothing that really made me give it a second thought.
But during this past short month alone of having Isaiah with us, it now seems this is all changing. I have gotten more questions and "looks" than I can even begin to describe.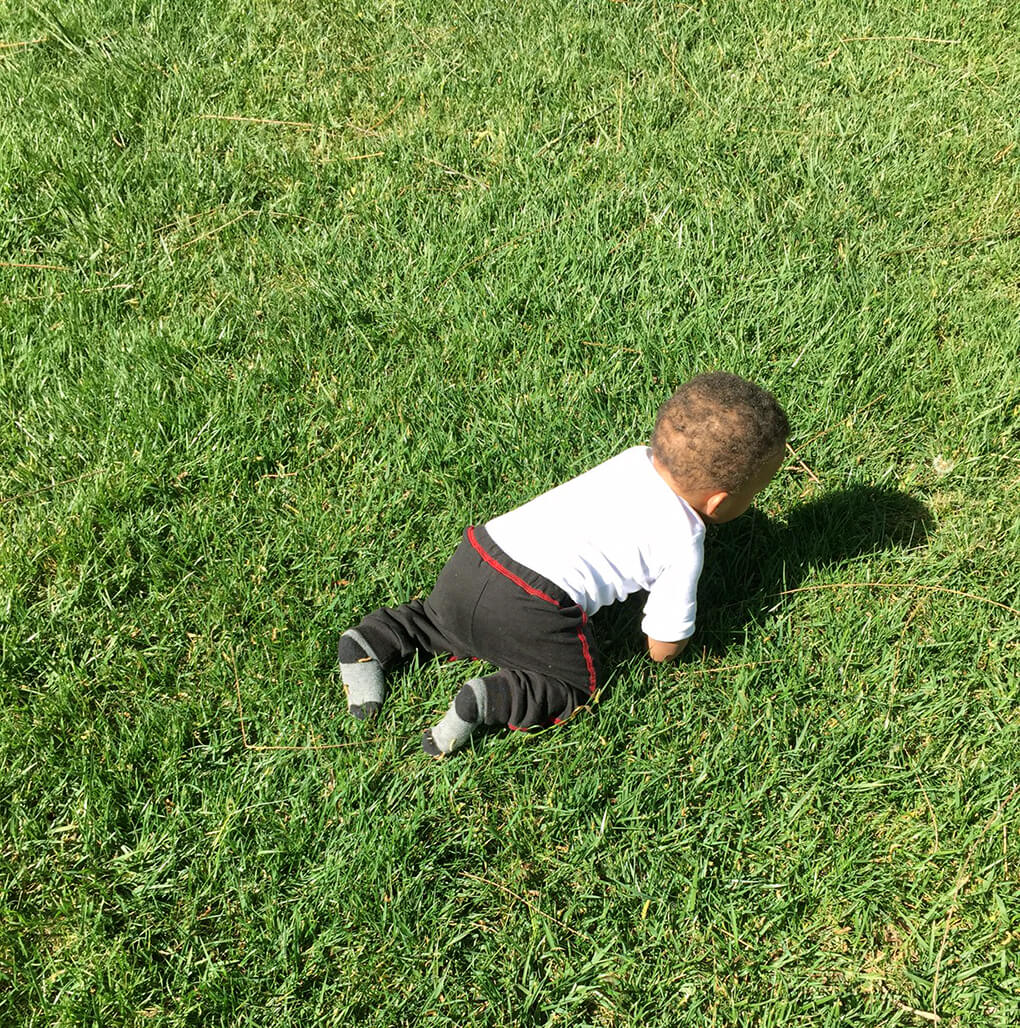 I took the kids with me late yesterday afternoon to Winco (I needed 15 plantains, guys – I'm not kidding, the obsession with my AIP bread is real!), and while there, in the plantain aisle, a woman started staring at us. After about 30 seconds she politely asked,
Are they yours?
An awkward silence from me, but then a, "Yes, they are both mine," emerged.
"Ah," she said. And off she went.
I texted the conversation, albeit brief, to both my mother and Ryan and commented, "ummmmmmm….." (sarcastically, of course).
There were no mean comments exchanged, nothing felt malicious, and yet still, I could not help but think – when a Caucasian woman walks into a store with two Caucasian children no one ever asks, "Are they yours?"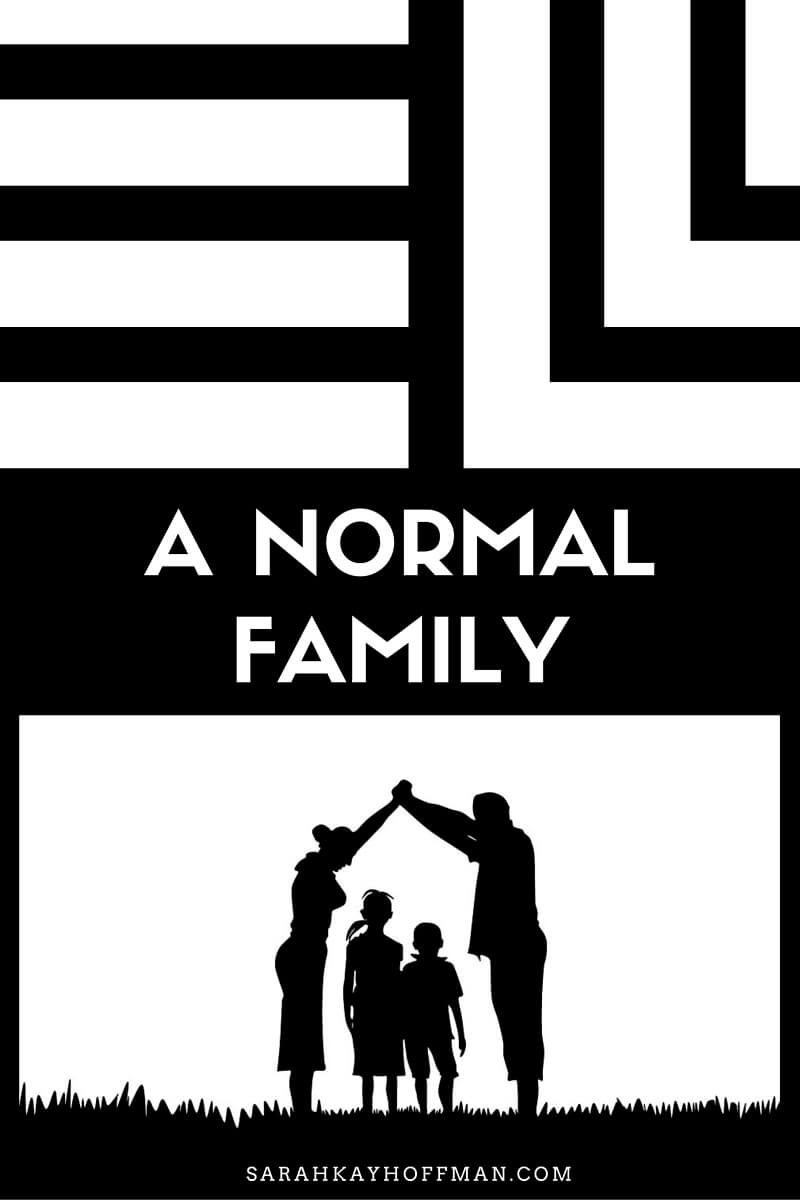 A Normal Family
Click HERE to save this post for later.
I thought a lot about the question and then about several other comments that have recently been made to me (none of them have been hurtful, just bizarre). I was reminded of this video my friend and coworker, Nancy, shared on my Facebook wall recently:
I was perusing some old TV shows and I found this. It's five minutes long. But this clip from Groucho Marx's show "You Bet Your Life" from the 1950's is inspiring even now. The 1950's. And where are we now? Well, much better (the word "normal" isn't used in this context anymore). But for that time, incredible.

Posted by Steven L. Sears on Monday, June 23, 2014
The whole video is packed and stacked with things I adore, but one of my favorites is when Reverend Carl Doss says,
Well, when we were married we wanted a normal family as any couple does, but when the doctor told us we couldn't have children of our own we thought we'd adopt 'em. And then we discovered that for every normal blue-eyed, blonde-haired youngster there were a dozen or more couples waiting for that child, but that the mixed race children were classified as unadoptable because neither race wanted them. So we started taking mixed-race children.

Our Family
Let it be known that from the beginning those "mixed-race" children the Reverend mentions have always captured my heart. Prior to getting Samarah we didn't specify race, but I do believe that God interjected perfectly. She was precisely the child I dreamed about. We, however, did specify mixed-race for Isaiah (and I told you about that HERE).
I heard Ryan and I through most everything the Reverend and Helen were saying, and I began thinking about our own family.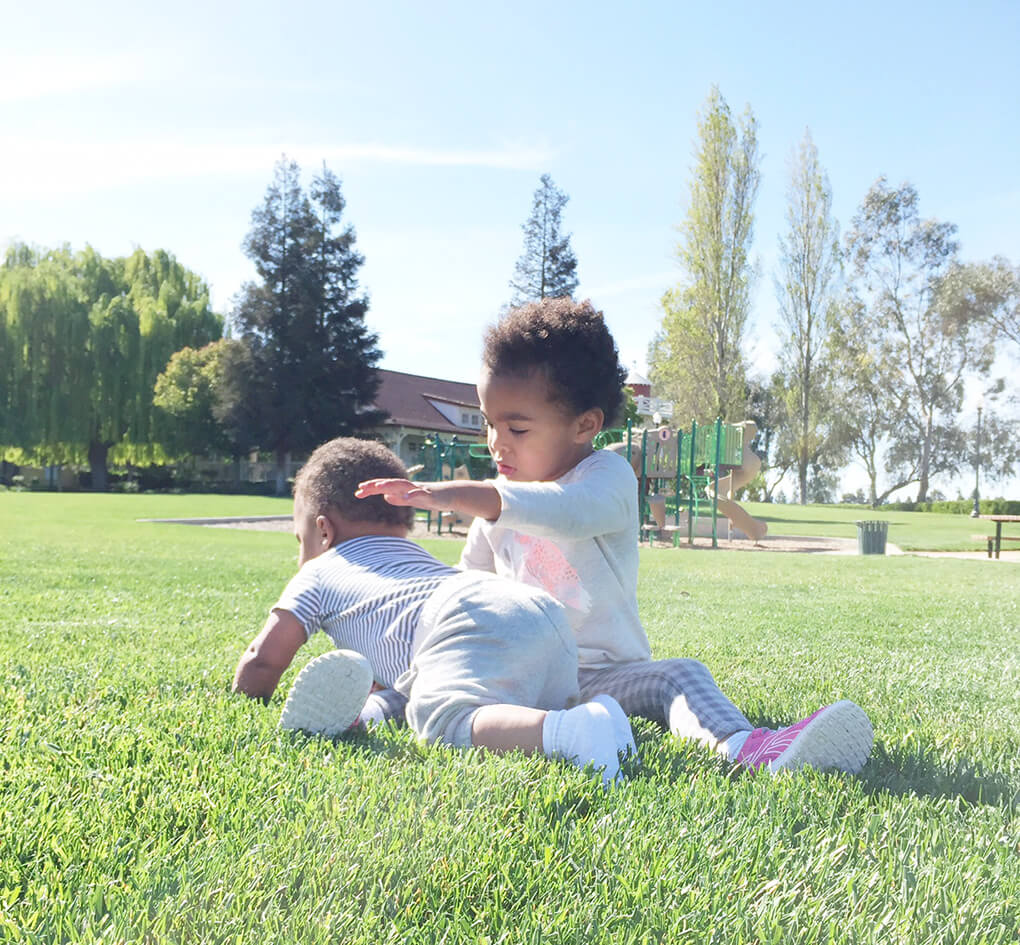 What I don't know (right now) are things like: What will it be like raising mixed-race children? And what is the appropriate "politically correct" way to describe their race? How will we help them celebrate who they are? Will I ever learn to do Samarah's hair without people knowing she "has a White mama?" (<- that's a true concern, one that I get comments about frequently) Will our children ever resent us for any of this? How will we handle hurtful comments (because they will show up one day)? Etc.
But with all the things I don't know, what I do know still FAR outweighs those things.
Like the Doss', we chose to adopt 'em when we battled an ugly season of infertility, but by the grace of God, I can now confidently say that I would never in a million years have wanted it any other way.
I don't know if our next child(ren) will be white or black, purple, brown or gray, but I do know that our intentions are to raise and love them with every ounce of our beings (even when the season can seem long and hard).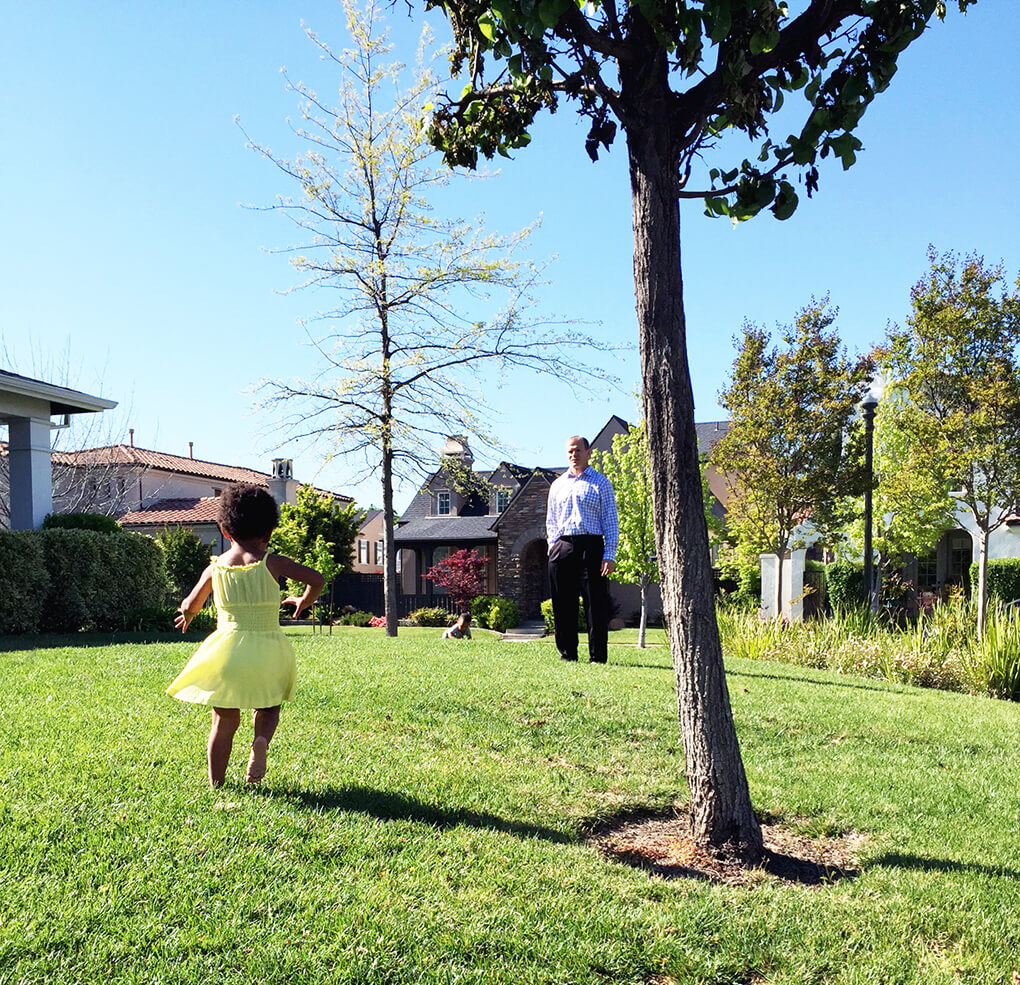 It takes more than love to raise any child, but I believe that when you do it in the way we have chosen to do it (adoption via foster-to-adopt), it also takes a sense of realism and the commitment to stand on firm ground knowing that while love might seem like enough, it won't be.
Eyes wide open, with a heart ready for anything, is really what I think this is going to take, for both Ryan and I and for them.
But here's the deal, here's the reality, there is no such thing as a normal family.
Families are made of different races, ages, marital status', hardships and just about everything in between.
I don't have to pretend that we are a normal family, but I also don't think I need to in order to celebrate our story, our journey and the family that was made perfect because the Lord blessed us with it.
Yes, yes ma'am, they are my children.
p.s. I am dying to read Helen's book, The Family Nobody Wanted because I know it's going to give me even more inspiration for my own book, Gravel Roads.
Xox,
SKH
You will heal. I will help.