I attended the 2016 Natural Products Expo West this year for the 3rd time on the official blogging team, and even though my top 3 products from the show were announced recently, today I have put together my 2016 Natural Products Expo West favorite brands and products.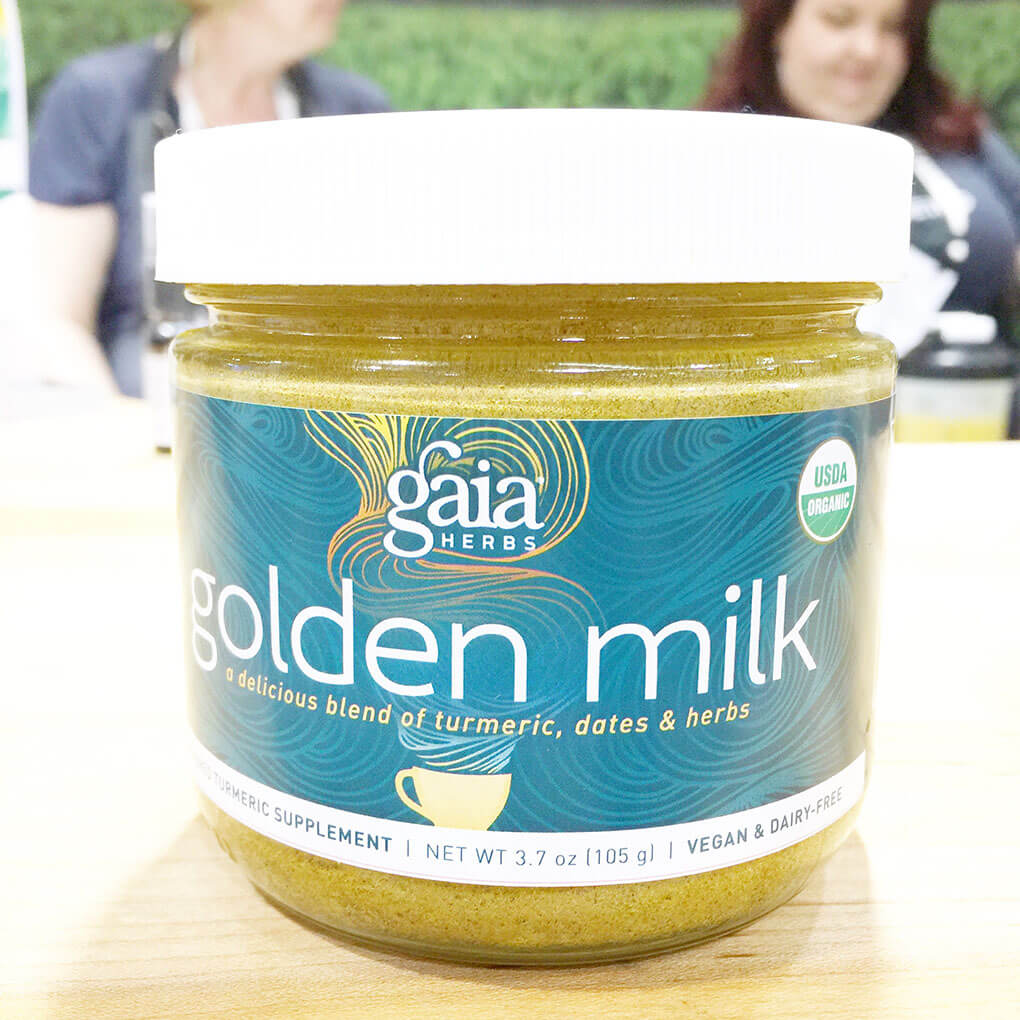 But first, my general show thoughts….
2016 Natural Products Expo West Overall Trends and Recap Thoughts
Click HERE to save this list for later.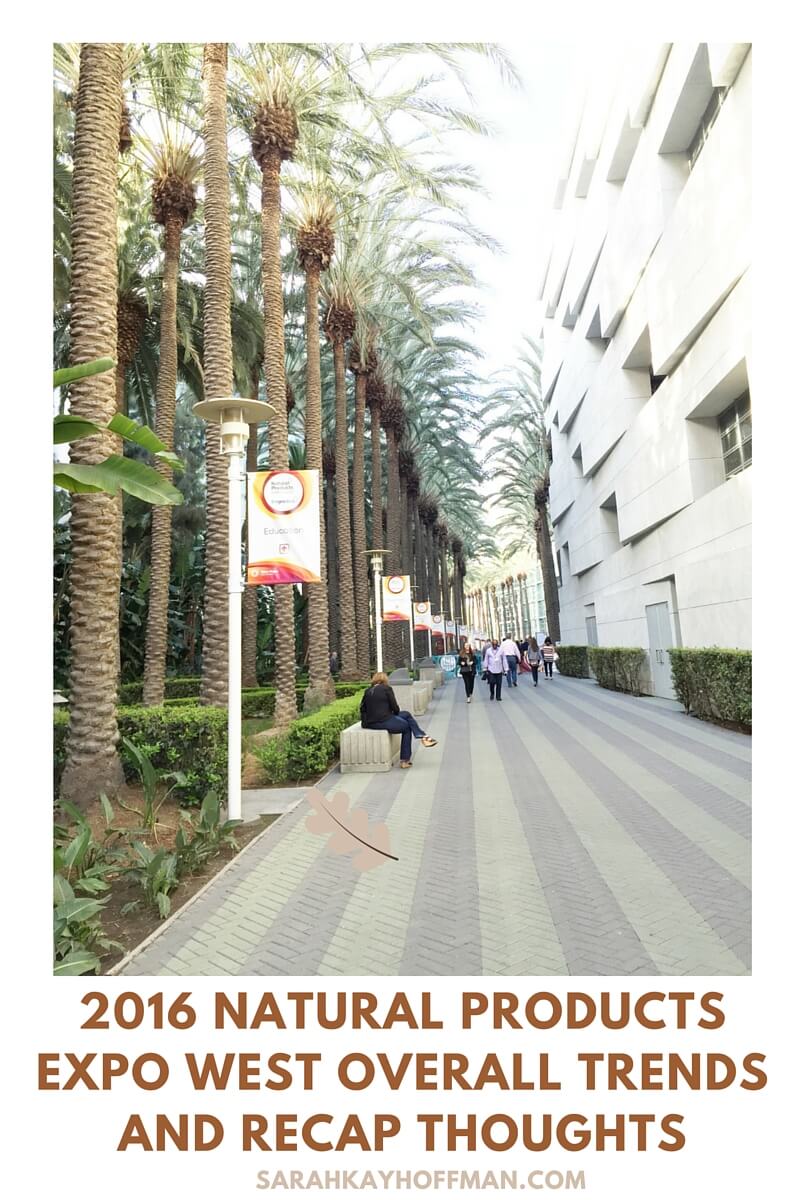 Ginger, ginger everywhere
Overheard all the time, which is super awesome, "How much sugar is in xyz product?"
Less dairy, and when there was dairy, the trend seems to be spiking to high-quality dairy (i.e. Organic, Raw and Grass Fed)
Probiotics infusion
Probiotics and prebiotics as a topic of conversation
Gut health is becoming more and more talked about, appreciated and focused on. YAY! All these years of being A Gutsy Girl, sharing information and caring excessively about the topic might finally start to pay off.
Superfoods galore
Paleo still on the rise, and yet I still don't feel like there is enough
Crickets entering the marketplace
All hail the coconut
Many Vegan options
A ton of granola and granola snacks, making me wonder if the category is flooded?
There is still a gap for quality meat snacks, as I found only a few
Kombucha is the hot beverage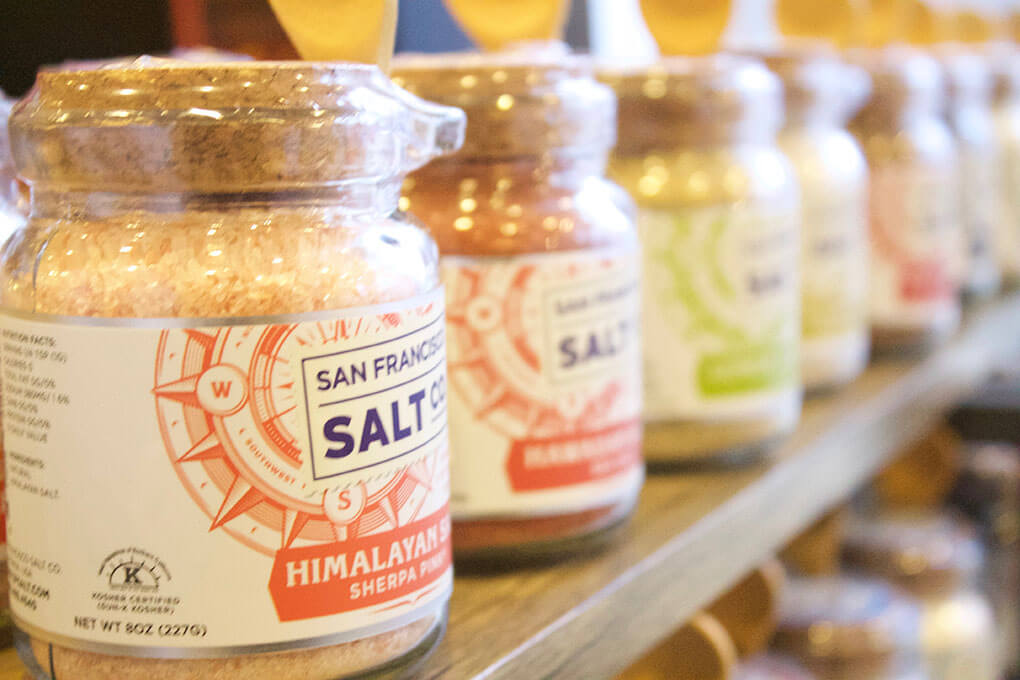 But, by far, my main overall recap thought and ah-ha moment came when I found myself perusing booth after booth and hearing companies utter phrases like, "100% natural, super clean, healthy." I would then simply pick up said "100% natural, super clean, healthy" product and check out the ingredients, only to feel let down.
Ingredients don't lie, and the use of buzzwords are confusing consumers. During all of those moments (because most of the times were convenience/packed goods), I decided to launch The Gutsy Girl's Bible: a travel and convenience snack guide companion. The project currently hosts over 150 items….and I would guess it could hit 300 or more!
2016 Natural Products Expo West Favorite Brands and Products
HERE was my pre-Expo hot list.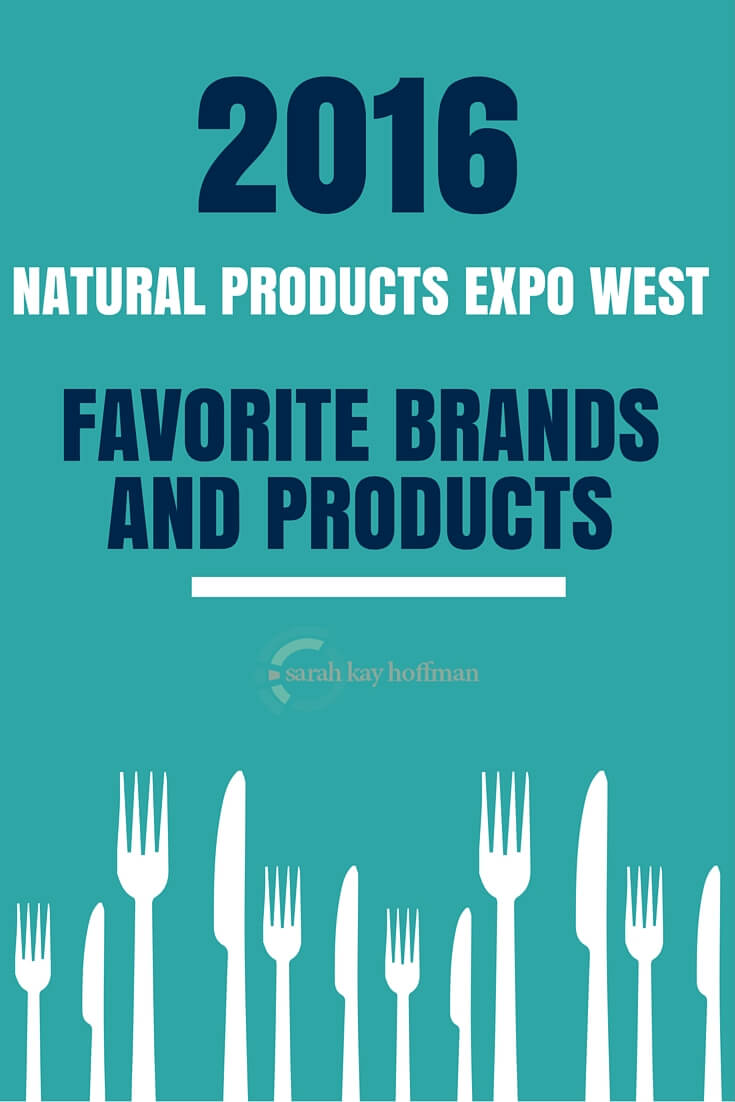 From that list, my favorites included:
Blue Bottle Coffee: they are releasing road-trip ready products
Nutiva: their Organic (Vegan) Buttery Coconut Oil made my top 3 list, but they also debuted a Vegan Chocolate Spread that is a million times the product rotten and disgusting (poorly sourced) Nutella is (I can say that because Nutiva is not my company:))
Real Bone Broth (aka Bonafide Provisions): their bone broth made my top 3 list
Vital Proteins: they have just released a new Marine Collagen that I fell in love with, and the greatest thing about it is that (for me) it triple acts as a skin product, gut product and travel companion
Charlie Banana: I met Gaelle, the founder and owner, and fell in love with her.
Wedderspoon Organic: Traveling honey packets, pure and awesome as can be, need I say more?!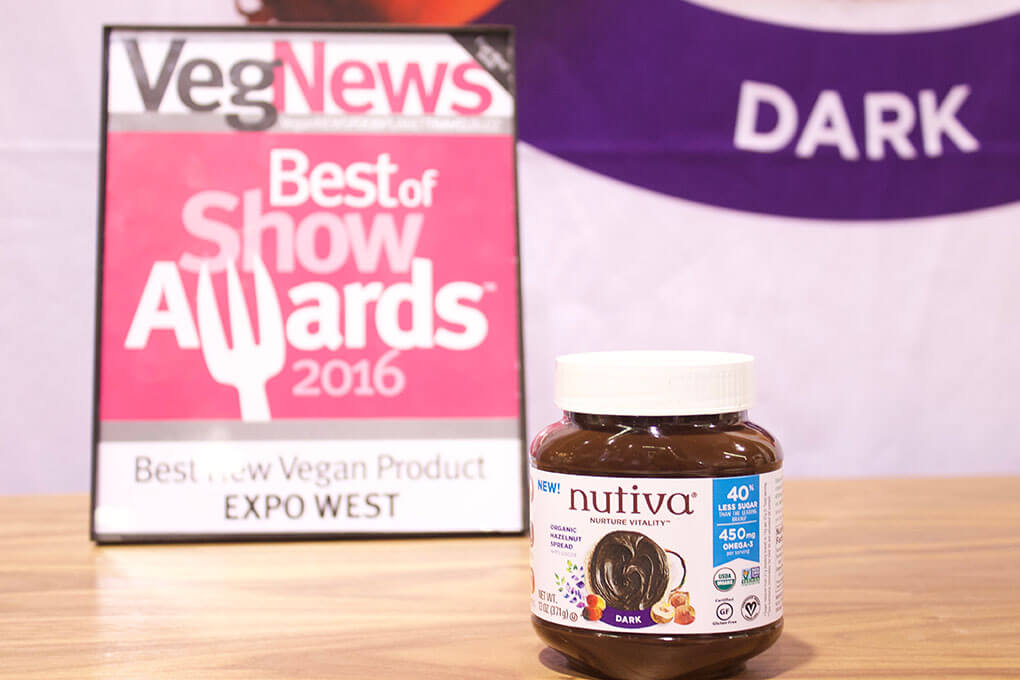 New favorite finds, not on the list, included:
Farmhouse Culture: their Ginger Beet Gut Shot made my top 3 list
Nikki's Coconut Butter: I'm embarrassed to say that she's a friend, but I had never even tried her coconut butter before. I am officially addicted to that Cashew Cookie Butter.
San Francisco Salt Company: everything
Wild Selections: tuna and salmon
NOW Foods: If you've followed here for any length of time, you know I love their L-Glutamine for gut healing, but I was introduced to a new (traveling) probiotic that I'm excited to share more about soon!
Rebel Kitchen: their coconut "mylks" (for on-the-go) are incredible
Made in Nature: I had always seen them as a snacking option around, but never considered them….until now! They will be heavily featured in my guide because they are that awesome.
Love Bottle: not food, but lovely
The Ginger People: I may or may not have an obsession with Ginger Beer + their Gin Gins are kind of perfection
Hamona: I really wanted to give them one of my top 3 spots from Expo West, but in the end, I decided it would be too hard because they are in Vietnam and the product is still not available here, but it's a whole coconut with a little punch for a straw to (easily) drink straight from the coconut. They were friendly and awesome and when they come here I'll be sure to let you know.
Once Upon a Farm: Children's pouches that I'd eat!
Coyo: coconut yogurt, thick 'n creamy
RESTORE: Shortly before attending the show, a reader commented on the post wondering if I'd check them out, so I did and after I learned a ton, watched videos, spoke with the creator and tried the product, I can say I recommend it. I will hopefully get to share more with you soon.
Hu Paleo Chocolate: I'm not kidding….there are zero lecithins in this chocolate and it is divine
Wild Zora: Their meat and veggie bar was probably my favorite, namely the Meditteranean Lamb Bar with Spinach & Turmeric
Thousand Hills Cattle Co.: But those grass fed beef sticks, though! Here's the kicker, I don't have access to them in California, apparently, but they are based in the homeskillet Minnesota and the guy told me that my family can get them at the Waseca Hy-Vee! How awesome is that?!
Harmless Harvest: Organic, fair trade coffee coconut water
Big Tree Farms: they have a coconut aminos product, which I've been on a huge kick with lately
Gaia Herbs: at Expo West, they released a brand new product, Golden Milk. They served it blended in with warm almond milk and I was blown away. (Hopefully) stay tuned for more.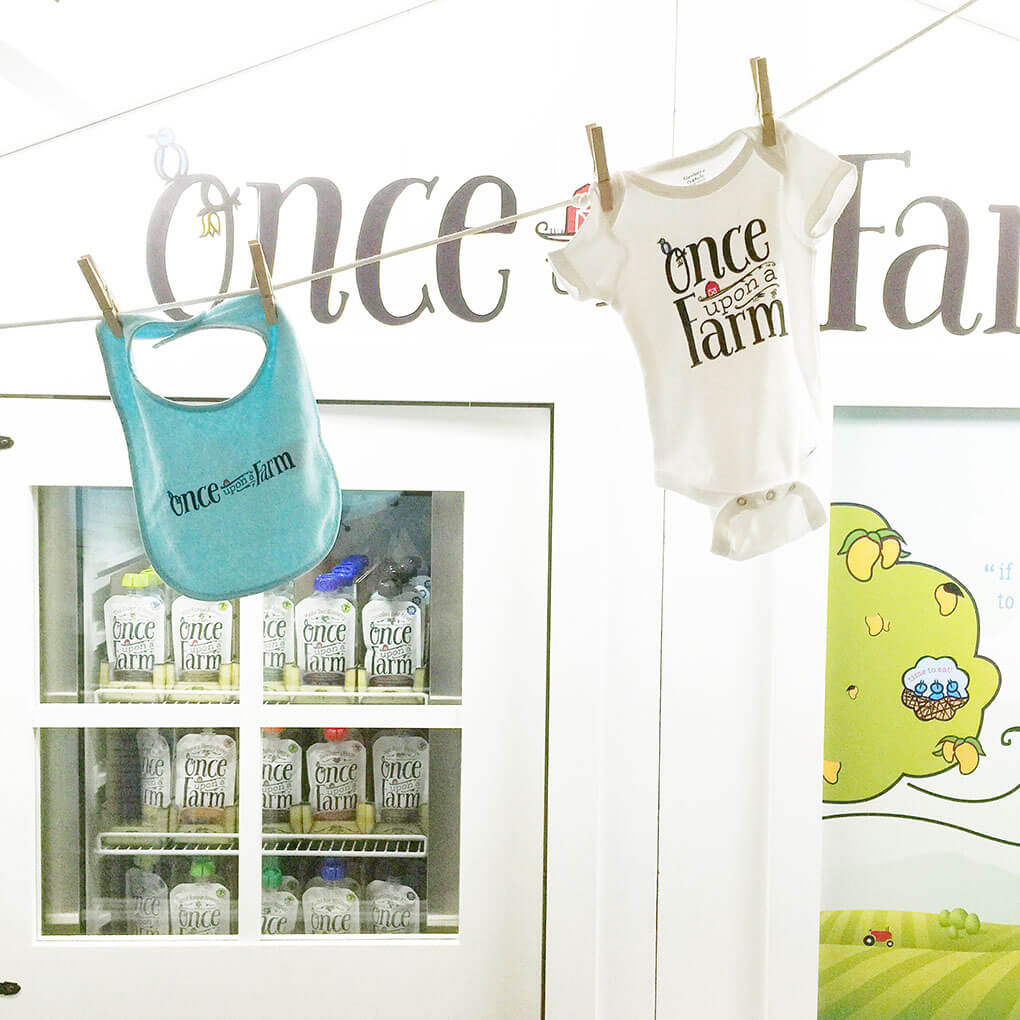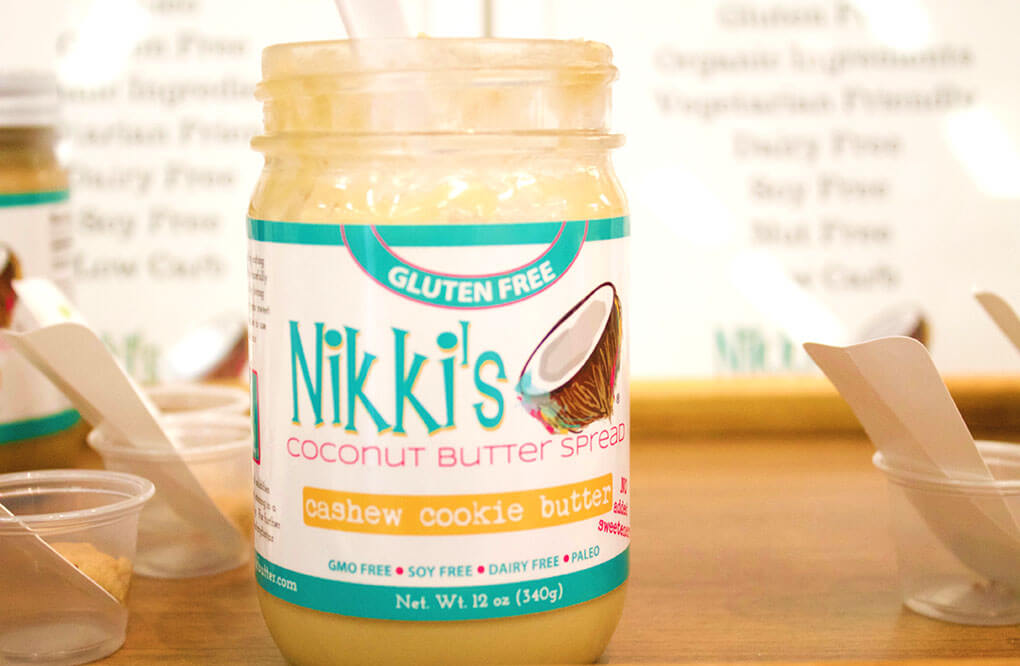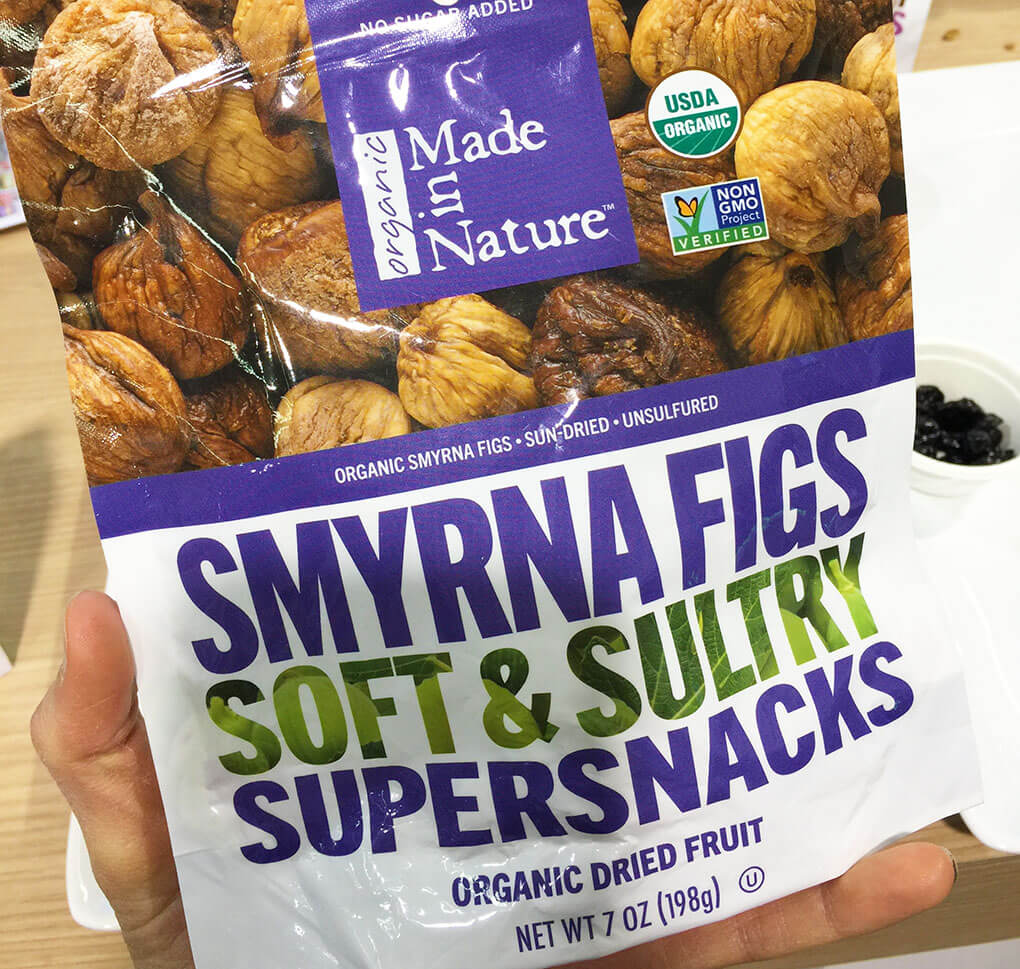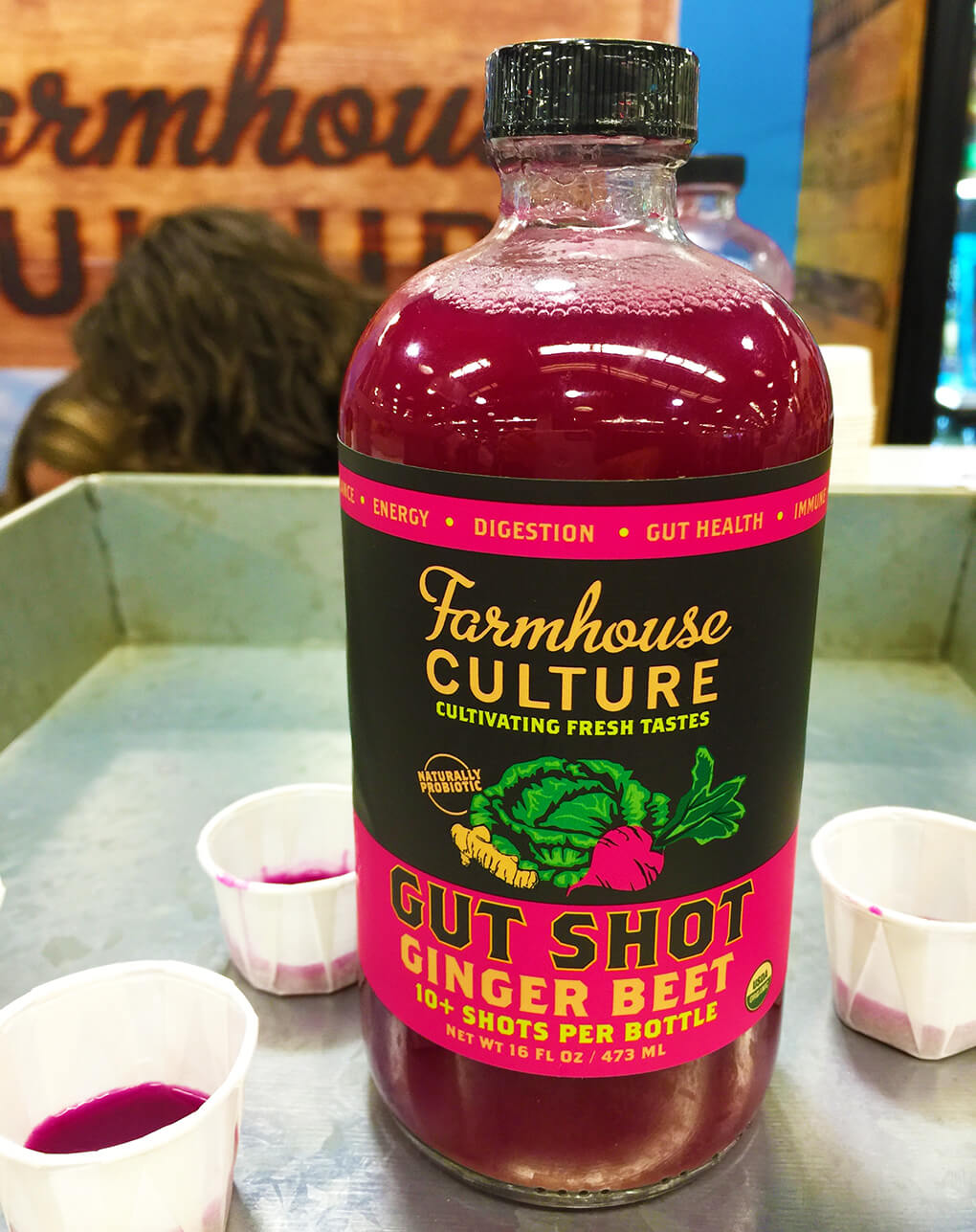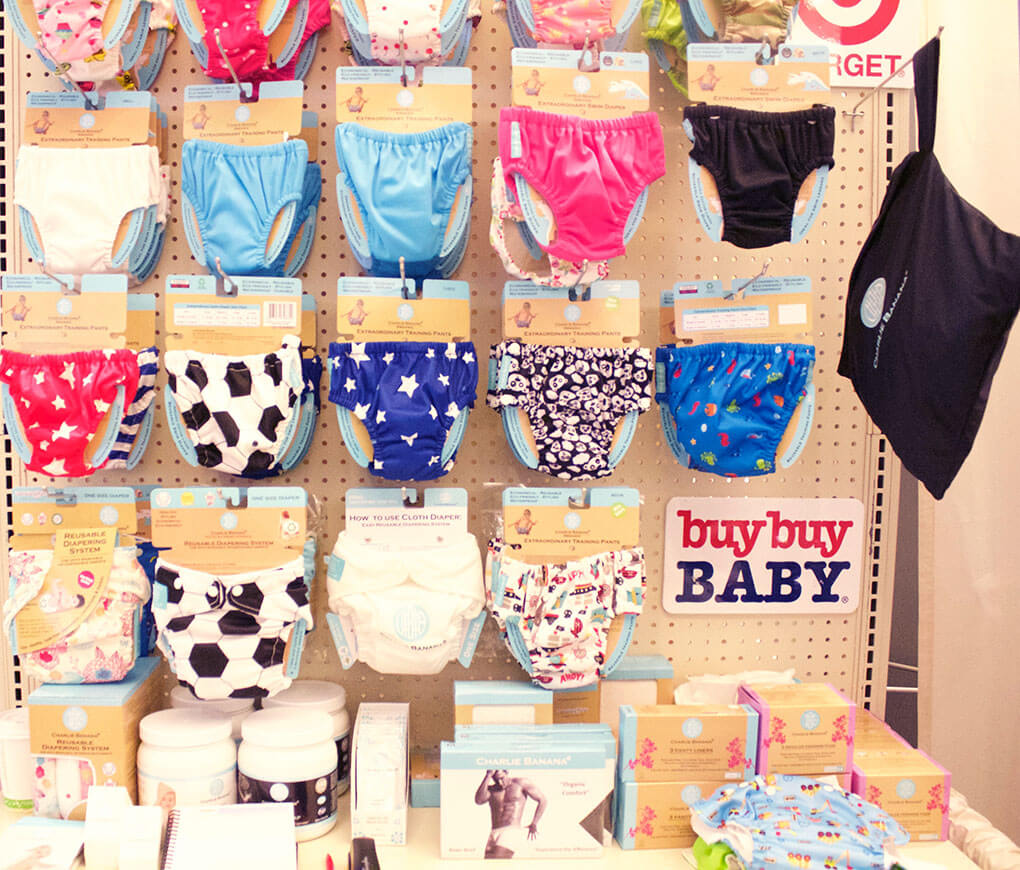 Did you attend the show? What were your favorites? Are there any of these products you'd like to know more about?!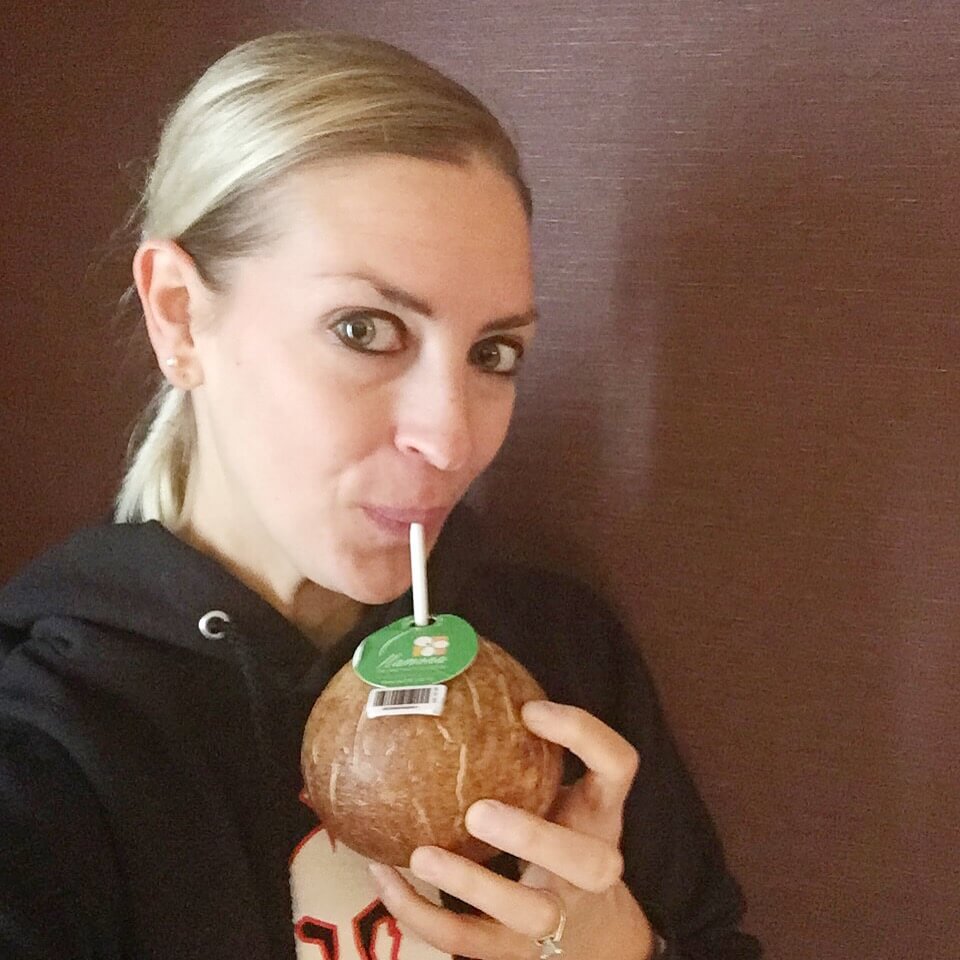 p.s. Reading this in 2017? Check out my Top 15 Overall Expo West 2017 Finds.
Xox,
SKH
You will heal. I will help.