I wrote a post around Easter in 2013 called Hope. I was reminded of this post yesterday, but honestly, I think about it each year….how Easter is hope.
I have gone through a couple of dark seasons in my life, but perhaps no dark season was like the one where we thought it might be our destiny to remain childless forever. And so last year when I gave my MOPS testimony, I referred to that time and, once again, to the post on Hope.
It has been 3 years since I wrote the post, but something happened last night that brought back so many memories and emotions, both good and bad.
A Blast from the Past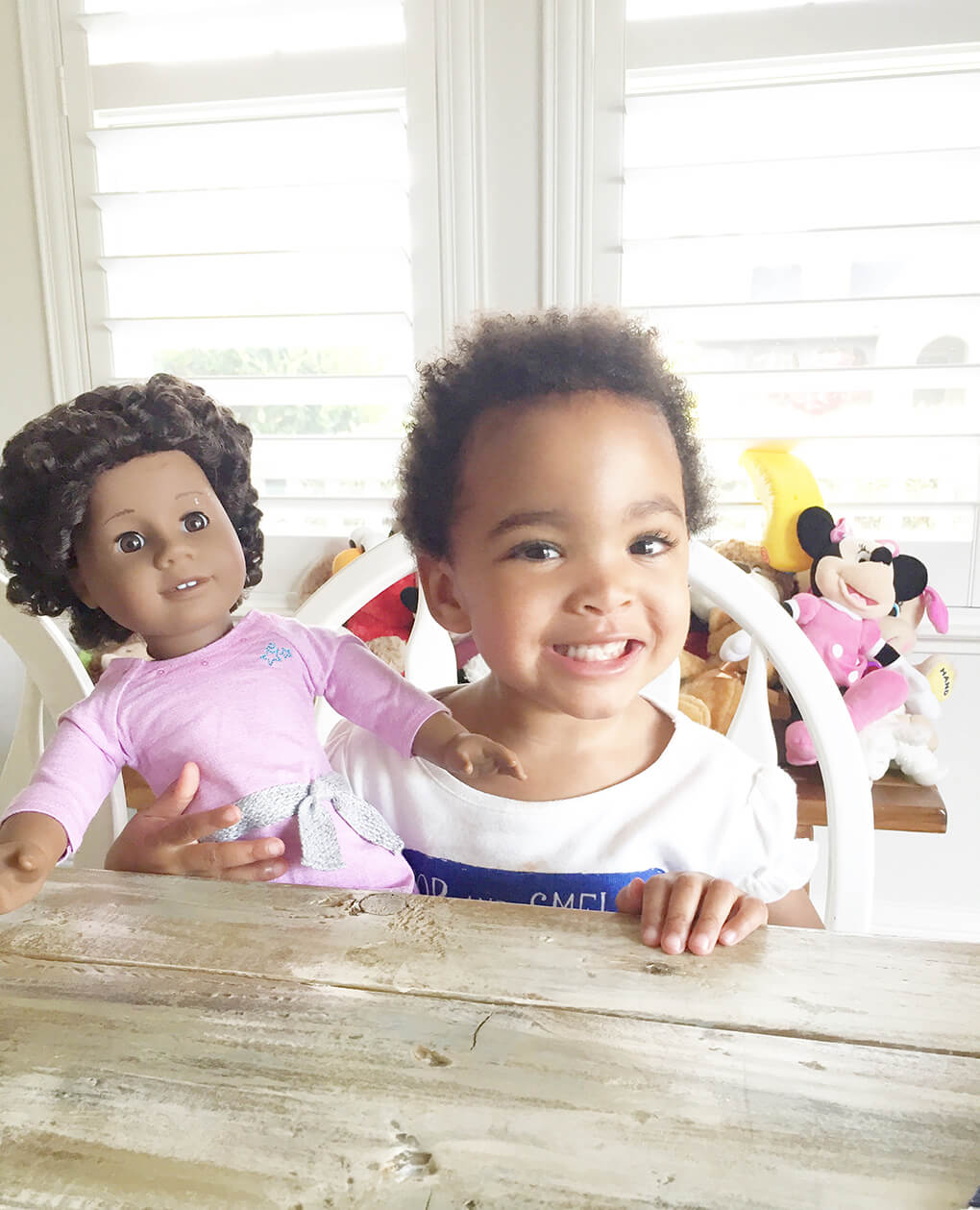 We were gone for most of the day at a beautiful park with friends for a birthday party (hence, why Samarah is singing Happy Birthday in the video), and we noticed a larger package on our porch when we got home. Samarah helped Ryan carry it in – because she's so big and strong like that, ha – and we opened it because both my parents and Ryan's parents had already sent Easter boxes for the kids so we weren't sure who it was from.
Happy belated birthday, Samarah. From, Dr. Aimee.
It was a Truly Me™ doll.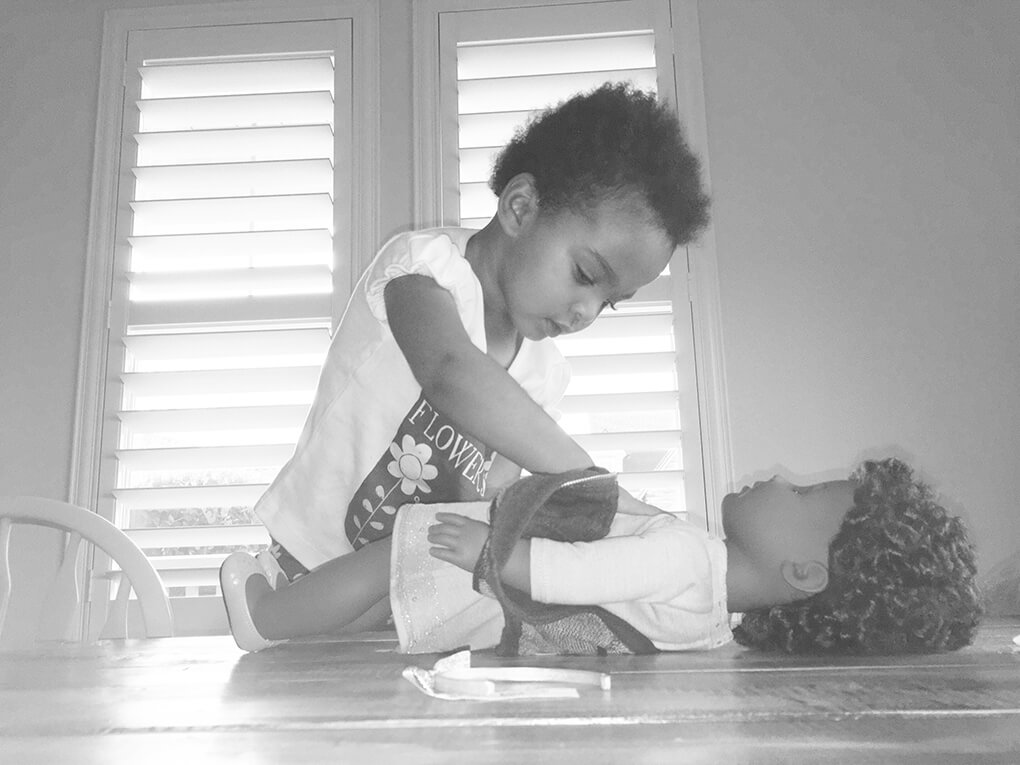 In fact, I knew it was going to be an American Girl doll because of the box, so we let Samarah open it while we took pictures and video of her excited little face.
Dr. Aimee
Who is Dr. Aimee? A blast from our past, the past that included darkness, hope, and beautiful outcomes. Dr. Aimee is one of the very best reproductive endocrinologists in the Bay Area (verified HERE).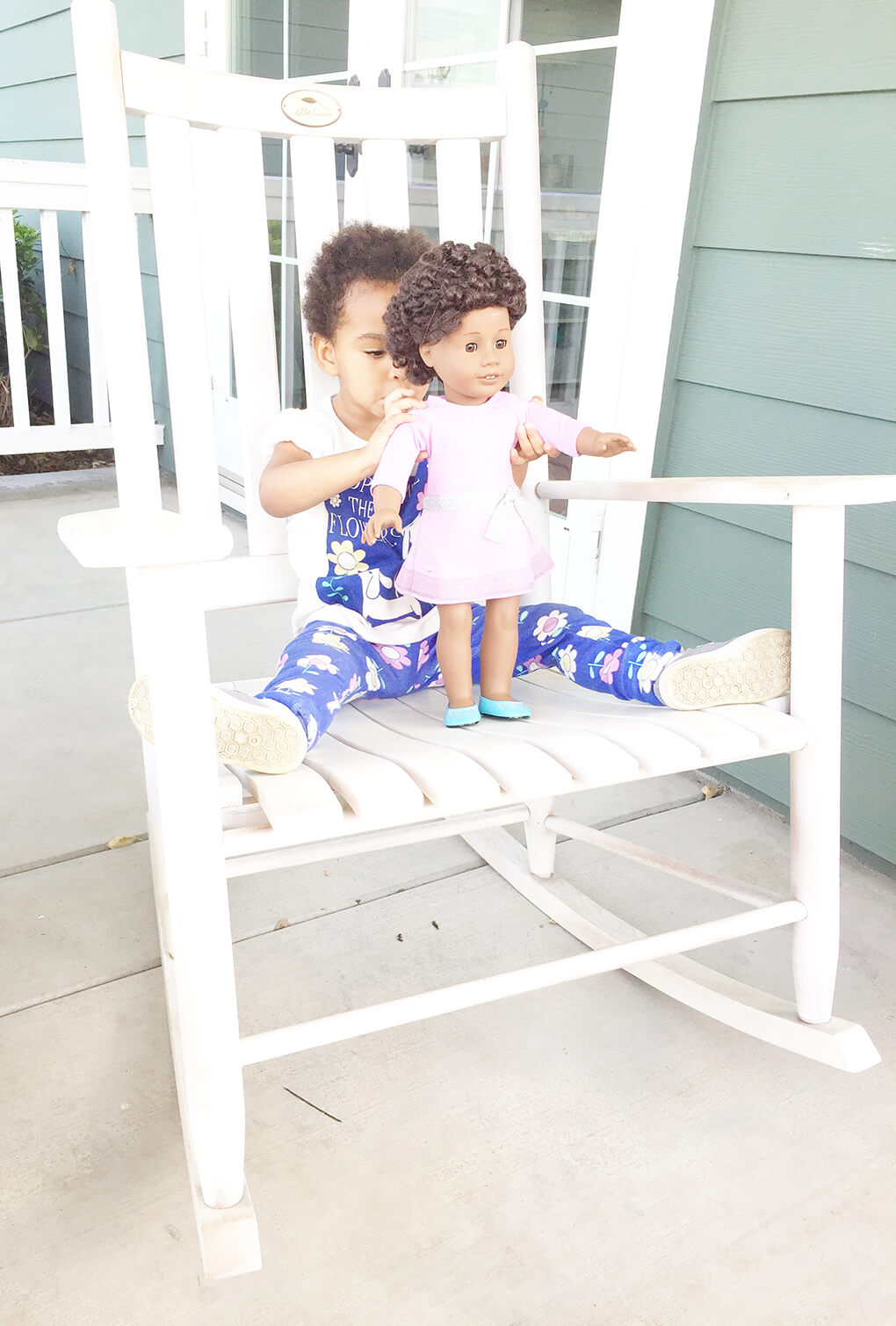 She really wasn't just any doctor for us. She held our hand for at least a year or two (or maybe even longer) while I went through fertility treatments, IVF preparation and through the culmination of our actual IVF. Her hope and enthusiasm for us getting pregnant via IVF was unparalleled. She made the process effortless and rarely did I have my doubts that it would not work. In fact, if you ever watched my video, even after the ruptures, I still clung on to hope.
But as you know, as the story played out, IVF did not work. Our IVF cycle failed. I would learn a couple years later how years of abuse to my body and jacked hormones were my "why," the missing piece to the puzzle that no one could have predicted back then.
But once the dust settled, we moved on. I kept in touch with Aimee from time-to-time, and she found (on accident I think) my blog.
Last July when I published Meet Samarah Josephina Hoffman, she sent me an email wondering if she could share the post, and then said,
I just hope that your journey and love for your daughter could possibly inspire another family to do the same….
Her business is helping women get pregnant, not adoption.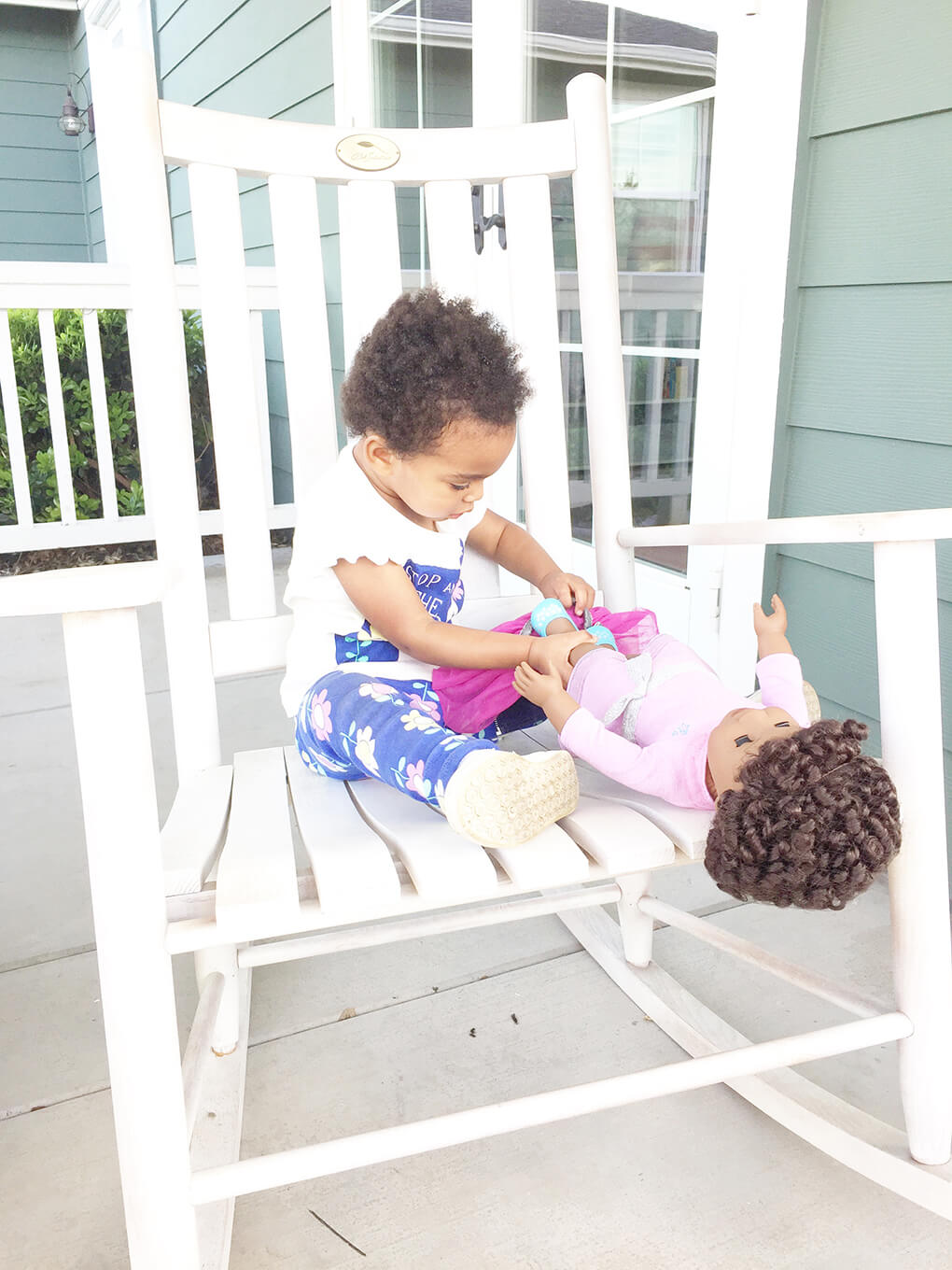 Her heart, though, I believe, is that women get the chance to love a child, no matter what.
Easter is Hope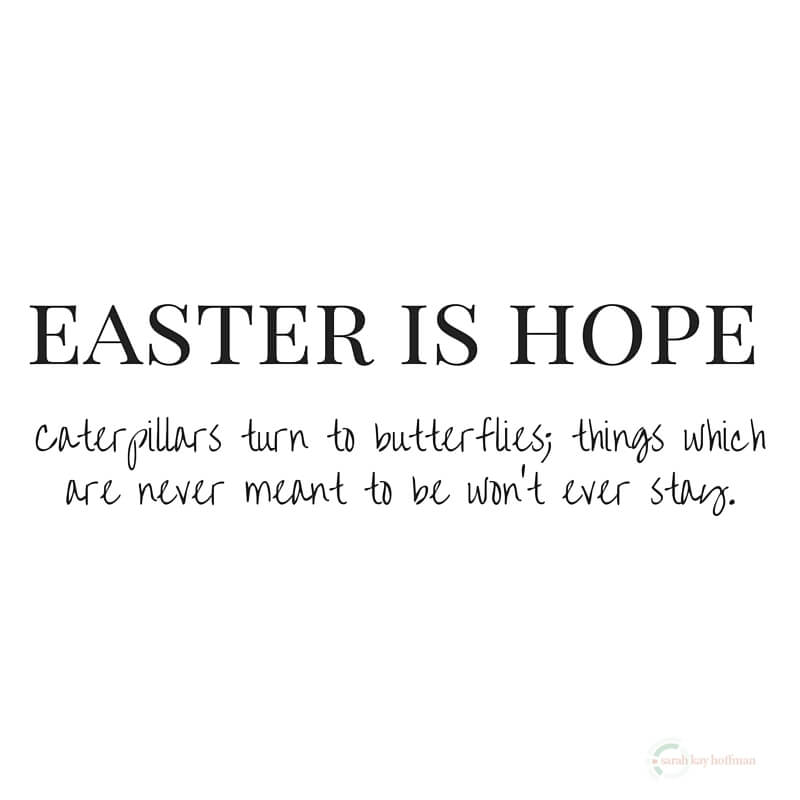 All of this came back to me last night as I read the card, watched Samarah open the doll and then love on her new "baby."
Three years ago, I sat in darkness but remained hopeful. And at the time, I hoped to conceive and birth a child naturally.
His plans were different, and I thank God for those plans every single day with Samarah.
Clarence W. Hall stated,
Easter says you can put truth in a grave, but it won't stay there.
Caterpillars turn to butterflies; things which are never meant to be won't stay.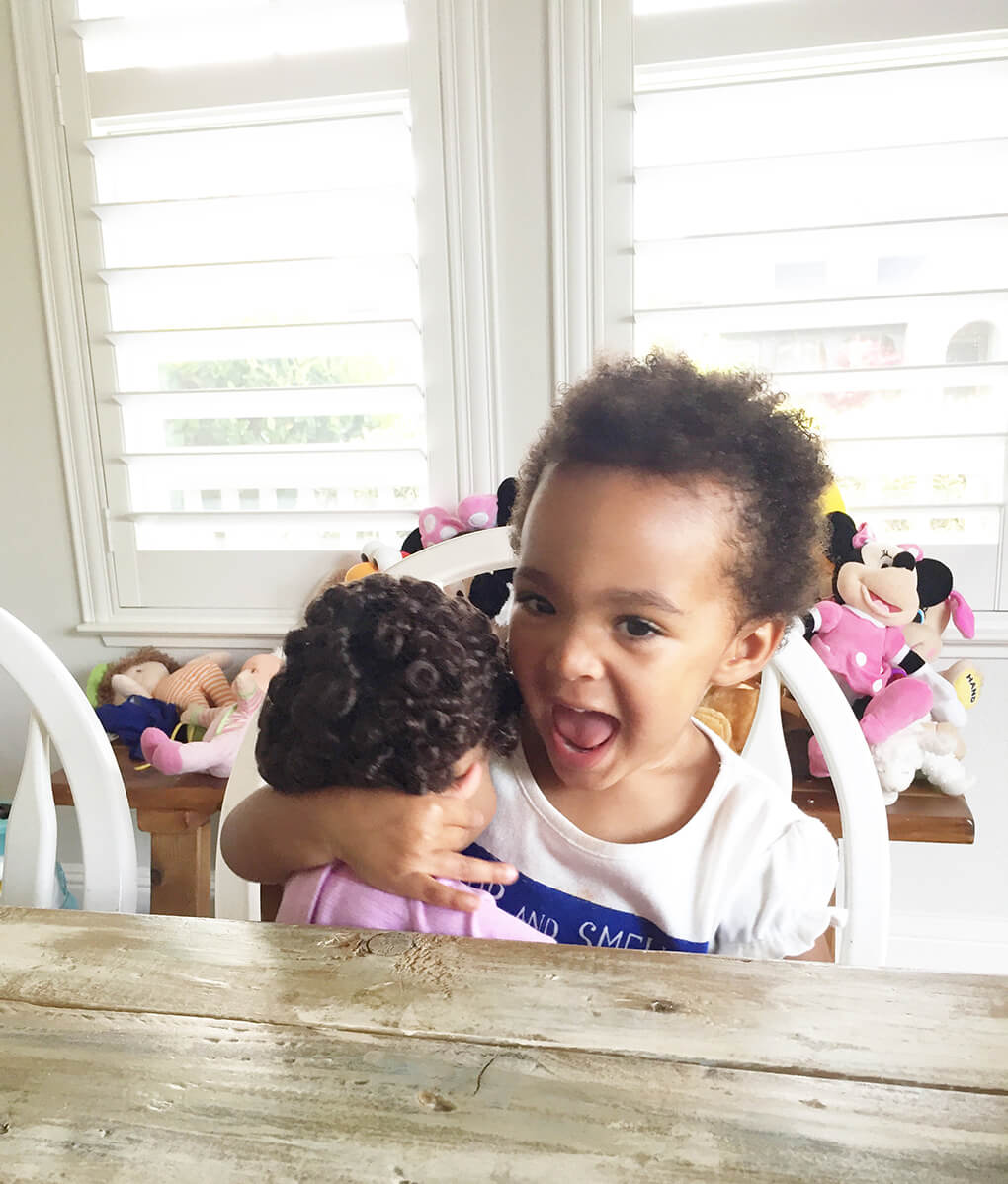 This is Easter. Aimee and the doll were just a reminder that we always have to let go of what was, and to have faith in what will be.
This Easter, I find myself in another season of struggle, if you want to know the truth, but as I sit here at 5:30 am, I am reminded that today the Lord was risen, all darkness turned to light.
Tragedy turned to fulfilled promises, letting the whole world know that Easter is hope.
Easter is hope.
Xox,
SKH
You will heal. I will help.