The DIY farmhouse wooden crate bed for puppy is finished.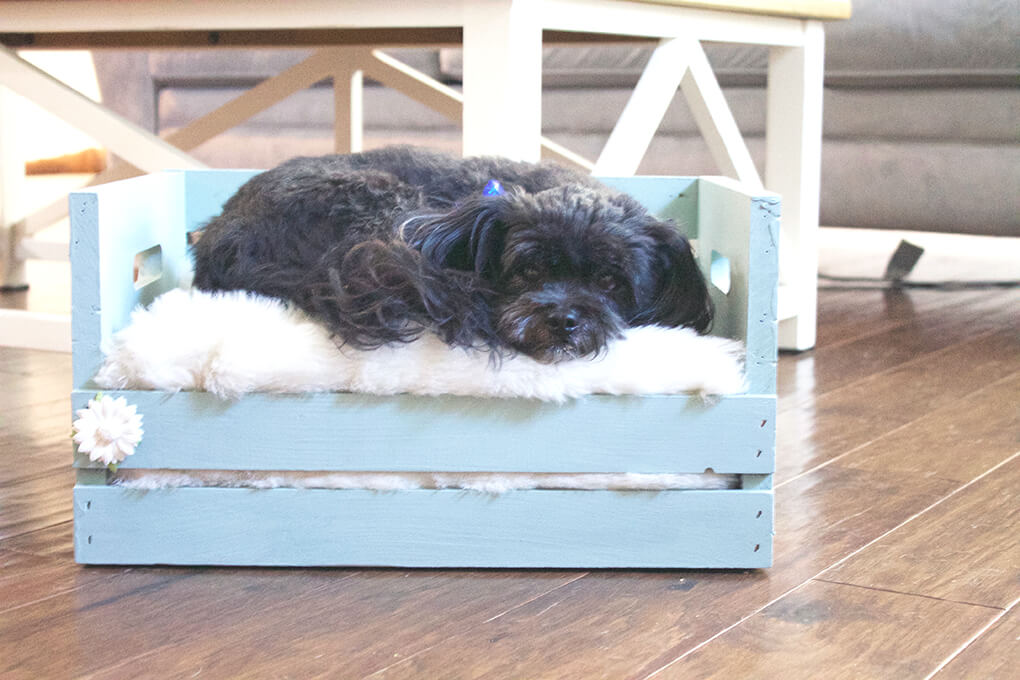 This is not an original idea. In fact, my BFF Pinterest shared it with me many months ago. The inspiration came from this pin, DIY Wooden Crate Pet Bed. I did many similar things, but also many things differently, and of course in my own colors.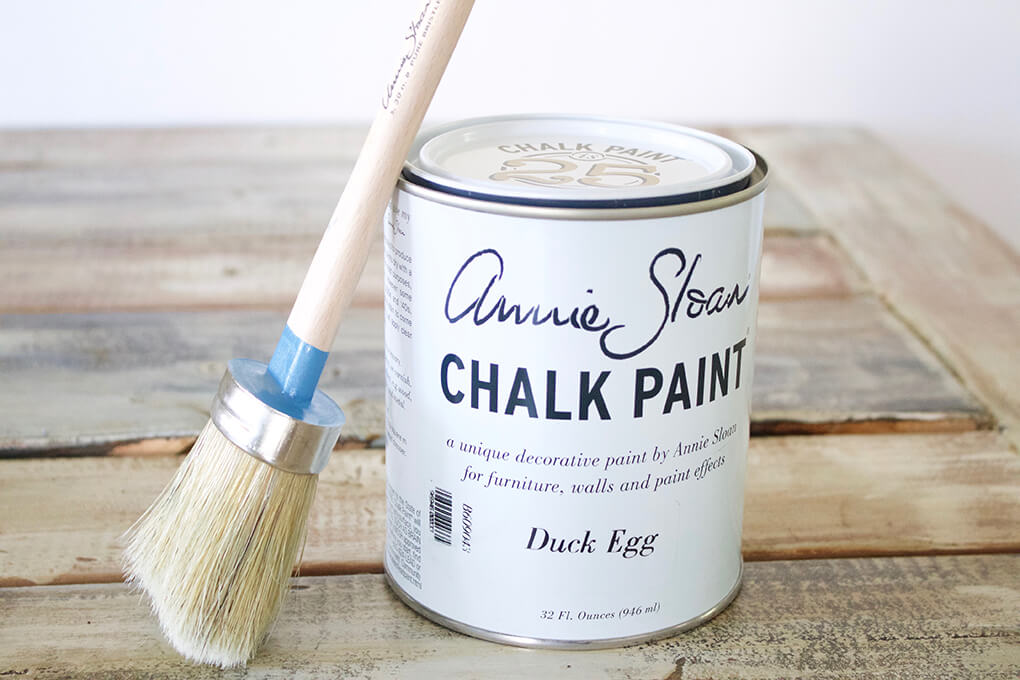 DIY Farmhouse Wooden Crate Bed for Puppy
Click HERE to save this idea for later.
I have loved her for over 10 years now, but these days she gets much less attention and love.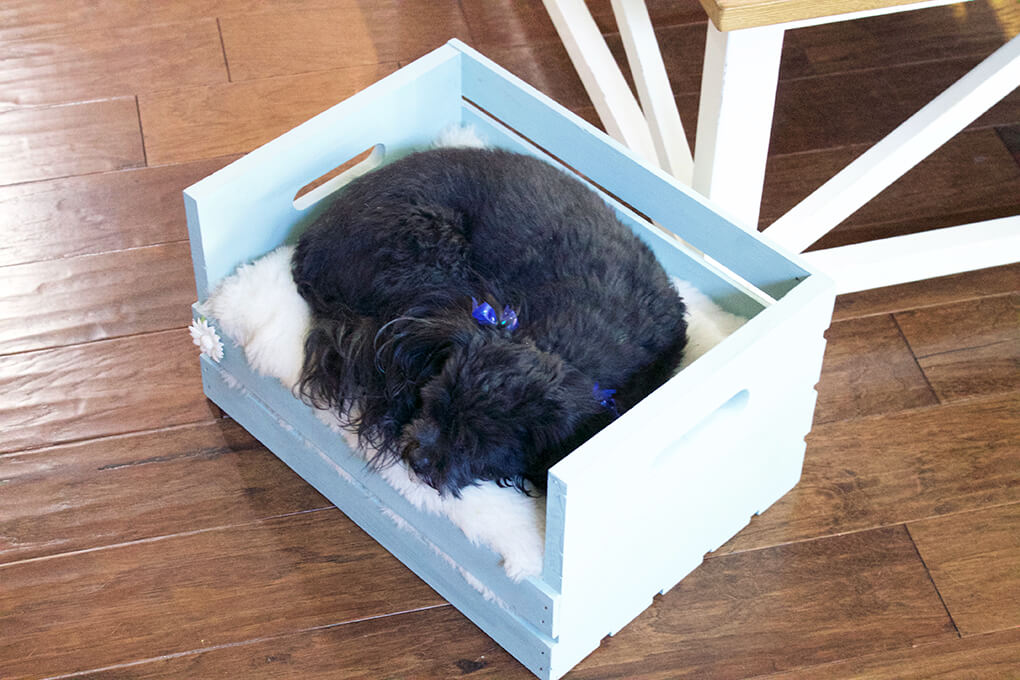 I will never forget the first day I saw her. I was living in the Bay Area, alone and miserable just prior to that Christmas of 2005. And I had wanted a little dog for so long, but at the time, it was supposed to be a Pug. While miserable at work (and perusing the Internet briefly), I pulled up the Classified section in the Minnesota Star Tribune.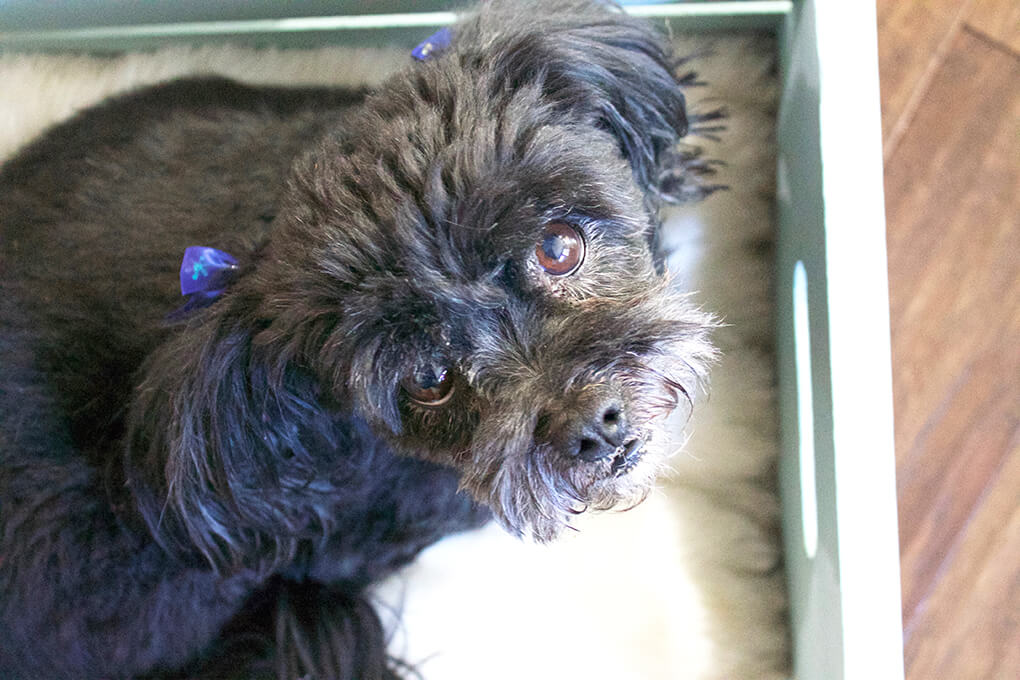 And there she was. The most precious, little black Peekepoo sitting in a teacup.
The ad said the puppies would be ready for Christmas. I sent in a deposit, without ever meeting her. She peed all over the floor the second we met, and I knew I had made the best decision.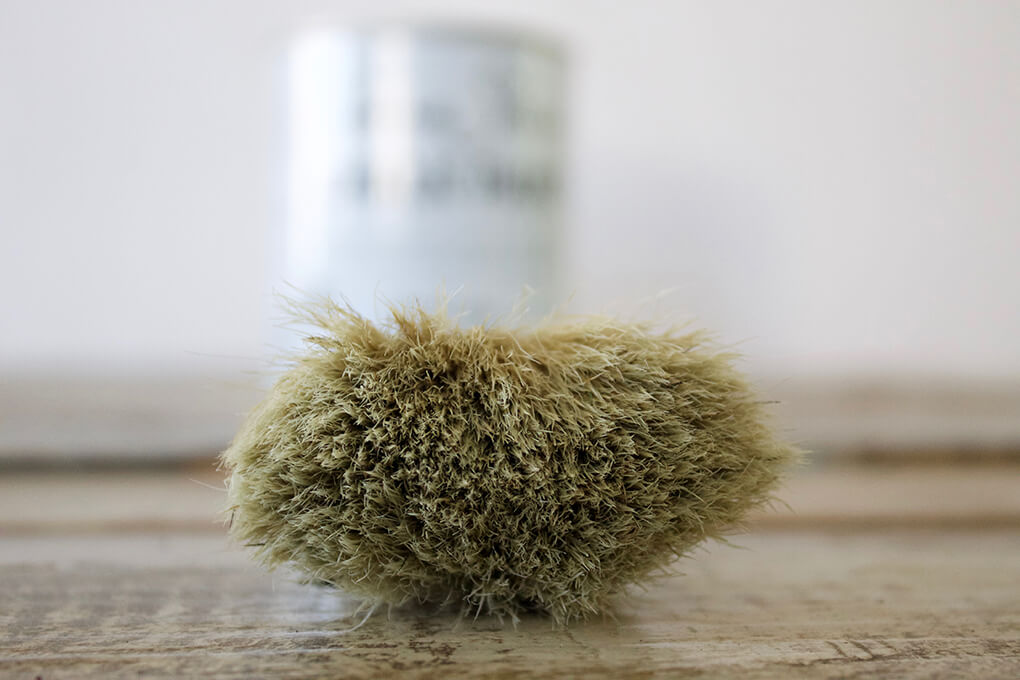 I called her Fiona Mayberry. Fiona after Fiona Apple (even though children say it's from Shrek) and Mayberry like the Rascal Flatts song that always makes me feel nostalgic.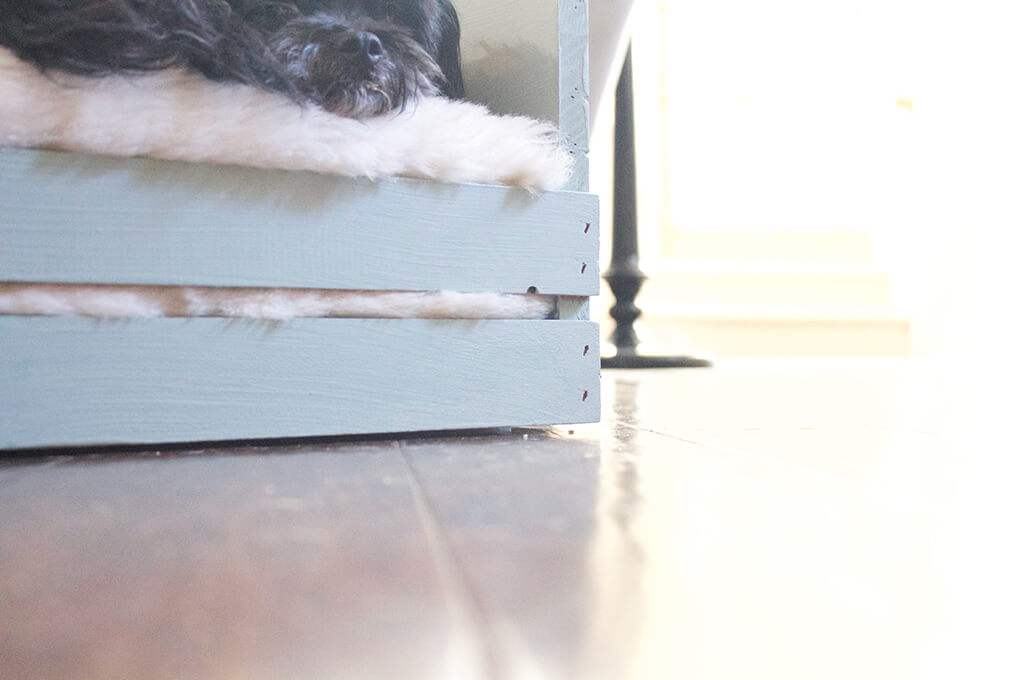 We did everything together for so many years. I had her before Ryan, so even though life has drastically changed (and people added to our family) in 10 years, she still clings to me like never before.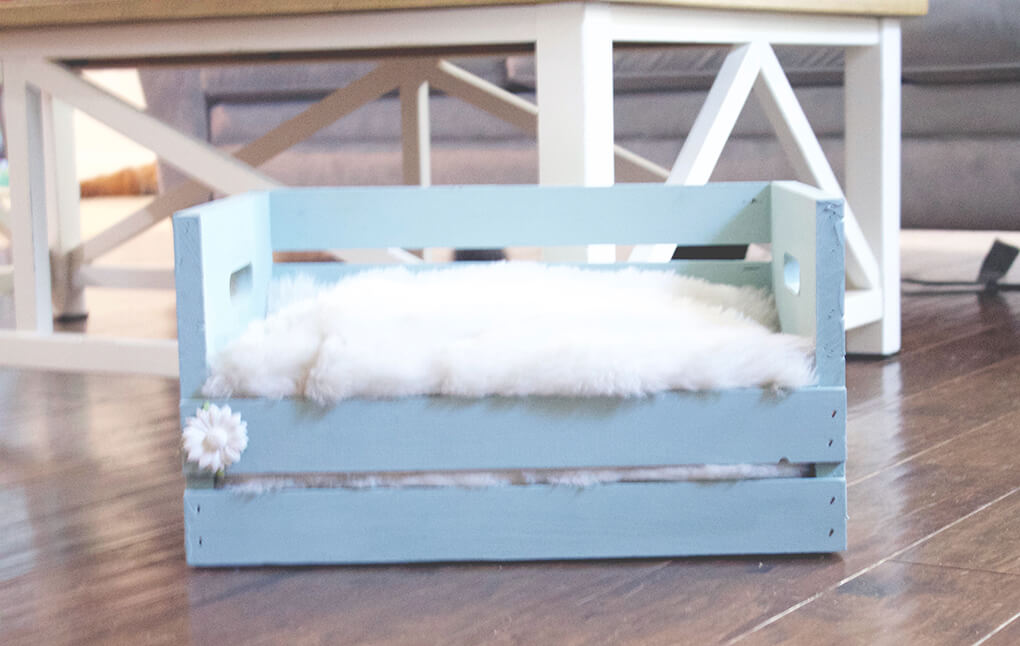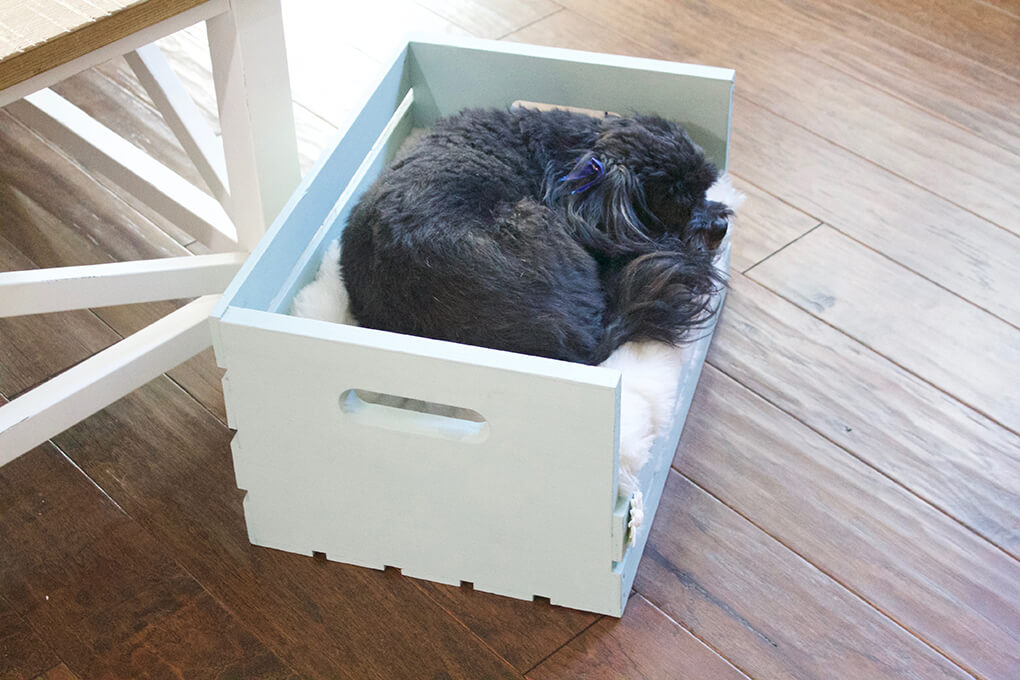 Even though Fiona drives me absolutely, positively, over-the-edge nuts, my heart would hurt without her.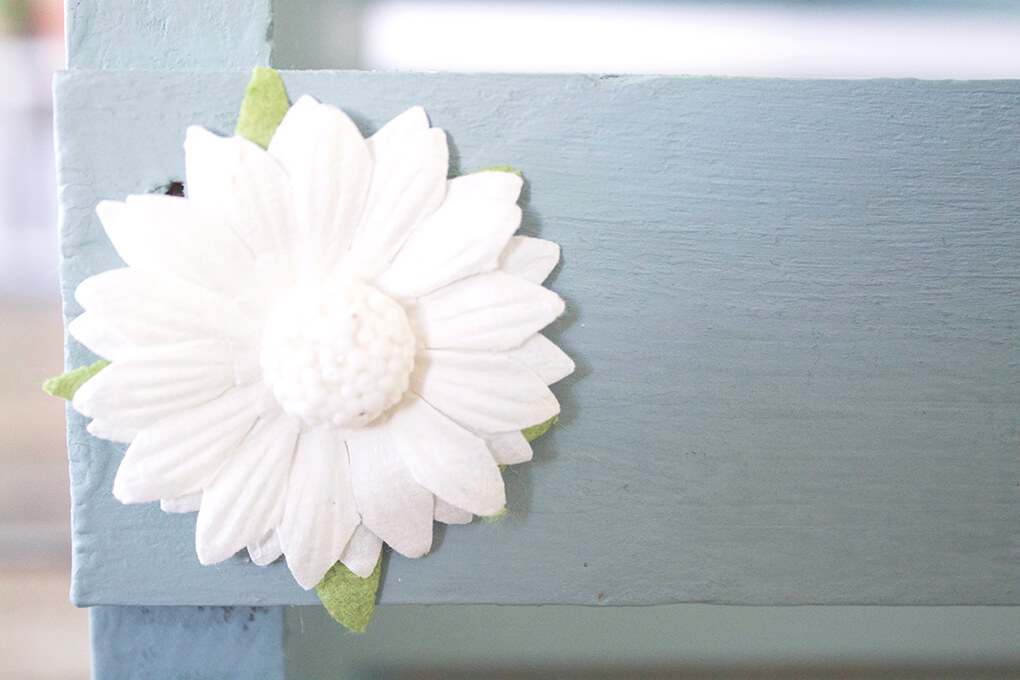 It's early in the morning, and as I write this, she lays by my side, in the little DIY farmhouse wooden crate I made just for her.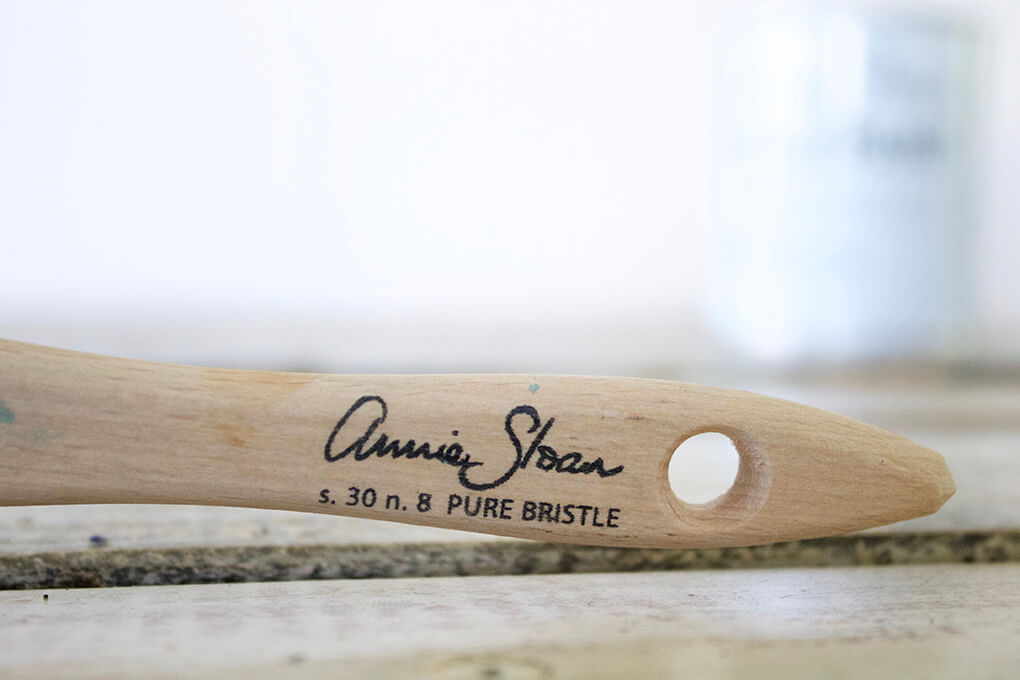 The project was an easy one, and it's ultimately going to go in one of our front living rooms, along with Ryan's guitar, cozy chairs, my new coffee table (second picture down) and Reagan's bed.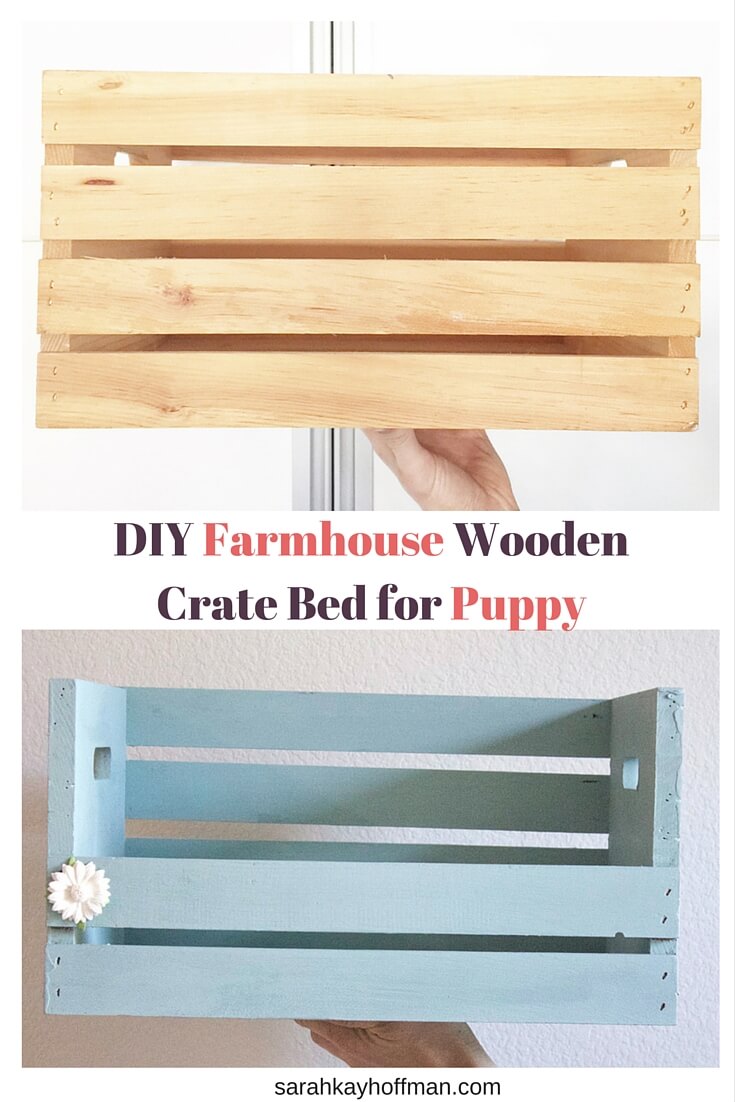 You'll need
Wooden Crate. Mine came from Michael's many moons ago. In fact, it was just sitting in our garage, either waiting to be used or tossed. Okay, I'm kidding, I'd never toss a wooden crate.
Paint of choice. Annie Sloan's chalkboard paint is my jam. The crate was done in Duck Egg Blue and then finished with a Clear Soft Wax.
Paint Brush. You can use whatever you want, but until working on many projects lately, I never realized the value in a superior brush. I finally bought one, an Annie Sloan Pure Bristle Brush. My painting experience will never be the same.
Pillow (or Blanket). Find an old pillow (or blanket) for the bed. Alternatively, you can buy one, but it's probably not necessary. We were about to throw this pillow out, but it worked perfectly for her wooden crate bed, so I just repurposed it.
Emblem/Decoration. If you want any kind of decoration on the outside of the crate, gather those materials. The only thing I used was a simple flower I had in a crafting kit. I wanted Fiona's wooden crate to be simple and classy.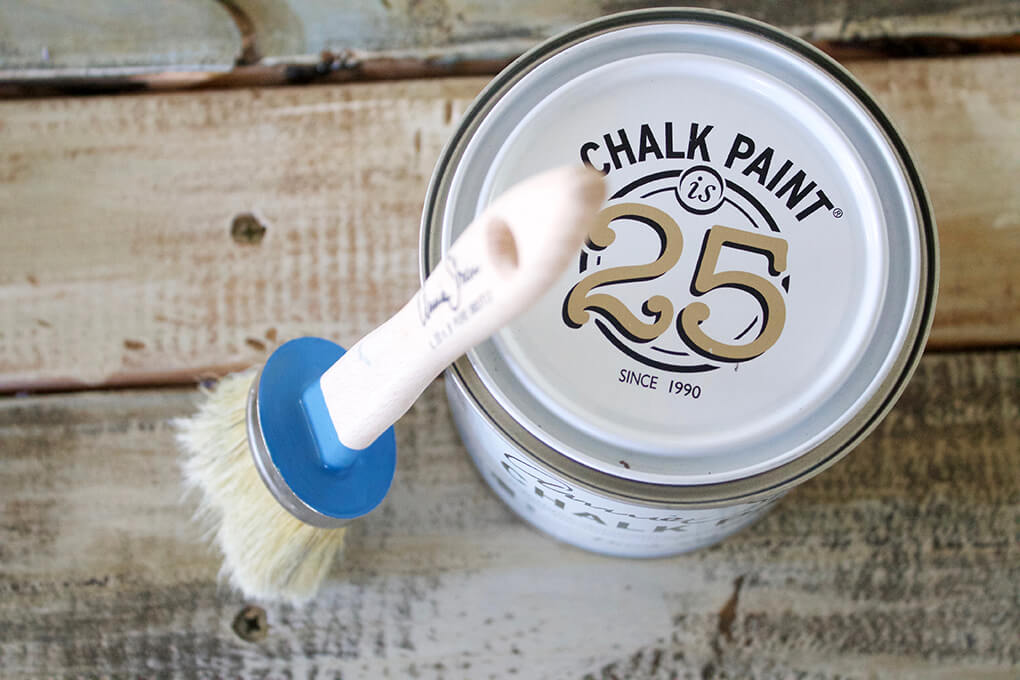 Instructions
Using a hammer, knock out the top 2 rows (on one side) of the wooden crate.
Paint the crate.
Once the paint has completely dried, go over it with your wax. For me, the waxing part is the trickiest part because I always tend to use way too much wax, and then it leaves dark streaks. I had to work with this a couple times.
Wait at least 24 hours for the wax to set, and then place your bed down.
Add any outside emblem/decorations.
It is so easy, but the way in which it transforms a regular old wooden crate into an adorable farmhouse wooden crate bed for puppy is totally awesome!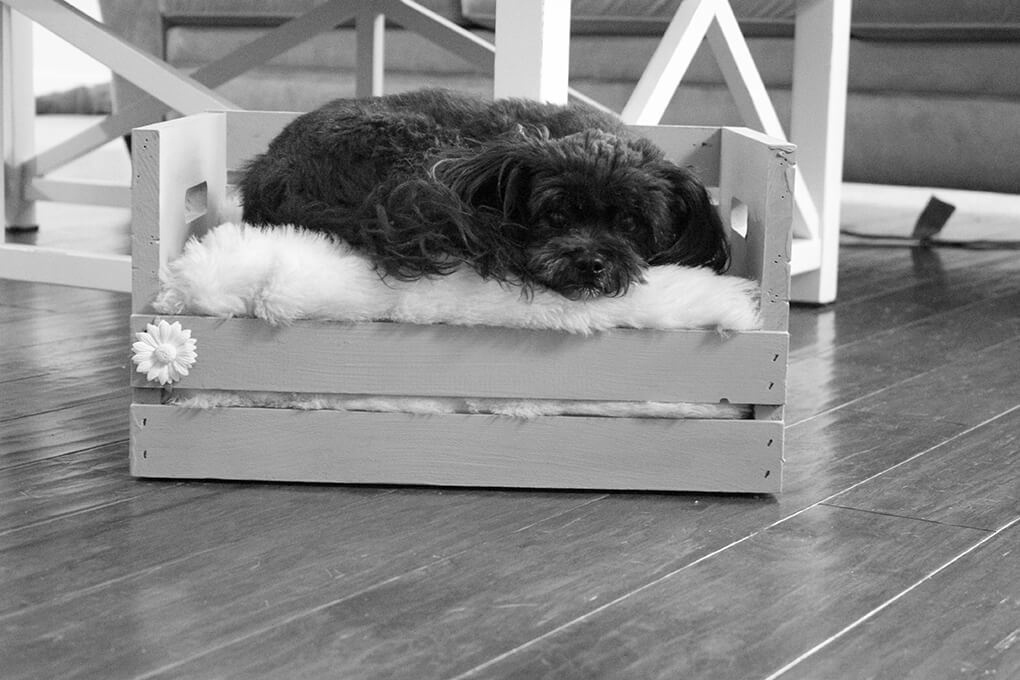 Suburban farmhouse fashion meets function.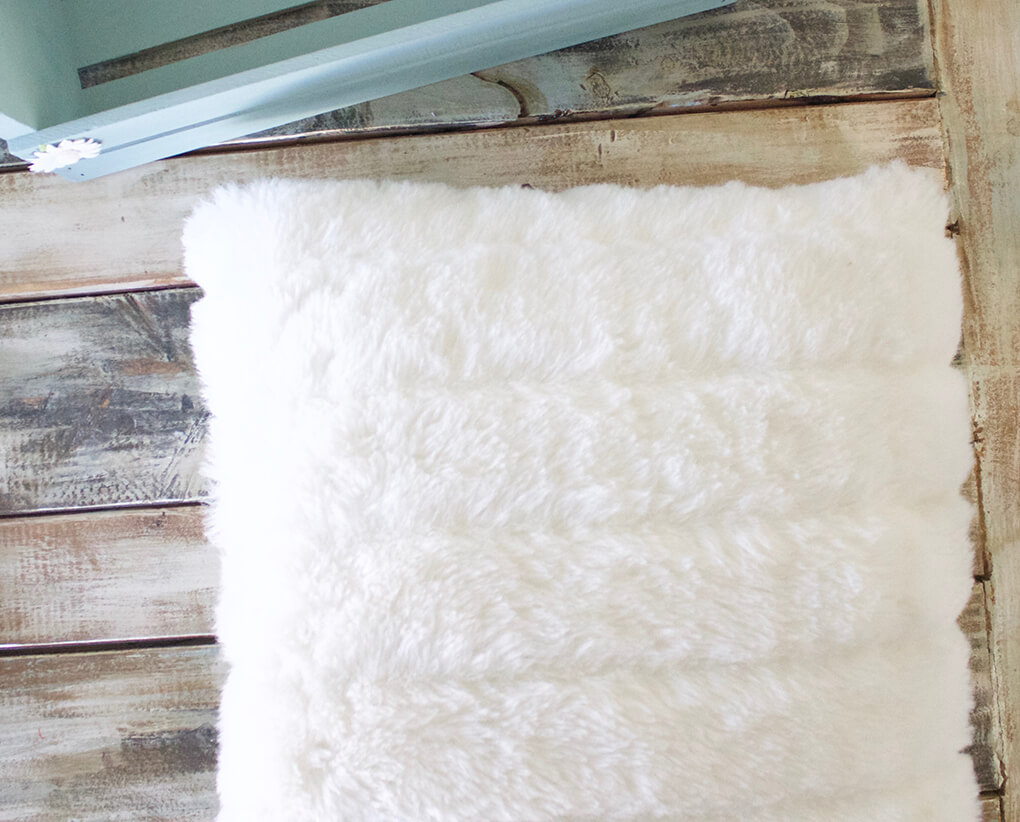 And really, this is dreamy.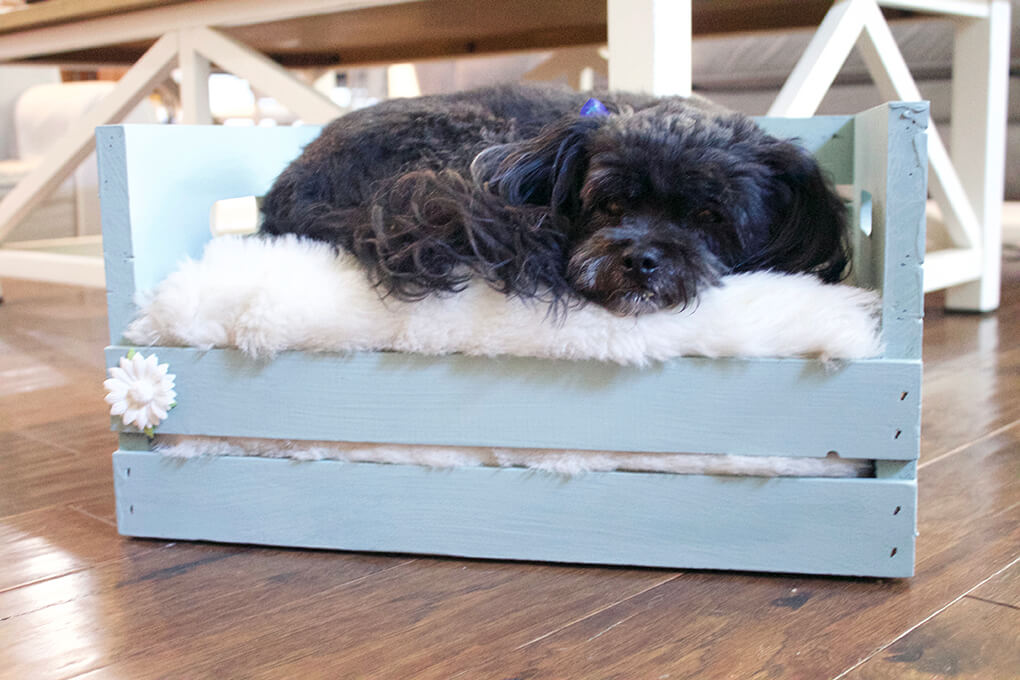 Now to figure out something equally as cute for the Great Dane, Reagan.
Xox,
SKH
You will heal. I will help.