Whether you are 21 or 91, my list of top 32 podcasts for entrepreneurs could be relevant.
I am currently reading Richard J. Leider's, Work Reimagined: Uncover Your Calling, and in the book he states:
I am an entrepreneur at heart. I always have been, and I alway will be. In High School, I wrote a lengthy, detailed business plan for "Kay's Angels and Errands." After that, I never stopped.
When it comes to entrepreneurship, I will never stop learning and there will always be something more for me to do and learn.
If you are also an entrepreneur or an entrepreneur at heart, I have put together a ton of awesome podcasts for you to check out.
p.s. Some of these are on my list of top 19 Content Marketing Podcasts, too.
Top 32 Podcasts for Entrepreneurs
Click HERE to save these podcasts for later.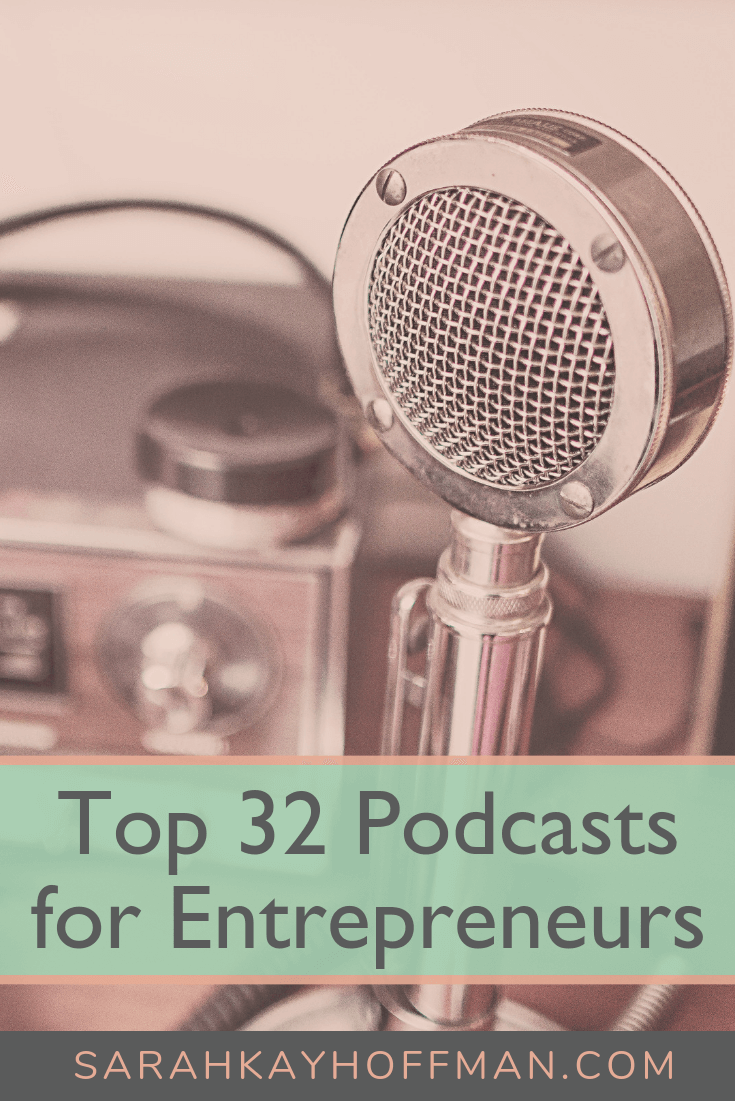 Looking for more great podcasts? Check them out via How to Start a Blog.
Xox,
SKH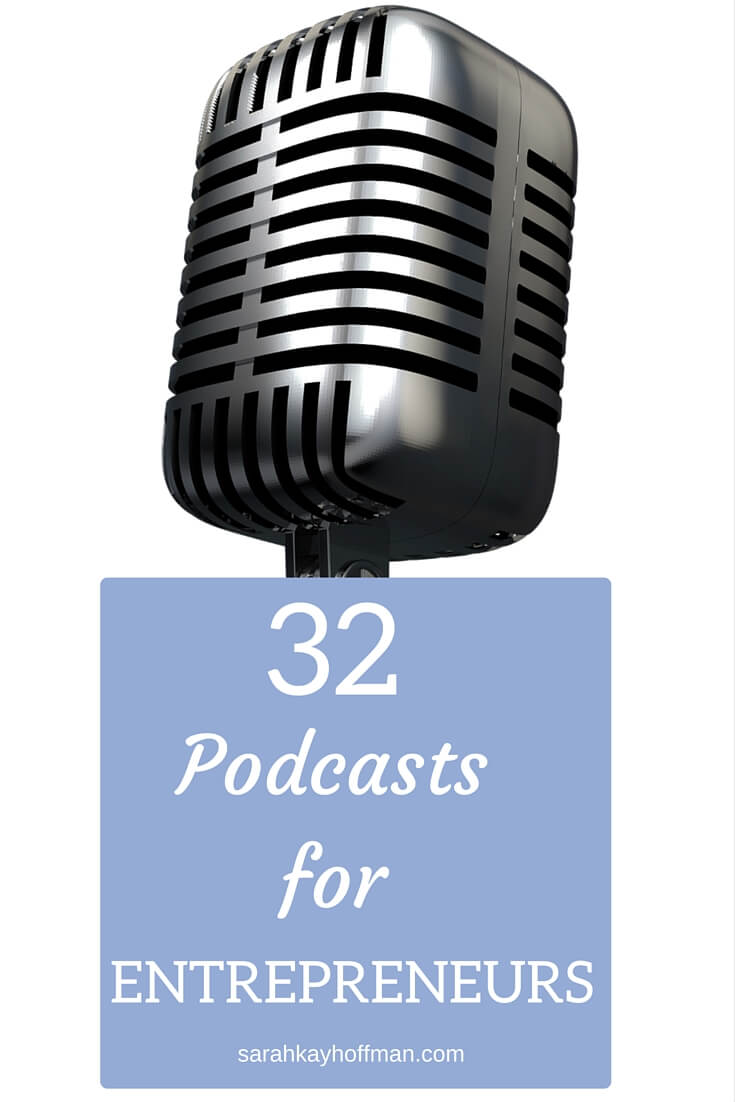 You will heal. I will help.