Writing the words infertility and her miracle bring so much joy and happiness to my soul.
This is not my infertility story nor is it my miracle because for me the miracle was her. But I have something inspiring and amazing for you today.
Every once in awhile, I "meet" someone and I feel such a deep connection with them and their story that I can't help but ask, "Would you like to tell your story on my blog?"
And she did.
Meet Siea.
Infertility and Her Miracle
Click HERE to save infertility and her miracle for later.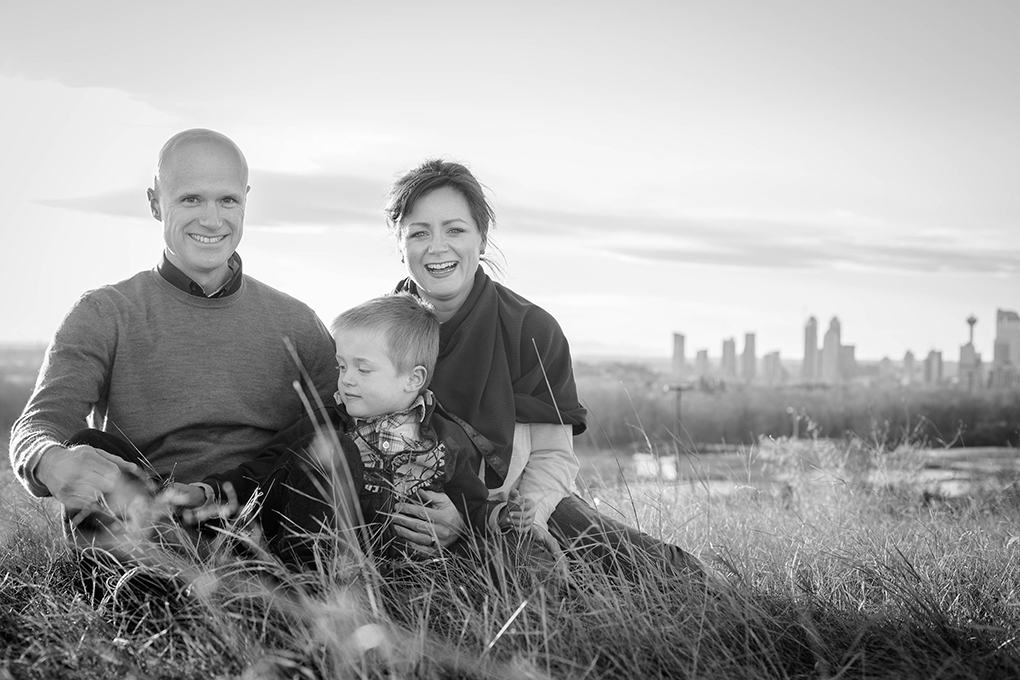 We had Reid in early 2011 after about a year of fertility test, treatments and procedures.
At that time, I said to my husband Jason, "I love being a mom but I am not sure I want to go through the fertility process again."
But as the memories of the fertility process were becoming more distant when Reid was 18 months, I consciously decided that I would go through it again.
I LOVED being a mom to Reid. And I really wanted to bring another little one into the family, no matter the fertility process.
I was sure it would just take some more rounds of medications and IUI to conceive again.
My infertility was completely "unexplained"
I was a seemingly healthy young woman with no underlying medical conditions and my bloodwork always came back in the normal range. "Sometimes this happens," the doctors said. I didn't question the doctors and went ahead with the prescribed fertility treatments while continuing to live my life as I always had. I loved working, I loved running, and I always wanted to continue achieving more, whether it was in my career, fitness, family, etc.
2013
So in February 2013, we started doing more rounds of IUI because we had success with that on our 3rd try when we conceived Reid. We took a bit of a break between the first couple of rounds and did 4 unsuccessful ones by September 2013.
We then had to take a break from fertility medications for a bit to give my body (and mind) a break and tried another drug January 2014. I was on autopilot at this point in all aspects of life. That drug was a huge failure (no follicles) and so we were advised to do IVF. By this
By this point, we knew this was the next step. I was at that time ok with it because I truly thought I would be a guaranteed success case as I have no underlying medical conditions. I got a call from the clinic to do an IVF round in June 2014.
My heart sank as I noted the dates because I had to be at work meetings out of town during some of the testing dates. So, I decided to cancel the first call up – I put my career ahead of family. They said I should be called for the next round, and they did thankfully. This first round was a complete disaster. After taking injections for 6 days, I was tested and had no follicles of any size.
The IVF was canceled.
It was heartbreaking and I felt responsible for the complete failure of it. I knew in the back of my mind, my work and my desire to do it all was having some sort of impact on my fertility.
It took another month before I was ready to do what had to be done. After some deep soul searching and working with a career coach I gave my notice to my work that I would be leaving. Quitting my job was causing me intense angst (I never quit anything!). I was worried what others would think of me and what I was doing to my blossoming career. As I worked through it with my career coach I came to realize that quitting my job meant I would be "able to sleep for the rest of my life".
I knew deep down that how I was living my life was having an impact on my health. And I did not want to do another fertility round with having any what-ifs that were completely in my control.
We did another round shortly after I left my work and we got some follicles! 4 embryos survived in the dish and we put in 2. Still not a great result given my age but they said I basically had the ovaries of an older woman and I was showing signs of premature ovarian failure.
Two weeks later we found out we were not pregnant. We said we were done. The heartache was intense. I said to Jason that I want to be happy with what I have before I even think of putting in the last 2. I felt like I wasn't living in the present and enjoying all that we had because I kept trying to achieve more.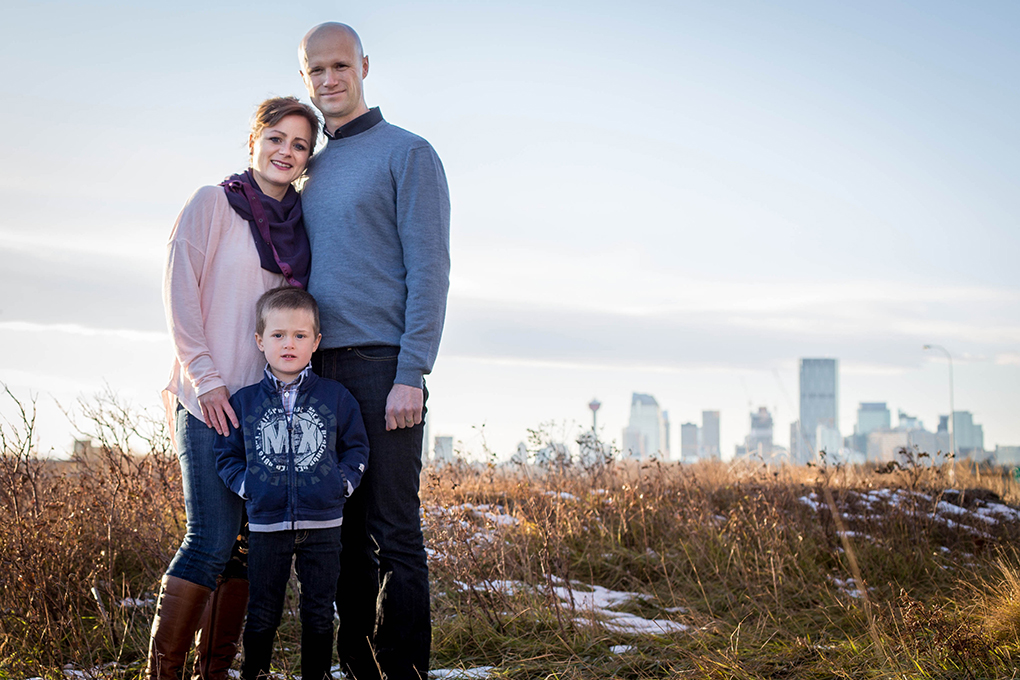 Spring 2015
By Spring 2015 I wanted to try for the last 2 embryos because I felt like I was leaving something on the table by not using the 2 frozen ones.
But, in June of 2015, we found out that it was not successful. Doctors told us to stop because I was in premature ovarian failure and doing more rounds would be wasting money and emotions.
Lots of tears followed. I was completely heartbroken and felt I let my family down in a huge way. I always struggled with the "why" of not being able to have another child. "What had I done wrong in the course of life to deserve this," I would quietly ask myself at night. Jason was incredible throughout this time and always was just the right mix of a realist, kind and caring. As the weeks and months went by we focused on making it the best summer with Reid, and we did.
End of the Road?
Knowing we were at the end of the road for fertility treatments I wanted so badly to feel happy and completely at peace with what I had. During these months, I told my coach, "I will likely always mourn plan A, but now that I am working on Plan B, I really want to make the best of Plan B."
I started getting busy working on Plan B and it felt right as I had made significant lifestyle changes over the course of the last year. I was always checking in to make sure that what I was doing was in line with my values. Life was getting to be good again. And I was starting to go to sleep at night with a sense of peace for Plan B.
And then it happened. A little miracle took place at the Newton house and Reid will be a big brother June 2016.
Countless drugs and treatments were not able to do what happened naturally.
And I can't help but feel it was meant to be this way.
Meant to Be
Through it, I had learned to slow down. And truly began to look at all that I was doing with my life and measured that against my values.
I value working and therefore still do…just not as much as I did before.
I value family and being a mom…and so I make sure I now have ample time for it. And I value being fit and working out…but now do it for a much healthier reason than before. And I value my friendships and I have taken more time for those, and on and on.
Take good care of you from the inside out,
Siea Newton
If you liked this post on Infertility and Her Miracle, you might also enjoy:
Xox,
SKH
You will heal. I will help.