Everyone has a story. You and me; all of us.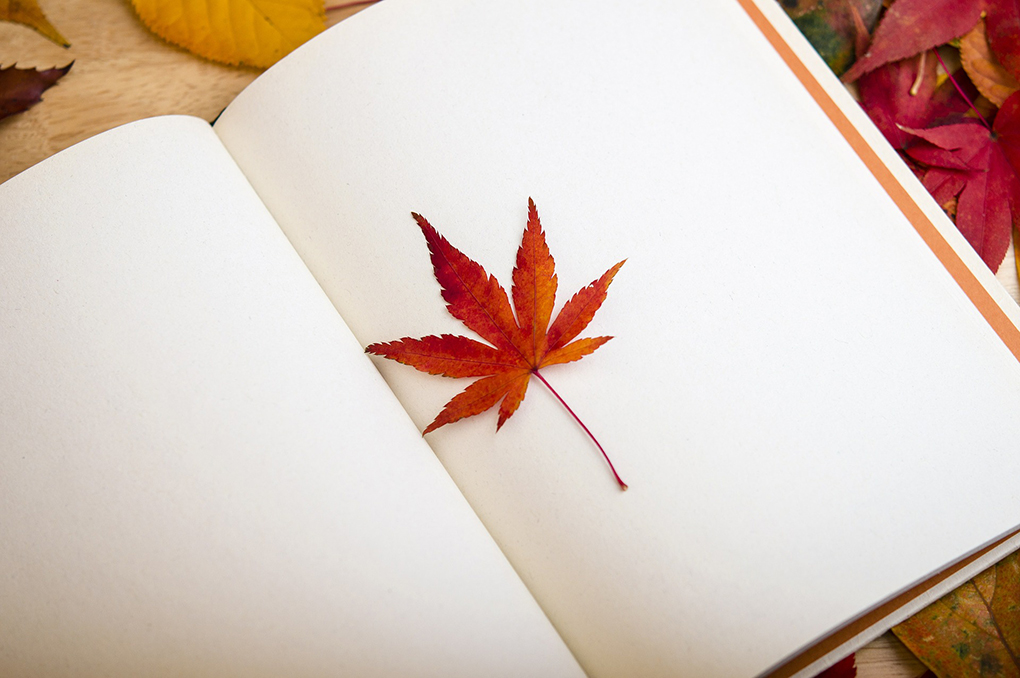 I recently attended an event where I heard heard people from their 40's-80's tell real-life stories. My favorites included:
Marilyn Meberg
Luci Swindoll
Real Stories
The stories ranged from fear and agoraphobia (Patsy) to unconditional love (Thelma) and remaining single her whole life (Luci) to adoption (Jen and Marilyn).
Taking each one of them for face value, you'd never guess their stories, but hidden deep down there they were.
Real, raw and emotional stories that I found myself not only saying, "me, too," but desiring to be more in my life because of the things I had heard.
Earlier this week, my friend Nia Shanks (remember when I told some of my story on her Strong Woman series?) released her bravest podcast yet, the one where she told the world she is gay.
I cried as I listened, not because she is gay, but because I could hear in her voice the built up years of pain in staying silent. She had a story that remained a secret to most, a secret that nearly killed her because she was so afraid to tell it.
During this past week, I heard stories of childhood molestation, of schizophrenic parents, the loss of a child, uncontrollable eating to diminish feelings, starvation and more.
Everyone has a Story
Everyone has a story, and stories are not told or shared because the world is filled with judgment.
Shortly after I told my IVF story online, I received the comment that how dare we do IVF when there were millions of children in the world waiting to be adopted. While the story was impactful and positive to so many, that one voice drowned out hundreds of positive ones.
I quickly learned why so many people stay silent with their stories. And yet, I have chosen to continue telling mine.
Faith and religion are two very different things. I know what the Bible says is right and wrong. But in every single story waiting to be told (mine and yours included) there is some form of wrong.
However, as a Christian who loves Jesus Christ, I am convinced more than ever that I am to love everyone, no matter their story.
If we don't love, then stories stay buried deep within the soul, damaging another human being's life.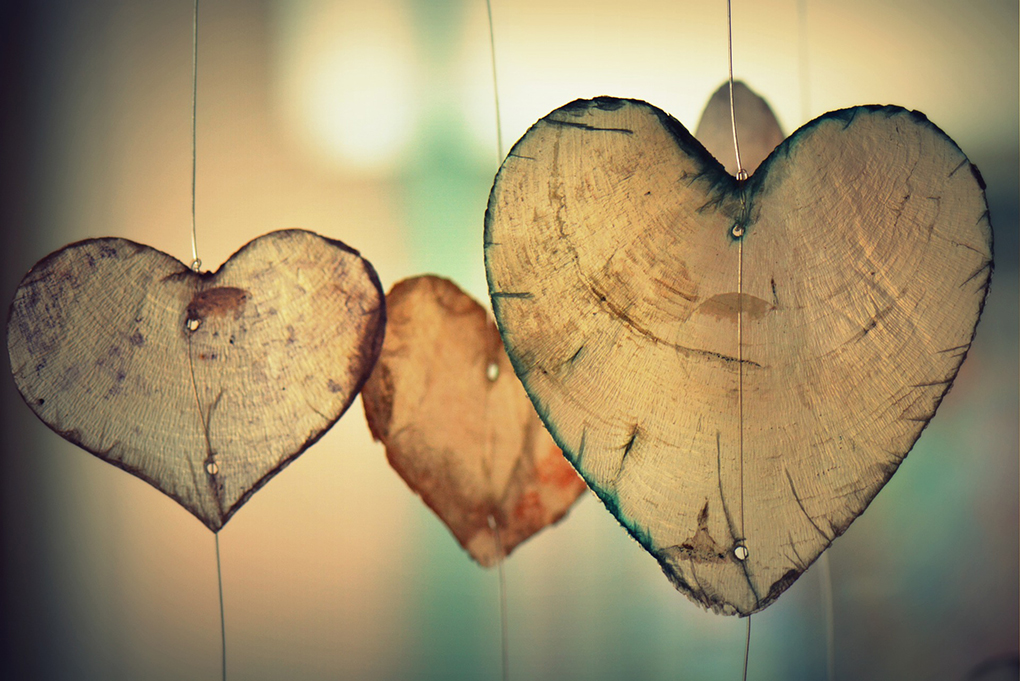 I emailed Nia late last week, and I told her,
I believe that Jesus came here to love everyone – no matter what. And that is how I will live my whole life.
Keep Sharing
The Bible teaches that we can come just as we are. We don't have to do anything to earn God's favor. He has already paid it all.
While I might be one of "those Christians" that mainstream society and the media are attacking for having faith, professing that faith and loving the Lord, I feel confident in it because I believe that living and loving like He did is what we are called to do while on this Earth.
Everyone has a story, and while we might not understand, fully agree with or relate to even just a little bit with, we can still listen and love and trust that He holds all things in His hands.
So what's your story? Don't be afraid to tell it. Everyone has a story.
Xox,
SKH
You will heal. I will help.