Seasons change, and I am about to head into a brand new one that has me feeling excited and afraid, but mostly excited.
Yesterday I had an amazing day at work doing a strategic planning session in Oakland with co-workers, but just prior to that session I made a very big decision that has been eating at me for quite some time. After work, I went to my commercial kitchen to produce Honey Roasted Peanut Butter with a touch of Fleur de Sel + Honey Vanilla Bourbon Peanut Butter. I had peanut butter for dinner, and on my way home I realized that by the time I got home Samarah would have long been sleeping already.
In that moment, I knew that the decision I made first thing that morning was, in fact, the right decision.
Seasons Change
When we first got Samarah, I never took the time to just be with her. It all happened so fast, and so there were really no plans put in place for downtime…..not for me, and not for Ryan. We spent that Friday through the weekend getting to know her and tending to her 24/7, but when Monday rolled around, we thought we could do it all.
I juggled a lot, and eventually got sick – really sick. But I loved to work, and I thought I had to work, not necessarily for financial reasons, but so that I could "be somebody" and contribute my professional skills to the world.
Even though I had A Loving Spoon nut butter + this blog and my health coaching, I began working about 20 hours/week for Nutiva in April 2014. I fell in love with the company and the people, and within a short amount of time, Samarah was in daycare full time. In March of 2015, I accepted a full-time position with them.
Shortly after I accepted the position, my life just got crazier and busier and within due time, I found myself running ragged again – up every single day (even Saturdays + Sundays) at 4:30 am and going hard through the day just to get by, not even getting ahead.
Meanwhile, Samarah was (and is) in daycare (on average) 9-10 hours per day.
And then something just snapped in me, or maybe I should say "clicked" with me since nothing truly negative happened. I think it started happening around Samarah's second birthday. People began commenting on how fast she was growing, and how they couldn't believe she had "overnight" become a little girl and not a baby.
I began to feel this deep down, gut wrenching sadness. I looked back over the past two years and while I knew without a doubt that I had grown professionally in ten thousand ways, I also knew that if I were to be completely honest with myself, I had to admit that I have been missing out on the things that actually, truly, madly and deeply matter to me.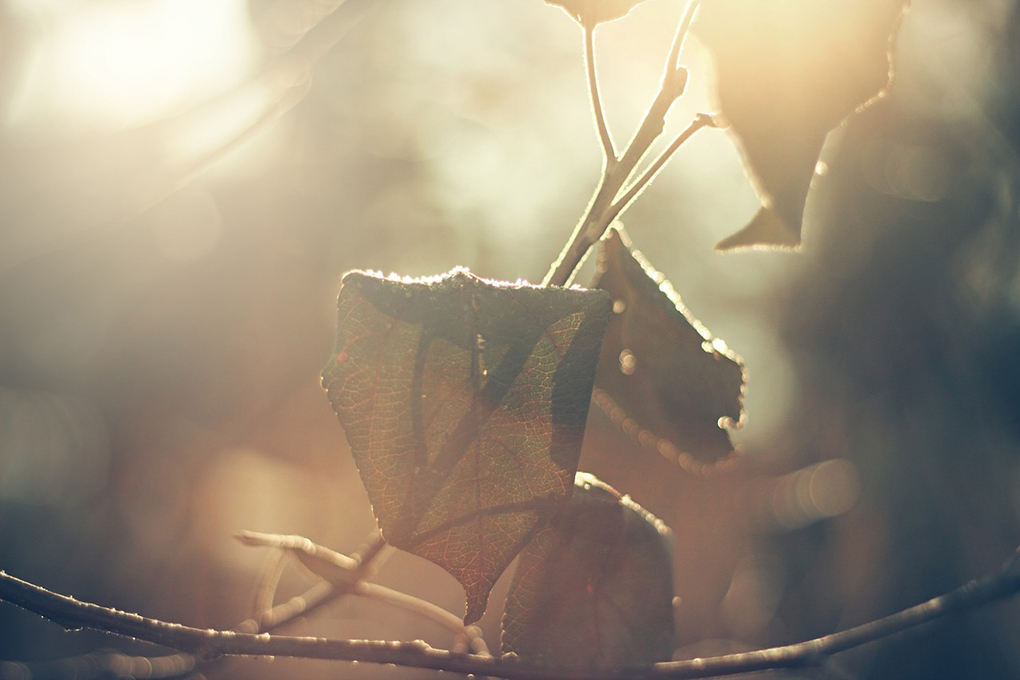 Seasons change, and so yesterday I let my boss at Nutiva know that I would be leaving my full-time position with them. I have held several full-time positions during the past 10+ years, but none of them even come remotely close to this one. I have loved every single moment of my time with them. I have grown there, and I have helped steer and implement new ideas, changes, programs and other awesome things. The company, products, and people are second to none, and if this would have been the company I found right out of college, it might have been the only one I ever stayed with.
And so the decision to leave has been eating at me for several weeks now.
I don't currently know when my last full day there will be, but I don't anticipate it to be before the next child comes. I am likely to still do minimal contract and project work with them (which will be the perfect solution and transition.) I will share more as it comes.
Here is what I do know…..as mothers, we all must make decisions – decisions that work best for our families, decisions that work best for us. Truth be told, and I have told several people this over the past two years, I never wanted to be a stay-at-home mother. I wanted to be a "working mom," who was a better mom for it. But for me, I realized after doing it for two years, that I was meshing too many seasons together instead of being present for one season at a time.
It would kill me to look back in another two years and say, "But what for? Why did I miss all of that precious time watching them grow and being present?" I can't ever get back the last two years of Sam's life. I can, however, dive in, embrace and be there for the next.
It's time for this season to change.
Xox,
SKH