Samarah turned two almost a month ago, but yesterday we celebrated with a little Bubbles Balloons Bright Things Birthday Party at our house.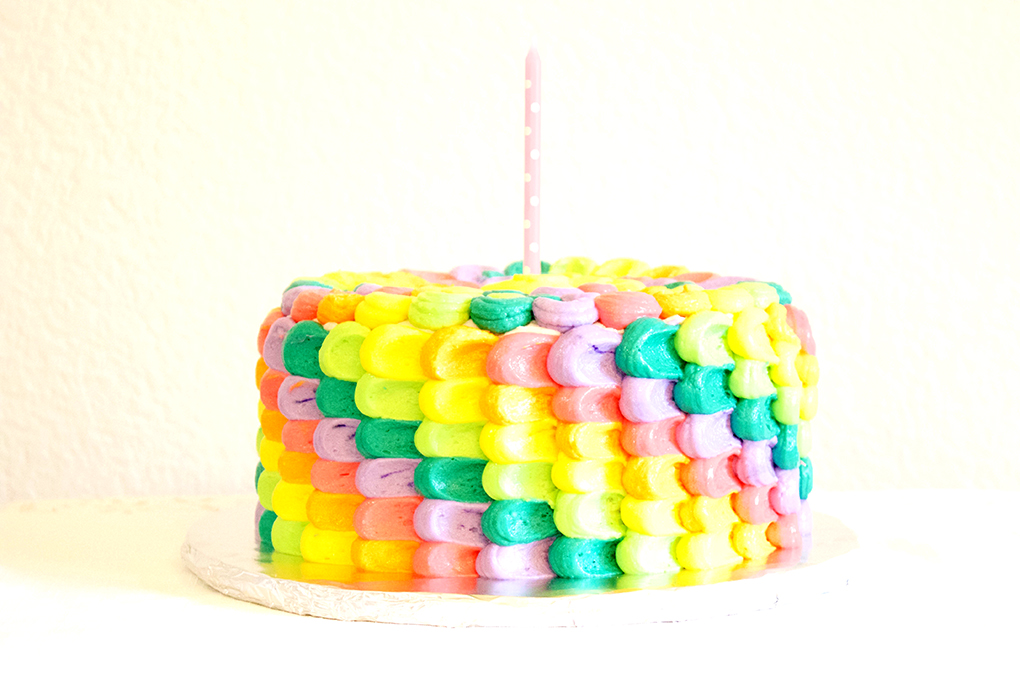 We started our day like almost every single Saturday, May through November, with the farmers' market. I dressed her in a classic mama outfit, and her cuteness kills me.
She took a nap, and then the children arrived.
It wasn't a huge party, and almost everything we did was very DIY.
Bubbles Balloons Bright Things Birthday Party
Click HERE to save this post for later.
Bubbles
Samarah, like every toddler I know, loves bubbles. We got this Gazillion Bubble Hurricane Machine off Amazon, along with a couple Gazillion refills. We set the bubble activities on one table outside. (Another table was a lemonade stand – made my first ever batch of homemade blueberry lemonade! + the final table was homemade play doh + coloring.)

Balloons
We blew up a ton of colorful balloons, and just had them floating around inside. (Ugh, I don't have any pictures, but I'm sure my friend Jen has several – she helped me so much!)
Bright Things
Everything else was just sort of miscellaneous, bright and colorful. I bought colorful favor bags and filled them with funky straws and other little items.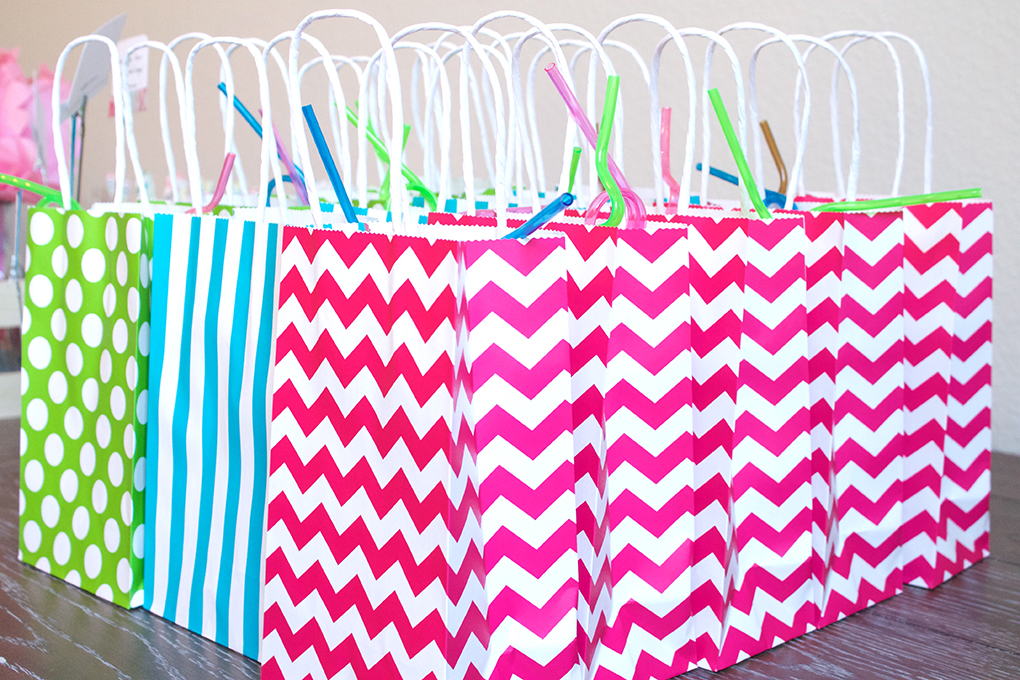 I dressed up a few friendship quotes from Winnie the Poo that I got this summer from Whimsicals Paperie on Etsy.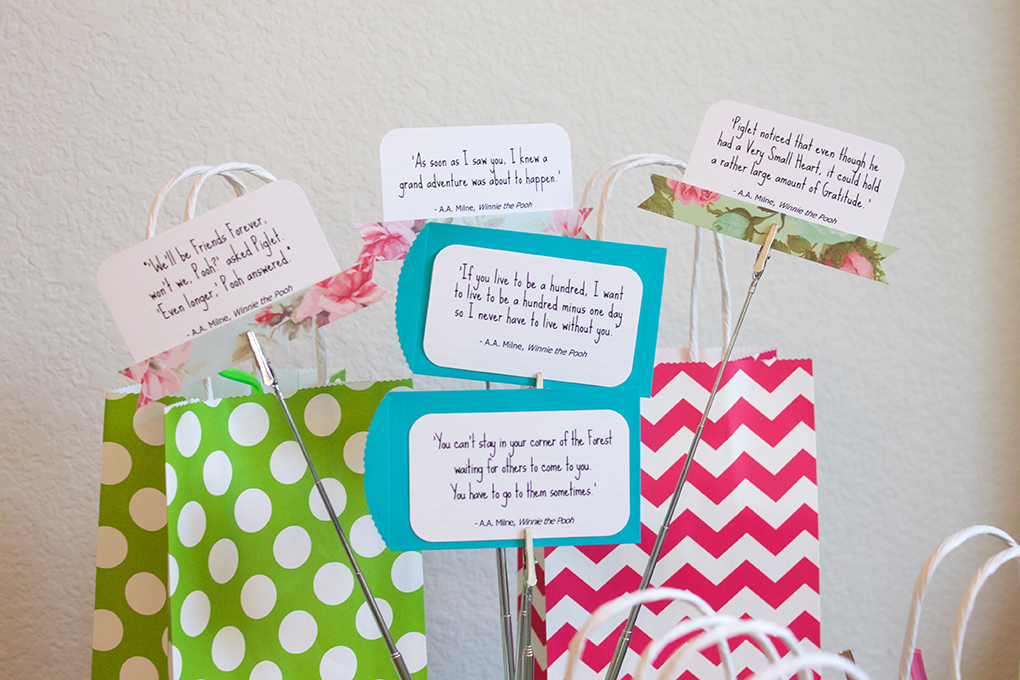 I placed colorful paper straws and utensils in mason jars.
I bought little colorful paper bags and placed chips in them (we did a Mexican-cuisine theme).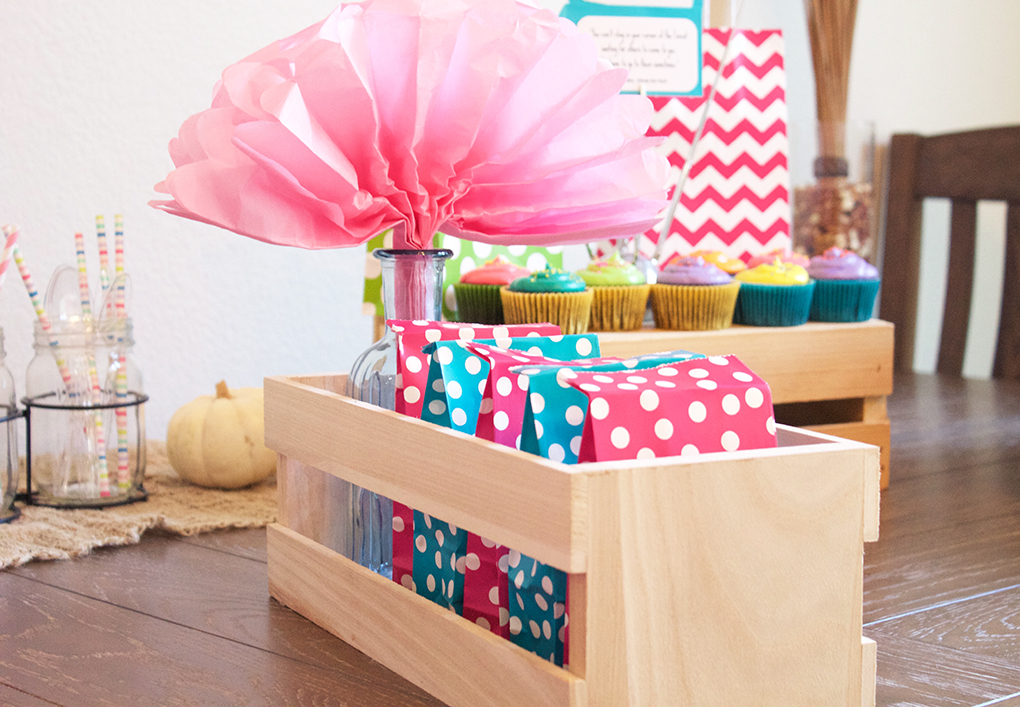 For food, we had chicken, beef, mini tortillas and all the fixin's, along with chips 'n salsa, rice, and refried black beans. These are some of Samarah's favorite foods.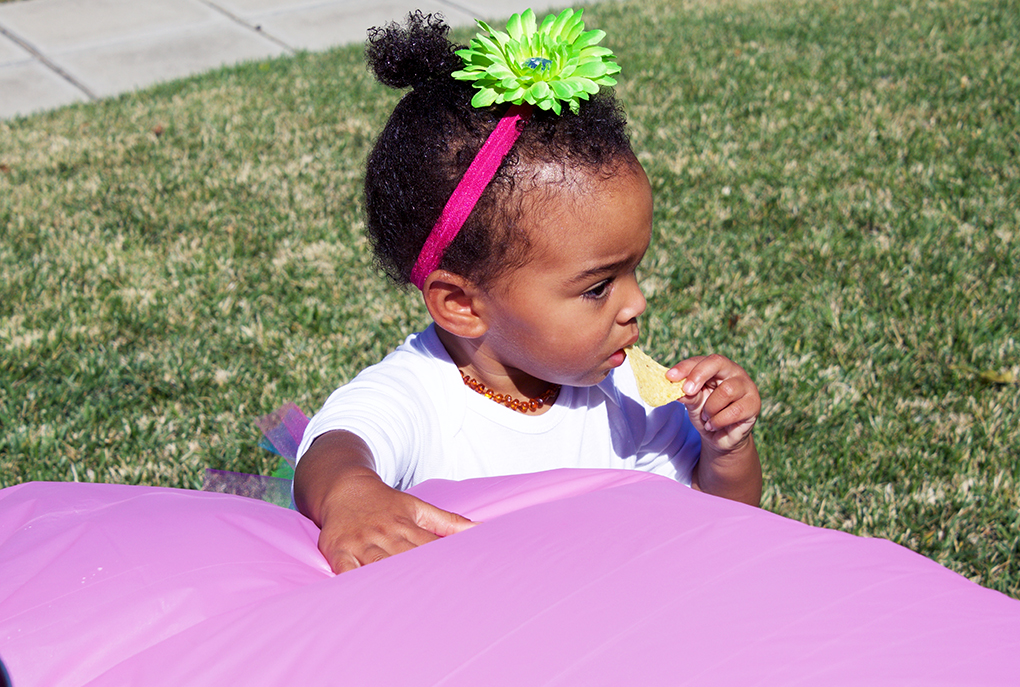 And then we had dessert. Of course, we had dessert. I made homemade Chocolate-Mint Popsicles, which are complete with just 5 ingredients (recipe can be found here).
We also did cake….YES, I did cake, and no it was not organic. But look at how beautiful this is! My friend Elizabeth, Elizabeth's Cake Time, is uber talented, and if you live in the Tracy, California area, you must hire her.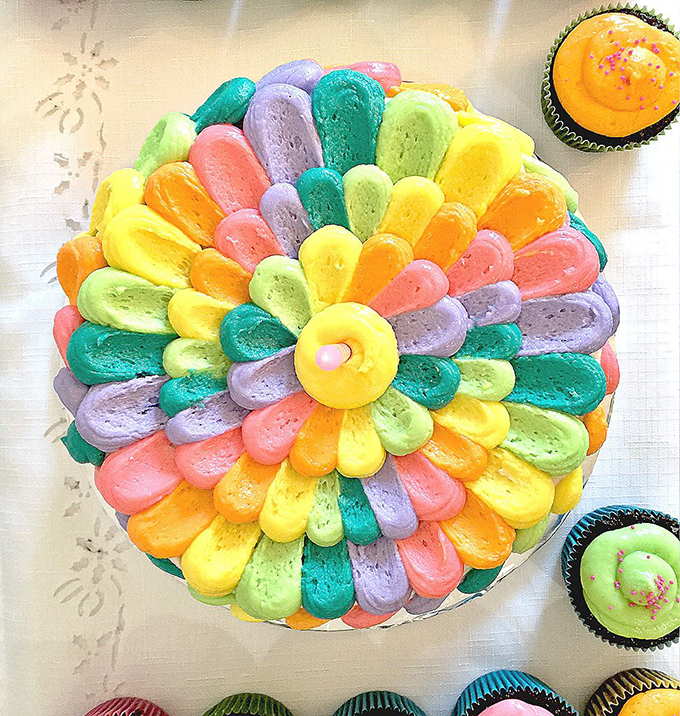 We had a great day seeing friends and watching Samarah play with all the children. We are so grateful for everyone who came!
Mostly, we loved spending yet another day with the child who has made our lives complete. Gah….that tutu!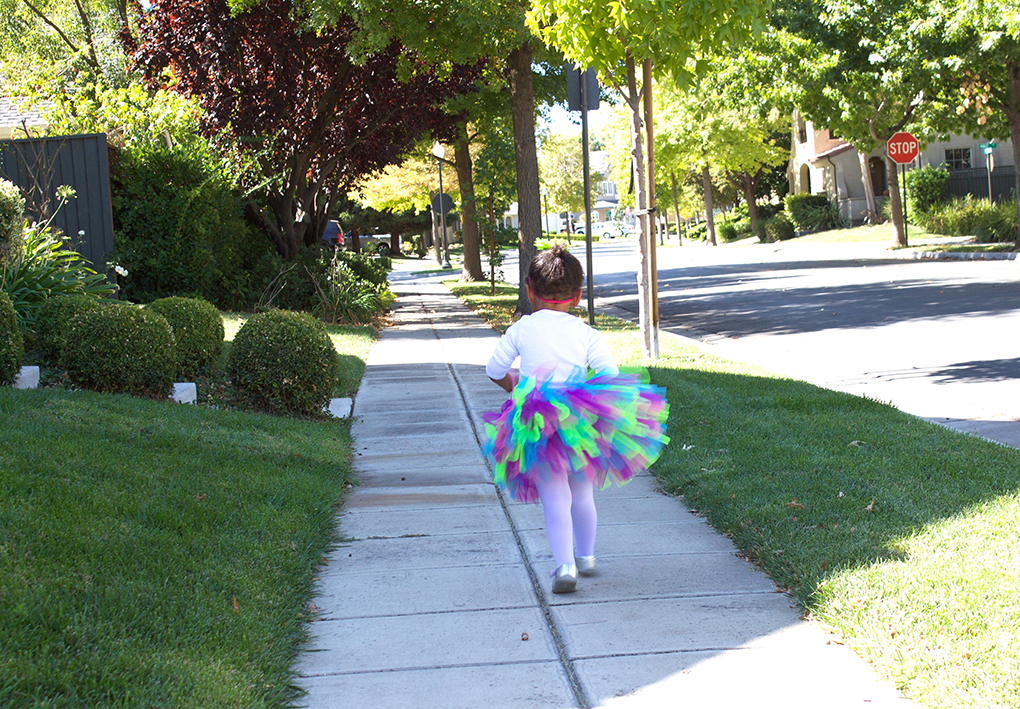 Xox,
SKH
You will heal. I will help.