Happy birthday, Samarah!
Yesterday you turned two.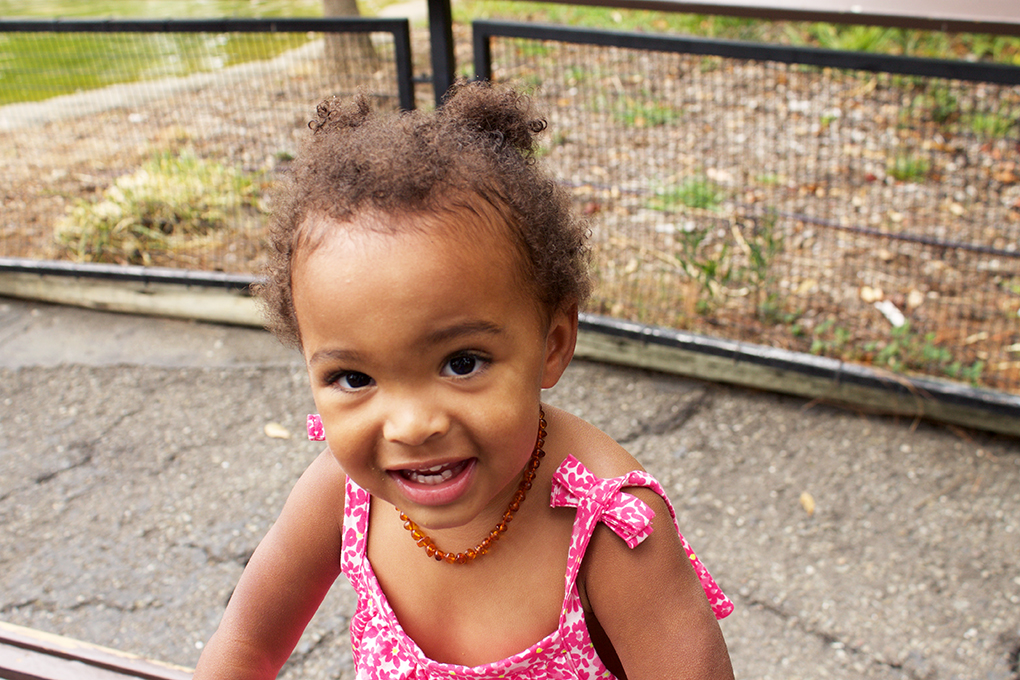 Day 4: Celebrate What's Good
Look for signs of progress (beyond pounds lost) and rejoice when you find them. Give yourself a pat on the back every time you make your health a priority.
YOU, sweet Samarah, are the biggest celebration for all that is good, all that is beautiful, in this world. I have rejoiced in thinking less about myself, my needs, my wants and the my's so that I could put so much more of me into your little world.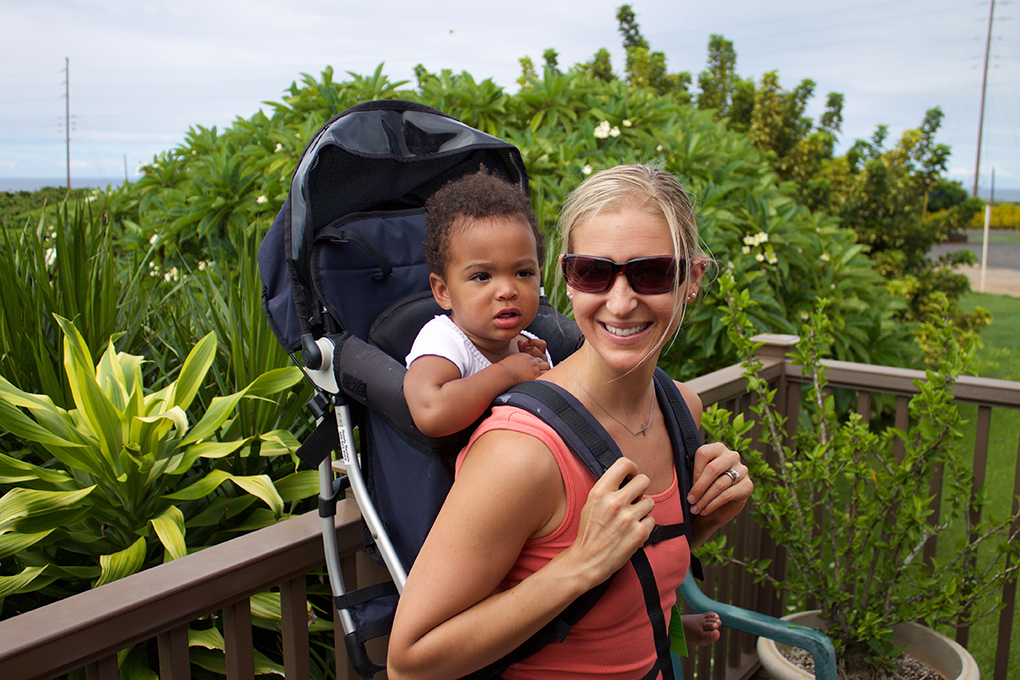 At your final preemie, high-risk baby appointment recently, the nurse and doctor were in awe. The doctor could not believe all that you are today. He kept commenting, "miracle baby." We think he may have delivered you, and hearing him say it over-and-over again literally made my heart skip a beat.
Samarah, this was one.
I can't believe how much has changed during this past year.
I blinked, and your second birthday was here.
This is two
You are sassy, and you give us a run for our money with that 'tude you've developed already.
And yet, you are incredibly sweet. You say "sorry and thank you" somedays like the words are going out of style.
You are a fighter – your will is so very strong.
Daddy calls you "Houdini" because you can get yourself out of anything.
You have a new-found love in your babies and animals, the way you care for them screams little mama all the way.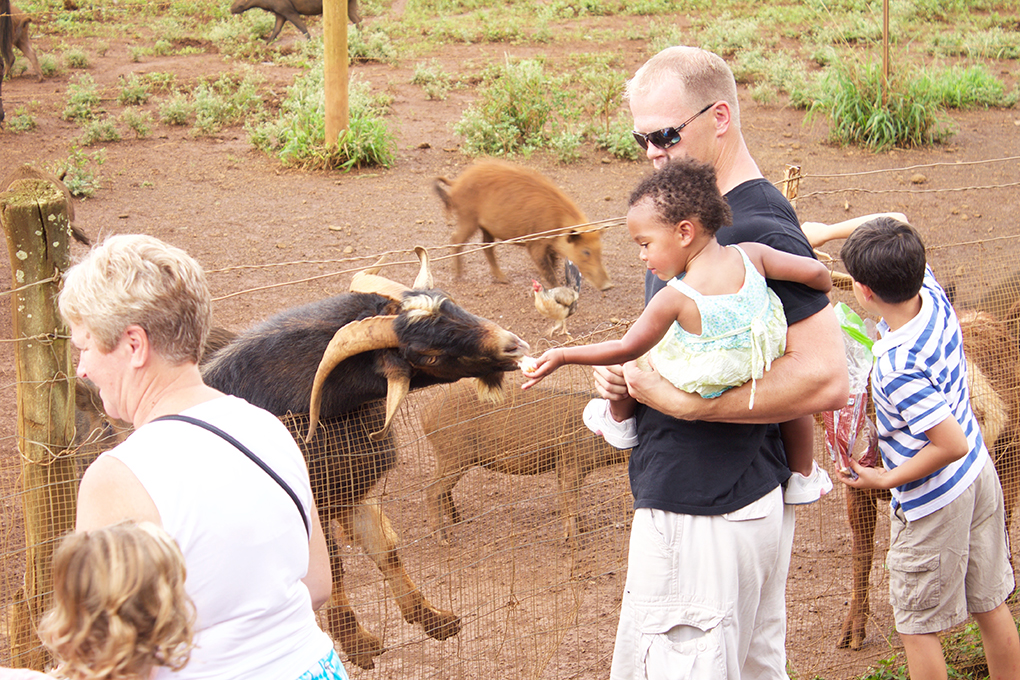 You love Reagan and Fiona, and you can now say Reagan's name. Fiona drives you crazy most days (but she drives mama crazy, too). And you've picked up on that by screaming, "no, no, no" to her daily.
When you giggle, we giggle – everyone does – your laugh is infectious.
You are oh-so-busy. We don't think you'll ever sit still, and that's okay.
You love to put things together, take things apart, make a huge mess and investigate everything.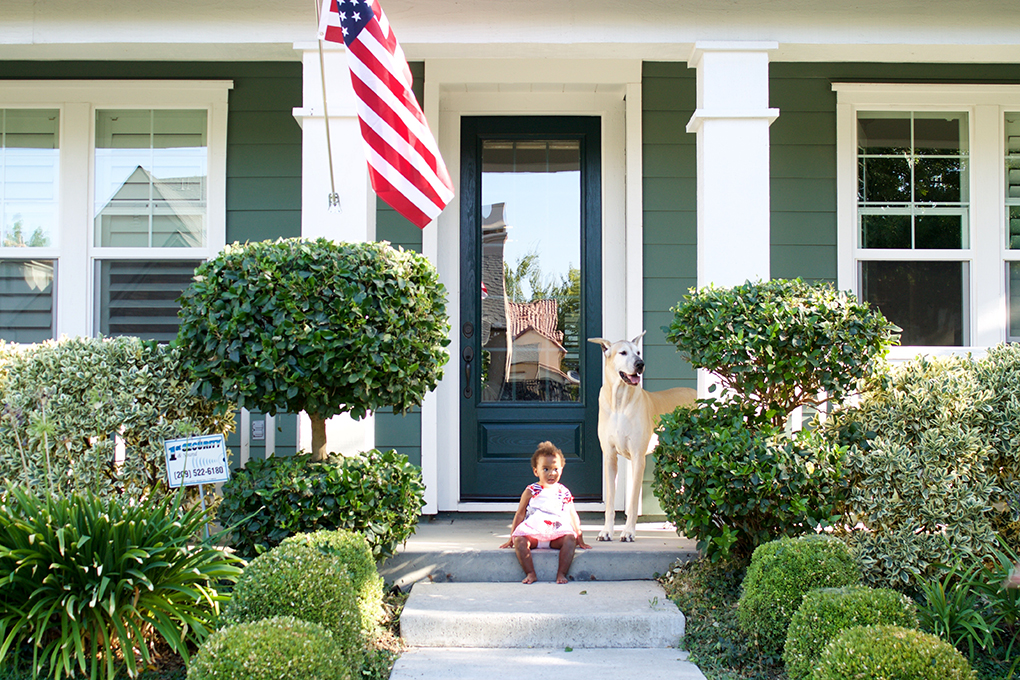 You love the pool, especially when you can jump off the ledge backwards and have daddy catch you.
"Eat" is one of your favorite words, and you are the best little eater we have ever known. Kortney commented this week on how awesome you eat, and then asked me, "What are the top 5 weirdest things she loves to eat?" I responded: cod liver oil, tomatoes, fish, sauerkraut and hempseeds.
We are working on saying your name, "Samarah Josephina Hoffman." The first two are still pretty difficult for you, but you're getting "Hoffman" down and it's just absolutely priceless.
Your second birthday was filled with so many things you love
The zoo.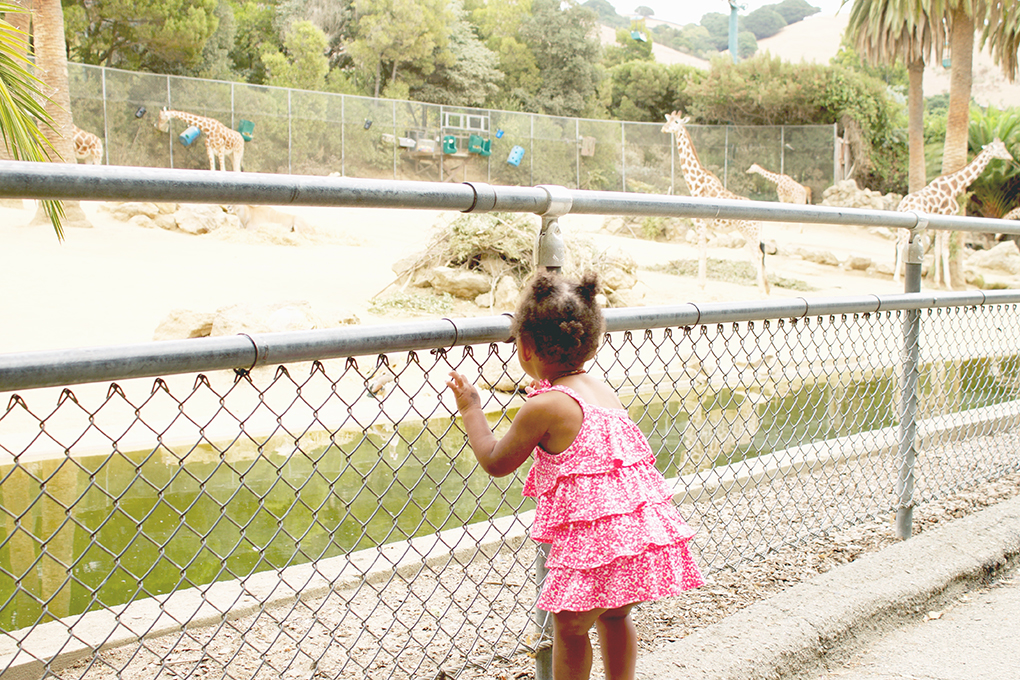 Mexican-cuisine food.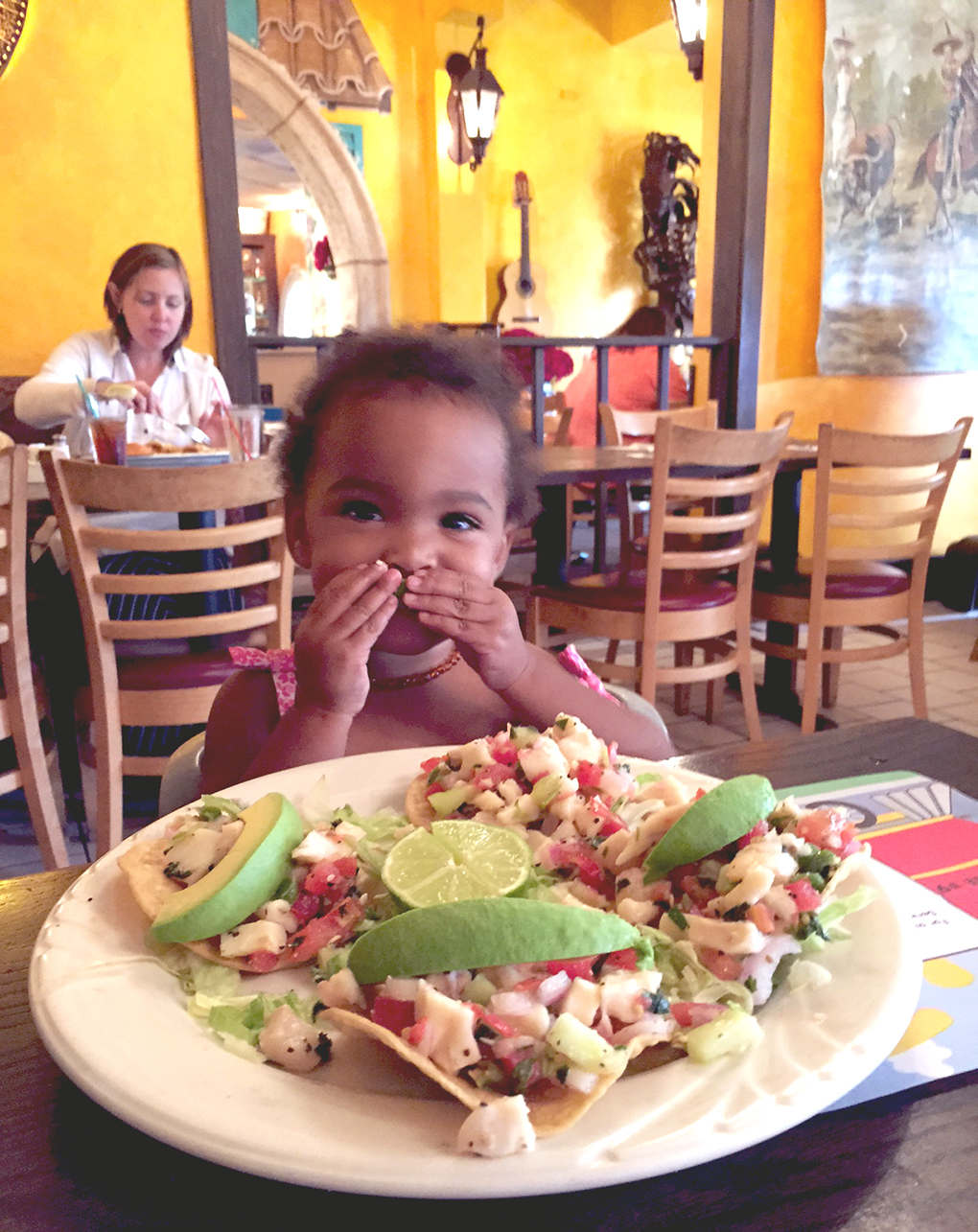 Shopping for a new little trike + big-girl chair from Pottery Barn Kids.
FaceTime with family.
And peanut butter – Honey Vanilla Bourbon Peanut Butter – your favorite (you ate almost an entire jar while FaceTime'ing with Grandma and Grandpa Hoffman).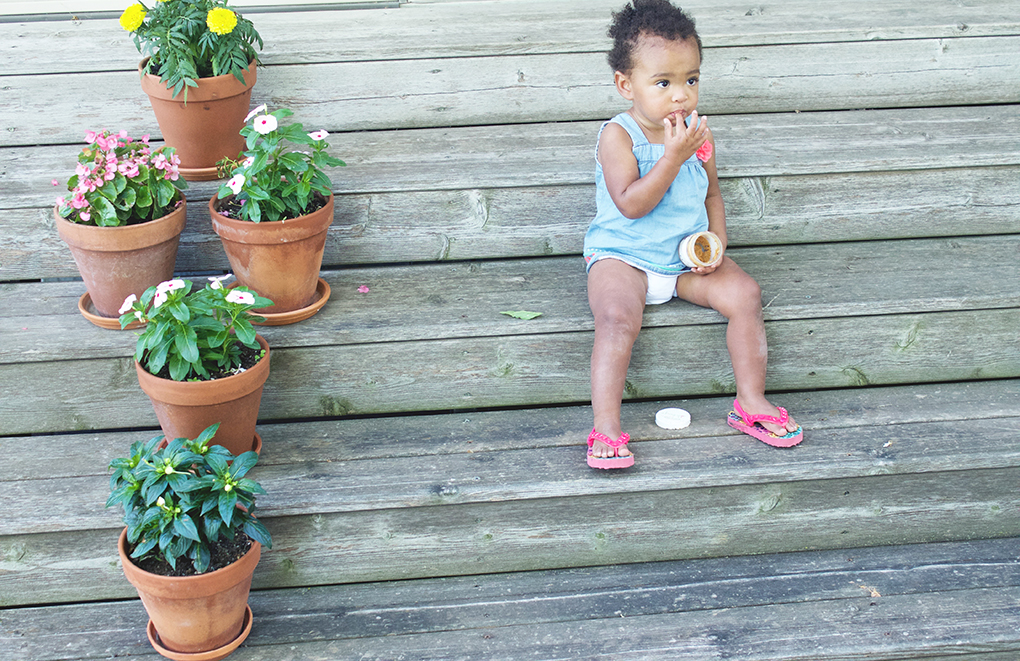 Gosh, Samarah, I can't believe you are two. You are the most amazing little girl I have ever known. I thank God for you daily (and I ask Him to let time slow down). I'll always hold your hand; you'll always hold my heart.
Happy birthday, Samarah.
Just like the doctor said, "miracle baby."
You will always be mama and daddy's miracle baby.
To get involved in the #MyRevAct campaign, follow @ExperienceLifeMag on Instagram and post your own revolutionary ways to be healthy using #myrevact. In the meantime, read the best in healthy living at ExperienceLife.com.
You will heal. I will help.