Unlikely friendships are everywhere.
"Let me know when you want this video for your blog," she said.
"Why would I want to put the video on my blog?"
"To tell some sort of inspirational story," she replied.
"Inspirational story," I replied. "There is nothing inspirational about it."
She said, "I can't do it, I can't do it, I can't do it…..and then you did it. There you go."
Here's the video (you'll grasp the idea even though Jen was holding baby Jack while doing the video):

I laughed. ("Don't even. I will kill you Jennifer." ha)
And I concluded that there still really wasn't anything inspirational about this video.
We moved into our new house this past week. Thankfully, Ryan's parent's have been here since Thursday to help us.
Saturday we went to pick up this piece – this vintage shabby chic dining set cabinet – piece (which by the way I adore).
But here's the deal, since it's not junk furniture, it is heavy and bulky. So my friend Jen and her husband Will helped us pick it up, then move into our house. The only problem was that because of its size and weight, Ryan and Will could not do it all alone. Ryan's dad and I had to assist.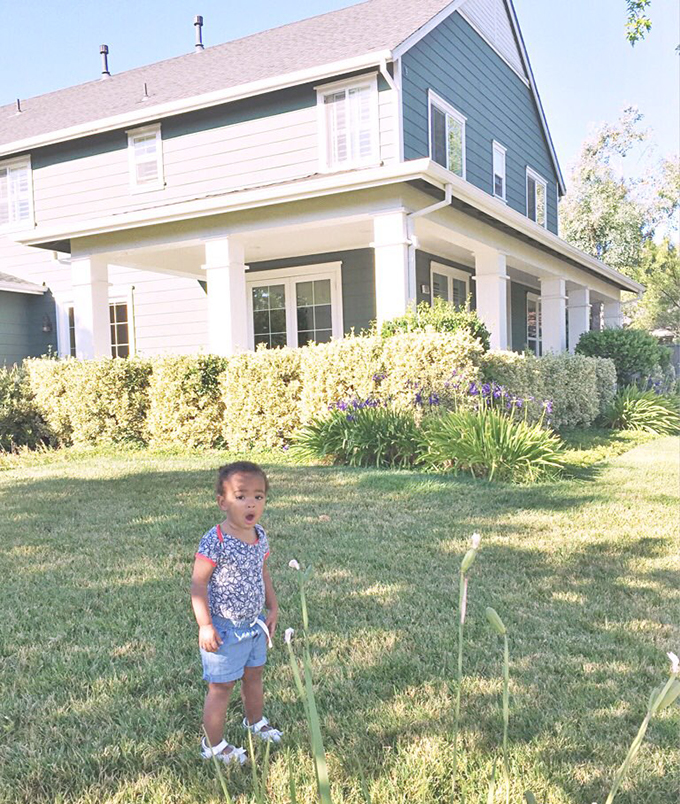 You saw, we got it into the house. My arms were shaking because I was so afraid I was going to drop it. But nonetheless, safely into the house it arrived.
Clearly I worked up a thirsty appetite! Jen and Will brought over a bottle of wine to help us celebrate all the wonderful things that have happened this past month. We all drank the wine with Ryan's parents and hung out with baby Jack (their baby) and Samarah for a couple hours.
And then they left.
Jen
Later, Jen sent me the video. In that moment, I realized where the real inspiration was.
And it was all Jen.
For the past 7 years, we have lived right down the street from Will and Jen (friends, though, for just a few years). Jen was the one who once told me,
Friendships are there for a specific reason and during specific seasons, and not all friendships were meant to last forever.
Unlikely Friendships
Our friendship, truth be told, was kind of unlikely.
In many ways we are similar, but in many others we are very different (hello – she likes to hunt and I just like to eat her delicious hunted game).
But Jen has always been the friend to drop whatever to help out. She has always been the one to invite us to holiday dinners and fun when we were here in California, away from our our own families.
And as you saw in the video, she of course has always been the directive and get-it-done friend. She also instilled my love for vintage bikes with baskets (have I even shown you mine yet?!), and the art of Kombucha (even though she still can't successfully make her own – ssssshhhhh…..don't tell her I told you)!
Jen was right that not all friendships were meant to last forever. And even though this one fell under the 'unlikely friendships' category, something tells me we have many more seasons of ours.
p.s. Yes, I will be sharing more about our house, what we're doing, new things I'm up to, etc. Just not until we are a little more settled. It's been insane around here!
Xox,
SKH
You will heal. I will help.