It's kind of odd, but I really have been asked this already a lot, "Your adoption finalized now what?"
The adoption has finalized, and so – truthfully – life kind of feels like it's just beginning.
Adoption Finalized Now What?
Our Offline Life
Today we returned to California, after a 9-day stay in Minnesota.
While there, I went MIA from here. I went MIA from most things, except for Nutiva. I had to because all I wanted to do was soak up some time with Samarah.
The first weekend during our stay, my family had a "Welcome Home to the Ranch" Gotcha Day party for her, and it was incredible. I was surprised and grateful. (We are also now thinking of doing her new room in a ranch theme!)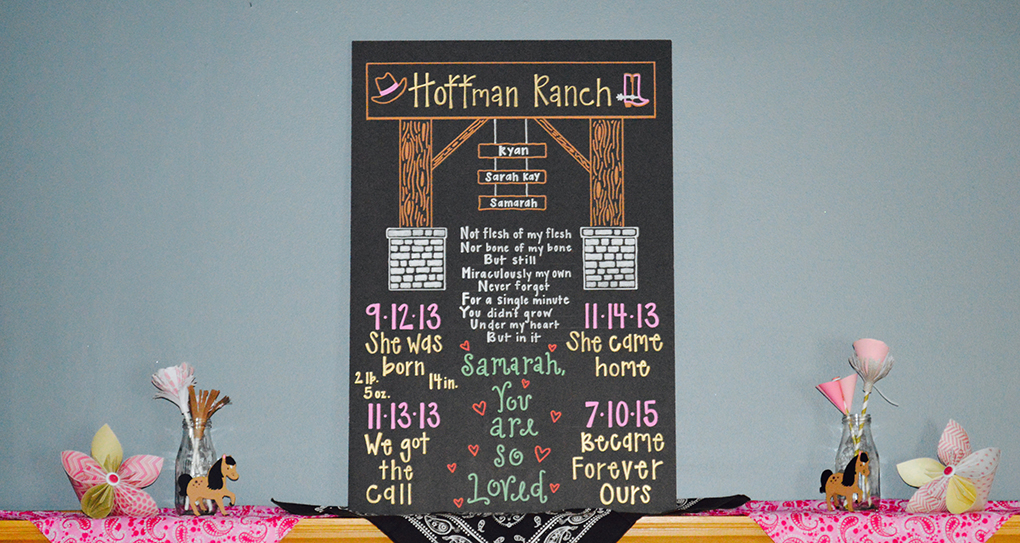 They put together a Wishing Tree for Samarah. I about cried, and I'm looking forward to reading through what everyone wrote in the near future.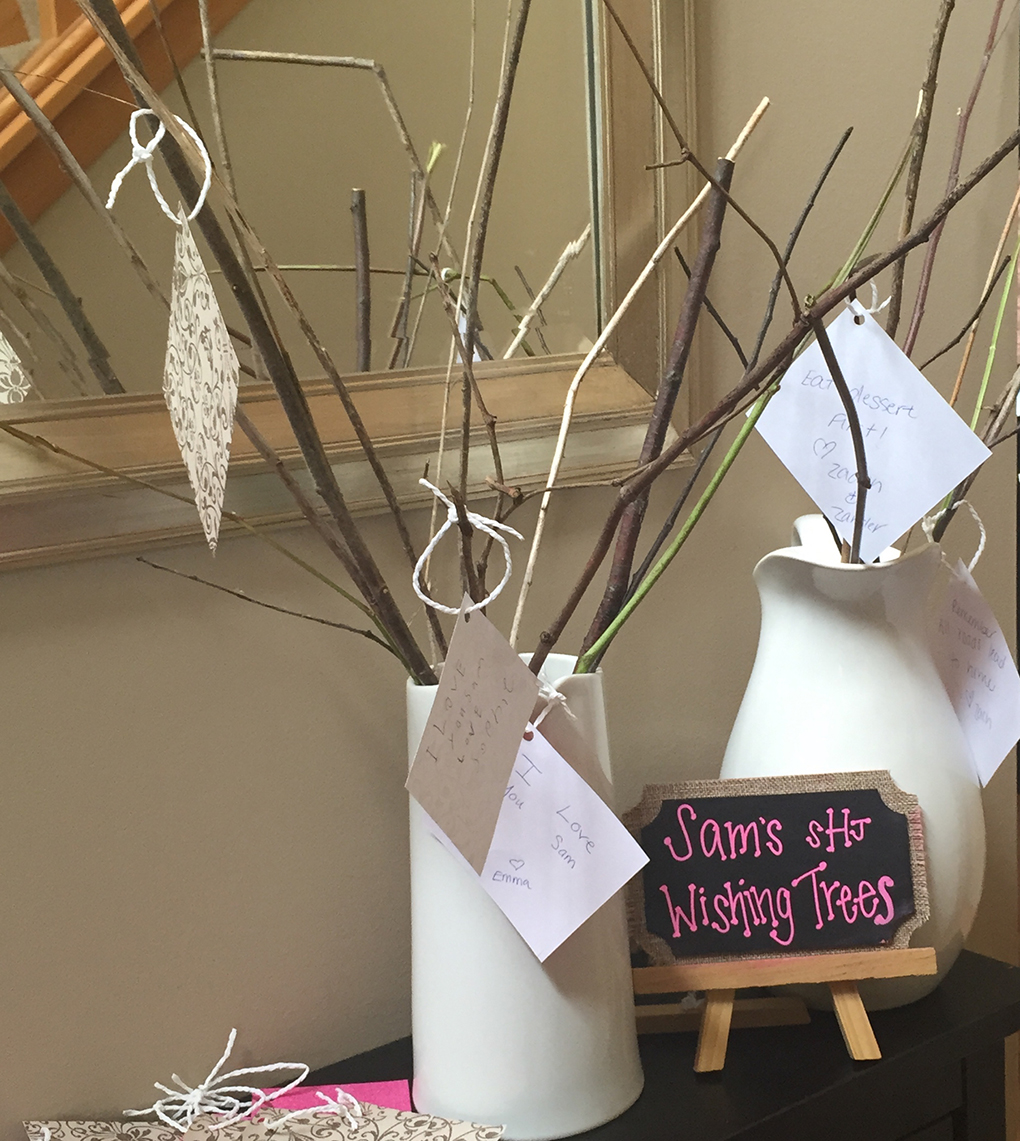 That day, we also did pictures of my cousin's two girls, Samarah and my other cousin's baby girl. My cousin is my best friend, so this picture of her two girls with Samarah just completely stole my heart. The innocence is so beautiful.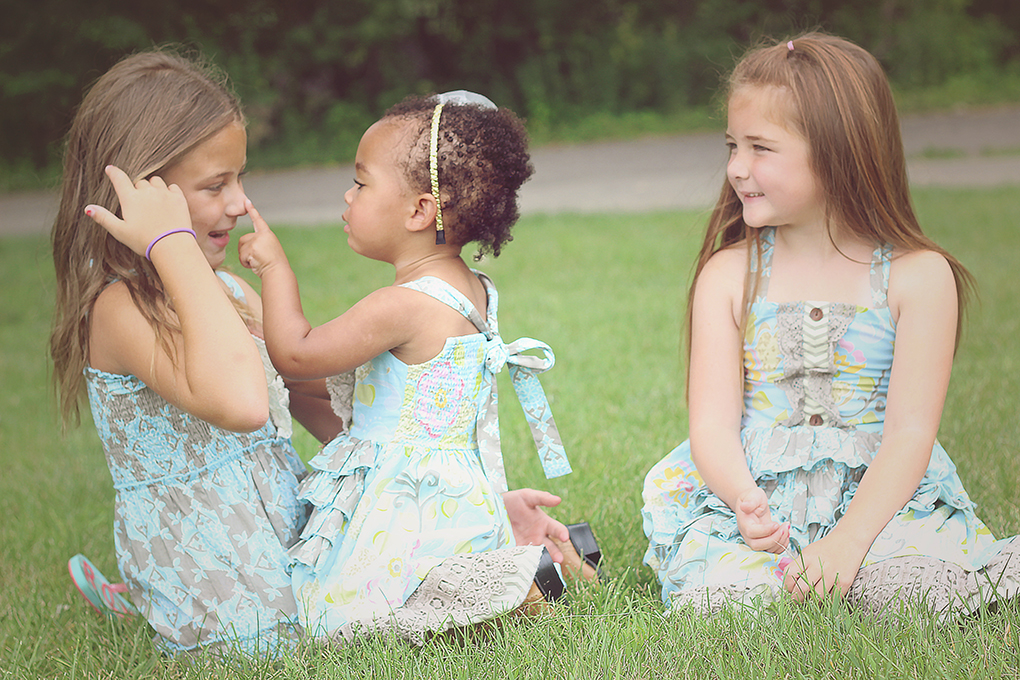 The second weekend, Ryan's family had a "Winnie the Poo" Gotcha Day party for her up in Northern Minnesota at the lake.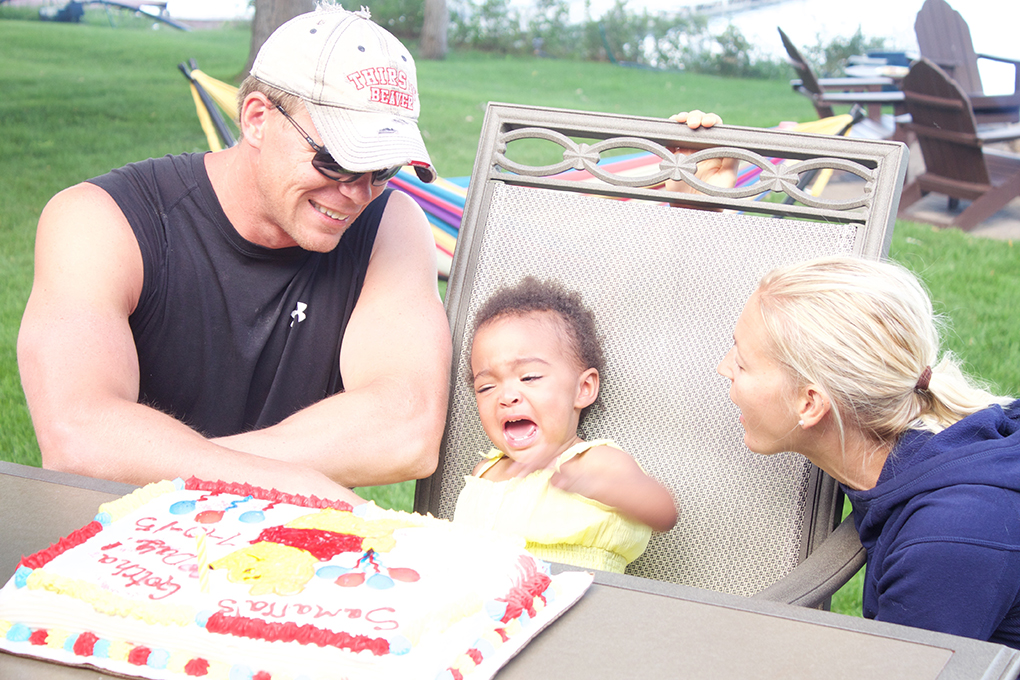 When it was time for her cake, the theme was clearly, "It's my party and I'll cry if I want to!"
We got several pictures of Ryan's cousins and family with Samarah, but I have not gotten permission to use their children's images here, so we'll save those for another day:)
Going back to California means the grand parties are ending. But as I said before, our life with Samarah kind of feels like it's just beginning.
We tried to describe this to people while in Minnesota when they would say, "Congrats, although she's always been yours." And while that is true, having it official has lifted this huge weight off our shoulders. Imagine giving birth, then each day of your child's life (until almost 2 years of age), you had to worry every single day:
Will they be taken today? Will a family member come out of the wood works and take s/he? Will the court system just decide it would be in the best interest of the child to not be with us? Etc.
But we are past that. We came out on the other side. And it just plain rocks!
We are taking Samarah to Hawaii in August, a trip we had planned for Gotcha Day several months ago (and then just prayed it would be final in time). This will be the first trip we take outside of California where we won't need to get a court order. It will also be one of the first trips both Ryan and I have taken (since our honeymoon) where we will not work at all, but instead take real vacation in order to soak it up with Samarah. Because she deserves it.
Our Online Life
My life is on a blog, and I run it as an open book.
Bloggers with children all make the decision at some point: How much do I share about my child(ren)? How much do I include them on my blog? How often do I show their faces?
I am no different, and now that I have introduced her to the world, I have had to make these same decisions.
Publicly, I will never share Samarah's story. This is my blog, not hers; my story, not hers. Samarah will be present on my blog when I tell stories about life that includes her, but not that are about her.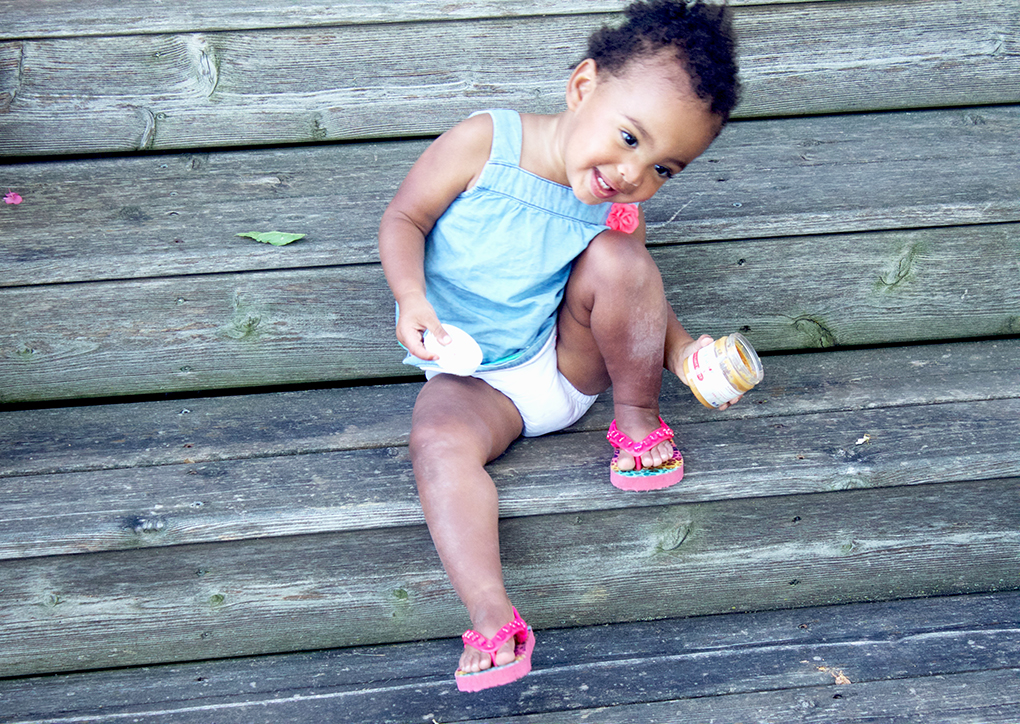 And finally
I have been humbled, overjoyed and choked up numerous times during this past week by hearing your online and offline stories about how vested and interested people became in our story, our journey, the ups and the downs of these past couple years.
I had no idea, and if you want to know why I even did it in the first place, it was because I knew that going from here to here would change my life. I wanted a journal, a written trail of sorts, to document all that God would do in my life so that it would inspire us and most importantly, inspire someone else.
I believe that what I set out to do with telling our stories came back full circle (people have messaged me multiple times, "You have inspired us to foster and/or adopt.")
And so, I've decided to keep on telling them.
It's no secret that we are doing this again, likely sooner rather than later (all we told the state is to please let us have our time alone with Samarah in Hawaii and get moved into our new house).
Adoption has changed our lives. And so our journey continues….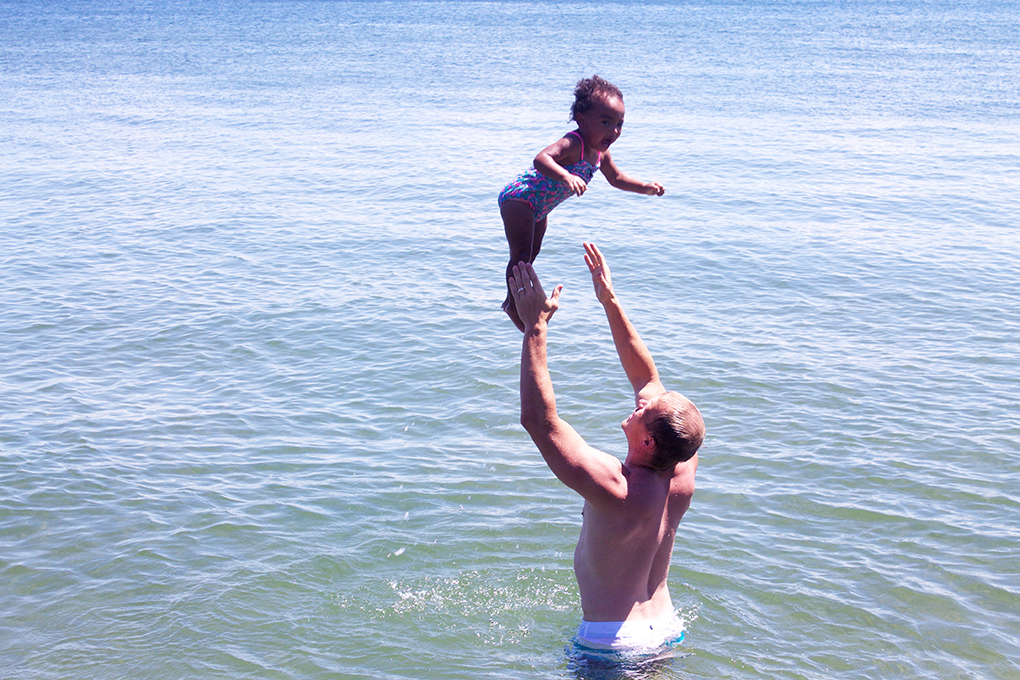 Xox,
SKH
You will heal. I will help.