Gotcha Day has arrived!
I remember a day, nearly two years ago, that began with these same butterflies-in-the-stomach feeling.
That morning, Ryan was not home, as he was in Utah traveling for work. He would meet me late afternoon at the hospital where we would pick her up.
I tossed-and-turned that previous night, just as last night proved to go (and hello, it's 4:30am and I'm up already – something I completely put to rest when I was diagnosed with adrenal fatigue). But when I awoke that morning – nearly two years ago, I had all the energy in the world. I made my usual rounds, Baristas (our awesome local coffee shop) and then came home to clean. I had about 4 hours to "nest," and during those 4 hours I finally started to understand what pregnant women go through when they get the urge to clean, clean, clean before baby comes home.
About mid-afternoon I drove to the hospital where she was. I was excited, and scared and a million thoughts went through my mind, but mostly, "What does she look like? And what are we supposed to do with her when we bring her home?"
And then I saw her for the first time (I recorded all of that HERE.)
I was changed forever.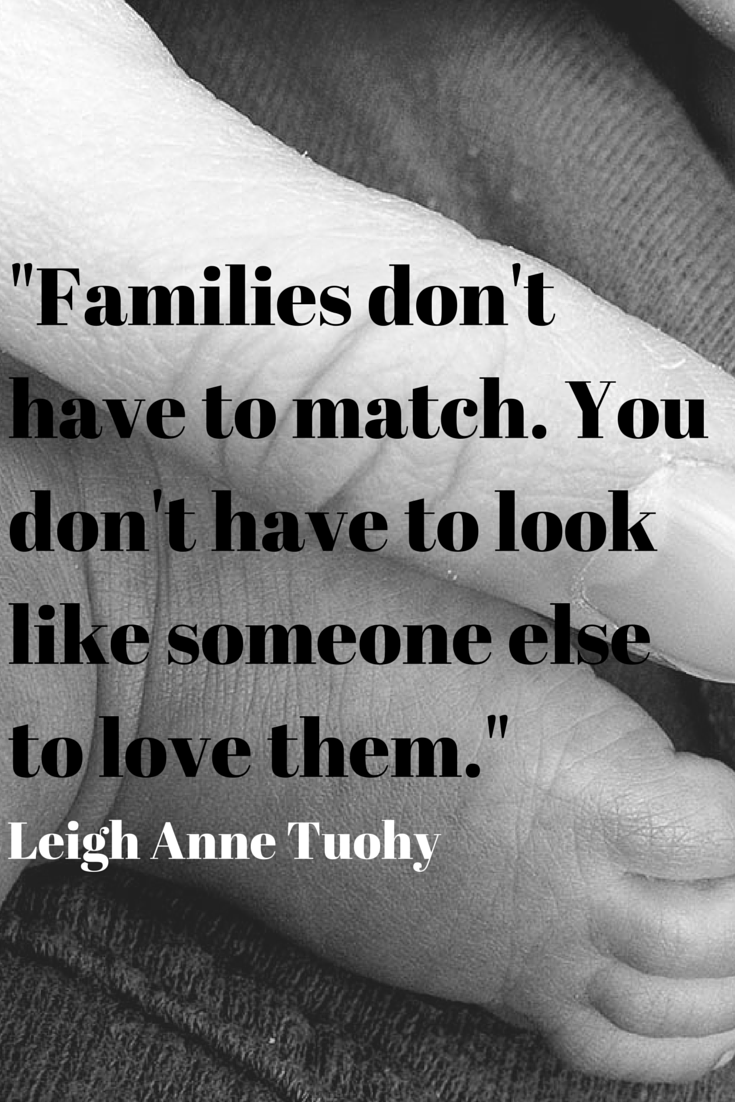 This journey has been hard, there is no denying that. We had days like this, but just because those days happened doesn't mean that 90% of our days weren't filled with more happiness than we knew possible. And just because those days happened doesn't mean that I wouldn't return to day 1 to do it all over again.
If I had a penny for each time I've thought to myself, "HOW did we get so lucky," I might be a millionaire (okay, maybe just a thousandaire). The back story for our baby is one in which says that only fate, only God, could have helped her survive in the beginning days and ultimately find her way to us. I think about all things that had to happen or not happen to get us to this day, starting with the persistence of my husband, Ryan, to research state agencies and get our process started (<— yes, it was him, all him!)
Truthfully? I think about these fine details and intricacies all the time.
And I just feel thankful. She's not flesh of my flesh, but she IS miraculously my own.
When I wrote, "….but by the grace of God" immediately upon getting her, I don't think I realized just how true that was. I feel more grace than ever before that God brought us to this day, this day where she becomes ours forever. By His grace, he is allowing us to watch over her here on Earth.
And we will do everything in our power to make Him proud.
Gotcha Day has arrived, and what we have planned for later today is bound to bring a smile to your face. Stay tuned….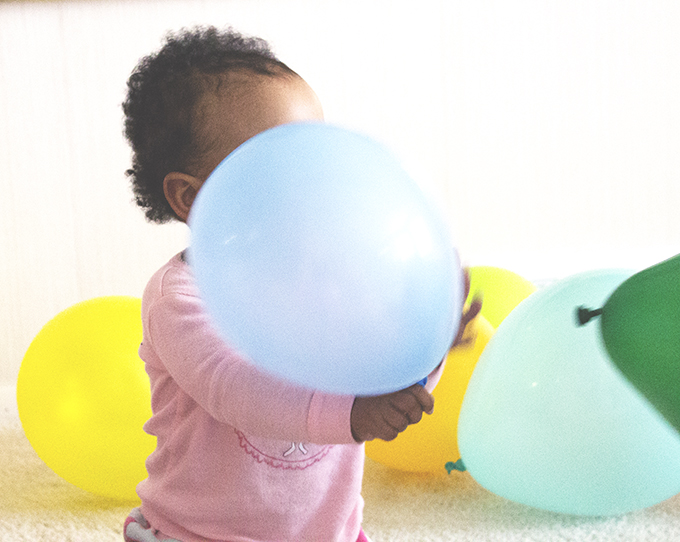 Xox,
SKH