My life is on a blog. For some, this statement makes them cringe. For me, I find it a comfort zone.
I've been writing ever since I can remember, and I've always used it as an outlet for emotions, all kinds of emotions.
My Life is on a Blog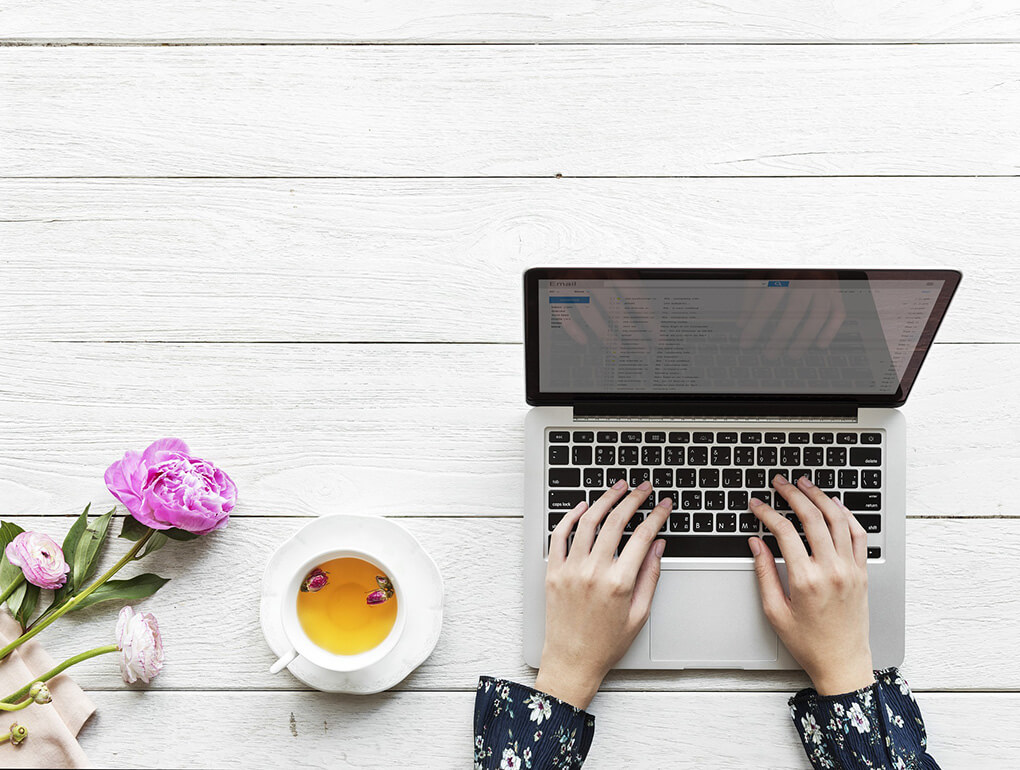 Words and stories are a part of who I am, and it just so happened that I chose my main stage for sharing these via a blog.
I could not have predicted in 2009 when I started my blog (Saturday, April 11, 2009 – the first blog post I ever wrote) that my life would take multiple twists and turns. I could not even have predicted that I would be brave enough to share so many things through it. But then my blog, somehow, began to grow and I began to hear from so many people with their, "I share a similar" stories, and somehow I felt even more comfort that my life is on a blog.
I have gone from a "foodie-fitness junkie" to someone who tells real and raw stories.
Tomorrow, I become even more brave with a post I've wanted to write for quite some time.
Why My Life is on a Blog
My life is not on a blog to post daily meals, tell you about my every waking moment and invite you along with all the moment-by-moment actions.
It is certainly not on a blog to make money writing sponsored post after post after post.
No, my life is on a blog because this is simply who I am, and this is what I feel compelled to be doing in a space I genuinely desire to help other's grow, learn, accept, embrace and love.
Xox,
SKH
p.s. If you are reading this and you came from my personal Facebook profile, please know that when I post certain upcoming topics, I am not likely to post them to Facebook. If you wish to never miss a post, please make sure to either SUBSCRIBE TO MY EMAIL and/or SUBSCRIBE VIA BLOGLOVIN.
p.s.s. Are you a long time reader, and there is something you would like me to have on my blog? Contact me!
You will heal. I will help.