It's been awhile since we sipped bone broth together, so I'm glad we're here together today. Catching up over bone broth is one of my favorite things to do. Sadly, I don't do it nearly enough….virtually or in real life, with friends and with family.
I'd arrive 2 minutes before you, per the usual. I'm always early, but never without chaos. We'd hug, like old friends do, and then you'd immediately ask me,
I heard through the grapevine you are moving?
I'd tell you that yes, yes in fact we are. This was not in the master plan, not at this very moment anyways. We started thinking about it about a month ago. We met with our realtor to ask some basic questions about the market and about getting our house ready to sell on the market. It was kind of understood that we were still a few months out. Our initial goal was to do this by the end of summer.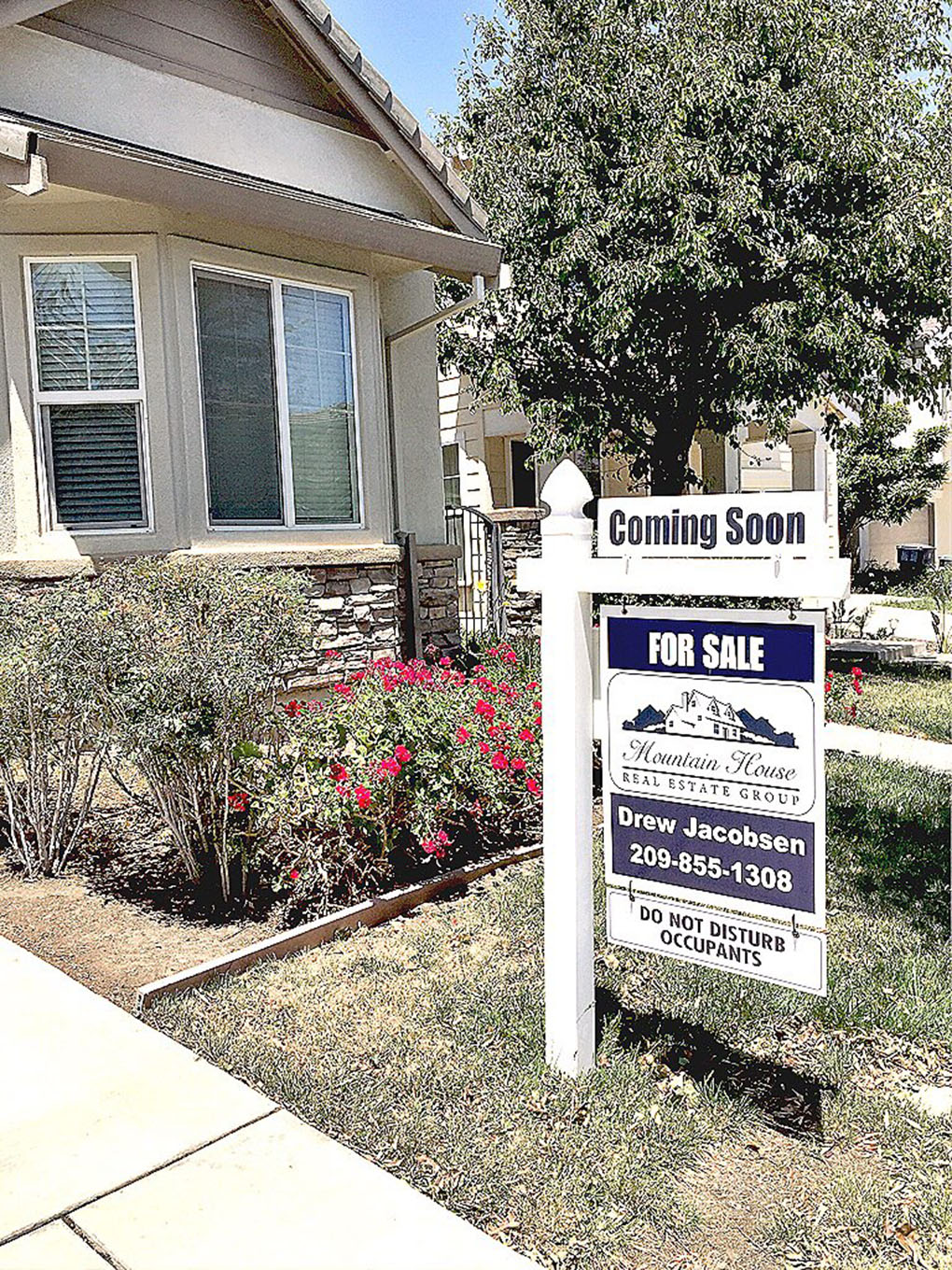 But you know me, right? We got a little crazy. One thing led to the next and then the next, and before we knew it, 2 weeks later our house had a, "Coming Soon" sign in the front yard (and today the house is officially on the market and showing!).
You'd ask me what happened to spur the quick turnaround?
I'd tell you that it was all for great reason. We booked a 1.5 week trip back home to Minnesota in mid-July, and simultaneous booked our Hawaii trip (for Sam's Gotcha Day celebration) for the end of August. In conjunction with both of those, Sam's adoption process sped up – to the point where we actually think she could be adopted by our Minnesota trip (more on this via the Adoption Journey soon). And once that beautiful baby is adopted, we want our house to get approved for baby/child #2.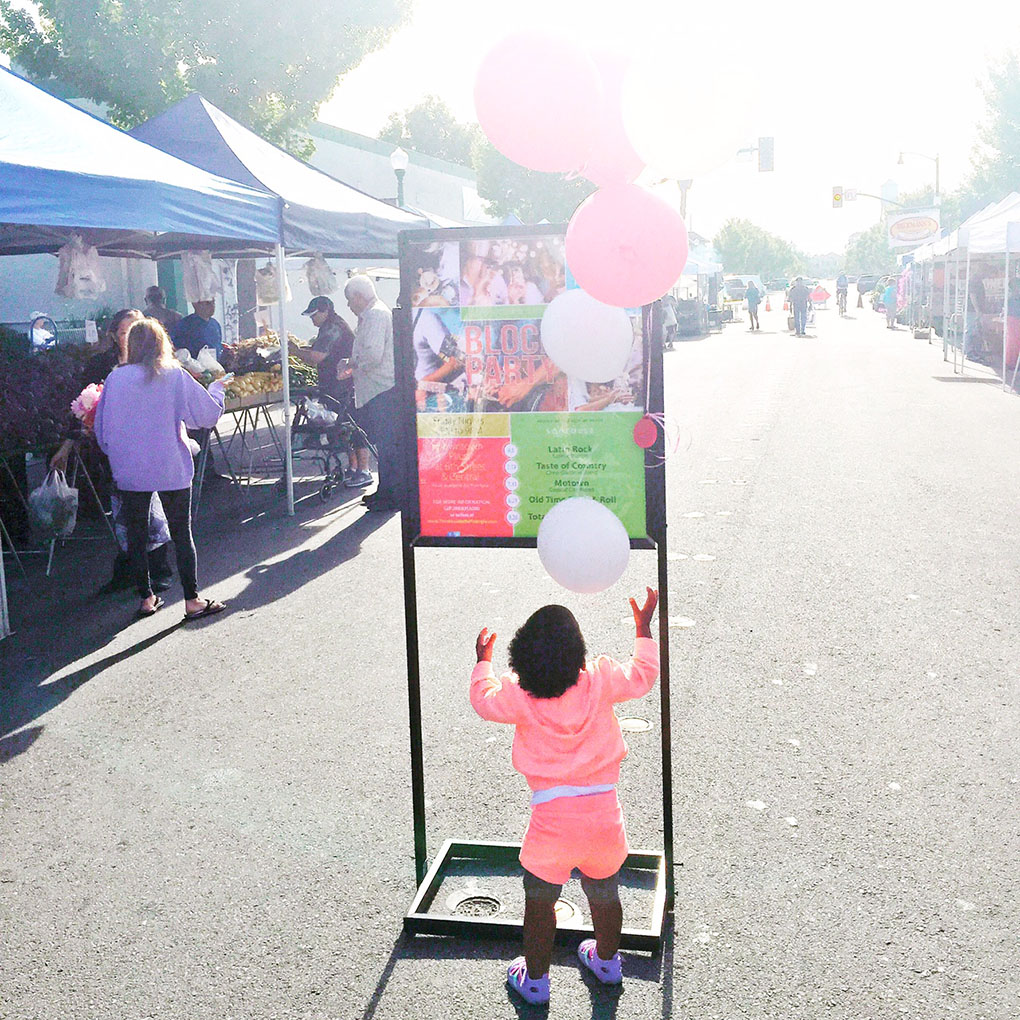 I'd tell you that what all of that means is that waiting until the end of the summer for a new house made no sense. We didn't want to have the state approve our current house because they would have to approve the new house anyways. Furthermore, we had "time" for chaos right now vs. waiting another month.
You'd say, "You guys are nuts."
I laugh. I know this. We are nuts. But Ryan and I have gone through scenarios over and over and over again. It all boils down to –> our family, a growing family we know God is going to bless us with. And while it might seem like it's all just a little too much, we know that God only gives us exactly the things we can handle. We are excited for this next chapter (and scared and nervous and curious and, and, and…..)
You'd say, "But what about your gut healing? What happened after the eggs and ER episode? How are you post-SIBO antibiotics?"
I'd tell you that I continue to thrive! I had an ultrasound a little over a week ago, and it showed nothing. I have not had any eggs since, and I have also had no attacks. Some people would say, "Great! It's gone." Not me. I know that what happened for over a week straight was not normal. With the help of my doctor, we are continuing the investigation. I'll keep you posted as I learn more. And the rest of my stomach, energy, mood, etc? Amazing! I have never been doing better in all my life. I'd love to tell you that I'm confident this will be my new normal for the rest of my life, but I know it won't. I take this autoimmune disease one day at a time. I think that's the best and only way.
You'd ask me about A Loving Spoon nut butter.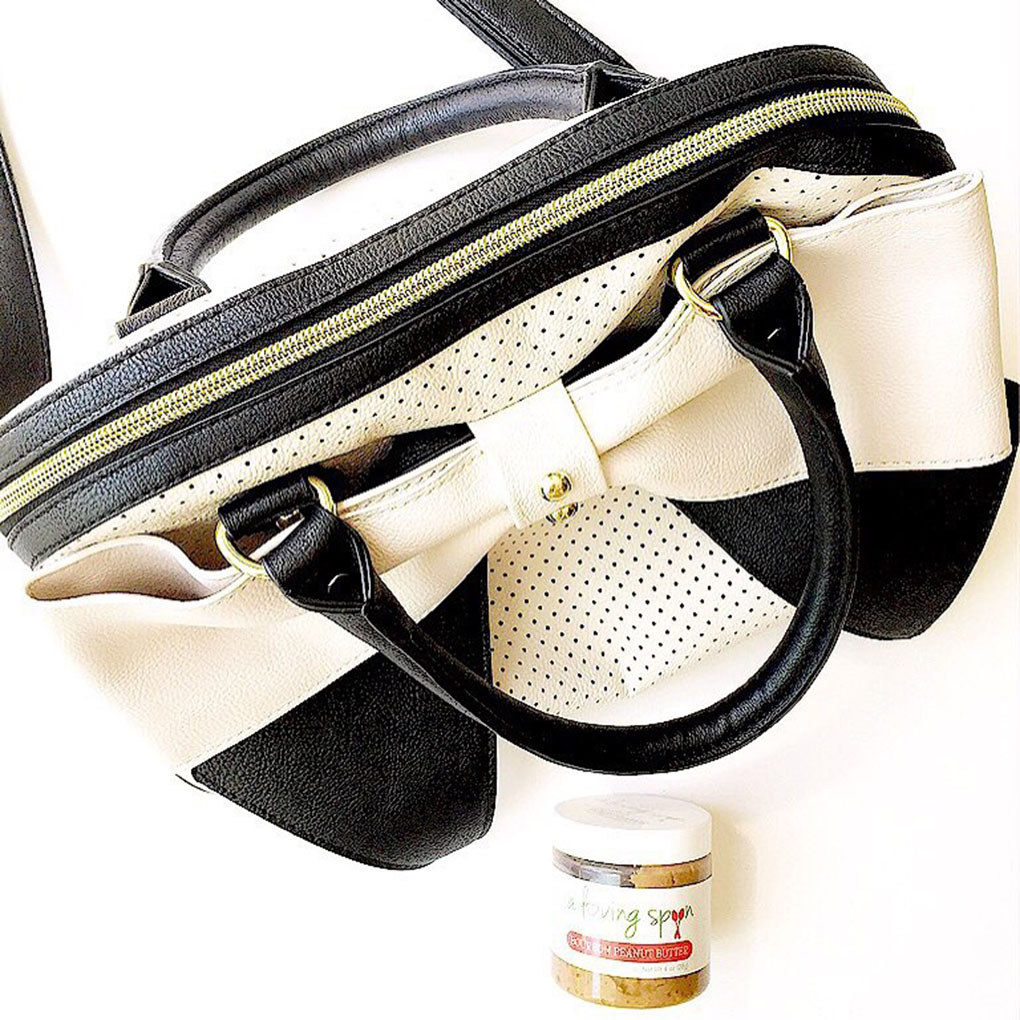 Did you win the Whole Foods Redwood City Small Producer Grant?
To which I'd respond, "Yes! Yes we won." I'd tell you all about what winning the grant means. And then you'd chime in, "Well obviously you can count on me to shop at Whole Foods on Wednesday, June 10."
I knew I always liked you.
Your broth cup is almost empty. I am kind of quiet for a few moments. We both know the day is ready to move forward, but you quickly ask,
Your world always seems so pleasant, happy and inspiring. I know you well. Do you feel like that 24/7? I'm just wondering. It's okay if you don't want to answer.
I tell you that I am just like you. While it might seem like I float on fluffy, white clouds 24/7, I do not. There simply would be no way. I do far too much, and my brain goes far too fast – I can't even keep up with myself. I am trying my very best to keep me in check because I know that if I do not, I will get sick again. While I am uber-productive, I am missing and lacking time spent with friends. I went to a Friday night outing with some MOPS friends a few weeks back. For 3 hours, I was just me – talking and playing silly pictionary and just being. And it was really awesome. I have my days and I have my moments where I question every single little thing. I worry. I contemplate. I over analyze. Lately, I've been caught up with the idea that things from my past have affected my current and future. That bothers me.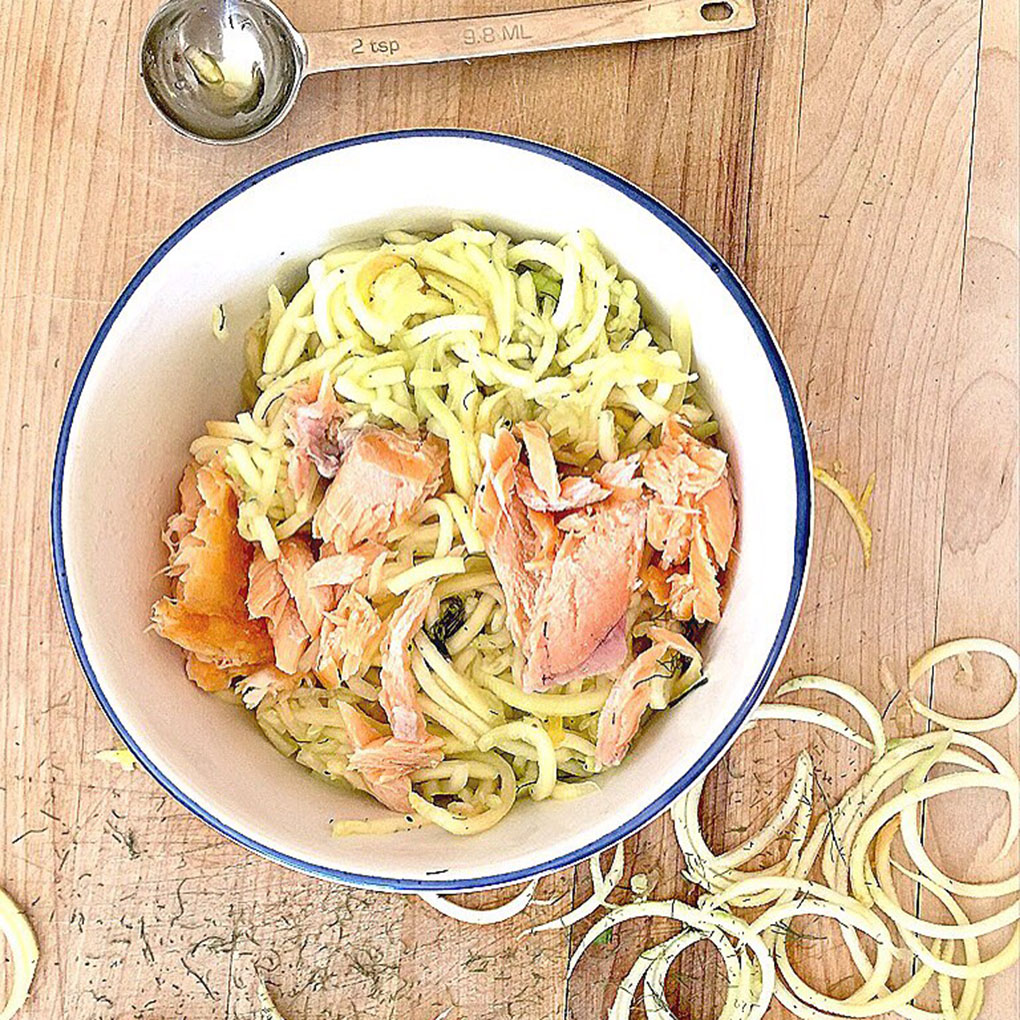 I pause.
But really, we all have things like these. The only difference between mine and yours is just that – they are mine, they are yours.
It's called life.
And each second I get to stop, reflect and enjoy bone broth with you lets me know that I am never alone, lets you know that you are never alone.
I'll be better about this time together. Let's have bone broth again soon?!
Xox,
SKH
You will heal. I will help.