There is no testimony without a test. (Source)
Truer words could not have been said, except:
That the trial of your faith, being much more precious than of gold that perisheth, though it be tried with fire, might be found unto praise and honour and glory at the appearing of Jesus Christ. (1 Peter 1:7)
On Tuesday morning at MOPS, I gave my testimony. To document this fine moment, I selfied it up.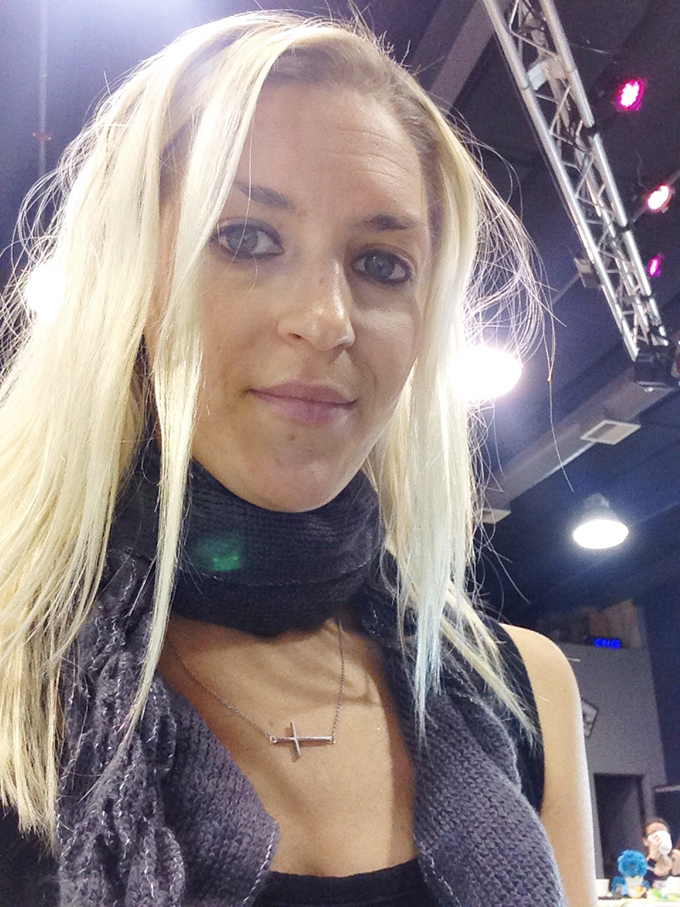 Our fearless MOPS leader (and one of my loving friends) asked me to be the speaker – to share my story – this year.
With a 24 hour notice, I agreed.
I typed it out, word-for-word. I had to. I knew I'd cry.
And I did, too. I did a small intro and then I stated,
This is my story of a baby, of becoming a mother and of learning that God's plans, while oftentimes unclear, are perfect.
I paused. Crying. (Of course I also made a joke to tell them how lame I am!)
I continued on.
I shared my story, and I even shared with them a video I have never shown anyone – the video on the day after I came home from the hospital.
On and on and on I went.
And when it was over, I suddenly felt that this, too, was just another way that God is using my story for good.
I began to feel as though #22 should be carried out (and crossed off) in this way.
Like it, love or (oh-so-often) hate it….I am tested by autoimmune and the adrenal fatigue that seems to love staying right alongside me. I have been tested before Samarah and we are tested each day until Samarah is ours forever.
I used to believe that it was only after these tests in which a testimony could emerge.
I now believe that during these tests there is also a testimony.
This is the testimony that, before, during and after He walks beside us.
I live daily with hope and love and (usually – unless I've had zero coffee – let's be honest) a ton of energy and inspiration. And I live like this even with, even when circumstances are not right.
This is because I finally feel the grace and the love of the Lord. I believe in His greater plan. These are things that were not in my life even 5 years ago, but they are here now.
And they have changed me forever.
Xox,
SKH
p.s. Samarah is 18 months today 🙂
You will heal. I will help.