Adoption has changed our lives. No matter what.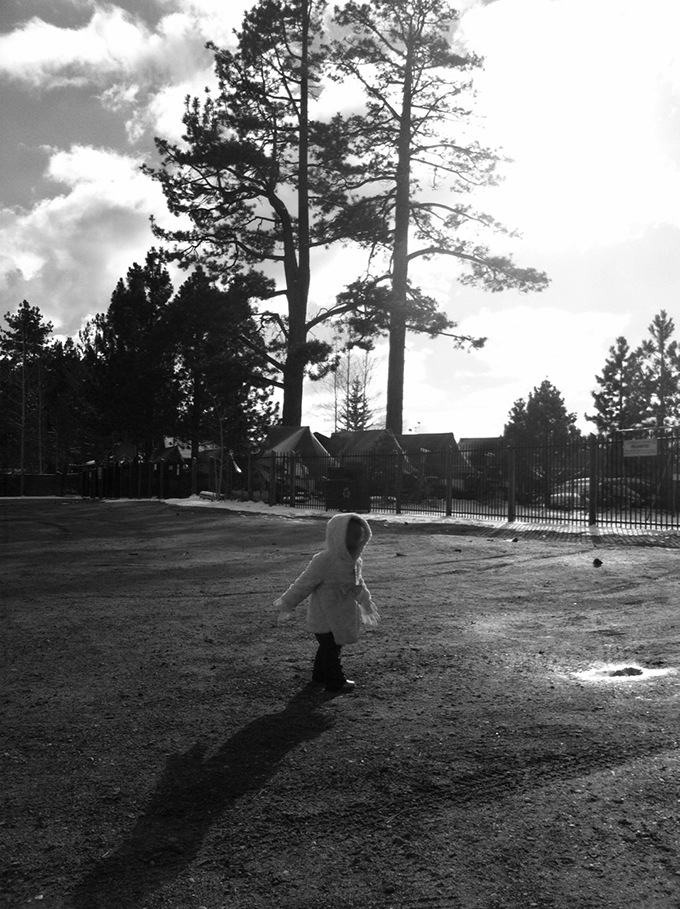 Our bedtime routine typically plays out as such: bath, lotion + oils, kisses for mamma and daddy, an extra kiss, hug and "night-night" for the one not rocking her to sleep (Ryan and I switch off every other night putting her to sleep and yes, I know I am very lucky to have a husband who loves doing this), then Ellie the elephant turns on, lights go out and we rock her until she is almost asleep.
Sam loves Ellie because Ellie is a constant in her life. She knows that when Ellie turns on each night, it's time for bed.
I love Ellie because her music is just sweet.
One night, after only a few months of having Samarah, one of Ellie's songs was playing, Sam was pulling my finger and gently drinking her bottle. The only light in sight was her nightlight. My world was calm. I remember thinking, "I would sit in this room, alone with just Ellie playing, should Sam ever get taken from us. My life would never be the same."
"My life would never be the same…." — those feelings, that's how adoption, even the process of adoption, has changed my life forever.
It's true, Samarah is not officially ours yet. Her adoption is still not finalized, but when we took a little trip up to Lake Tahoe this past weekend, I was reminded of just how much our lives have changed.
The last time I was there was for our Baby Moon.
That trip looked much different than this one, but in a million and one ways, this one was better.
Samarah loved the cool, fresh air and sitting up high on my back.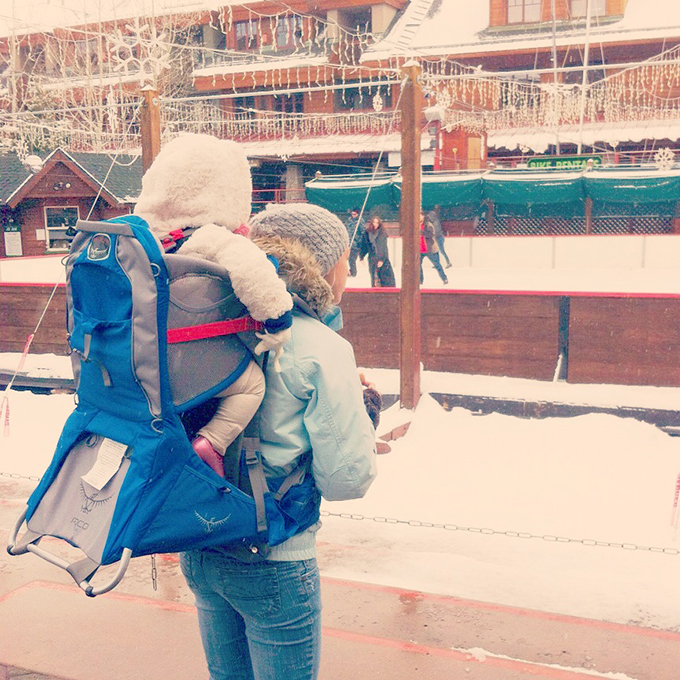 We spent the mornings running around our hotel, getting breakfast, coffee and then exploring. We got a green juice together, then danced to some Taylor Swift until she and her daddy went to play down by the beach. At night, we did dinners where she was the center of attention for our waitress and other people. She babbled non-stop, and when music played, she started shaking her shoulders to dance once again (<–I've been teaching her some smooth moves, and for those of you who truly know me, you know how talented she will likely be then:) ).
On the last night there, Ryan showed me a picture he had taken of Samarah earlier that day, down by the beach. My heart skipped a beat.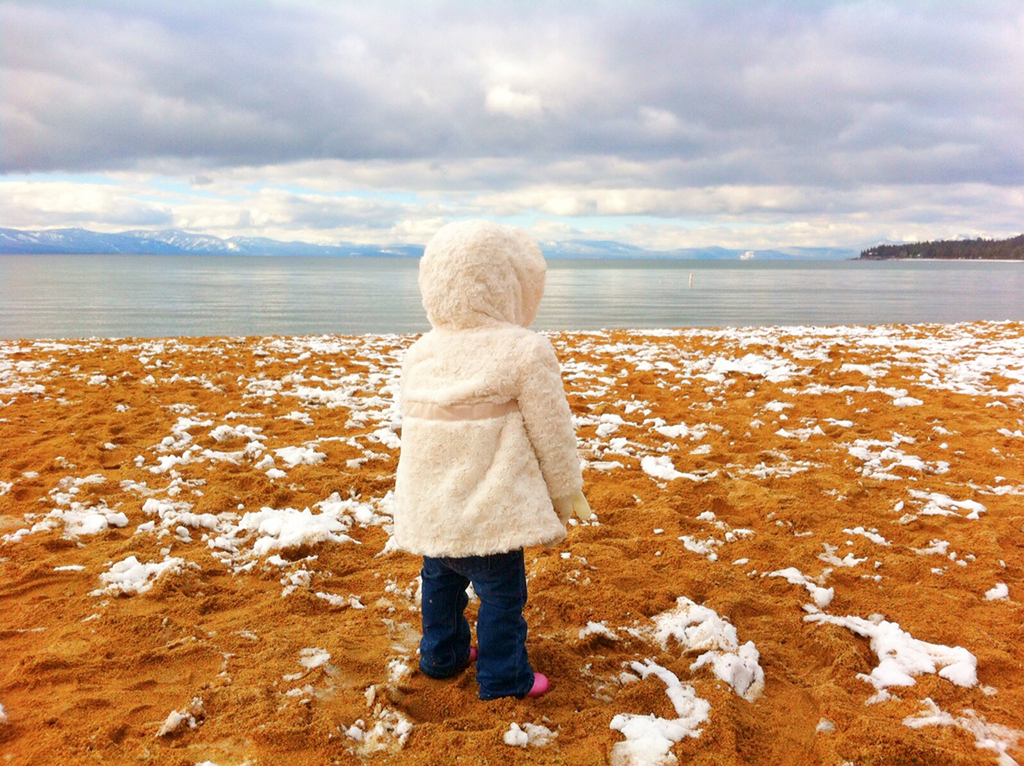 There are no words, and there are a million words.
Everything has changed in the (almost) 1 year and 4 months since God blessed us with our angel.
The process, fears and a never-ending roller coaster ride, have changed us. Having an "overnight baby" has changed us. Growing with her has changed us.
No matter what, but always for this crazy awesome love…..
Adoption has changed our lives.
Xox,
SKH
You will heal. I will help.