I am joining the official Natural Expo West 2015 Blogger Team for the second year in a row.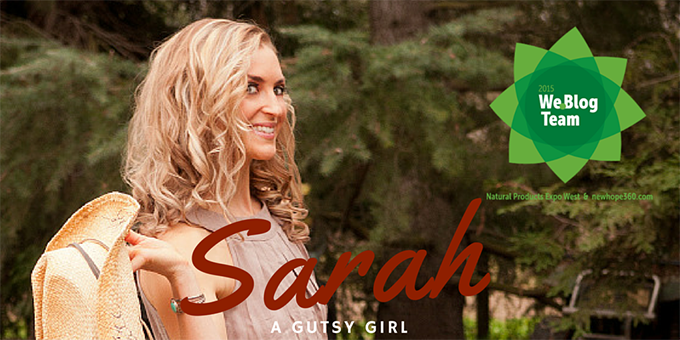 These were my top 4 overall pics from Natural Foods Expo West 2014.
In Rachel, aka Mommy Greenest's, pre-Expo post, "From Paleo to Cricket Protein: 5 Natural Lifestyle Trends to Watch," she mentions these 5 huge trends:
Coconut Crazy
Water, The New Soda
Philanthropy Award
Vegan Backward
Paleo and Protein
(Click HERE to read the full post.)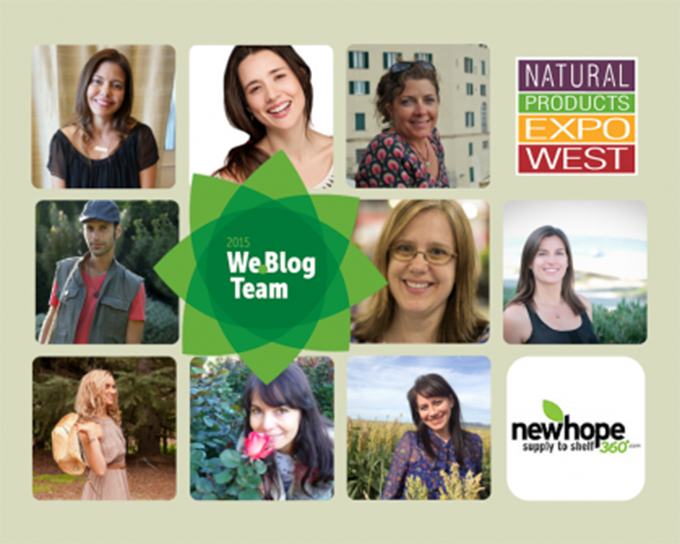 As I head into my second year attending the show, here is what I know about "what I'm looking for." (As part of the official team, we are tasked with finding and writing about our top 3 finds!)
"Natural" just won't cut it any longer for me.
I've been duped one too many times by "natural" products, labeling and brands who claim to stand for something just because they can "technically" fit into this "natural" category.
This year, I am on the hunt for products driven by a company who stand for something and that are driven by a higher purpose and mission (Philanthropy Award?! YES!). I am looking for companies who have a story to tell, and just so happen to produce amazing products. I am looking for products that reflect values.
"Natural" is not good enough anymore because even Beaver Anus is natural, and even General Mills has "natural" products.
I want more. I want more for myself, for my readers…..for my family, and for my friends.
I want to find a whole new level of inspiration for A Loving Spoon.
I am ready to explore all that Natural Expo West 2015 has to offer.
I can't wait to report back with information + my top 3 finds.
Will you be there? If not, I'll be updating mostly via Twitter and Instagram. Let's connect!
Xox,
SKH
p.s. Check out these posts for more pre-Expo inspiration: The Insider's Guide to Natural Products Expo, Expo West 2015: What is #CATBAPPROVED?
You will heal. I will help.