I used to love that phrase, "Beautiful Mess." Until I didn't. I am going to admit today that there is nothing beautiful about this mess.
I understand, in theory, how we are to embrace the Beautiful Mess.
But what happens when the mess becomes nothing but that — a mess?
I realize (because I have been told time-and-time again) that it appears like I have everything put together. I am calm, collective and I run a beautiful show 100% of the time.
After all, what you see of my life from a birds eye-public-viewpoint are really only just the beautiful pictures.
One day last week, my morning started with this: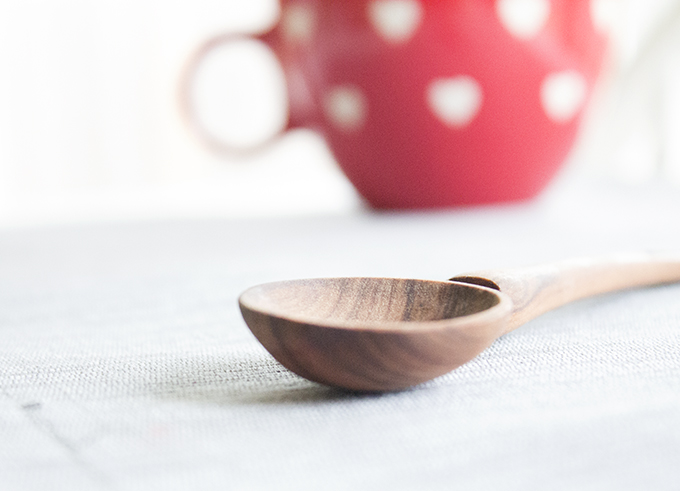 But what you didn't see behind that teeny, tiny section of my house (and beautiful image), was the reflection of my reality.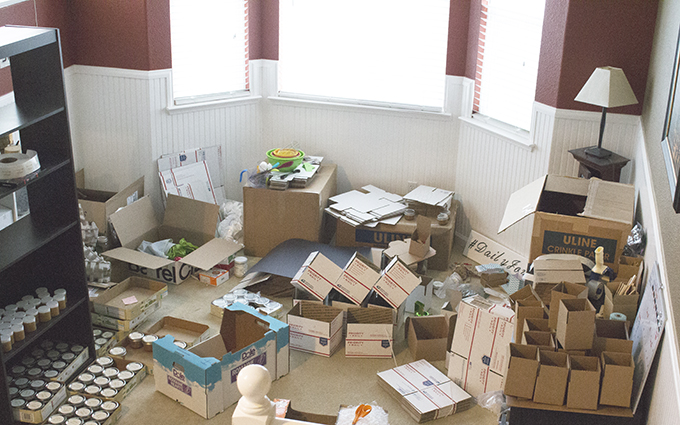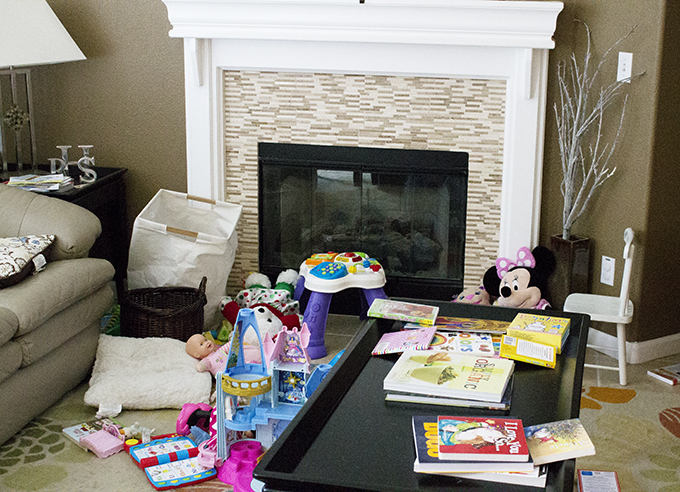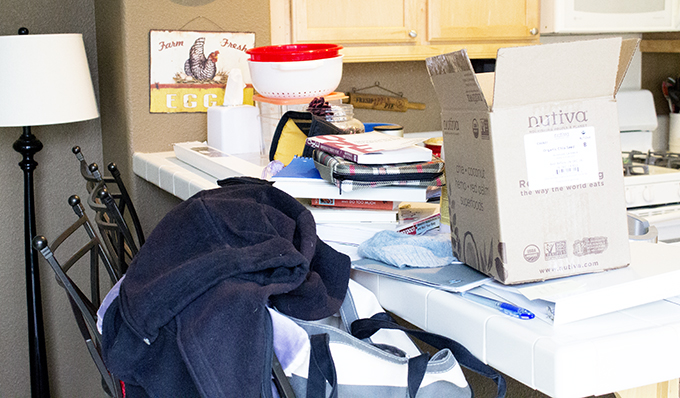 Even Sam's kitchen area was a mess.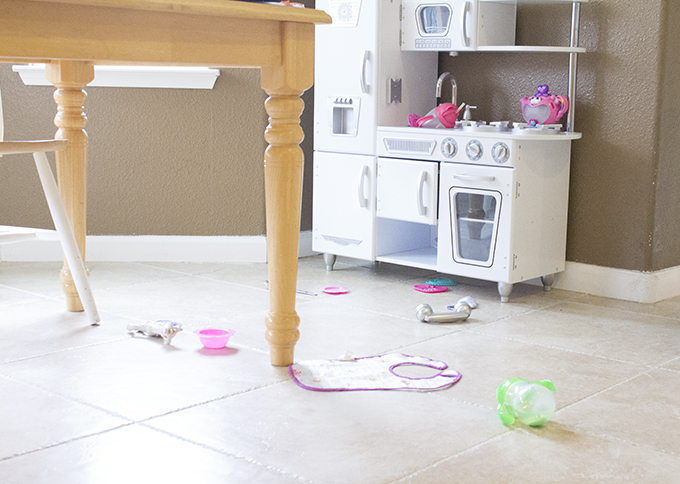 The chaos of this "beautiful mess" suddenly wasn't so beautiful anymore. That chaos created several weeks of stress, and these were not my intentions for 2015.
If you want the truth, during this time, I had my first real flare up in over 75 days.
No, there is nothing beautiful about that.
Though it seems as though I can run a business, contract 30+ hours a week, teach classes, get well (which includes cooking 99% of the time at home) AND raise a baby WITHOUT having a crumble on the floor, I cannot.
Don't let my pictures fool you.
Don't let anyone's pictures fool you.
And if you're like I was thinking that these "beautiful messes" are okay day in, day out, maybe it's time to just clean them up. (For the record, I'm not just talking about the messy house. A mess can be found in any part of our lives.)
Things will become so much more clear.
p.s. I cleaned, cleaned and then cleaned some more. This morning you may have seen this image:
And that was not fake.
I am on a mission to not only clean, but to update and re-do a lot of things in our house. You won't be shocked to see that I'm starting with the kitchen.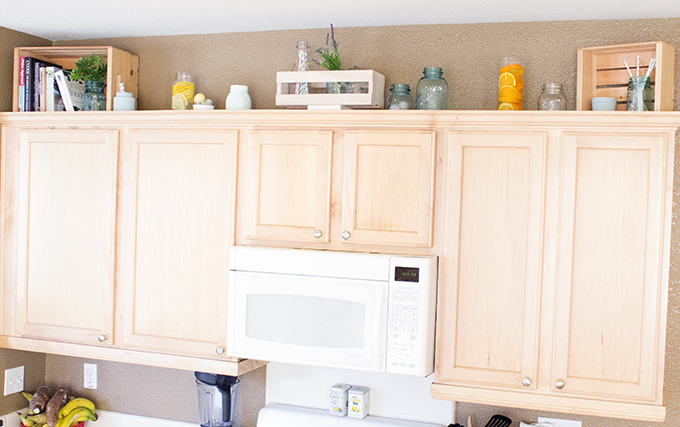 We've lived here about 8 years now. It's time.
My kitchen is getting a fresh new spin. I'm combining "nature meets functional."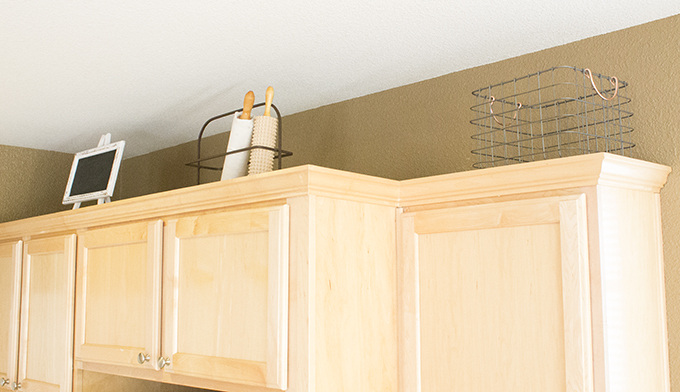 This means things like: mason jars galore, live plants, live herb "garden," fruit and water in jars, books above cupboards in crates and more.
My style = vintage meets old-country tradition meets earthy/hippie.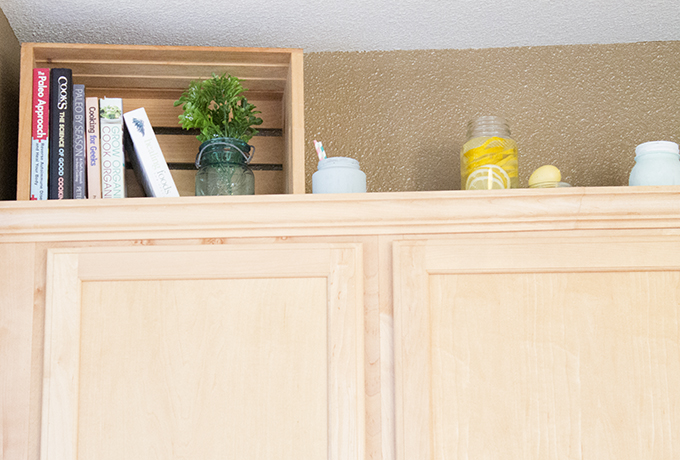 I get that it's a super bizarre combination. But this is who I am.
Xox,
SKH
You will heal. I will help.