This week we have taken two steps forward, zero backwards.
It feels good, since my last update in December was a hard one for us.
Yesterday, we got the call that we should be finishing up the "appeal process" within the next few months and most likely our adoption will finalize by mid-summer! That's all. There is no more. We were beaming with excitement last night.
We kind of feel another rock lifted off our shoulders.
Today, was yet another step forward, but not as it relates to the process. Instead, as it relates to Samarah's growth and development.
We had another high-risk baby follow up appointment.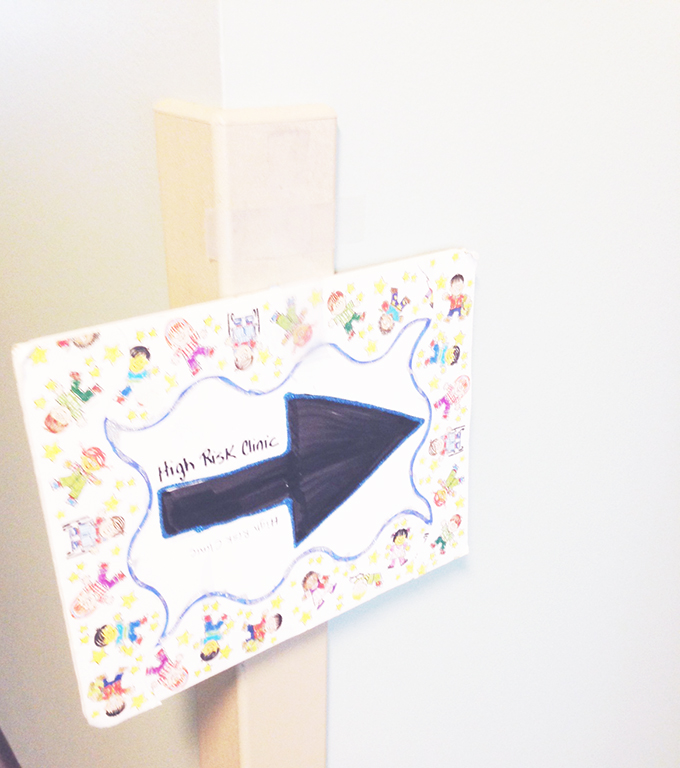 Samarah was born at (rounded) 2.5 pounds, but the actual weight was 2 pounds, 4.8 ounces. We learned this and even more today while meeting with the nurses (there were 2 today) and doctor (her NICU doctor) from the NICU.
They weighed her, did her height and all other vitals.
And then they did the "development" tests.
Samarah passed with flying colors.
I am not now, nor will I EVER be the mother who runs around saying I have the Einstein Baby (<–I find that super, duper annoying, actually).
Samarah is not Einstein, but Samarah has grown and developed to the point where she is almost to a "T" on point with any other 17-month old (she turned 17 months today). If you've ever had a Preemie, you get this excitement. Today, Samarah is "technically" only 13 months and 27 days.
The nurses and doctor said it's truly a miracle. She is growing. She thriving. And they can tell that we have stimulated, nourished and loved her just like any baby should be stimulated, nourished and loved.
I heard a couple stories from the nurses today that broke my heart.
Babies should never have to know a life outside of the one in which they deserve….the one that says,
You are loved.
We have taken two steps forward, zero backwards.
And these steps can only mean two things:
Our forever day is coming.
Our next step as a family of three (five if you count our bratty dogs!) is ready to pay it forward together – to give another child everything s/he deserves.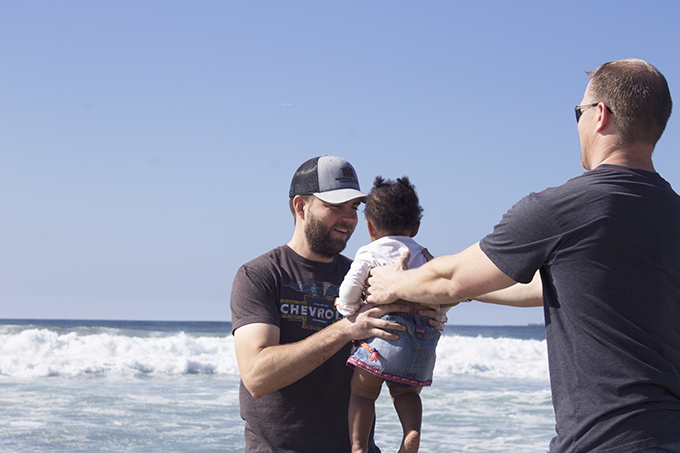 Xox,
SKH
You will heal. I will help.