Three winter workouts are making me excited to kick off the New Year.
This is not only are they workouts, but they are also helping my healing process.
Disclosure: My Winter Healing Workouts post was sponsored by Target® C9 through their partnership with POPSUGAR Select. While I was compensated to write a post about Target® C9 all opinions are my own.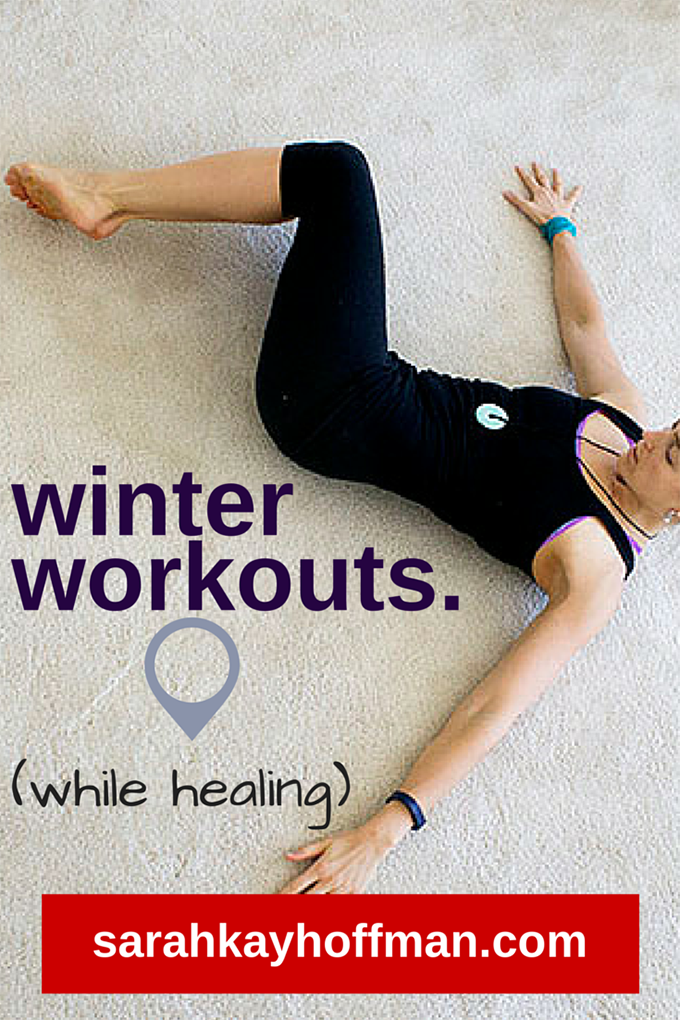 Three winter workouts are making me excited to kick off 2015, and that's because not only are they workouts, but they are also helping my healing process.
I mentioned in December that come January I would begin training for my first triathlon. But when I was diagnosed with severe adrenal fatigue, I knew that that goal would not and could not be a part of my training and goals.
I am learning to work with my body vs. against my body. Intense exercise creates stress on the body and this stress is exactly what I am minimizing as much as possible.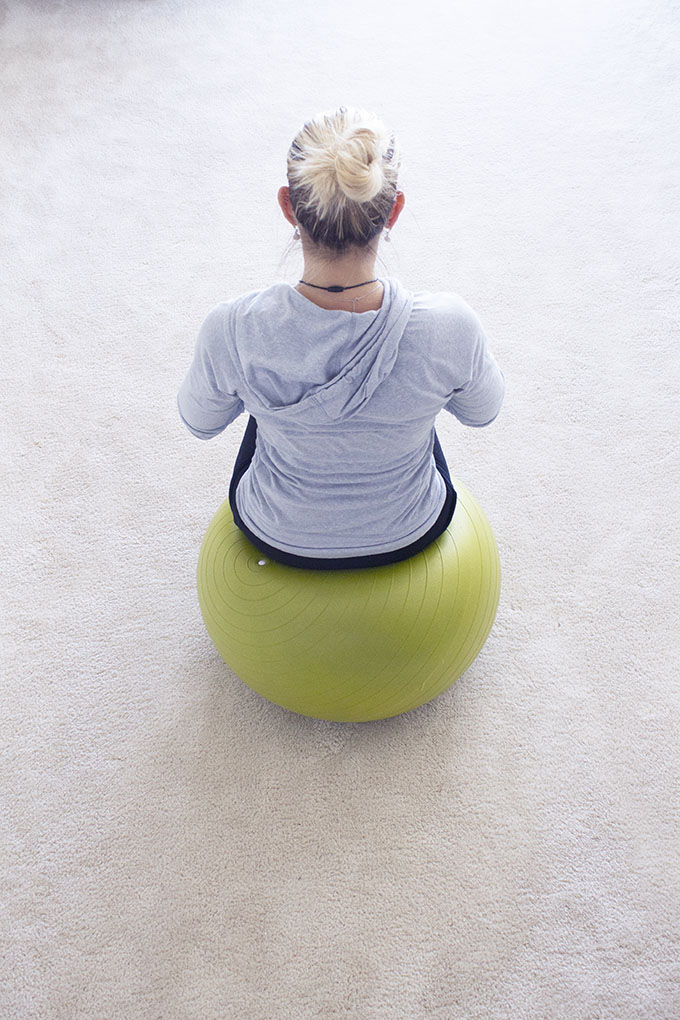 My doctor said that workouts for me are not the problem, but instead how much I exert on myself and how little I rest when I feel tired (at the time I didn't realize this was all from the adrenal fatigue).
Based on what I know now and my commitment to healing, I have created a way for me to be active while healing. I began a version of this in December, but I have now fully incorporated these "new" ways of working out – at least to start the year, for the winter: January, February, and March.
Winter Healing Workouts
Click HERE to save this post for later.
They are three fold and include the following….
Bikram Yoga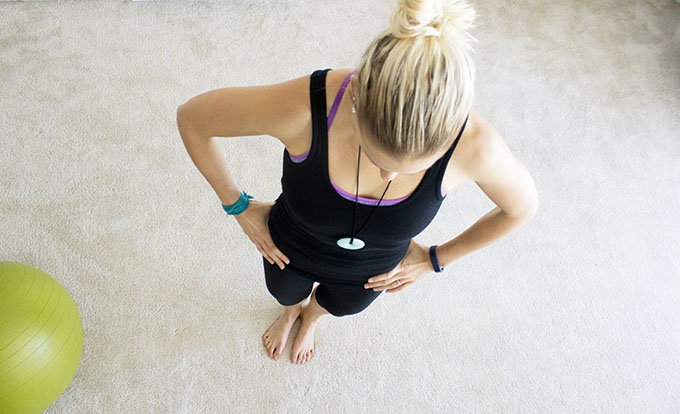 It's been almost 2 years since my last Bikram Yoga session. I have missed it dearly. I find comfort in the uncomfortable.
Bikram Yoga is a 90-minute hot yoga session, where the poses are the same from class to class. I like this aspect of Bikram because it allows me to practice, to improve. and to use the best high waist yoga pants, which is perfect for such a long session.
I am going back to Bikram because it's a gentle way to work mind, body, and spirit in a 90-minute session while being present. Bikram Yoga is hard, both mentally and physically, but post-Bikram I never feel exhausted (thirsty, yes!). My stress levels are reduced. My body feels alive. I become re-energized; things become clearer.
And all of the above I know help with this true healing process. My goal is to make it to a minimum of 2 classes per week.
Strength
For a very long time, I trained hard for half marathons (see below). Then, for a solid 1-2 years after that, I focused on strength training. Looking back, the main difference in how I felt was that after a long run I'd feel drained for days and after a great 30-60 minute lifting session, I felt energized, strong and able.
For the next 6 weeks, I am doing Nia Shank's Lift Like a Girl Strength Training Program. I have done a few of Nia's programs now. I continue to do them because they are simple and sane + they provide results. Nia doesn't believe in spending hours upon hours in the gym. Apparently, my adrenals don't either 🙂
Nia's 6-week program is 3 days of strength training. I will aim for 3 days, but if I can only fit in 2 days, then that's how the program will go for me.
The 1-Mile Run
I hate to admit this, but I am fairly confident I ran myself into the ground on over-cardio'ing beginning with my first half marathon. The feeling of achievement, speed and the "runner's high" got me addicted. And for some, this would be a wonderful thing.
For me, it likely wore my adrenals out even more.
My doctor recommended no more than 10-20 minutes of running per day (if at all), and to never do it on consecutive days.
At first, I didn't know how I'd do this because I am a runner, but then I remembered that healing, not running, is my prerogative.
I decided to simply either get by on just a mile and/or get really good at just the mile.
During the winter, I don't run much outside (even though I live in California, yes I'm a wimp). I'll take this training indoors, on the treadmill. I might do it 1-2 times per week, max. If I have the energy, I'll run it fast. If not, I'll run just for fun and/or not at all. Regardless, running 1 mile will never take me more than 10 minutes.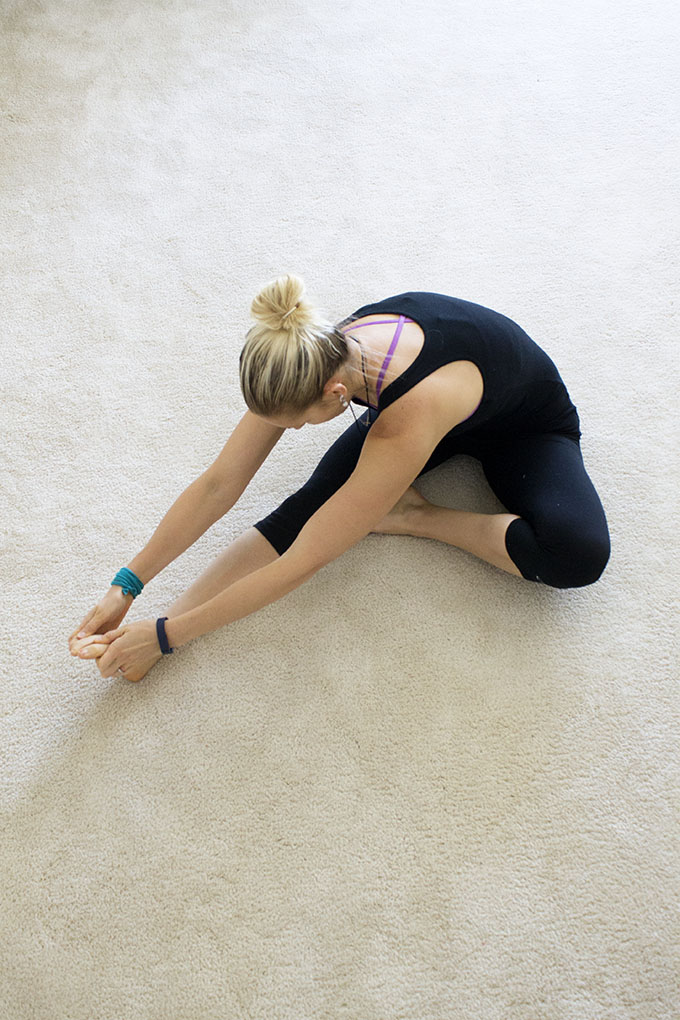 All 3 of my winter workouts can be applied to anyone, healing or not healing from an illness. All 3 can be done indoors. And best of all, all 3 are sane and energizing.
Isn't that the point of working out anyways?
Xox,
SKH

You will heal. I will help.