My Freshman year of college, I suffered from a broken heart for a very (very) long time. From who, from what is not important anymore in my life. Like most broken hearts, it mended. But I never, ever forgot an email my mother sent to me one day during that time.
(To paraphrase), she said:
I know this doesn't make sense to you right now, but someday it will. I always think about Garth Brooks' song, "Unanswered Prayers." If God had listened to all my prayers, I may have ended up with someone else. I would not have you and Jason. I thank God for unanswered prayers.
These words, while in a very different context, returned to my life this week.
Exactly one year ago today we received our fateful call,
Hi Sarah. This is #$%. I just got off the phone with Ryan. We have a match for you guys, so I wanted to talk about it with you, too.
That was the day, exactly one year ago today, when I became a Mother.
And so this week I thought about all those prayers. I was reminded of the millions I said as my IVF story came to a close. Just like in Garth's song, "I'd never ask for anything again."
But in those first few moments with Samarah, in the NICU, I suddenly began to understand all of those unanswered prayers.
Just one answered prayer would have meant me not there, in that moment, staring at this most beautiful baby I could never have dreamed in my wildest dreams.
My mom promised back then (when I was in college) that there was a reason prayers weren't answered; prayers would not be answered. And she was right. When I least expected it, Ryan came along. My plans, turns out, were the wrong plans.
Later in life, my mom would also tell me there was a reason why a baby was not in the picture yet. And she was right again. When we least expected it (remember, I was sitting nearly in the dark, in my office working and Ryan was traveling for work), our call for Samarah came. Turned out, yet again, that my plans were simply just the wrong plans.
Sometimes I thank God for unanswered prayers
Remember when you're talkin' to the man upstairs
That just because he may not answer doesn't mean he don't care
Some of God's greatest gifts are unanswered prayers.

– Garth Brooks
Two of my greatest gifts ever received, hands down, are Ryan and Samarah.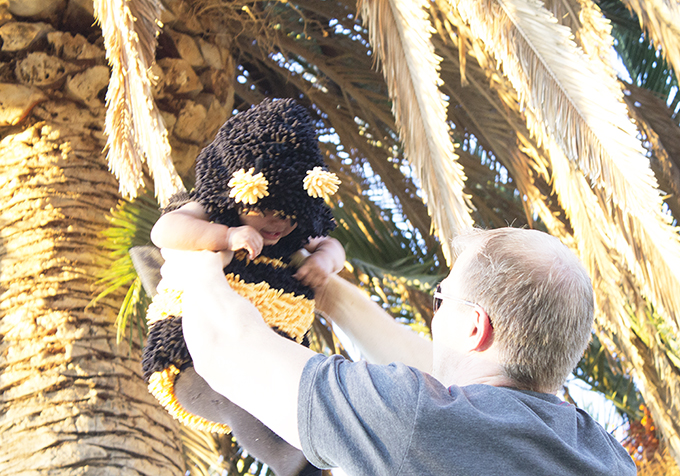 Today I smile because we are a family of three…..and we are headed to Minnesota – together (and coincidentally going to the Garth Brooks concert on Saturday).
Some of God's greatest gifts – really and truly – are unanswered prayers.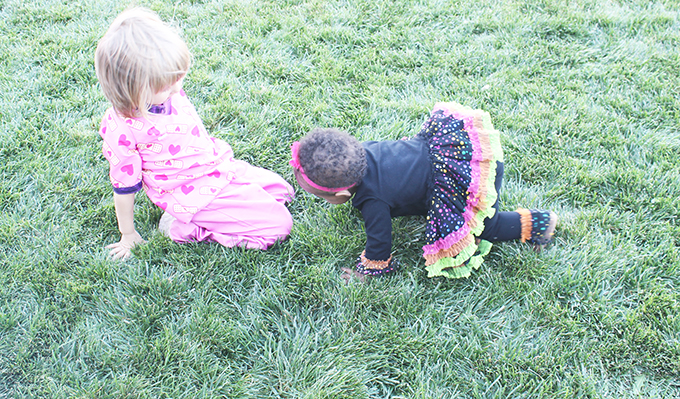 (Samarah with her sweet friend, Gigi. Yes, birthday girl Gigi!)
xox,
SKH
You will heal. I will help.