In just 3 days we will celebrate the day our lives were changed forever.
On that day, I also changed forever.
I realized back in February who I am, but it wasn't until very recently that I started to actually think about this.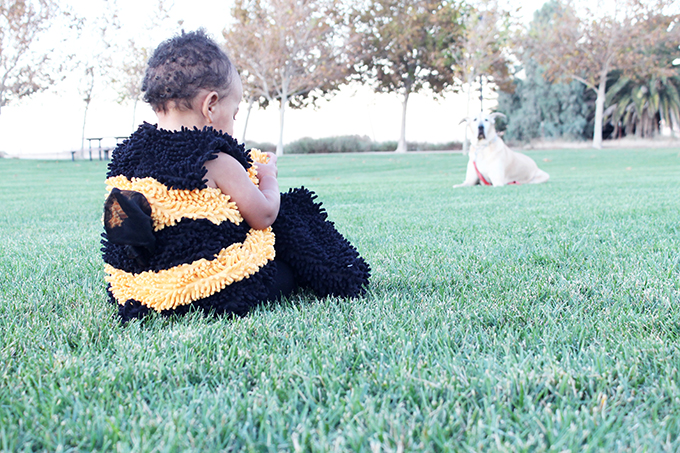 For so long now, I have been and maintained A Gutsy Girl. When I go to the local coffee shop they say, "Hi Gutsy Girl." In different circles and in some spaces, I am just A Gutsy Girl.
Somewhere along the way, I got tired of A Gutsy Girl. Even though "Gutsy" was born to embody several aspects of my life, it became very clear that Gutsy went best with Colitis SKH.  I got tired of associating almost my whole life with something that I'm just *so overly tired of in general.* I'm trying to fully heal, not dwell.
Samarah came along, and then I began to tell new and different stories because let's be honest –> life has changed forever.
A funny thing happened: I liked these stories, and this space seemed to have more meaning.
I like who I am when I tell these stories.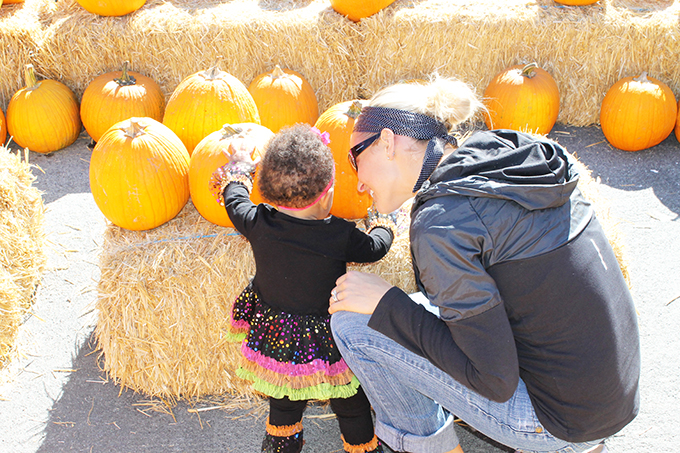 I like the fact that my new life is Sarah Kay Hoffman instead of a girl with Colitis by the name of Sarah Kay Hoffman.
And so I'm going back to just me, just who I am – just who we are.
You'll notice at the top of my blog that 'Gutsy' is no longer. It's now just a symbol of me. You'll always find the way via sarahkayhoffman.com.
You'll also notice just a few tabs on top: About (which holds my ebooks), Adoption, Inspire, A Loving Spoon. This might change, it might not, but for now, it's simple, clean and includes only the things I'm truly passionate about. (Hidden within them you'll still be able to find all the other topics I used to talk day in, day out about.)
I have a pocket full of stories to tell. The pocket is only expanding….exciting life news to tell.
And I can't hardly wait to start sharing as me, just me, Sarah Kay Hoffman.
xox,
SKH
p.s. Yes, I will still talk about the gut, fitness, workouts, recipes, etc. (but just sometimes). If there is something new you'd like to see or something you'd like to see more of, as always, contact me.
You will heal. I will help.