You read this article and you have now been introduced to my new doctor.
I have one friend who truly knows what I go through on a day-to-day basis.
She understands this, like no one else: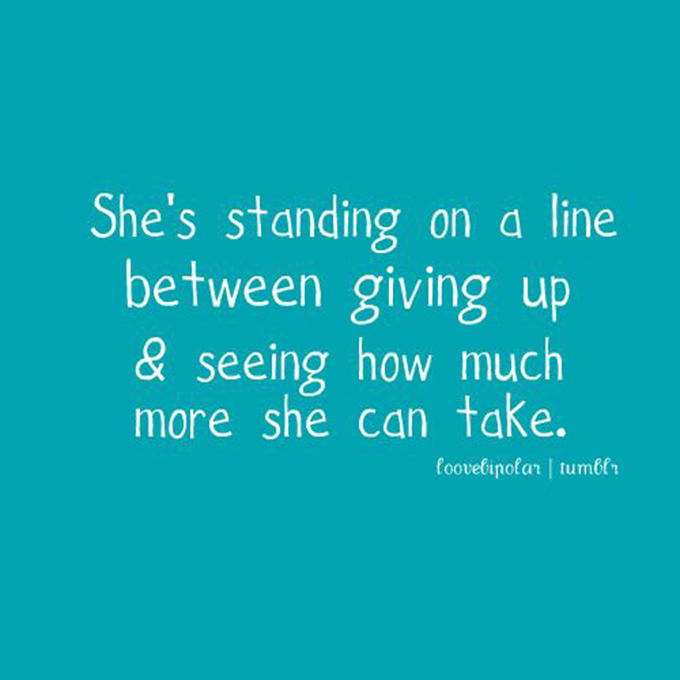 And when I read that article, all I could do was think, "Thank you, dear friend." (And also, ahhhh…now I get why he's so expensive. Healthcare, like everything in life – we get what we pay for.)
I did not find him on my own. She found him for us.
I was supposed to do all my tests weeks ago. I've procrastinated because I've been too busy with my business and with our little legume.
But I am more motivated than ever to get my tests done, and to see him for my follow up mid-November.
Chris Kresser states (about him):
I joined forces with Sunjya because he and I share similar a similar approach to functional medicine and patient care, and have a similar vision for how to revolutionize medicine. I also have tremendous respect for Sunjya as a clinician (he is my doctor—that's how much I trust him!) and as a person. 
I feel more confident than ever that I am going to get to the bottom of these last gut issues that "no one can figure out." I am also confident that my friend is going to find continued healing.
After all, my dear friend and I now share doctors with Chris Kresser! (squeeeeeee……)
Love your guts,
SKH
Hippie Fashion Statements Yesterday and Today
Coach Bags
about 15 minutes longer
Twilight Jewelry in School and After School
Louis Vuitton UK
child mode
How to Be a Successful Fashion Designer
Chanel Espadrilles
Dress shoes for a bride mother wedding dress
a Smart Girl's Best Friend
Pandora Charms UK
Skirts fit closely over the hip and flared just above the knee
Allen Wranglers lose in overtime to the Everett Raptors in heartbreaking fashion
abercrombie and fitch paris
there are women out there that feel they are too thin
Fall and Winter 2009 Fashion Trends
Isabel Marant Sneaker
car old-fashioned pieces of jewelry
This Season's Top 3 Mid Calf Boots for Girls
tory burch outlet
type or artificial pas for many
Hayate the Combat Butler Season 2 Episode
nobis jackets
You can also make this pastry using a food processor
How to Measure a Blouse for a Woman
woolrich sale
and 3 Pay attention to the return policy
How to Measure a Blouse for a Woman
woolrich engelhorn
and 3 Pay attention to the return policy
You will heal. I will help.