This post is about brazen and learning to live without fear.
What's wrong with your face?
Those 5 words are words I've feared hearing since my Perioral Dermatitis came back with a vengeance. I have been telling friends and complaining to Ryan how I hated going out in public because my face looks so awful. I'd try covering up with makeup, but that only made it worse.
Let's rewind a minute. Back in the beginning of April, I told you I would heal my Perioral Dermatitis naturally.
It has been just over 3 months. Not only am I not better, I have gotten worse.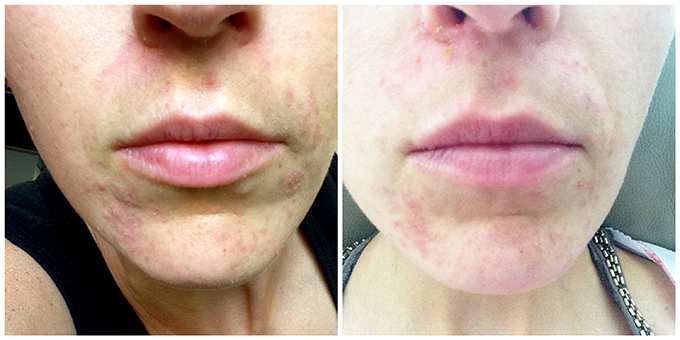 I have felt ashamed, and I have felt an immense amount of fear on so many different levels.
So when someone spoke those 5 words to me this past weekend, I was embarrassed. Those weeks of bottled fear had come to fruition. But then a funny thing happened, I felt relieved.
Brazen and Learning to Live Without Fear
Click HERE to save this post for later.
Why? Because that was my biggest fear, and when those words were spoken I realized just how ridiculous that fear was.
A couple moments later, I looked down on my right hand. And there it was, flashing at me….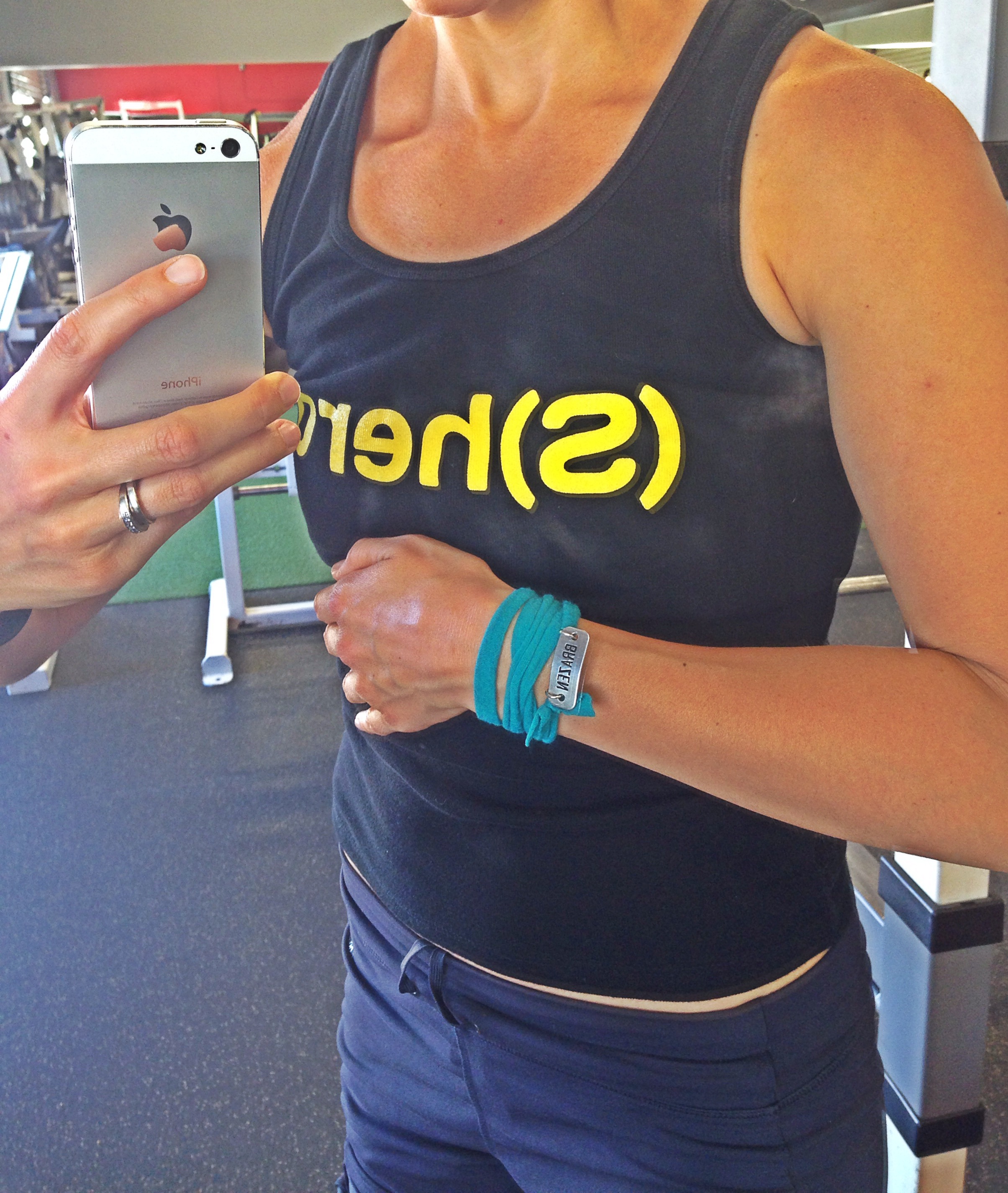 #Brazen is not my thing. The #Brazen belongs to Carla Birnberg, but I have been wearing this bracelet for several weeks now and yet I have been ashamed.
With a million changes in my life currently, this physical manifestation is my body's way of saying,
You're done with too much. Delete. Get rid of. Destroy the fear. Stop being everything for everyone. Start being something for a few.
I do not regret all of the changes I've made with my personal care items, but I am more confident than ever that something else is going on. (There was. It was SIBO. See the bottom of this post.)
I finally made the doctor's appointment I've been needing to make, thanks to a great friend and her referral of an Eastern meets Western doctor in the North Bay.
But here's the thing…..I can't get in until September.
A week ago that would not have been okay with me. I would have feared those 5 ridiculous words for the next 2 months.
But now?
In public – no makeup.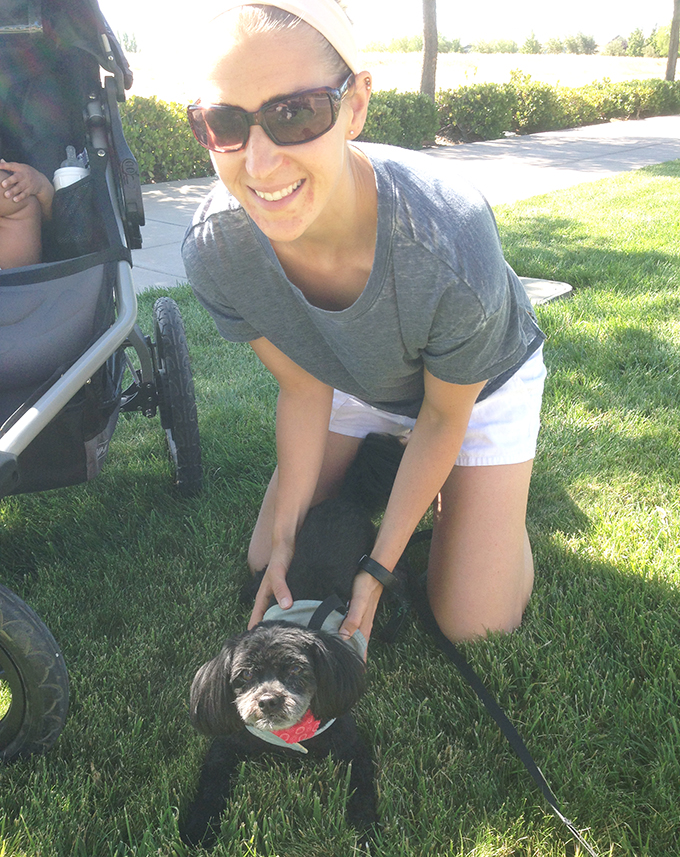 At home – no makeup.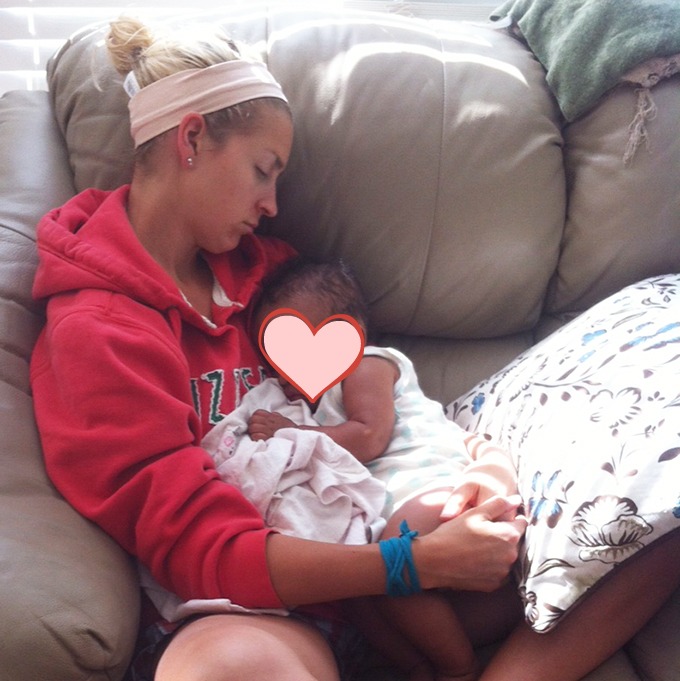 In everything I do, with everything I give….I refuse to be ashamed, but instead brazen.
I am Brazen.
And this is who I am.
Xox,
SKH
p.s. I would learn later that the Perioral Dermatitis was related to my undiagnosed (for years likely) SIBO (that I was diagnosed with a few months after I wrote this original post.) You must believe in the gut-skin connection. Click HERE to read more about it. In 2017, I really began to address fear. Like, REALLY began to address it – check out – Brazen Trail Racing.
You will heal. I will help.