Running is hard. Running is really hard.
And for me, I'm in the time frame of the month when running is really, really hard. I made note of all the challenges for Mr. Running and I in my week 11-week half-marathon training week 3 recap.

Running is Hard
I won't lie, this worries me because what this timeline is telling me is that there is a very good chance that it could be "one of those days" on June 1 for the Rock 'n Roll San Diego half.
And even though running is hard (and often times physically painful for me), I can't give it up. I can never give up on anything that makes me feel something.
Injury, female complexes, and Colitis…..but I don't want to give up. I can't give up.
I'm still not sure how to combat the female complexes and "running-induced Colitis," but I am doing my best with the injury.
This week: foam, ice, stretching and….
New running shoes!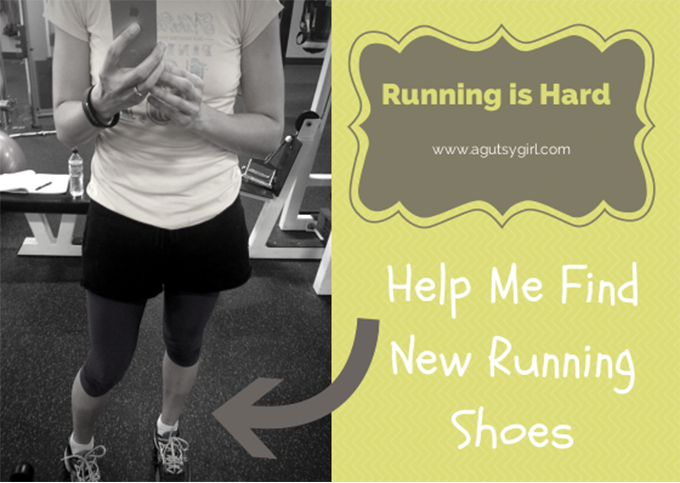 I currently run in Brooks. I've enjoyed them.
But I know that several of YOU are runners, and I would love YOUR recommendations for brand and style. (Note: I need a more vs. less stable running shoe.)
Question: If you have a running brand/style of shoe you love and can't live without can you comment below with what it is? You can also comment below with a link to a review blog post if that's easier.
Running is hard enough, help me make it easier 🙂
Xox,
SKH
You will heal. I will help.