I have Certified Gutsy Spicely Organics Organic Greek Seasoning.
Learn about the Certified Gutsy label.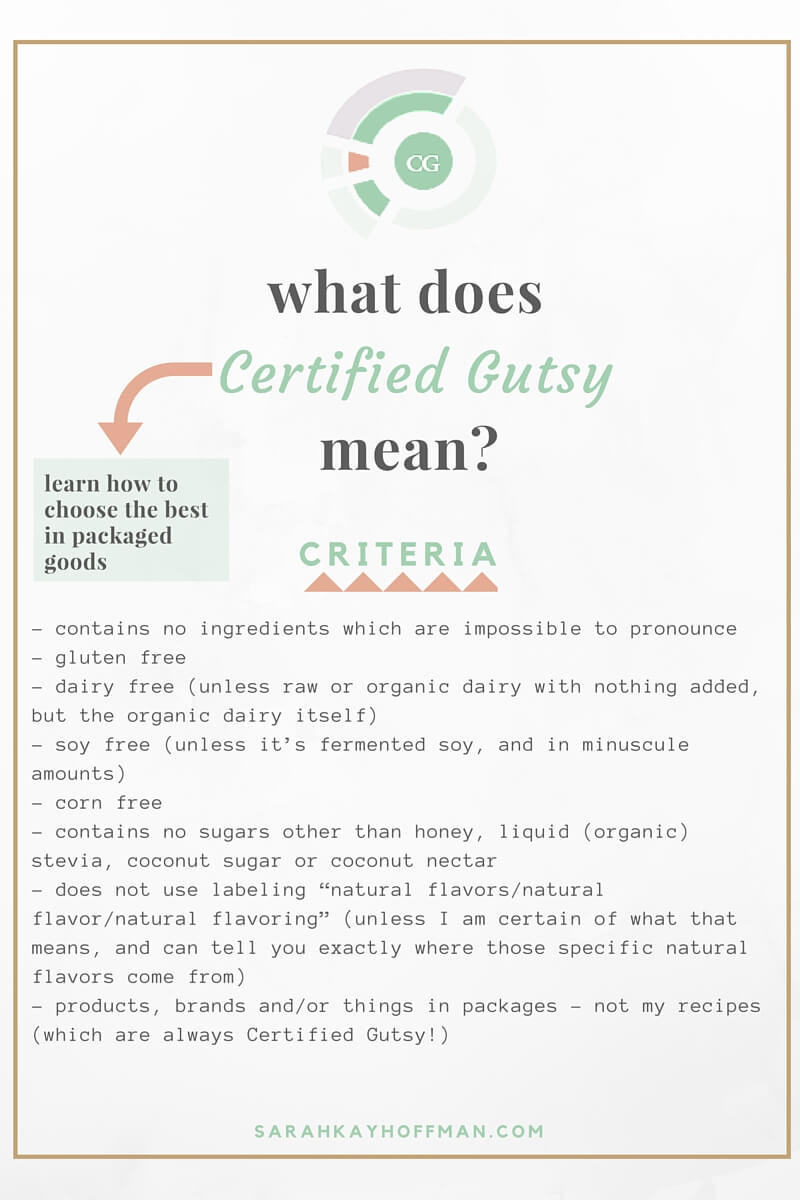 I recently received an entire package of Spicely Organics products from Whole Foods.
The first one I tried was the Organic Greek Seasoning. Of course, I didn't just dip my fingers into the small package and taste it. I decided to create a new recipe using it, and thus tried it in my 3-Meat Greek Balls.
The seasoning was a hit, and so I certified it Gutsy.
Certified Gutsy Spicely Organics Organic Greek Seasoning
Click HERE to save this post for later.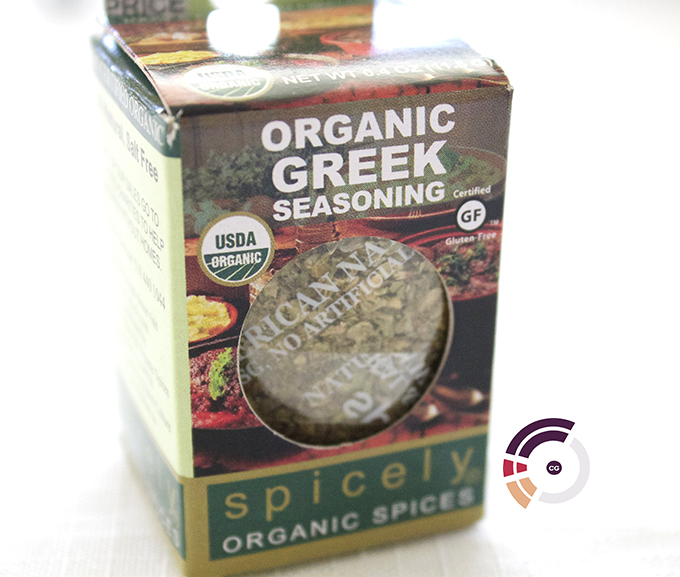 Ingredients
organic marjoram, organic garlic, organic onion, organic basil, organic oregano, organic rosemary, organic thyme, organic chili crushed
About
These little packets are not cheap on Amazon, but you can find them for much cheaper in many natural grocery stores or via their website. I really love how all the ingredients are organic and that the mixes (like this Greek one) are perfectly put together.
They Are
100% organic, kosher, vegan, salt-free, gluten-free, Non-GMO Project Verified and Fair Trade Certified.
Use(s)
I loved using it in my Greek Ball recipe, and I think it could go in a ton of different recipes. Since this bag is so small, it's even a seasoning I would bring out-and-about and while traveling (I order things "plain" a lot). It would be great in a homemade salad dressing or maybe even mixed in with a grain and gluten-free bread, biscuit or cracker recipe.
Gutsy Notes
Chili is a pepper, which is a nightshade (a particular kind of lectin) that can irritate many who have autoimmune conditions or severe leaky gut. The amount of chili you would ingest via this spice mix is almost nil, but yet you should be aware of it, in case "almost nil" is still too much for you.
Questions
Have you had this mixed spice before? What do you do with spices? Pin it to add to your own Certified Gutsy board (or just follow mine).
Do you have a product you'd like me to review for potential Certified Gutsy status? Contact me!
Xox,
SKH
You will heal. I will help.