Here's a question I'm always asked, "What is your favorite cheat food?"
In my former life, I would have told you, hands down, fro yo….in particular Menchinations (i.e. Menchies).
That was the former, this is the now (I haven't had Menchies since June 2013).
What is Your Favorite Cheat Food?
Click HERE to save this post for later.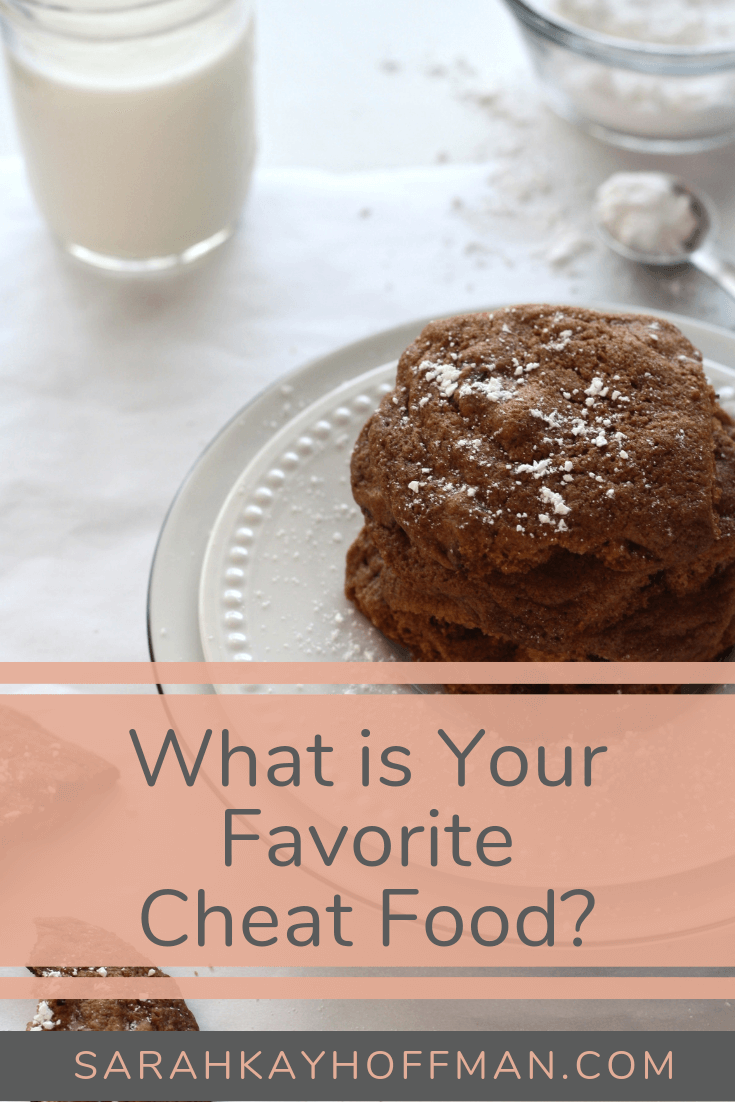 You will hate my answer, but it is the truth: I don't "cheat" anymore.
Cheating is for those who discipline out of hate vs. love.
Many of the things I eat would be considered "cheating" to most:
"Cheating" is subjective, but I have chosen to cheat for myself instead of on myself.
People cheat in relationships for a myriad of reasons, but at the core of cheating is a level of unhappiness.
Claiming a "cheat food" and engaging in deprivation for earning rights perhaps demonstrates this same level of unhappiness.
It sure did for me when I hated myself.
But really, then how do you cheat?
For real, I don't. This is why and this is how….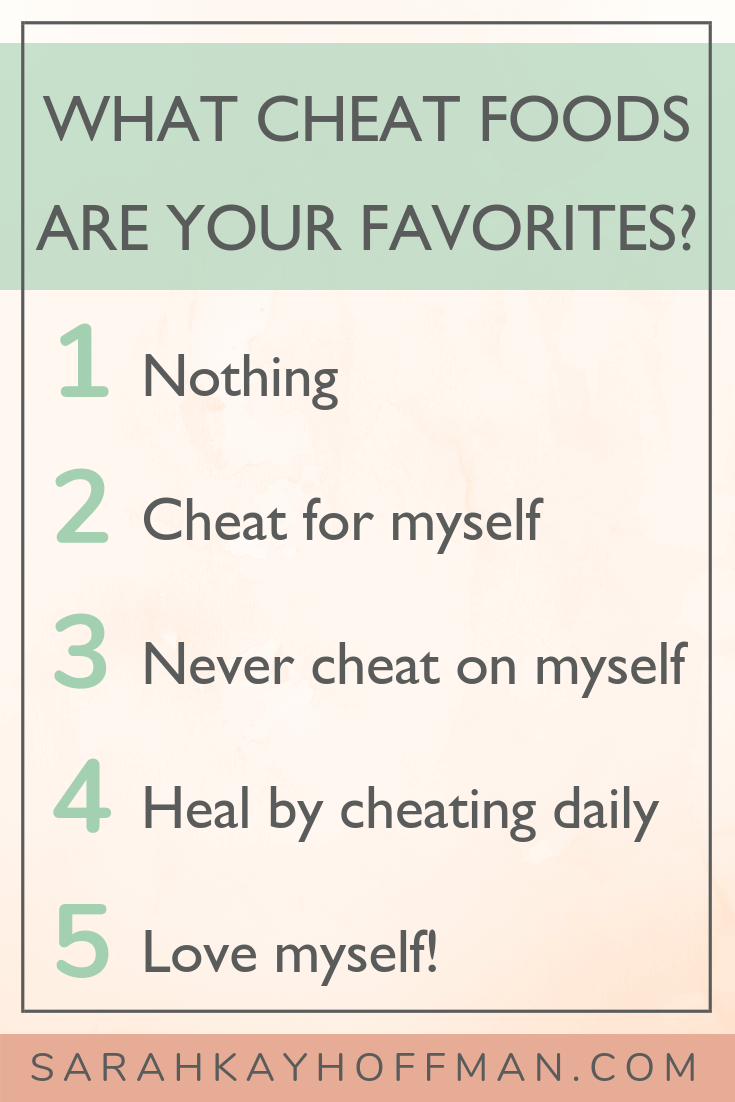 I'm happy. My gut is healing. I'm learning more and more each day the secrets for why (and how) I'll never need to cheat a day again in my life.
Updated 2017: Learn more about this. Grab Robb Wolf's new book, Wired to Eat.
P.S. Dieting harder is never the answer.
Xox,
SKH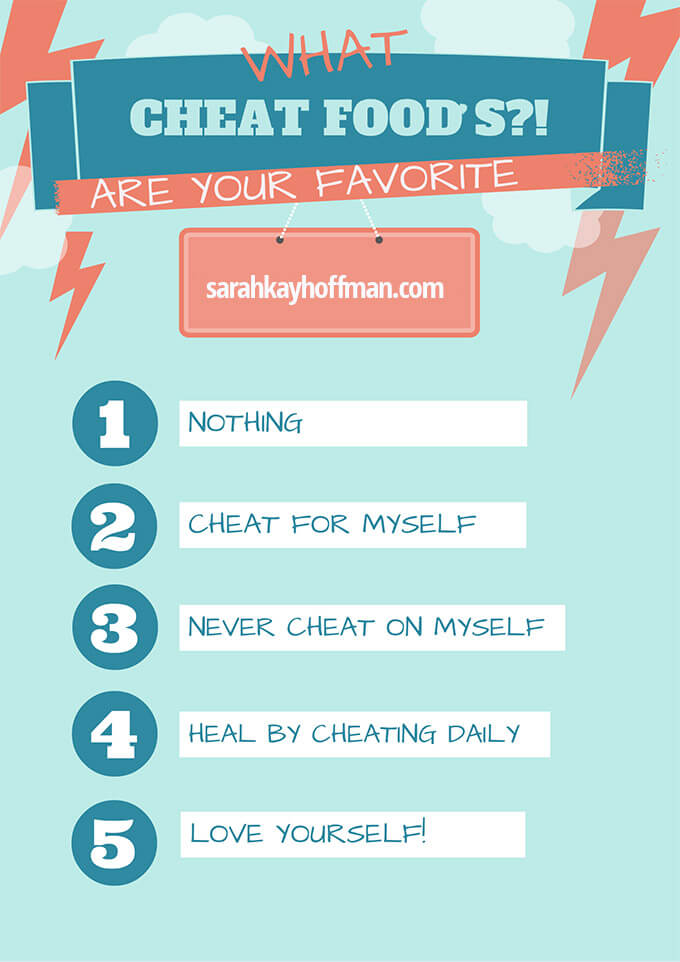 You will heal. I will help.