I miss home. You know, like a lot. And if we were in Minnesota together right now and it were summer, I'd invite you to this little space outside at my parent's house and tell you a story about missing home – missin' good old Minnesota.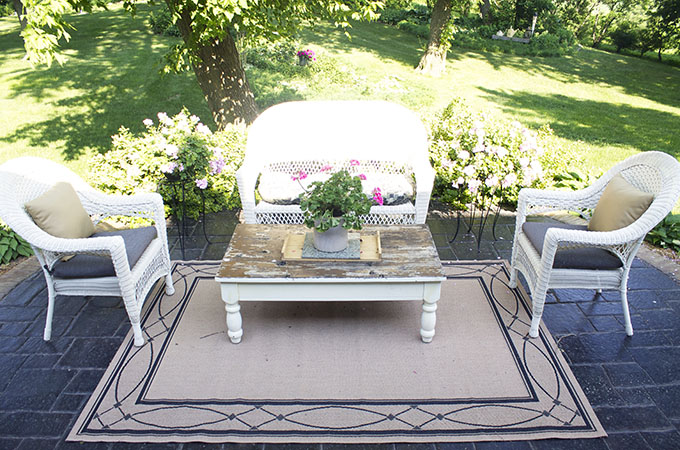 I was texting with one of my best friends (who doesn't live in Minnesota) about this recently. She understood where I was coming from, but then she said,
I don't think any place feels like home anymore….even home.
I've been thinking about this a lot ever since.
Missin' Good Old Minnesota
We have lived in California for seven years now. The first year was fun and exciting. We met so many wonderful people, and ironically they were (mostly) all from the Midwest.
I then went through a period of time where I was constantly homesick. I nearly begged Ryan to bring me back home to Minnesota. We never did, obviously. We stuck it out.
Things got better, and we met even more amazing people. Again, most were from the Midwest.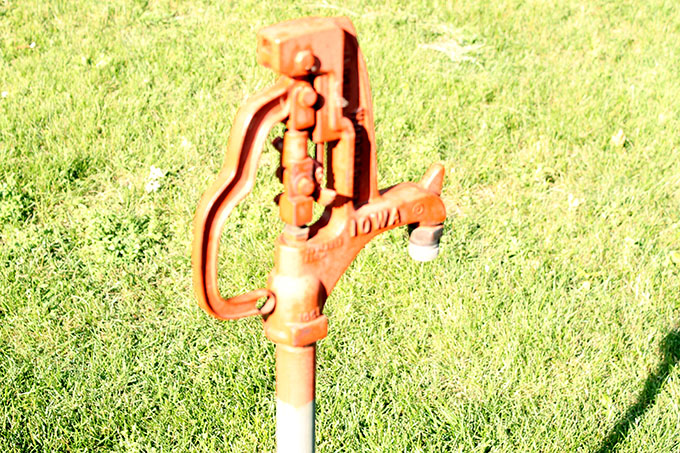 The years have gone by, and all of those people from the Midwest have moved – you guessed it – back to the Midwest.
The right and left coasts are constantly making jokes about those in the Midwest. The fashion isn't there, they aren't "cool" or "hip" enough and they consist mostly of hillbillies who certainly never make it past the state lines. (Insert eye roll.)
The older I get, the more I realize that while fashion, trends and the "cool" thing to do will come and go, values, beliefs and good hearts are forever.
I know these values, beliefs and good hearts because I was born into them, and raised with them. I come from a huge family and a long line of good 'ole hearts.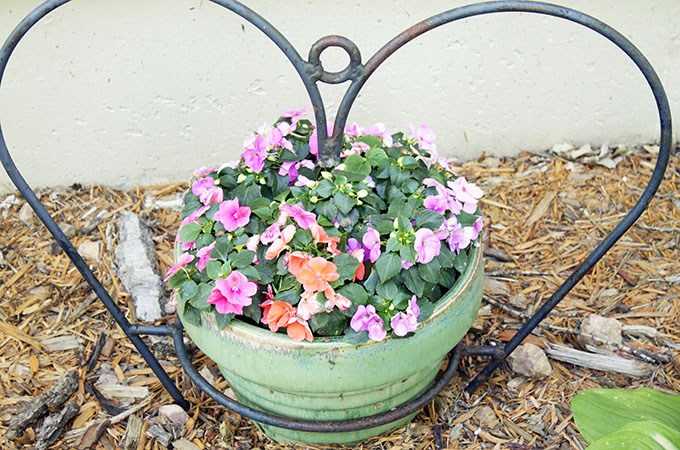 There is something about back home that is not now, nor ever will be, replicated here in California for me. This is something I can't describe to most out here on the left coast.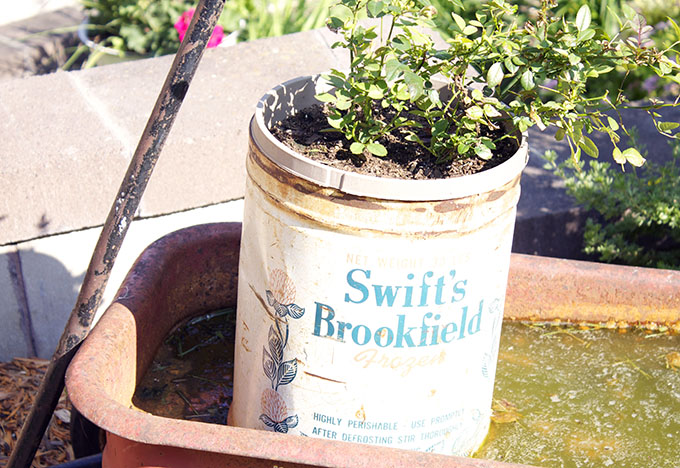 It's been seven years. California is beautiful. I feel blessed daily, and I soak up all that it is every single chance I get.
But it's been seven years, and still, California is not home.
I, too, am scared that someday even home may not feel like home, but what I am certain of is that back home in Minnesota is the only place I ever will or ever will want to call home.
Xox,
SKH
You will heal. I will help.