I am not a beast. I just like working out, at my pace and on my time.
On Friday at the gym, I was telling a trainer how my 31 muddy, uphill sprints on Monday still had me slightly sore. He replied,
Well yeah. Those are hard, especially in the mud. You are a beast.
In thinking about this word earlier in the week, and I came to the conclusion that I simply hate it.
And here is why….
I Am Not a Beast
Click HERE to save this post for later.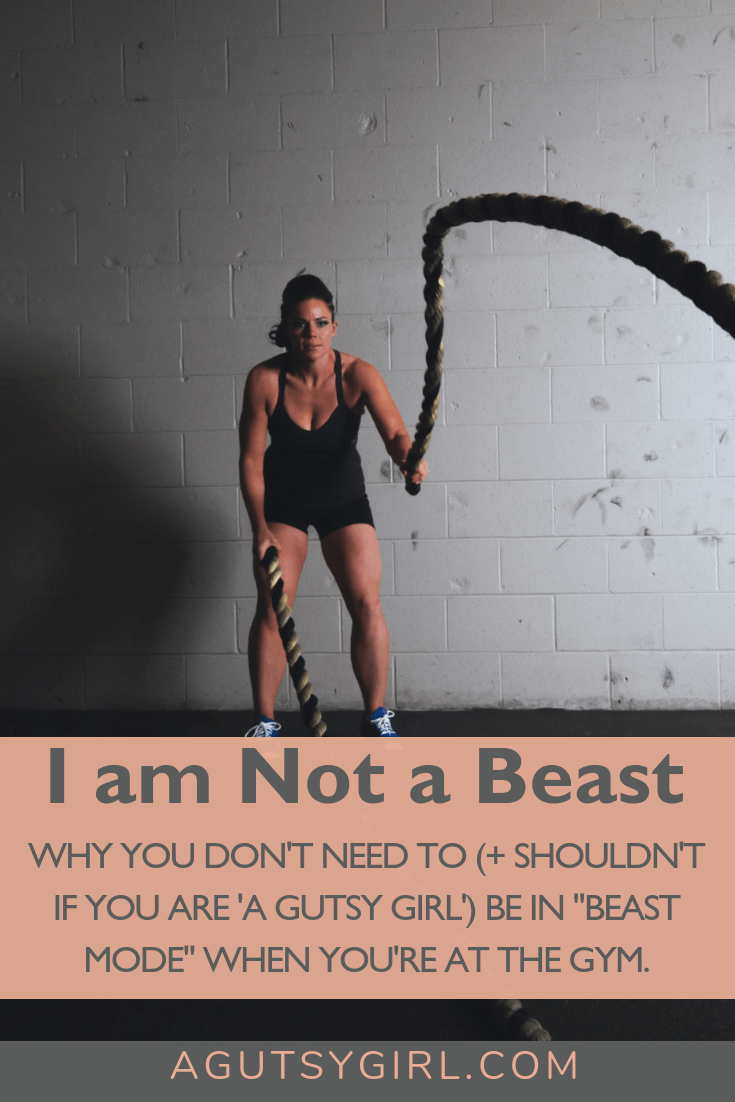 It has become quite popular for everyone to say they are in "beast mode" at the gym. It's a glorified phrase, but one that, quite frankly, I find no glory and ownership in.
Like the word "epic" or the phrase "work-hard, play-hard," "beast" and "beast mode" feel like nails on a chalkboard to me.
Beast
an animal, esp. a large or dangerous four-footed one
I am not an animal, and I am certainly not a large or dangerous four-footed one.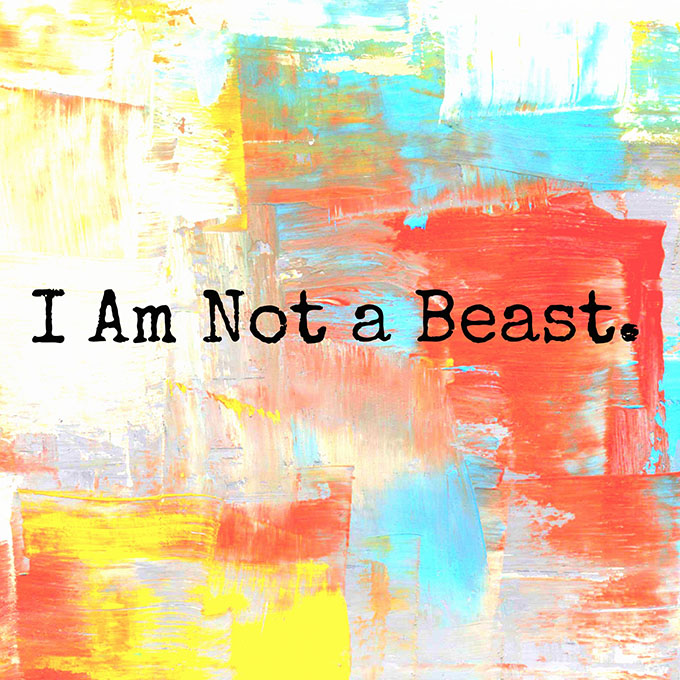 I am just a girl, who goes to the gym, runs outside or simply moves at my pace, on my time. Somedays this means 31 muddy, uphill sprints with an overabundance of energy and drive. Other days it means long walks with my two favorite people (Ryan and Little Legume) and two favorite furry friends, who by the way are not even beasts either (Reagan and Fiona).
You don't have to participate in insane fitness routines to stay healthy and work towards goals.
And you don't have to share it to let the world know "this is how awesome I really am."
Awesome is in the doing, not in the saying or labeling.
And by the way, beast mode can, in fact, make all gut and hormone issues worse. I promise. It was one way I destroyed my gut and hormones, and you can read about it HERE.
Xox,
SKH
You will heal. I will help.