This is who I am, and the day I remembered it, where I'm from and the foundation of everything I wanted my blog to stand for was the day I fell in love with this space again.
There are millions of blogs, and the only type of blog I ever want to be with again is the one that says,
This is who I am.
In digging deep to figure out who this girl was – who this girl is, and who this girl is going to be, Ryan and I had a long conversation.
He told me to read the lyrics to Sawyer Brown's, "Dirt Road."
I'll take the dirt road, it's all I know
I've been a'walking it for years
It's gone where I need to go
It ain't easy, it ain't supposed to be
So I'll take my time
And life won't pass me by
'Cause it's right there to find, on the dirt road
The lyrics hit somewhere deep inside of me. I became fixated on them, and all of those words brought me back to my own roots.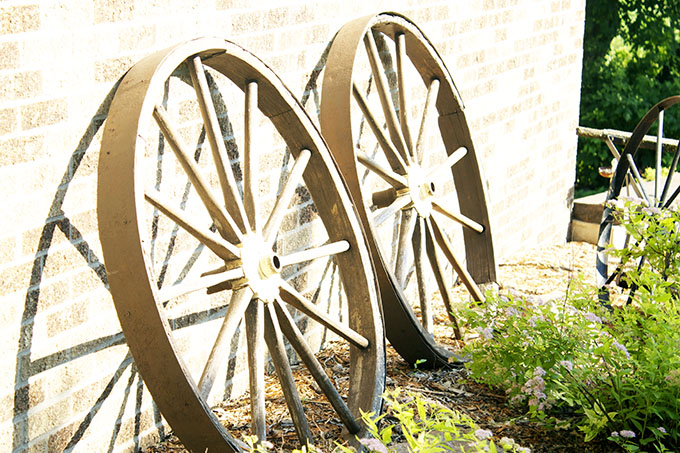 I've written about it before, "I Am From Country Roads."
This is who I am – who I was, but now, I am all grown up.
I no longer physically live on gravel roads (though truth be told, I long to live on them again).
Ironically, I now travel these gravel roads, emotionally and physically.
But these gravel roads are mine, emotionally and physically, and they are all I have ever known.
Even when dusty, they are all I ever want to know. I am not trading them in for anything.
This is who I am, and….

Whatever your own dust consists of, it is my hope that you are able to find beauty in it through my own stories and through your own strength.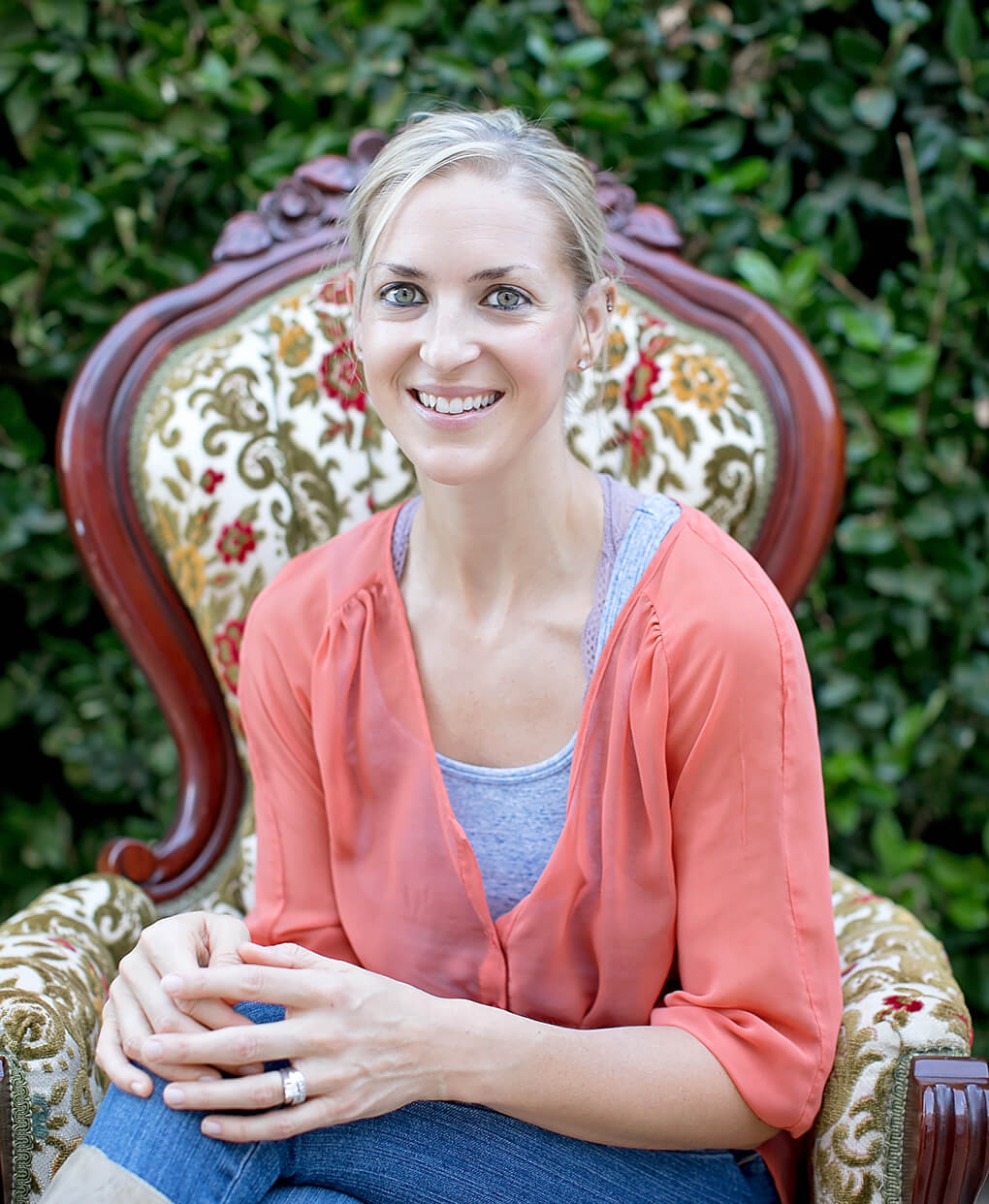 Xox,
SKH
You will heal. I will help.