Cleaning when baby arrives is important because the infant microbiome continues to form and build.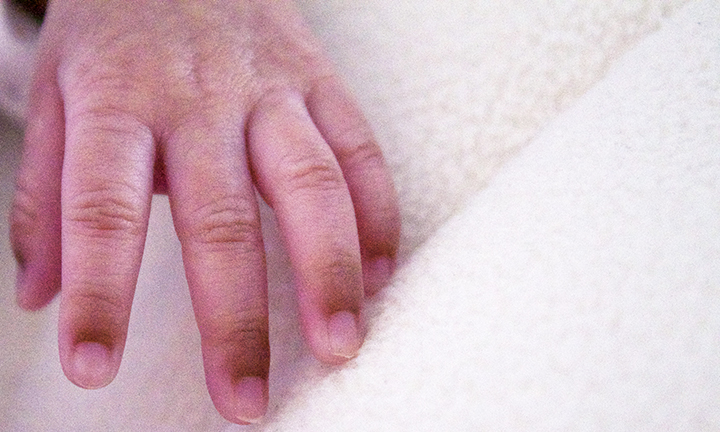 Updated in 2020: Check out THIS post on healthy cleaning for a healthy gut.
Cleaning When Baby Arrives
We spent November, December and much of January just getting by on love and Peet's Coffee.
Those early days were all about love (and Peet's Coffee – do you see my eyes in desperate need of Peet's Coffee?!).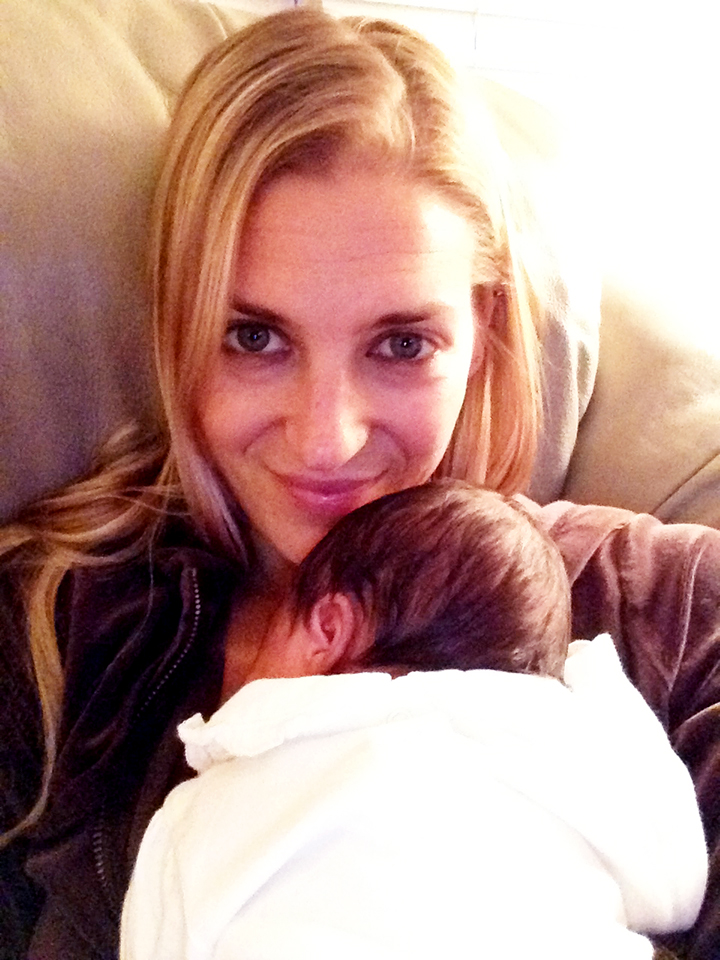 We had just 5 things when she came to us
her room
a car seat (which was actually far too big, so we had to buy another, much smaller, one)
a pack 'n play (again, we were expecting a 1-2-year-old)
a crib
LOVE
On top of the fact that we had to go on several a baby shopping spree, nothing in her room was ready.
But again, we survived purely on love.
And then it all sort of hit us like a 100-pound stack of bricks, and the messy, chaotic, dirty, unorganized clutter-filled space had begun to stress us out.
It looked like this.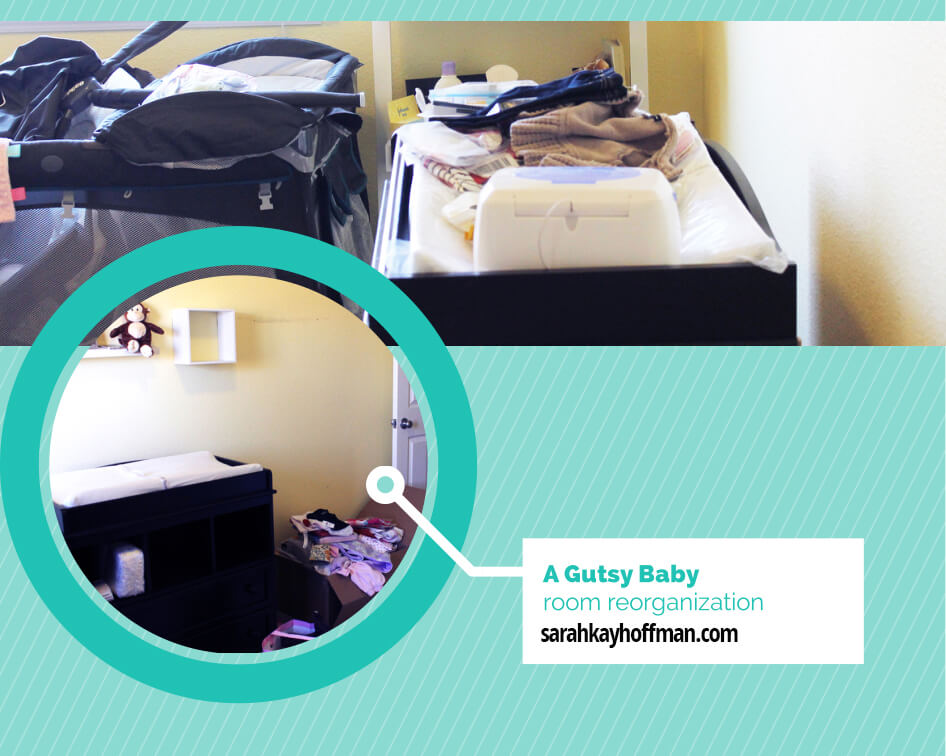 And then it got worse and looked like this.
Enough was enough.
First comes loves, then comes cleaning.
We began taking the room apart, little-by-little.
We organized, set up baby shop, and cleaned.
Over the next couple of weeks, I'm going to show you what we did and how we did it.
Question: What are your best baby/child room cleaning and/or organizing tips?
(Seriously, I still need a TON of help –> give me your best in the comments below!)
Time to clean….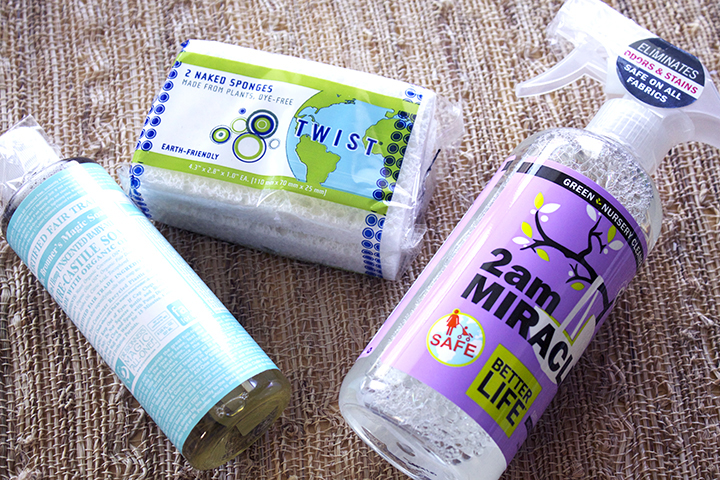 Xox,
SKH
You will heal. I will help.