I give but I am not free.
I chose to spend 2013 building, learning and growing. And then I chose to run and begin launching another company, A LOVING SPOON, LLC.
If you've ever spent a year of your life doing any of the aforementioned, you know that it leaves a less than desired income for the countless hours poured in.
I Give But I am Not Free
I am good at what I do. I am very good at it. I am not ashamed of saying so.
But it was not until she came into our lives when I began to understand the true essence of time – my time – and just how much I have given it for free….minute-by-minute, hour-by-hour, day-by-day, week-by-week, month-by-month.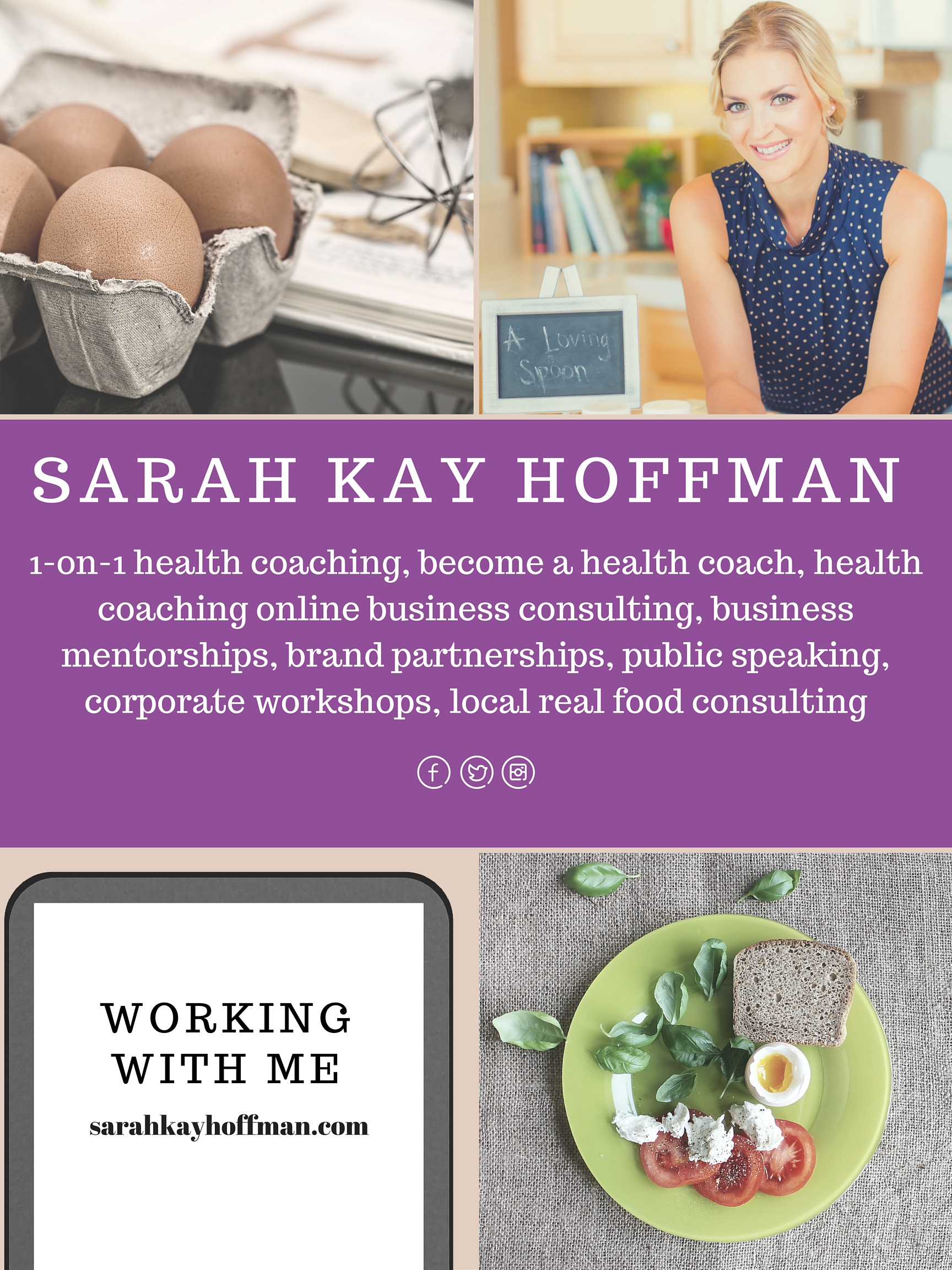 And so I spent a lot of time during these past couple of weeks revamping my site under "How to Work with Me." Why?
Because this is my job; this is how I contribute to my family. These are all the services I provide that people find extremely valuable. Just take a look.
Because if you want to know the truth, you are also more likely to succeed when you invest in yourself. Would you ever purchase a trip to Cabo and then back out? Precisely.
What I Offer
And finally, check out my Media Kit.
I will never stop giving.
But I'm simply not free anymore.
Realizing this meant that I was able to hone in on all the things I love in order to offer you perhaps the very things you'll need on your own journey.
(Know someone who might benefit from this or working with me? Share on Facebook.)
pssst…..get THIS e-book!
Xox,
SKH
You will heal. I will help.