….but by the grace of God we picked her up on the second floor, in the NICU, from the hospital late yesterday afternoon.
Around 7 pm, she was discharged from the hospital to go home with Ryan and I.
I sat in a wheelchair, holding her as they wheeled us down to that car we bought this summer, just for her arrival.
I stared at her beautiful face and little fingers the whole stroll down.
….but by the Grace of God
I wondered how we got so lucky?
I remembered…. but by the grace of God.
The LORD said to him: "I have heard the prayer and plea you have made before me; I have consecrated this temple, which you have built, by putting my Name there forever. My eyes and my heart will always be there. – 1 Kings 9:2-4
It will be a long time before I share any pictures of her here (for legal reasons) or information about her, but this I share today….
We thought we were waiting for a 1-2 year old. She's only 2 months.
She is a fighter, born at just 26 weeks.
We thought the process would be much different, but here we are, only about 36 hours after the call came to us.
I barely slept last night.
I couldn't take my eyes off of her.
She is nothing of what I was planning, expecting and had seen in visions.
But she is absolutely, 100% perfect.
I fell in love with her immediately, and each moment that passes since I first laid eyes on her, I fall more.
We feel more blessed today than I can ever explain.
Maybe because we held on to hope, or simply that we believed.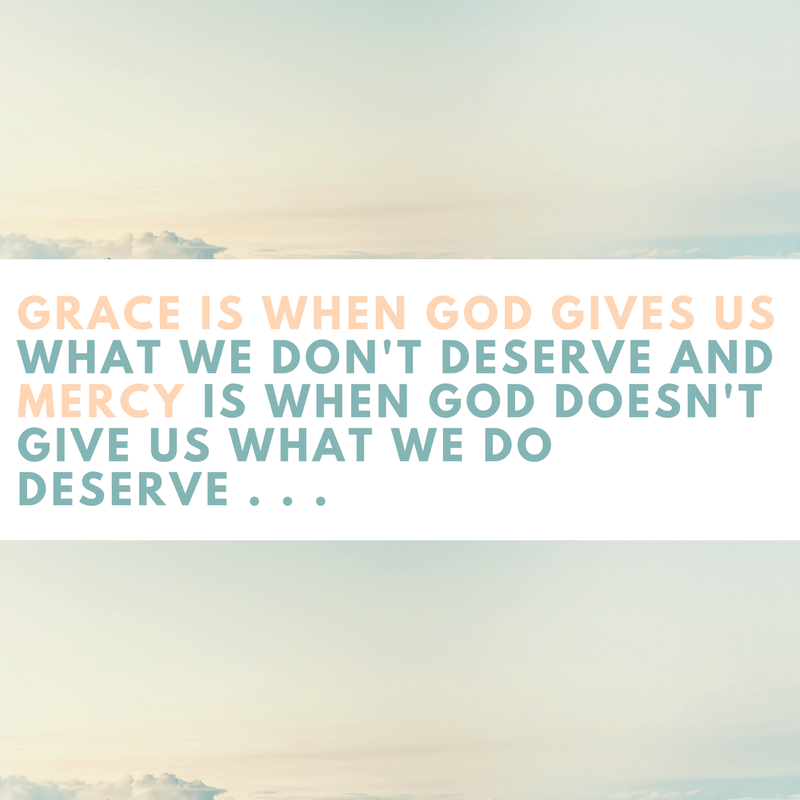 Our First Night
Last night, during every single feeding (oh my gosh, no one told me it would be every 3 hours, on the hour!) she tooted and grunted and I just knew her little baby tummy was hurting her.
But I smiled; my heart melted….
Our baby has arrived!
p.s. I know NOTHING about "preemies." Friends….help me! Great resources? Things I need to buy today? Things I should know? Nannies who want to move in with us?! Ha. Just kidding. Maybe.
Xox,
SKH
p.s.s. I know I promised the JIGGLER recipe today. I was pre-occupied:) But, it's almost done so during naps I'll finish it and get it up as soon as I can.
You will heal. I will help.