Choosing adoption and a fear not often talked about is on my mind to share with you today.
One of my besties, her husband and 21-month old came to visit a few weeks back from Chicago, so we made sure two key things were set up for baby Saige: the Pack 'n Play (which acted as the baby's crib) and the car seat.
Both are still up, in the same spots they left them….waiting on a new baby to take over.
Every single day I open the back seat door of my Acadia, I'm reminded of this little one as the empty car seat stares me in the face.
My heart skips a beat, and I'm not quite sure if it's because I'm so excited or scared out of mind.
This month is National Adoption Month; November 23 is National Adoption Day.
The Today Show is doing a whole series on it this week – "Choosing Adoption."
I wanted to contribute to the discussion but wasn't sure how to contribute and which emotion to share with you. I've had so many during these past few years, and I feel like it's all sort of reaching a climactic point.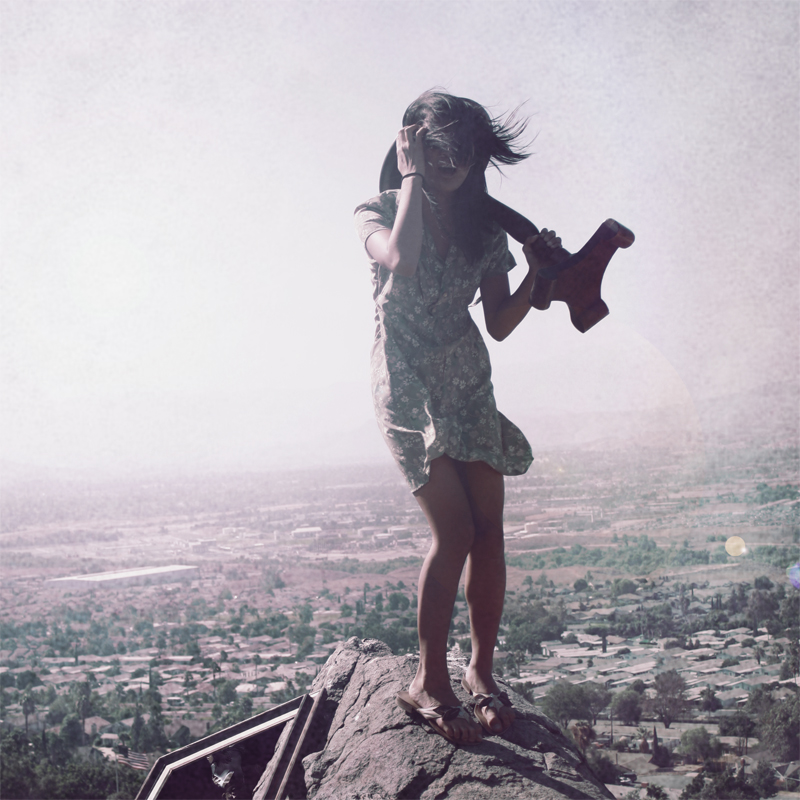 Photo Credit: Spencer Finnley via Compfight cc
The emotion I chose to share today is one that I think rarely is communicated: FEAR.
In the "adoption world," there is something known to all as "Gotcha Day." It doesn't take a rocket scientist to gather what this means, but in case you haven't had enough coffee yet this morning, I'll fill you in: it's the day the family celebrates the child's placement.
Choosing Adoption and Fear
Click HERE to save this post for later.
"Gotcha Day" isn't as close as it might seem, kind of like two pink lines were never as close as so many people thought they were.
Friends and family ask us about our adoption process all of the time. Most just assume that when you receive your call, you meet up with the child, take s/he home and live happily ever after.
This is not the case…at least not when you adopt through your state, through the county.
For the record, we have not received our call yet. As I mentioned on Monday, I (literally) have my phone by me 24/7.
But most likely, here is how it will play out once we get our call:
Child's sex and age will be disclosed to us. We decide if we want to learn more about said child.
We head to "full disclosure" meeting soon after, and learn everything there is to know about the child (keep in mind, there is never any way to know 100%). We decide if we want to meet said child and if so, that visit is coordinated.
We are placed in a room with social workers and child for an initial introduction. (Side note: I'm already working on "funny things" for my brain that day. I am afraid that I will be so full of emotion and cry. Hmmm….guess it's really not something I can prepare my heart for.) If we still all have the warm fuzzies, we continue on.
Said child comes to "play," then maybe for an overnight soon after and so on and so on.
Said child is now a part of our lives; day-in, day-out.
FEAR.
This child is still not adopted at this point. We have made for certain that we are to be matched with a child who's at "low risk" to be returned to someone else (mother, father, family member, etc.) But just because we have done our due diligence on ensuring that certainty, the only thing certain is that uncertainty is a part of our adoption equation.
These are steps that I don't think many people understand are involved with the process. There is no Day 1 sign-over-the-child papers when you choose to adopt in the way we are (usually).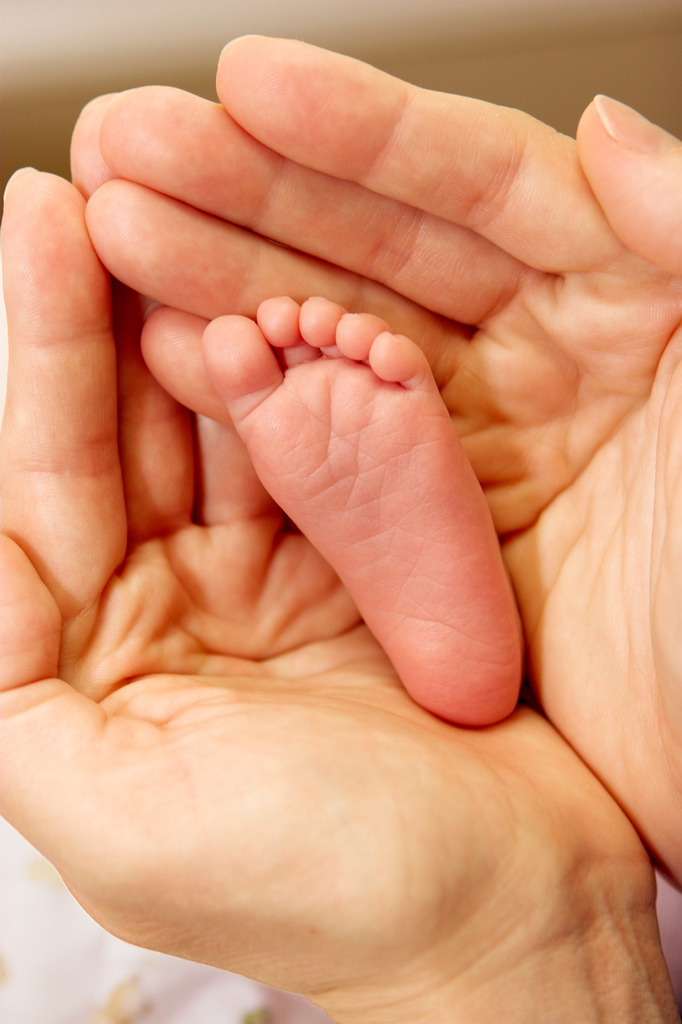 Photo Credit: limaoscarjuliet via Compfight cc
I have been afraid of many things in my life….big moments, big decisions, big surgeries.
But if I'm being honest, this could be the most fear I've felt yet (which seems crazy, considering I have fearful thoughts around my business daily).
This is a little person coming into our lives.
This is a little person that I am going to love from second number one.
The thought of that child being anything but ours forever is scary.
There is a fear that cannot be described, and yet I know that this fear must not lead me. Fear must not have control, and fear must not determine emotions.
No matter what, we remember the true goal here – even more than "Gotcha Day", which is…..love.
To give our love to a little person, while keeping the faith that the right little one will be placed with us – forever.
Xox,
SKH
You will heal. I will help.