On our 5-Year Anniversary I love you because I know no other way than this.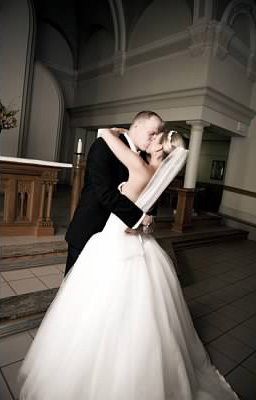 Dear Ryan,
5 years ago from today I said, "I do."
There are so many things I do not understand about these past five years, but what I understand more clearly than ever before (and growing each day) is how much I love you and how very different my life would be without you by my side.
The traditional 5-year anniversary gift includes "wood."
Wood? I'm all for tradition, but you're not getting a wooden gift today. I already gave you antler wedding bands for men on our wedding day. Sorry to disappoint.
Well, I guess you are….digitally.
Back to Polyvore!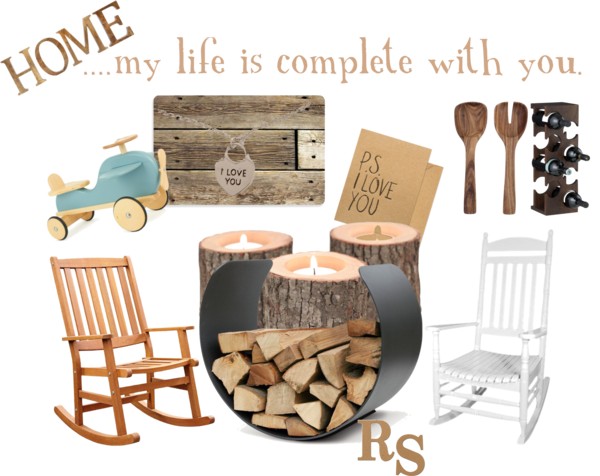 I wanted to have profound words for you today, but I don't.
Instead, I have something better.
Sweet Lorraine
Several weeks ago at church, we watched the video for "Sweet Lorraine."
(Note to those of you who have not seen this video: grab tissues before watching.)
I cried during it, like I usually do most Sundays (hey, at least it's better than your "communion incident" 🙂 ), and I couldn't help but think about the video afterwards.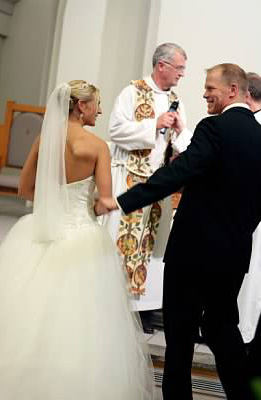 As we both made note after church, there is nothing that screams "Top 10 Hit" about that song, but quite honestly, there is something more than a Top 10 Hit.
There is an unconditional love expressed through true emotion and simple, yet heartfelt words.
Marriage is never only about the icing on the cake, since those A+ days certainly don't happen each day.
Yet somehow with you mixing the cake, building the cake and baking the cake seems even better than the icing in the first place. All the little things have added up beautifully.
My mother once told me (a few years before I met you) that when I decided to get married I should be absolutely sure because a marriage is a really long time.
Minutes turn to hours, turn to days and to months and then to years.
Lorraine gave Fred 75 years of her life.
I can only pray that I get 75 years with you.
The day I said, "I do," I figured that by today (in my 5-year plan because you love how I'm such a planner!) we'd have at least one strapping young lad or one diva-ish little country princess.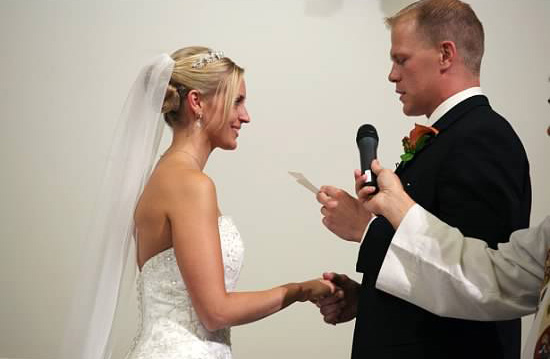 We have neither.
My best laid plans have not come to fruition.
But while I was planning, we had a million wonderful moments together.
I would not trade those moments for anything. Someday soon I know I'll thank God for those unanswered prayers. (p.s. Updated in 2016, and I did thank God for those unaswered prayers!)
Fred said, "I wish we could do all the good times all over again."
I concur.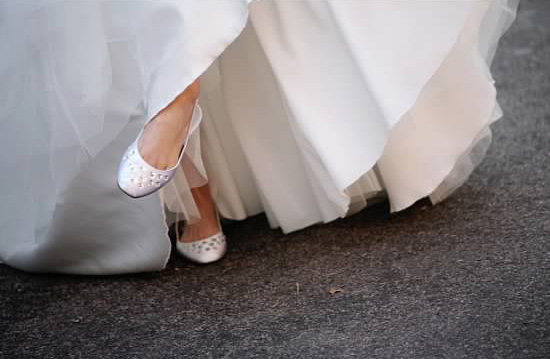 God has blessed me…..with you.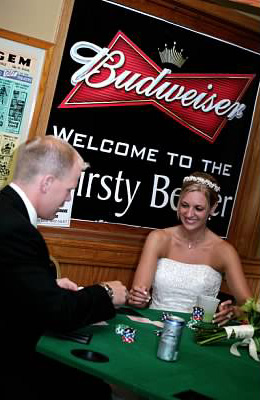 It's just like Fred said,
Kind of unreal, like a dream or something, but it was real…that's all I can say.
I always want to live in this dream. There is no other dream more real than this.
I'll love you for always.
Thank you for the best 5 7 years of my life, Ryan!
Directly from my wedding vows – like I remind you each anniversary….
5-Year Anniversary I love you because I know no other way than this
From Patch Adams to my heart and to you today,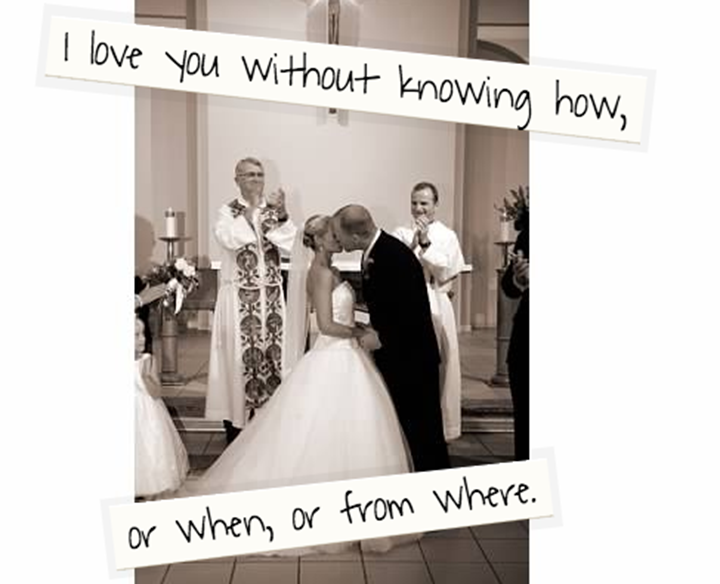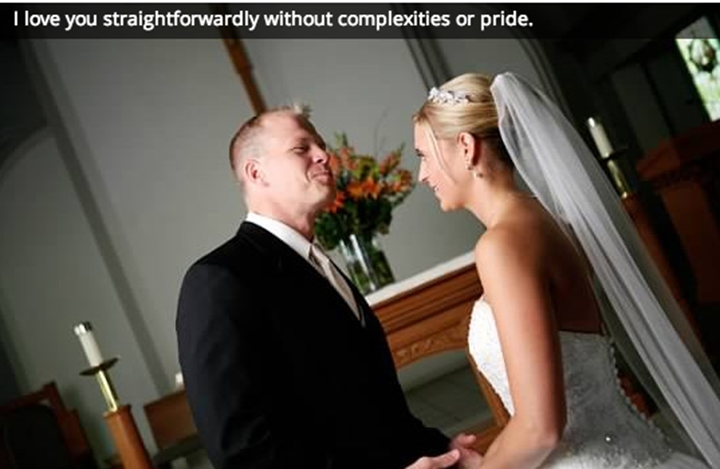 You will heal. I will help.