I took many creative writing classes in college.
Something many people don't know about me is that I crave poetry. I was taking 5-thousand level courses in my early college days. I had a friend, Melissa, who would illustrate all of the things I wrote. We spent hours and days just creating….playing with words and making them come alive visually.
I long for those days, for that creativity to come back.
My Professors talked a lot about writer's block during class and how to overcome it. We learned various strategies, but one I remember to this day is to the tactic of thinking of any three things and creating something from them.
Recently, I've felt this block coming on. It's horrible. I'm trying to break loose from it again, so I used the "three-thing" tactic I was taught and my mother's birthday to experiment.
Happy 21st Birthday, Mama
"Sarahhhhhh Kaaaaaayyyyyyy……"
That's what my mother would say when she was less than thrilled with my behavior while growing up.
There were days I vowed never to be like my mother.
These days, I could only wish to be half the person my mother is.
I try to think of a new way to honor both my mama and papa on their birthdays via my blog since they live over a thousand miles away.
In light of my horrid block, I sent my mother this email,
what are your top 3 favorite things currently? be specific.
She responded (I mean, after she asked a hundred questions of course and pondered the question all.day.long),
Primitive painted wall cabinets and furniture. Crocks and jugs. Stitched samplers. Kind of a recurring theme here, eh?
I had three things to work with, and a blank Polyvore canvas to paint.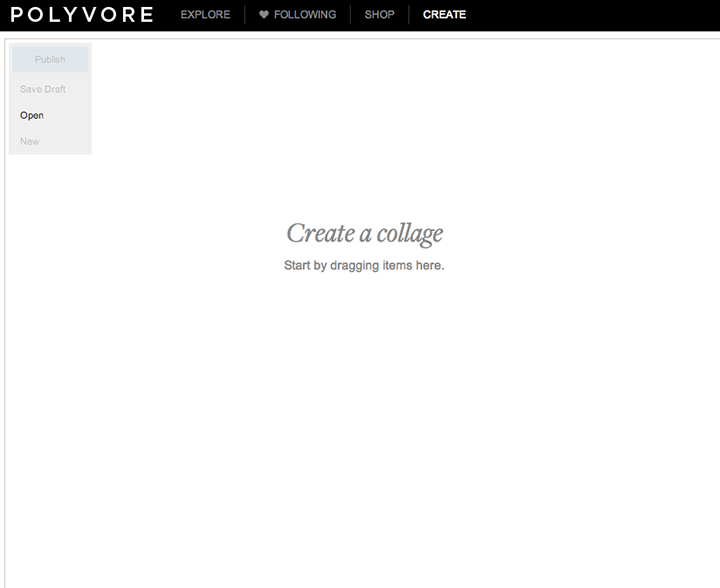 I'm visually inspired – obviously – come play along with these Pinteresting moments.
But these inspirations come from my mother. (For the record, after seeing these, you'll understand how I'm a country girl. I grew up with a highly creative – but in a non-traditional way –  mother and father. This is their style.)
Primitive Painted Wall Cabinets and Furniture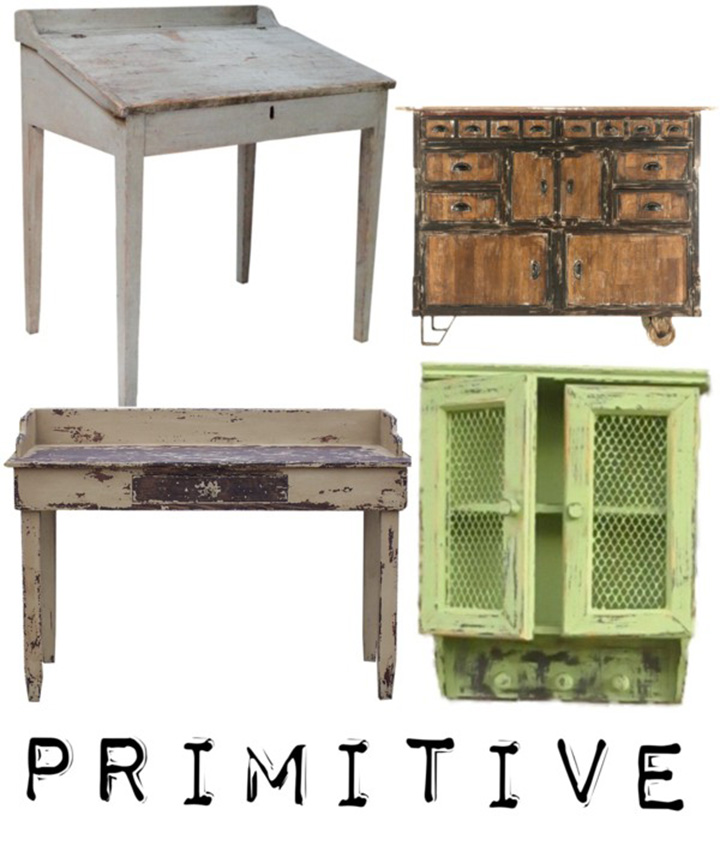 Crocks and Jugs
Stitched Samplers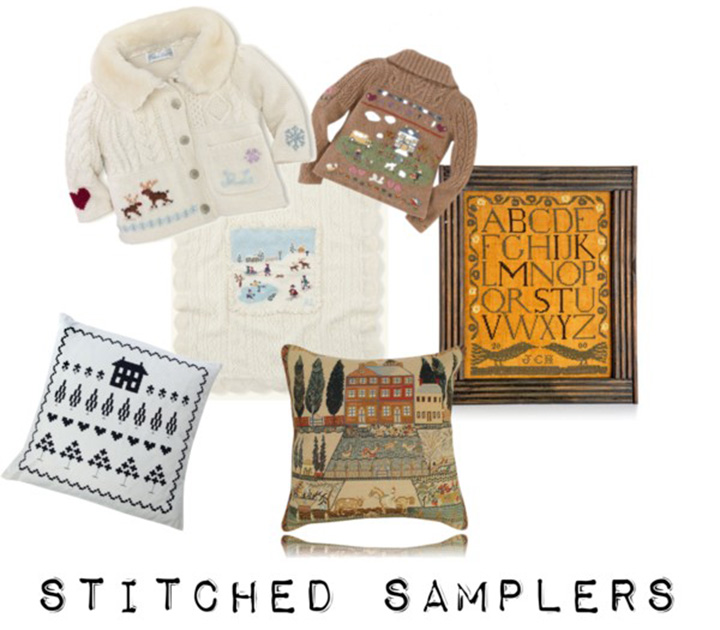 And a little bonus….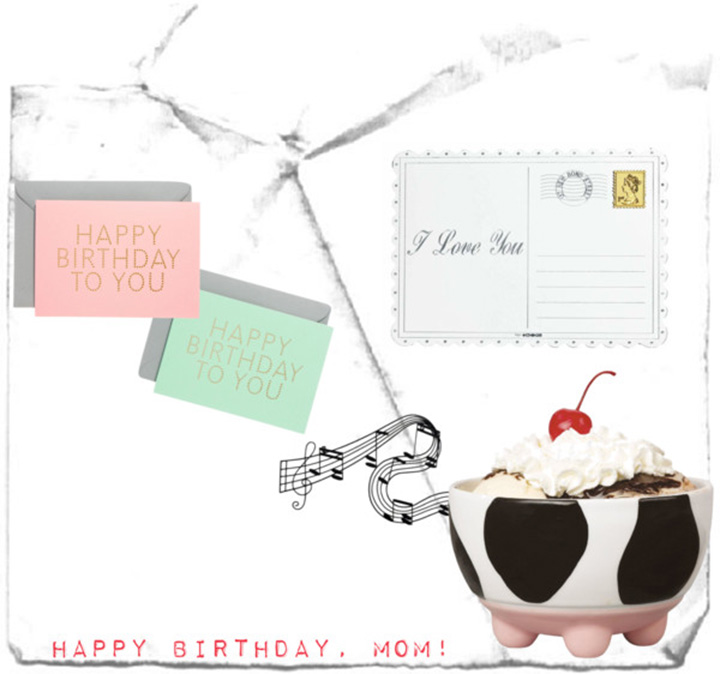 Happy birthday, Mom!
Love your guts,
SKH
craft and schoolsupplies
isabel marant sneakers Night Out events in NYC
victoria a mystery styles tv show
outlet woolrich
The Real Truth About Beyonce
The Way to Find a Terrorific Halloween Costume This Season
Louis Vuitton Pung
While this
Holiday Collector Edition Doll is a Must Have
Chanel Shoes
These new openings are part of the retailer's 2014 expansion program
Brighton Crest Country Club Hotels
louis vuitton neverful
Who says good things don come in large packages
and Fashion Trends for 2010
chanel espadrilles
Who won our last contest with the theme
Wedding dress options for designer bridal style
woolrich sale
how to wear fashionably suitable for the classroom
5 worst dressed actresses at the Oscars
abercrombie and fitch
maybe a G string
The First Love of Every Woman
abercrombie and fitch
But if you start screwing all the bargin sellers
Sparkle and Shinning Fashion Jewelry
asics australia
Make notes of all adjustements
You will heal. I will help.