I have a ton of great information for you today on wicked winter squash with IBS and IBD.
But guys, let's quick be very clear….I don't actually think that winter squash is wicked. I love it.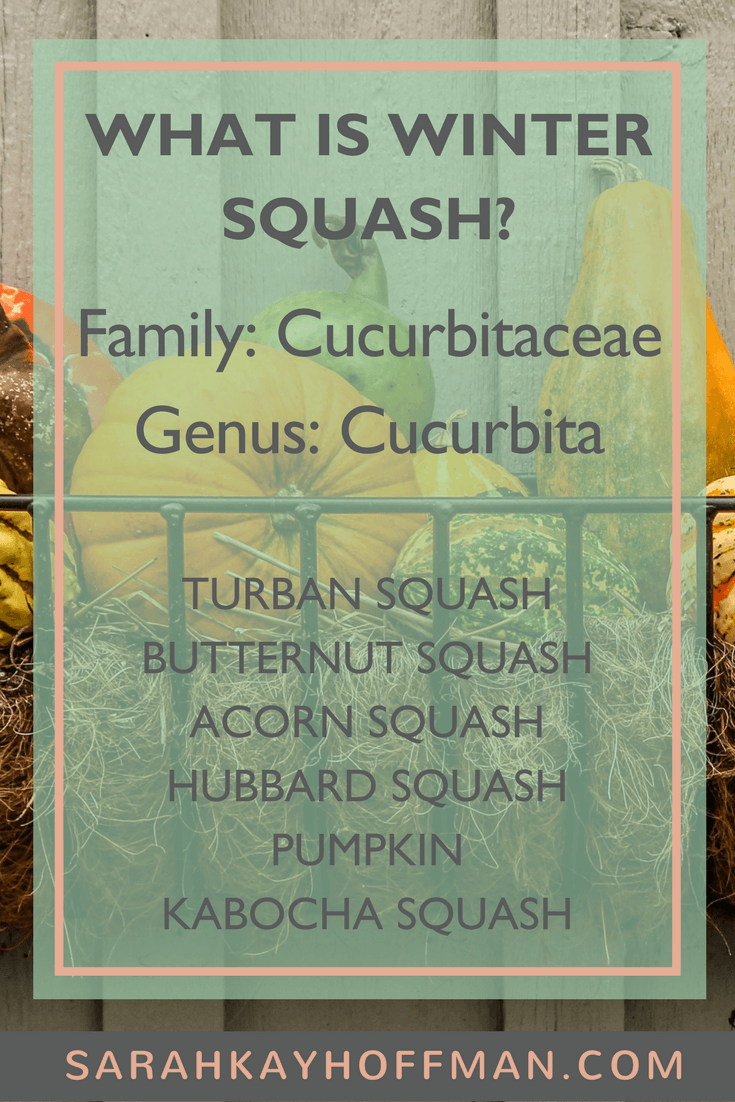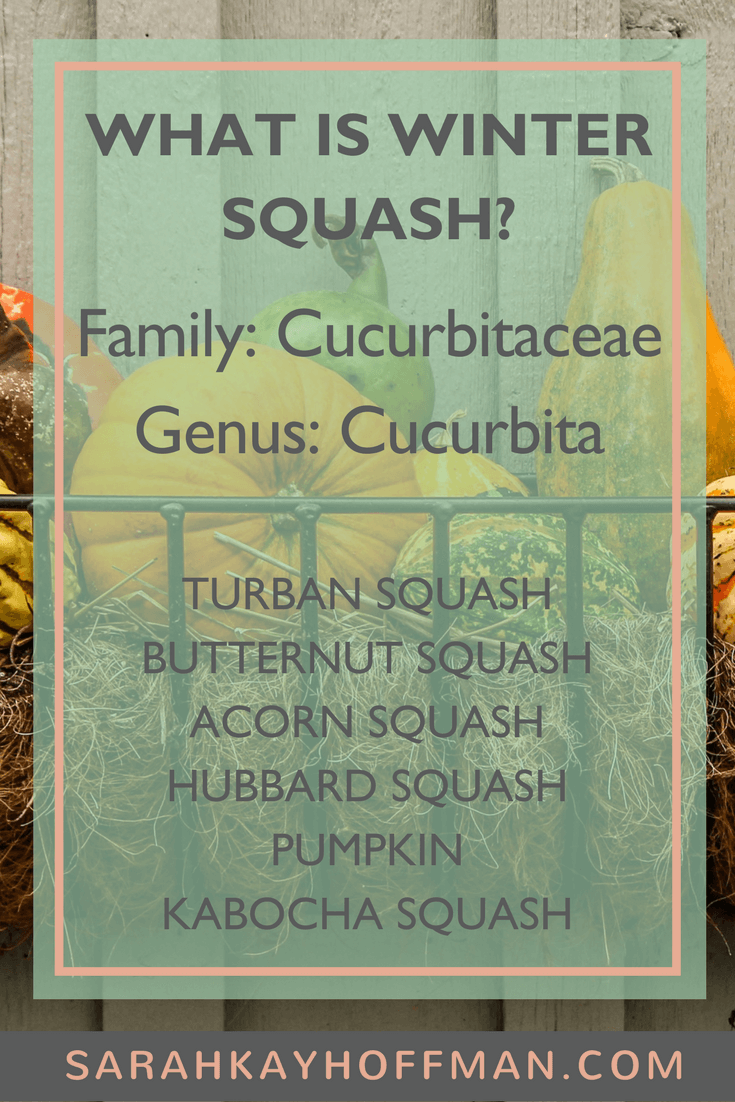 I haven't been bloated in such a long time (squeeeee), but when I added winter squash back into my diet, my stomach began to get grumpy.
I already knew that sweet potatoes hated me. They are not in the winter squash family, but they have similar effects on me.
So I investigated winter squash, the wicked winter squash with IBS and IBD.
I have information for y'all.
What is Winter Squash?
Click HERE to save this post for later.
First, let's make sure you know what winter squash is.
I have made it simple.

Starchy Vegetables
Ding. Ding. This is likely to be the main cause.
Winter squashes are starchy vegetables. Starchy vegetables are, oftentimes, high-quality carbohydrates. This makes them awesome for most people.
As women with IBS or IBD and/or unknown grumpy guts in general, we are not most people.
A long time ago I told you about bananas, remember? I told you we typically need to eat them super ripened, as unripe fruit has too much starch.
If we're eating bananas in a way that reduces or eliminates the starch, then it only makes sense that we need to be cognizant of this with all foods.
Both winter squashes and sweet potatoes fall under this starchy vegetable category.
Here are several starch-filled foods: plantain, yam, potato, sweet potatoes (all sorts), acorn squash, butternut squash, parsnips, beets, carrots, beans (baked, garbanzo, limo, black, kidney, navy, pinto), green peas and lentils.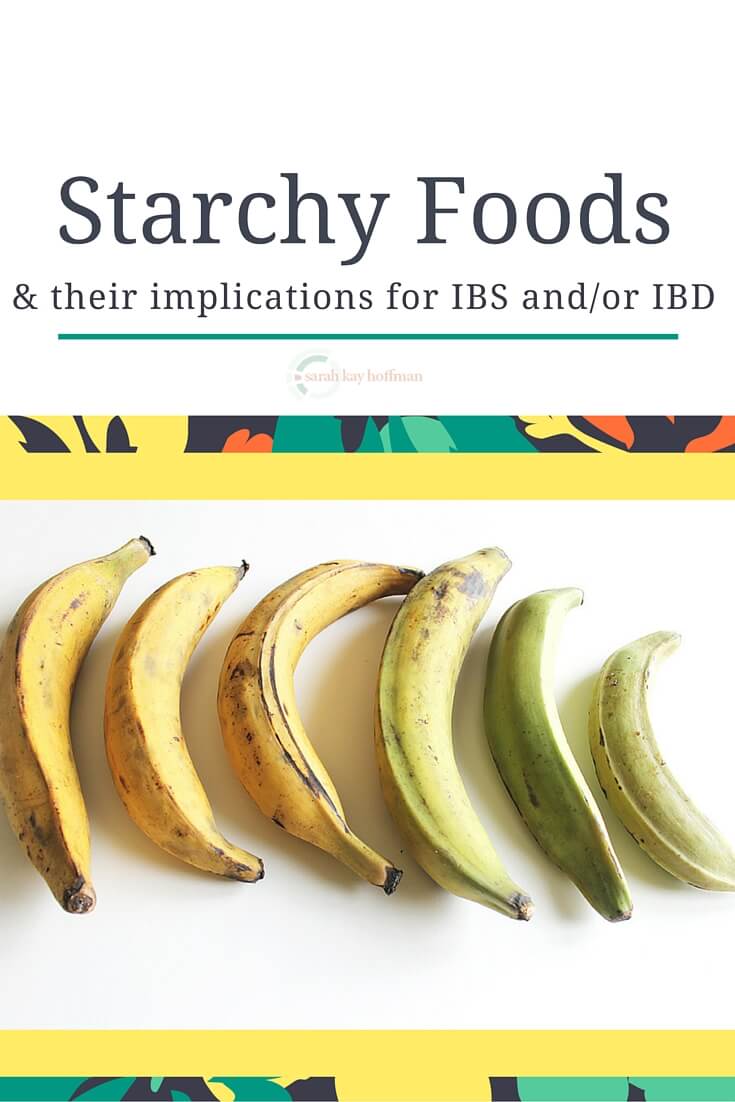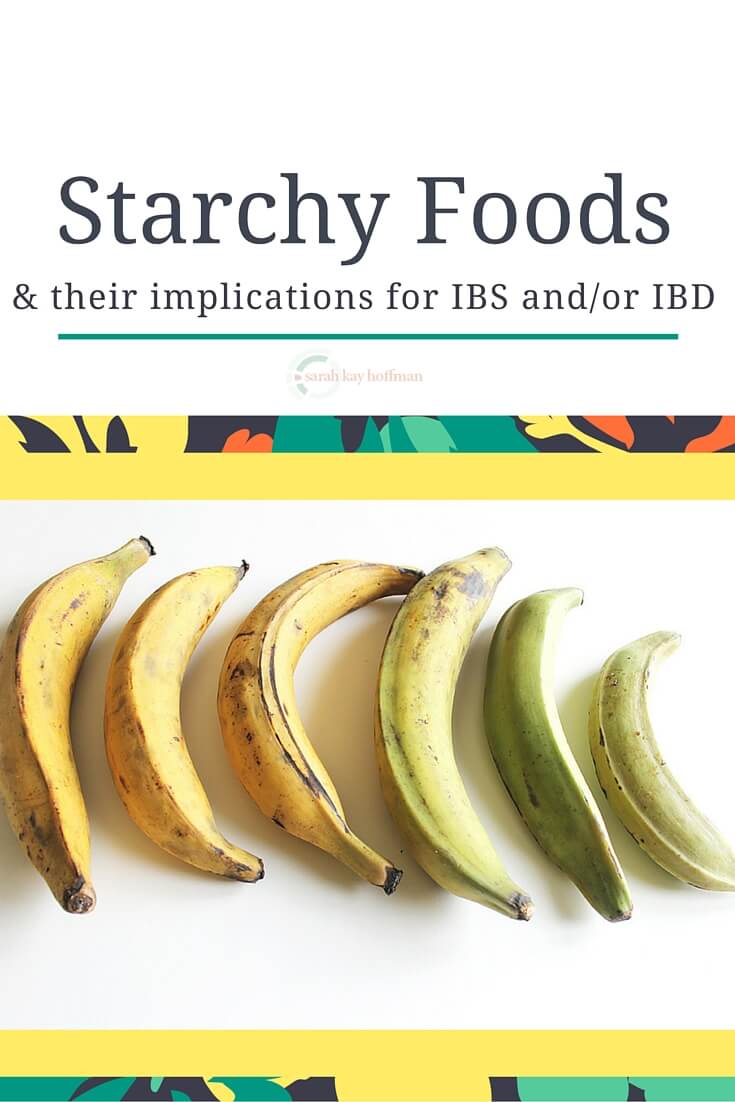 Wicked Winter Squash with IBS and IBD
Gutsy women have a hard time breaking starch down. Our guts have to work extremely hard to process them into simpler forms. And thus, they stay in the colon longer.
The longer they stay in the colon, the more chance they have at feeding any bad bacteria.
Think about that for a second. Remember what I said about fiber? Yes, fiber is amazing. Yes, we eventually want to heal our guts to a place where we can eat a lot of fiber again, but for now and until we clear away the icky bacteria, fiber only helps to feed that icky bacteria.
And once again, our "awesome starches," which include winter squashes are helping to feed this icky bacteria.
The Stinky Follows
And the last step in all of this discomfort and grumbling from our beloved winter squashes is typically a stinky-ness which follows. (Ahem, a classic SIBO symptom.)
Why?
The starch has stayed in the digestive tract for too long. It had time to ferment and thus produced a "rotten egg" smell. (Fermentation in the gut is fascinating to me, and I'm planning to do a blog post at some point on that as well.)
The Wicked Winter Squash
I have to tell you, I'm super heartbroken over all of this. I know for sure that I cannot eat bowl after bowl of the goods all season long. But here's the good news – for me, and for you – once the gut heals, digesting winter squash should absolutely not present these problems and symptoms.
Luckily for me, I know I'm healing majorly. Tuesday night I had about 1 cup of freshly baked pumpkin (I had to resist the urge for several more). No problems with 1 cup. We're healing!
I've made a phenomenal commitment to myself during these 101 days, and I'm finally starting to reap the beautiful rewards.
Xox,
SKH
You will heal. I will help.