S/he was born in our hearts from the beginning. In our hearts and I'm going to be a mommy!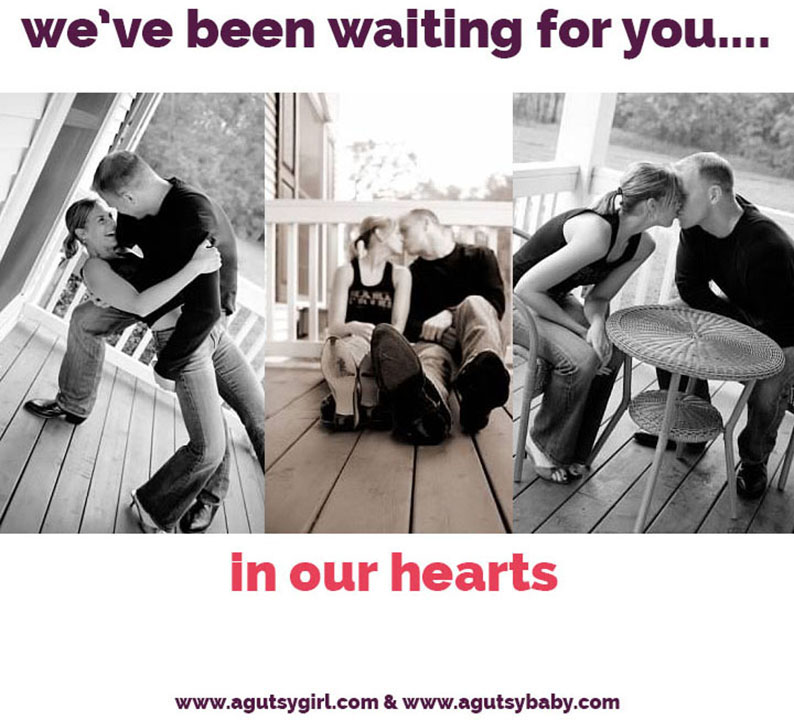 Going to be a Mommy
We knew from the beginning of our marriage that, someday, we would adopt one, two or more children. That was never a question.
After several attempts on our own and the culmination of an IVF cycle, our eyes have been opened to the fact that His plans are always greater than our own.
We tried really hard to steer our own ship, but the good Lord had His own plans.
Many are the plans in a man's heart, but it is the Lord's purpose that prevails. Proverbs 19:21
I don't know anything yet about this little person, except for one thing….I'm in love with a child I haven't yet met.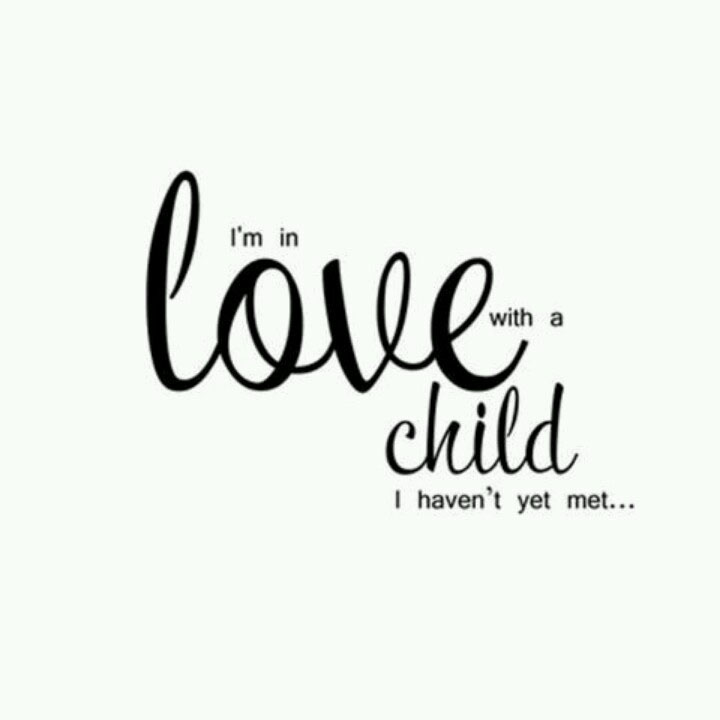 On the last day of "class," Barbara said to us,
Those of you who can't have a child, I want you to think of it like the daddy – the daddy who is never able to physically carry a child. It doesn't matter, the second that child comes into the world, the daddy's heart melts. Your heart doesn't know the difference the moment they place that child into your arms….
So many more stories to tell.
So much I cannot wait to share.
For today, I'm content with simply sharing that I'm going to be a mommy!
How amazing is that?!
Xox,
SKH
You will heal. I will help.