Does change mean a loss?
I knew my next thirty years were going to bring change, and I have always boasted around here how not only do I accept change, but I embrace change.
I love change, but I am resistant to change.
Around 4 pm yesterday, I headed to Modesto, California.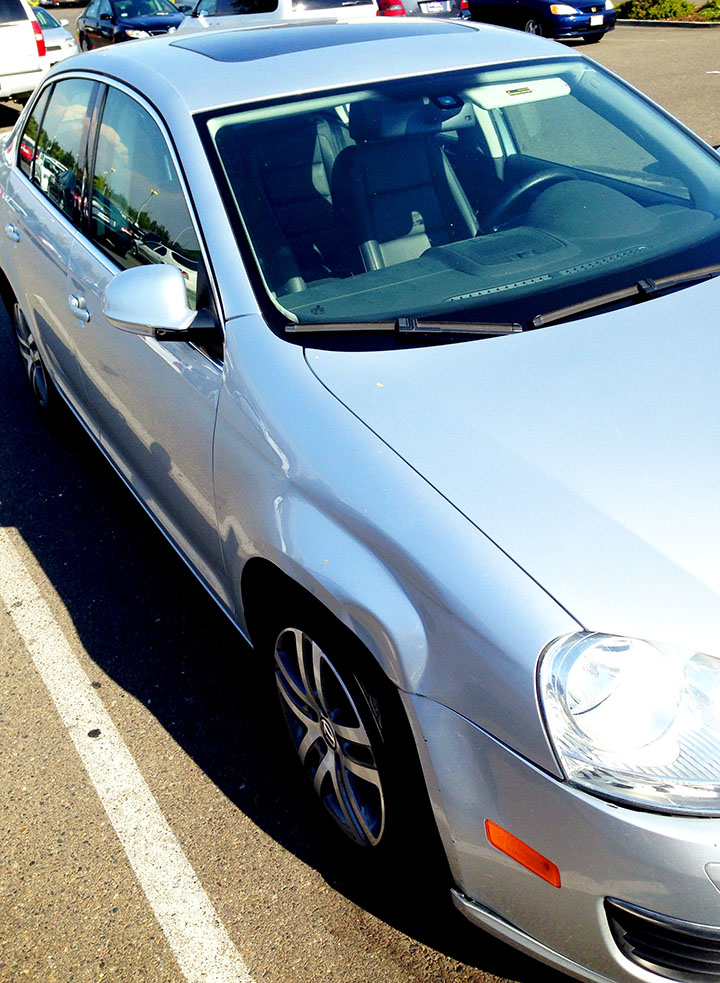 Once I got there, I pulled up to "car service."
I grabbed my laundry basket, and I began to clean out the car. I threw half of the things away….pens, crumbs, old post it notes and orange-flavored Trident wrappers (<– I do not chew gum, at all, during 101 days). Reusable bags, paperwork, old CD's, my FasTrak, the garage door opener, coins, yoga mat and even a little hair thing of Fiona's – those I kept.
I did a final sweep through of the car.
Empty.
I grabbed my laundry basket, and I stood in front of Ms. Jetta.
She was with me since 2005, when I moved to Los Angeles right out of college. I bought her brand new, all by myself, from VW in Santa Monica. I couldn't afford her at the time, but I made it work.
I travelled with her just a few months later up the coast to Northern California, where I lived for another several months.
And then I fell in love with Ry and imminently moved back to Minnesota. He met me in San Francisco. We weren't even technically "dating," but we took about a week long road trip from San Francisco to Minnesota in Ms. Jetta.
Bay area to Winnemucca, NV and Cheyenne, WY to Deadwood, SD…it was one of my greatest memories in that car.
The memories began there, and they kept on getting better and better and better with each year that passed, each trip we took and all the random days in between.
I stopped my mind.
I said "good bye" to my Jetta.
As I waited in the waiting room, I thought for awhile about change.
I once heard that we struggle with change because it oftentimes means we are about to lose something.
Does change mean a loss?
Does Change Mean a Loss
I couldn't help but think….of course it does.
A loss of identity sometimes, of possessions, of routine.
Maybe it wasn't about the actual, physical loss of the Jetta, but perhaps more about the memories that went with it and what getting rid of it signified.
Of course we never really lose memories. We carry them, unlike our cars, with us to the grave.
All change is not created equal, and this was my final place of thought.
In this case, this change – these changes – are about to become the happiest yet. The Lord is good, and I can feel it. I'm hopeful, excited and ready for the change.
(In just a couple short weeks I'll be telling it all.)
Alicia came into the waiting room and said, "Are you ready, Sarah? Your new SUV is waiting for you."
"Yes, I'm ready."
Yes, I'm ready.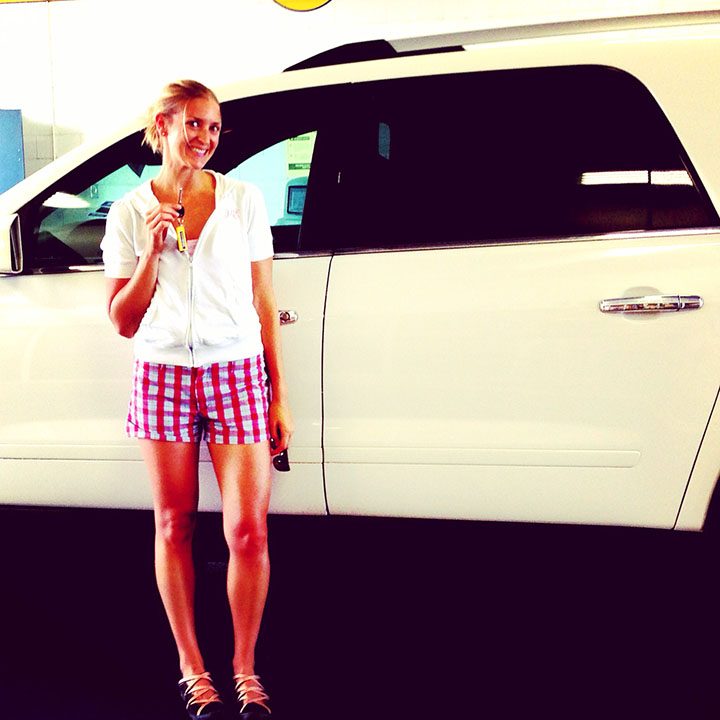 Xox,
SKH
You will heal. I will help.