Not all change is created equal, and there are different kinds of change.
Different Kinds of Change
I love a change if it means bettering a current situation that I'm passionate about.
Take for instance my nut butter line I've been working on for months. Squeeeeeee…..it's almost done for y'all to see.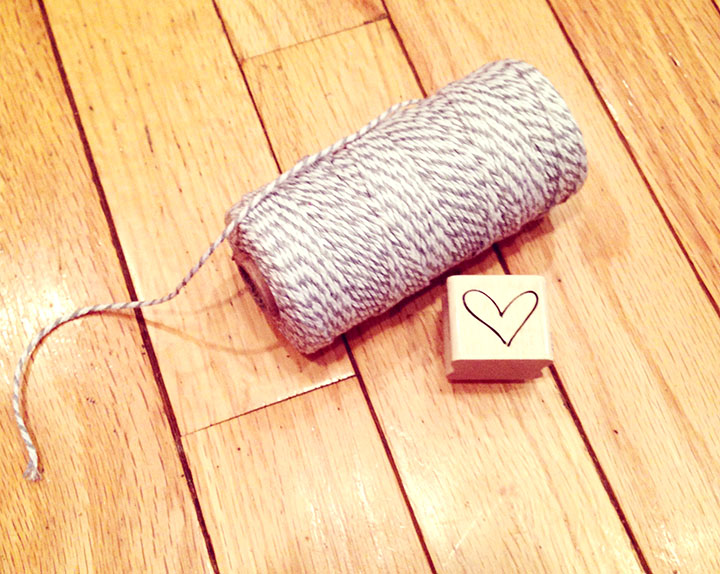 Or, the 101 days: healing I'm about to travel.
And even the thought of huge decisions and life events that Ryan and I are currently working on and towards.
Passion. All of it. Love the thought of those changes.
In fact, I even love the actual change.
But things like this whole "my-Google-Reader-disappearing-act" thing? Ugh. Change like that drives me crazy.
Why? Why can't good enough just be left alone?
My Google Reader was bumpin' with all my favorite blogs. I had a daily routine of reading them, sharing them, enjoying them and being inspired by them. But as of today, July 1, 2013, RIP Google Reader.
I've known about it a long time now, but again, I am extremely resistant to this sort of change.
A couple days ago, I finally took the initiative and moved over to Feedly and Bloglovin'.
I am happy with the ease of transition. The best part? I was able to automatically transfer my Google Reader to it. Convenient.
And when the change wasn't as bad as I thought?! I added more resources and taught myself a new thing or two.
Get with the Feedly program: how to never miss a gutsy post
Go to Feedly, sign up or sign in through your Google Reader
On the upper left-hand side, you'll see a "+Add Content"
Click that and in the search box, search "www.agutsygirl.com" -> up will pop "Sarah Kay Hoffman"
Click the "+" sign next to my name, and if you want, add it to a category
Click the green "update" box on the bottom
The end
If you don't want to use Feedly, but also don't want to miss a post you can make it very easy by subscribing via email.
Oh, so many changes…..
Do you love change or are you resistant?
Xox,
SKH
You will heal. I will help.