I get a lot done, and people ask me about it all the time so today I want to share with you how to accomplish anything and everything while staying sane.
Does this ring a bell for you? It did for Charlotte, who published "Learning Life Lessons The Hard Way: A To Do List is Nothing Without a To-Be List" today. In her post, she states,
Looking over my to-do list, I realized that while every single thing on there felt So! Important! to me, very few of them would have any impact on me in a year and even less so in five years.
As soon as I read that, it reminded me of a post I've been meaning to share with you. Ironically, I wrote this right after Cabo. It seemed so appropriate today.
How to Accomplish Anything and Everything While Staying Sane
Click HERE to save this post for later.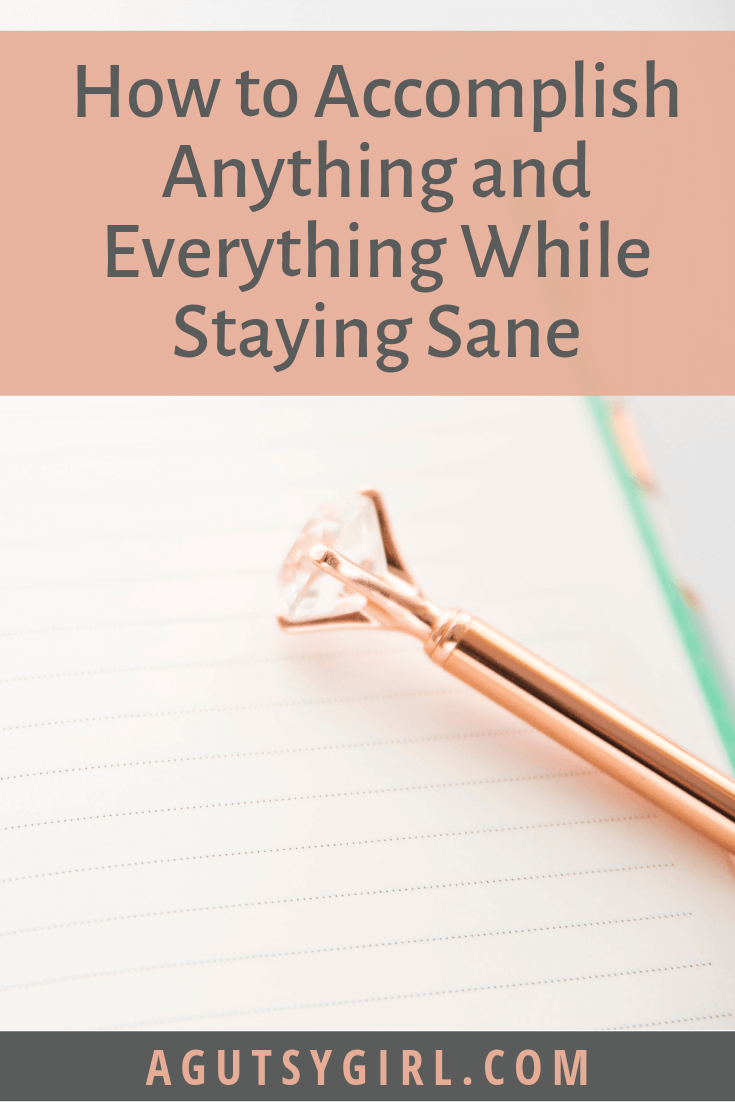 You minimize and streamline.
And you stop over-complicating tasks and life, and you stop over committing yourself to people and the dreaded "to do" lists.
I used to use Evernote, Asana and other task trapper keepers (not really trapper keepers, but man I do miss those days) meticulously.
Burnout showed up on my front steps. Burnout gave me the motivation and desire to accomplish nothing – even those things I was highly passionate about.
I got smart, strategic and (mostly) sane. I simplified my days.
Let me explain.
Client Tasks
I work for myself as a contractor, and I also work for myself as an entrepreneur. My daily client tasks are non-negotiable. The clients I contract with pay me to produce. So I produce, and go above and beyond daily to ensure these results. I know each and every single day what must get done. Again, making my client tasks happen are completely non-negotiable.
Top 3
It doesn't matter how or why or when or where, but it's imperative that I decide on (and accomplish – remember, actions not words) 3 tasks for each day that will continue moving my business (in case you didn't know yet, I'm about to launch my own line of nut butters) forwards.
These tasks are not steep mountains, they are practical "baby steps" that move me forward. A task could be as simple as "Nut Butter A ingredient cost breakdown" (which it is today), and that is perfectly fine. It keeps me making footprints on this massive and beautiful path.
eat (ing)
I no longer create a million rules around eating and healing my gut with food. I follow the Gutsy Bible daily, and I have finally arrived at a place (after multiple years of trial-and-error) where the path to continued healing is more about the everyday lifestyle I'm now accustomed to. That said, I do just one thing each day to keep me learning and growing from an eating perspective. Again, simplify while making footprints. Today I am merely trying to drink more water than I have during this last week (ah, Kombucha).
play (ing)
This is so natural and easy for me, especially now while I'm training for my next 1/2 marathon. But each day, as I schedule in my other tasks and goals, I also plan one way for playing. Today it's a 4 mile run with sprints at the end and a quick session of weights tonight.
love (ing)
It's easy to continuously put this off, day-after-day. Why? Because it's likely not making you any money – not today, maybe not ever.
I have spent many years neglecting this part. Heck, I still find myself spending way too many days of the week neglecting this part. I will argue my point until the day I die, but without the "loving" part to life, we can never fully be the A+ version of happy and healthy.
(Side note: THIS could also be the reason why your gut will not heal. Sorry, but it's the truth.) "Loving" is a word that encompasses so many different things. Choosing just one of those daily is critical. For me, today, it's calling my niece, Abby, for her 8th birthday.
And that's it.
Seriously, stop confusing busy and multitasking a million things per day with productivity.
I tried that before. I failed miserably.
Stay simple. Stay sane. And if it doesn't all get done? Oh well.
I'd love to know how you craft your days to make impressionable footprints on your own path!
p.s. You could also Bullet Journal 🙂
Xox,
SKH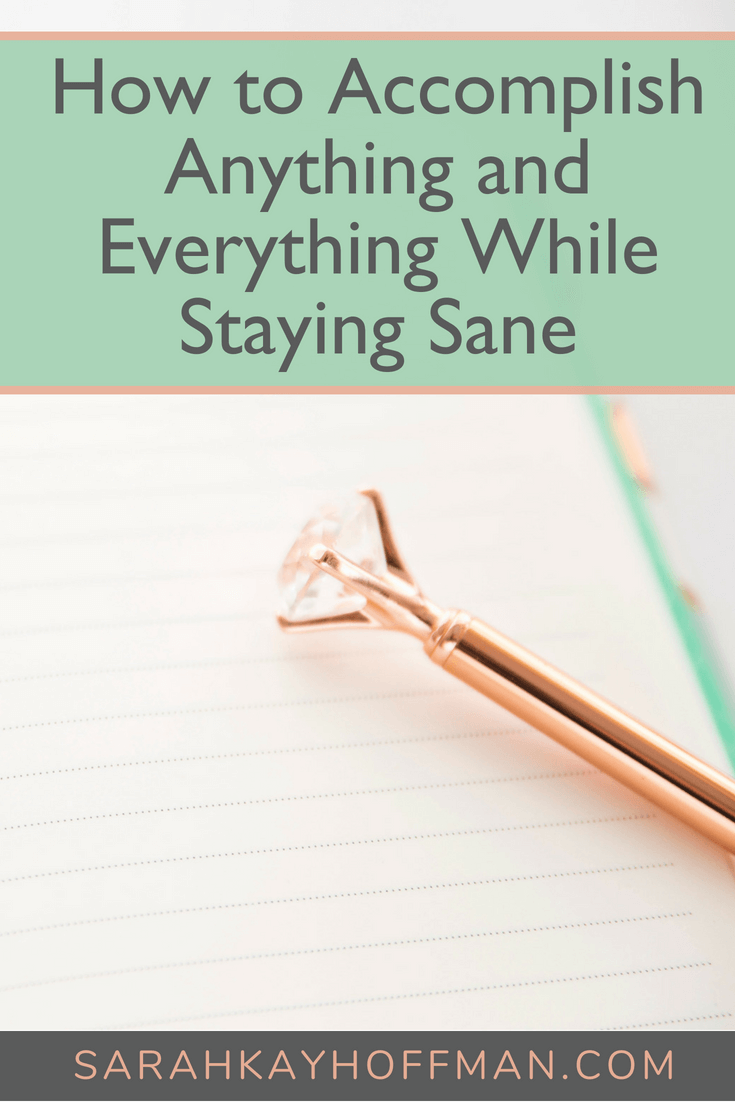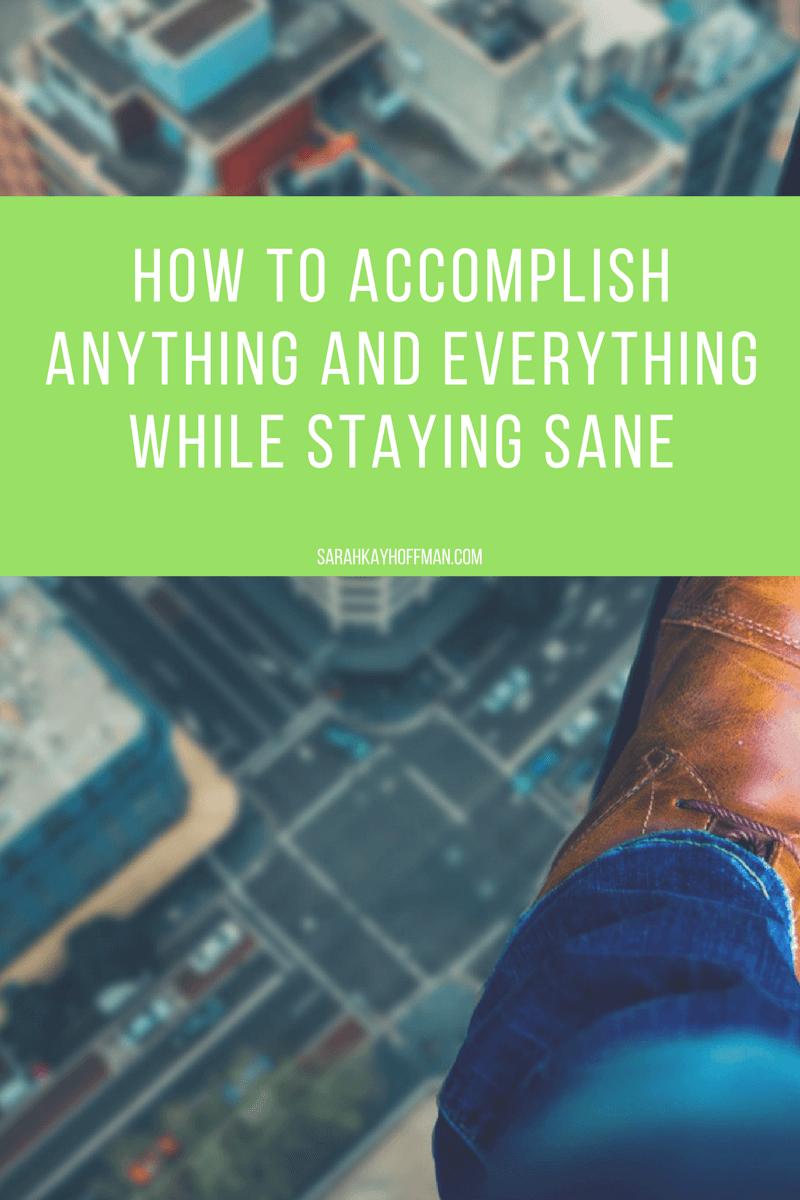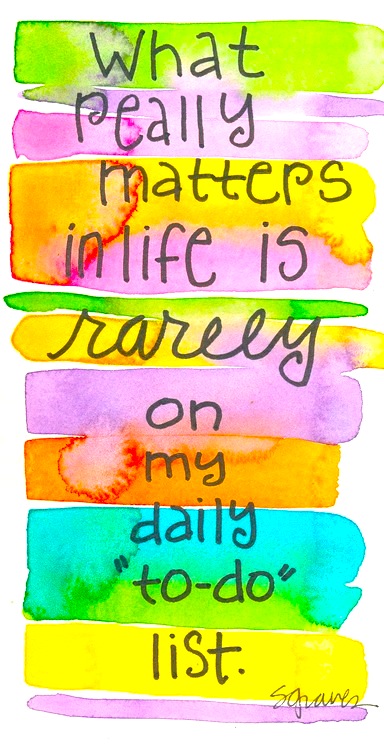 You will heal. I will help.