Hope.
Hope is the one thing, no matter what, we can always hold tight to.
Today is Easter. I don't cherish the day with the Easter bunny or mini eggs anymore.
I cherish the day with my faith in God.
Yesterday as I was driving, K-LOVE was talking about "Saturday."
Friday is the day when we celebrate Good Friday, the day Jesus died on the cross.
Sunday is when we truly celebrate him rising.
But Saturday. What is Saturday for? What is the day all about.
Hope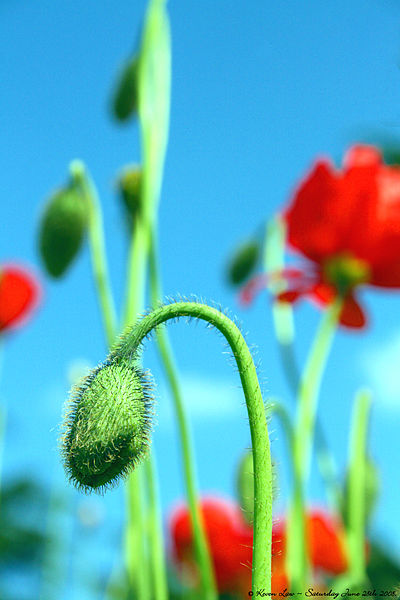 Wherever we are at in our lives, Saturday reminds us that our own Sunday is coming. After the rain always comes the rainbow, but it's the bridge at getting to that rainbow that can be scary and filled with heartache.
The hope of knowing that new life, a new day – our very own Sunday is around the corner is a blessing for this beautiful life.
I never thought about the Saturday prior to Easter Sunday in this way before.
And when I did, I couldn't help but think of so many things.
I have had one long Saturday in a couple pieces of my life.
But today, Easter Sunday, tells me it will all be okay.
He has never failed in my life.
Ever.
Saturday always turns to Sunday.
Hope.
It is my wish that you are filled with the same today.
For more on HOPE, click HERE.
Xox,
SKH
You will heal. I will help.