I am about to dive into Nia Shanks 15 Week Muscle Sculpting Program.
I know a hell of a lot about the digestive system and healing it.
I also know enough about fitness to know that going at it alone will not keep me in progress mode. When my friend Marci told me to check out Nia Shanks 15 Week Muscle Sculpting Program, I was all over it. Why? Because Nia (and Marci, too) are the experts in fitness and workout programs for what I'm trying to do.
That's the funny thing about progression. We only make progress when we enlist the help and expertise of the people who have walked the walk vs. merely talking the talk.
(Oh I could go on such a rant right now, but I'm sticking to the topic at hand.)
I decided to dive head first into Nia's program because of the results I earned from last May through December when my workouts completely changed.
I detoxed my way out of a huge gut mess. I made big changes to my workout style – i.e. I picked up the weights, much heavier ones than ever before.
This was the end of April 2012 (which was the beginning of my new journey)…

And this was just a few months later (in August 2012)…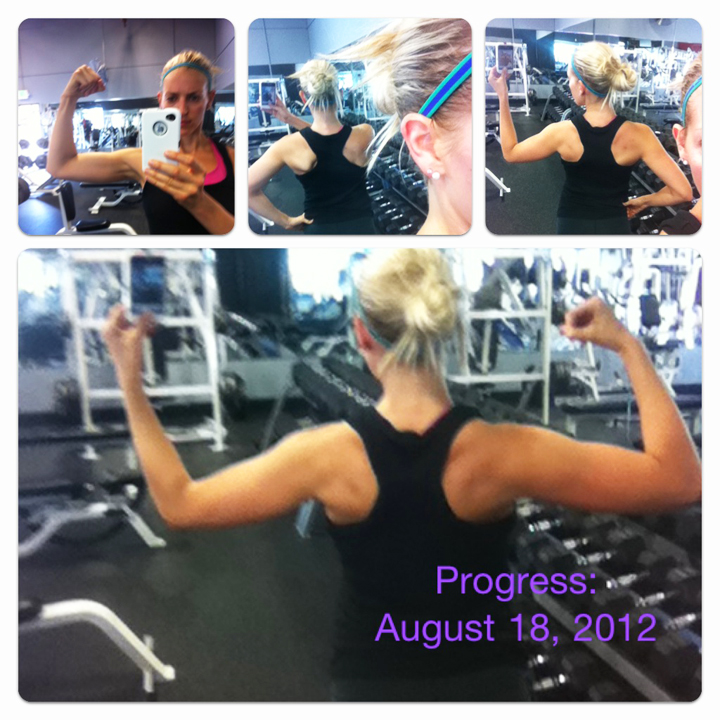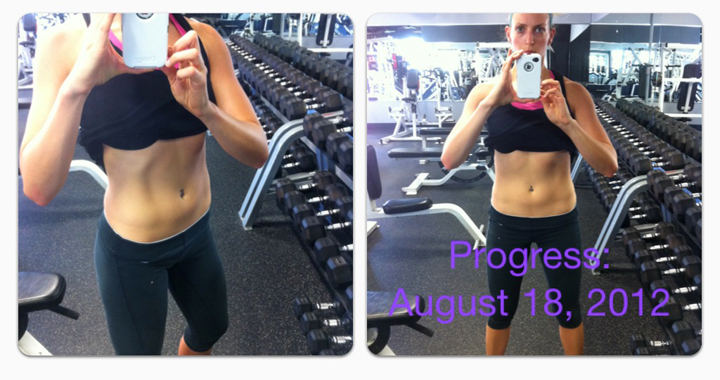 I was somewhat injured then, so I had to lay off a little through the end of the year. And still, nonetheless, progress in December 2012….
I want to get even stronger in 2013.
I built my base by eating real food, babying my gut and lifting heavy in the gym.
Nia Shanks 15 Week Muscle Sculpting Program
I began Nia's program yesterday. Day one was great. I worked out hard and still was in and out of the gym in one hour.
Nia's program is built upon three phases, and phase one has four workouts each week.
This works perfectly for me since I'll be doing more of my zen, yoga, and meditation things.
We don't stumble upon the things we truly want in life.
No, they take discipline and hard work – very hard work.
But for anything that's worth it to you, you will stop making the excuses and start taking the necessary actions.
Question: Do you follow Nia Shanks? Love her?! How about her programs….have you ever done one?
Xox,
SKH
You will heal. I will help.