I'm starting 2013 off with a New Year's Day confession.
Happy 2013!
We ended the year last night in Napa with our wonderful friends Mattie and Chris for dinner. We ate at Angele in Napa. It was divine!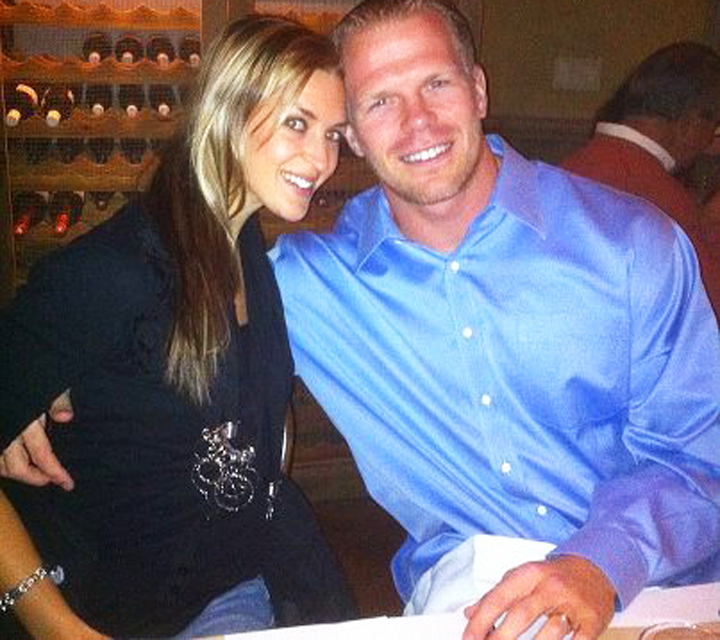 This is the year I have committed to a Life Unprocessed.
New Year's Day Confession
I'm starting my year off with a confession.
I have leaky gut.

I am intolerant to 22 foods.
During one of my first-ever blog posts (via Confessions, Truths and the Journey of a Misfortunate Fitness-Foodie Junkie -> April, 2009) I mentioned the 22 foods I am intolerant to. With a deep sigh, I confess them again today:
Casein
Egg White
Egg Yolk
Milk
Pork
Halibut
Mackerel
Shrimp
Blueberry
Grape
Barley
Lentil
Navy Bean
Soybean
Ginger
Malt
Almond
Pistachio
Sesame
Sunflower
Celery
Mustard
The worst reactions for me were egg whites, milk, pork and mustard.
As I begin the first day of 2013, I have made the commitment to cut all of these out of my diet once again. These and many, many other things.
Forever? No. (<- I'll tell you in later post why I don't think that's necessary.)
For awhile? Absolutely.
I need to truly heal this year. And you should know that if you do, too, you better start thinking about real changes instead of the year-in, year-out excuses.
Nothing changes if nothing changes.
Updated at the end of 2019 to add: Wow! I have been at this for such a long time. I HEALED that leaky gut and then wrote a book about it. Grab the book, The Leaky Gut Meal Plan HERE.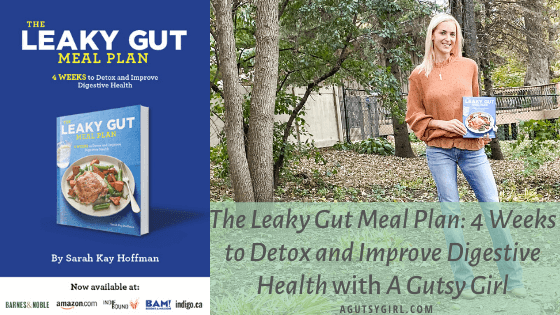 Xox,
SKH
You will heal. I will help.